Henry Cavill's Superman Won't Be in 'Shazam 2,' But What About 'Black Adam'?
Since his debut in 2013's Man of Steel, Henry Cavill has played Superman on the big screen multiple times — and it's possible the actor could make a return to the DC Extended Universe in future films. He most recently appeared in Zack Snyder's Justice League on HBO Max. That performance got fans talking about whether he'll reprise the role again. For his part, the actor seems game for a comeback. However, if — and when — viewers will see him pick up the cape again remains a question.
Henry Cavill believes 'there's a lot of justice to be done for Superman'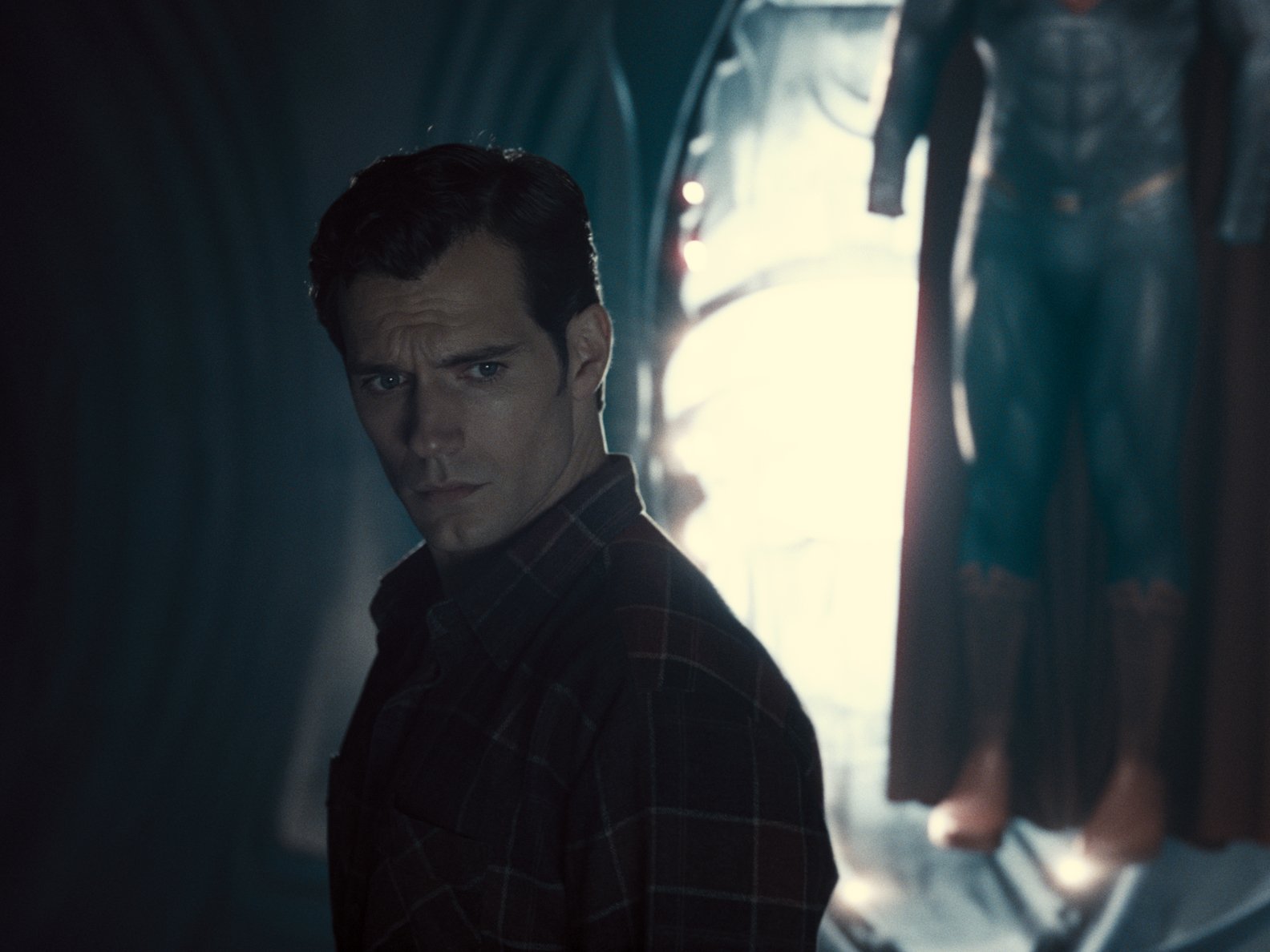 Cavill's role as Superman sparked much speculation over the years, since it was never clear if he would return after each DCEU film. While viewers greeted Man of Steel with praise, they responded less well to Batman vs. Superman: Dawn of Justice. Still, the actor reprised the role in 2017's Justice League. He also showed up in Zack Snyder's Justice League.
In between each of his roles, fans continued to question whether he'd hang up the cape for good. However, despite landing the lead role on Netflix's The Witcher, Cavill remained interested in playing Superman. During a 2019 interview with Men's Health, the actor said he felt that there was a lot left to do with his rendition of the DC hero:
"It's still mine. I'm not going to sit quietly in the dark as all the stuff is going on. I've not given up the role. There's a lot I have to give for Superman yet. A lot of storytelling to do. A lot of real, true depths to the honesty of the character I want to get into. I want to reflect the comic books. That's important to me. There's a lot of justice to be done for Superman. The status is: You'll see."
Of course, fans did see Cavill take up the mantle again following this interview, but that's only increased fan interest in a Man of Steel sequel — and for Superman to have a greater involvement in the DCEU. Numerous reports suggest that Cavill could show up in an future DC movie, but unfortunately, it won't be Shazam: Fury of the Gods.
The Superman star won't appear in 'Shazam: Fury of the Gods'
Rumors that Cavill could reprise his Superman role for a future DC film immediately got fans talking about whether or not he'd appear in Shazam: Fury of the Gods. The original Shazam takes place in the same extended universe as Man of Steel, and it alludes to Superman's existence throughout its run. Superman even shows up toward the end of the movie, but the shot doesn't include the character's face.
Many believed this addition was hinting at a Cavill cameo in the sequel, and fans bombarded director David F. Sandberg with questions about it on social media. Sandberg trolled them, never outwardly denying anything. When he did finally address the rumors, he simply said he wasn't commenting:
"Not going to comment on casting rumors for several reasons. One being you can't be sure about anything until it's happened. Halfway through shooting Shazam the plan was still for Cavill to be in it. Scoopers could have scooped that and been right at the time but wrong in the end."
Variety, however, reports that Cavill won't show up as Superman in Shazam: Fury of the Gods. The scoop comes from one of the outlet's sources, who didn't have much more to say about the situation. It does seem possible that Cavill could appear in another DCEU movie, but it doesn't look like it will be Shazam.
Rumors of Henry Cavill reprising his role for 'Black Adam' recently cropped up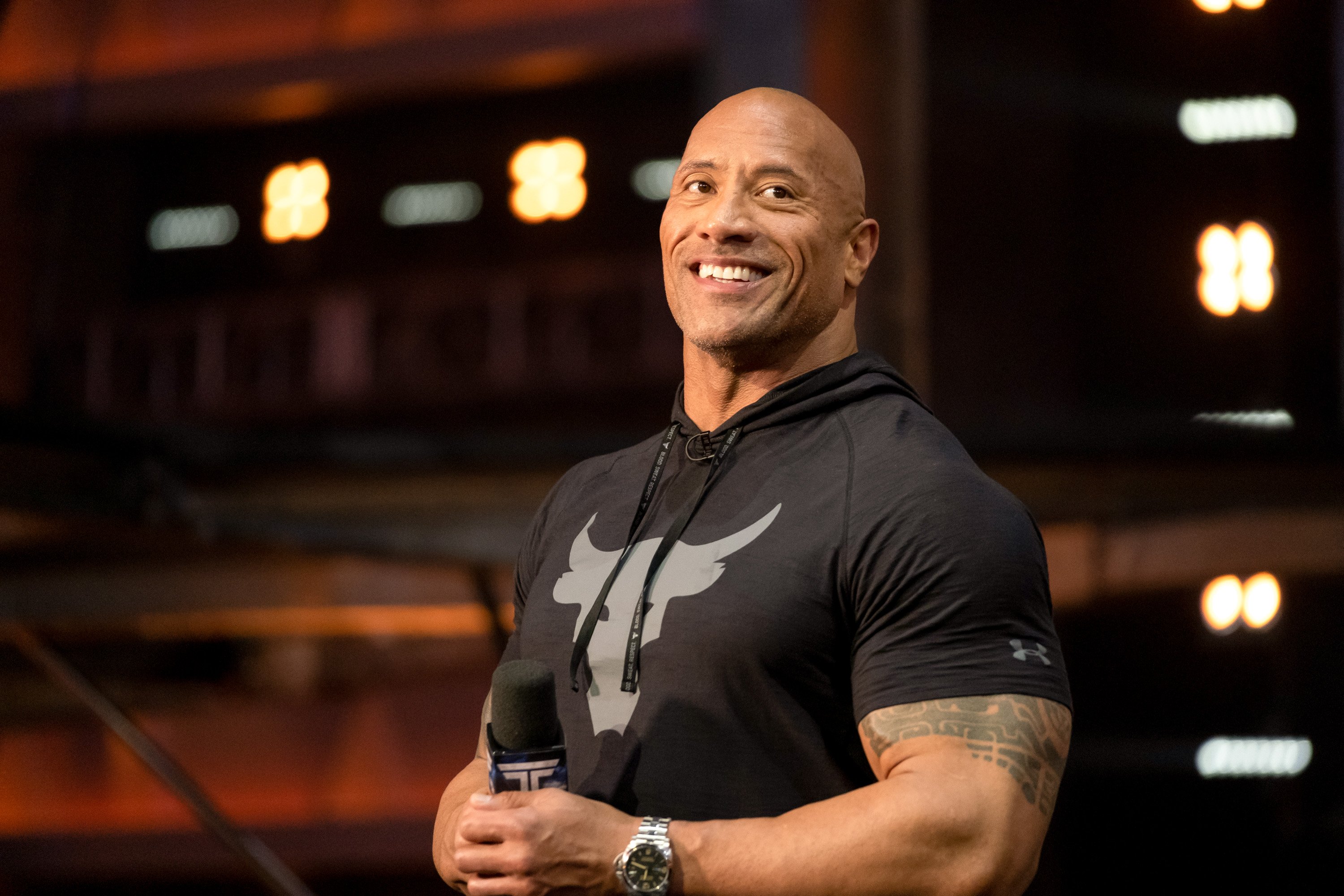 As the reports about Cavill in Shazam: Fury of the Gods died down, new rumors emerged, suggesting the actor would show up in Black Adam. Although they remain unconfirmed, the film's producer seems excited about Cavill's Superman having a run-in with Dwayne "The Rock" Johnson's Black Adam.
During an interview with Collider, Hiram Garcia dodged the question of whether Cavill will appear in the movie. He did, however, acknowledge the push for Superman's return.
"Hard to say, but I know that would be incredible if it ever did happen," Garcia said. "We certainly know the fans want it! All I can say is that we're always listening to the fans and doing what we can!"
His words leave the possibility of a Cavill cameo in Black Adam open. Fans will get a definitive answer when the film hits theaters on July 29, 2022.