Henry Golding Shares the Surprising Way He Used to Know Kate Middleton and Her Family
Actor Henry Golding is known for his roles in movies like Crazy Rich Asians (2018), A Simple Favor (2018), Last Christmas (2019), and The Gentlemen (2019).
Before Golding made it big as a movie star, he led a quiet life in the United Kingdom. Surprisingly, Golding got opportunities to interact with royalty back then. He recently revealed that he used to know Catherine, Duchess of Cambridge and her family.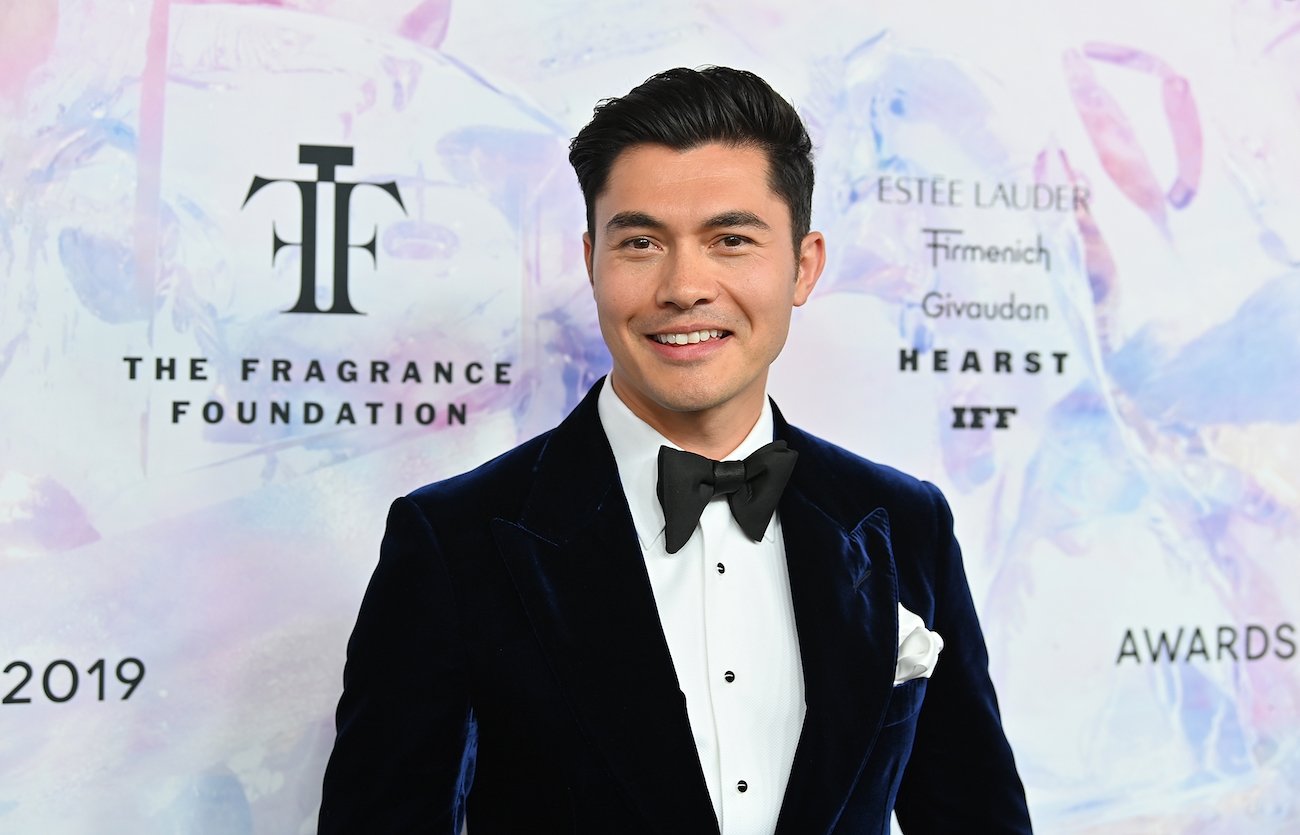 Henry Golding grew up in the U.K.
Golding was born in the state of Sarawak in Malaysia. His mother is Malaysian and descended from the Iban people of Borneo. Meanwhile, his father has English ancestry. Golding lived in Malaysia until he was 8 years old. His family, then, moved to England and lived in Surrey.
He shared in an interview with The Guardian in 2018 that he had difficulties growing up as an Asian kid in England, especially since he lived in an area without a lot of Asians around.
"Casual racism was rife back then because there weren't many Asians," Golding said. "We were called every racist name under the sun. It wasn't even the right racist names, but they would just say them because they were kids. It was like: 'Oh, s—t. I've never experienced this.'"
He also added, "As a young man, you start taking pride in who you are. You start realising: 'Yeah, I am Asian.' Then you yearn for a broader understanding of what that means."
When he became an adult, Golding moved to Southeast Asia to pursue work as an actor. At the time when he landed his breakthrough role in Crazy Rich Asians, Golding was living in Singapore. Now, he resides in Los Angeles.
How Henry Golding used to know Kate Middleton and her family
Long before he made it big as an actor, Golding worked as a hairdresser at Richard Ward's salon in London. This was where he came to know Kate.
"I don't know if I should say it, but Kate Middleton used to come to the hairdresser I used to work at way before all of this happened," he revealed on Watch What Happens Live with Andy Cohen.
"Did you ever do her hair?" Cohen asked.
Golding said that he actually cut her brother's hair. He shared, "Really sweet family, very sweet family. So that's my brush with the royals."
Kate has one brother named James Middleton, who works as a businessman. Over the years, James has launched different companies, including his latest one: A dog food service named Ella & Co.
Henry Golding is rumored to be playing James Bond
After Daniel Craig revealed he will step down from his famous James Bond role, fans have been speculating about who could be Craig's successor. Recently, Golding's name is popping up in many news outlets.
If Golding were to land the role, he would surely forge a closer tie to the royal family. In fact, Cohen told him that, as James Bond, he is "going to be having dinner at the palace with the queen."
Golding has toyed with the idea of playing James Bond, but he has never confirmed anything. He told Attitude last year, "It's an honour to even be in the conversation. It's one of the greatest film roles ever, you'd be stupid to be like, 'I don't want to do that s—-.' F—- no, it would be the wildest ride."