Henry Winkler Once Had His Emmy Nomination Revoked
It doesn't happen often, but the Television Academy occasionally rescinds nominations and, in rare cases, revokes Emmy wins. Sometimes those revocations are controversial, while other times it's just a matter of the rules. In 2000, Henry Winkler had an Emmy nomination rescinded. He had an awfully good attitude about the entire thing, especially since it would take him 18 years to grab another nomination and his very first win.
Air date requirements knocked Henry Winkler out of Emmy contention in 2000
Winkler might have had his nomination rescinded, but his story isn't juicy tabloid fodder. The nomination revocation was simply a timing issue. Winkler was nominated in the Outstanding Guest Actor in a Comedy Series in 2000 for his work on The Practice. The episode Winkler appeared in, "Battery Park," was initially supposed to air in April, making it eligible for the Primetime Emmys. The Practice struggled mightily, though. Instead of airing in April, "Battery Park" didn't hit the air until June, a couple of weeks too late to qualify for the Emmy Awards.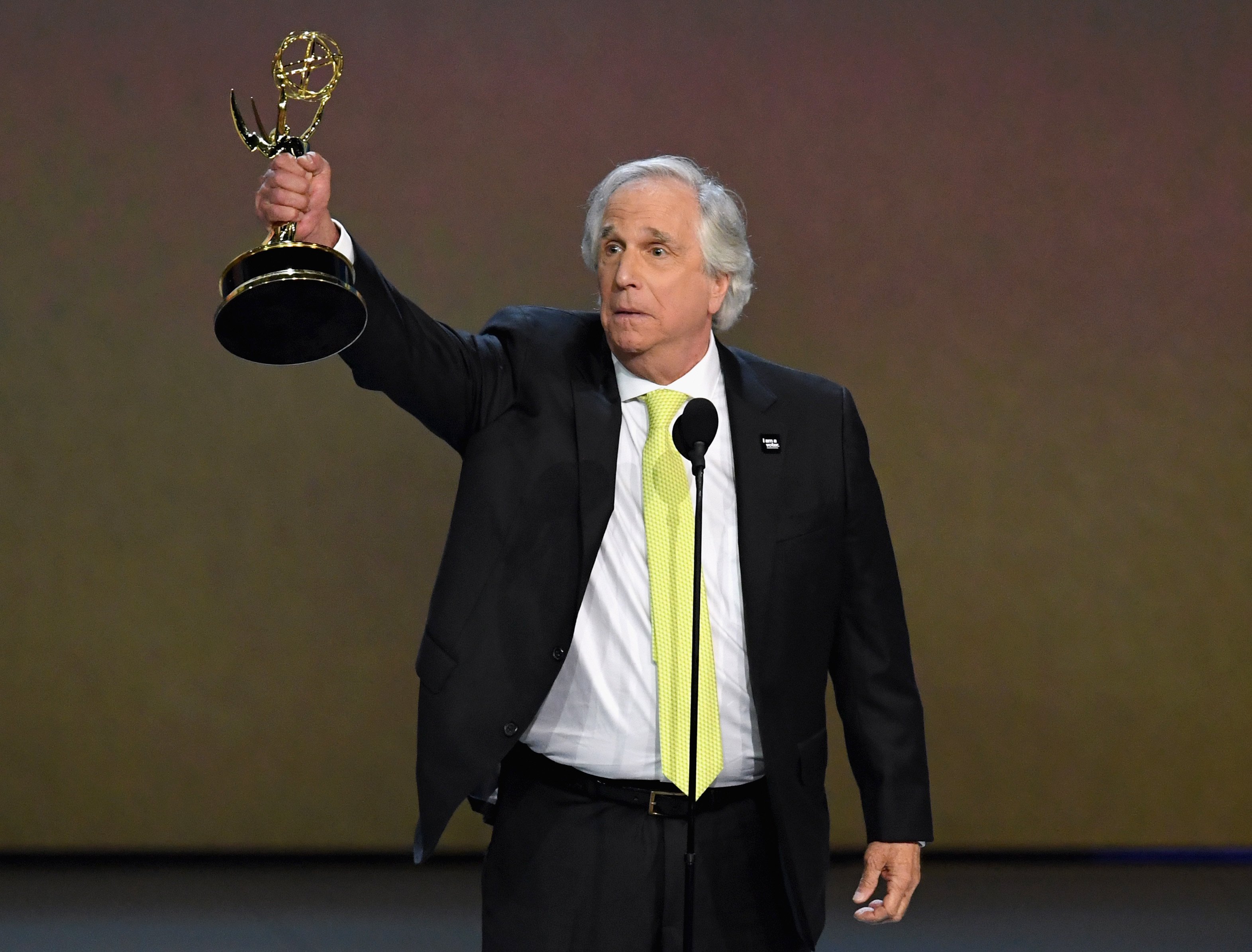 With Winkler out of the running, the Television Academy made an additional nomination. The Academy nominated William H. Macy for his guest spot on Sports Night instead. It didn't translate into a win for Macy, though. The Outstanding Guest Actor in a Comedy Series went to Bruce Willis instead. It likely was always going to go to Willis for his portrayal of Paul Stevens in Friends, to be fair. It was the second Emmy win for Willis. He picked up a win in 1987 for his role in Moonlighting.
Television shows must air during a specific time window to be Emmy eligible
Winkler's Emmy nomination evaporated into thin air, but he had an awfully good attitude about it. The Associated Press caught up with Winkler after the news broke in 2000. When questioned about the rescinded nomination, he said, "the Lord giveth and the Lord taketh away." Winkler noted that he was still honored to be nominated, even if his work didn't ultimately qualify.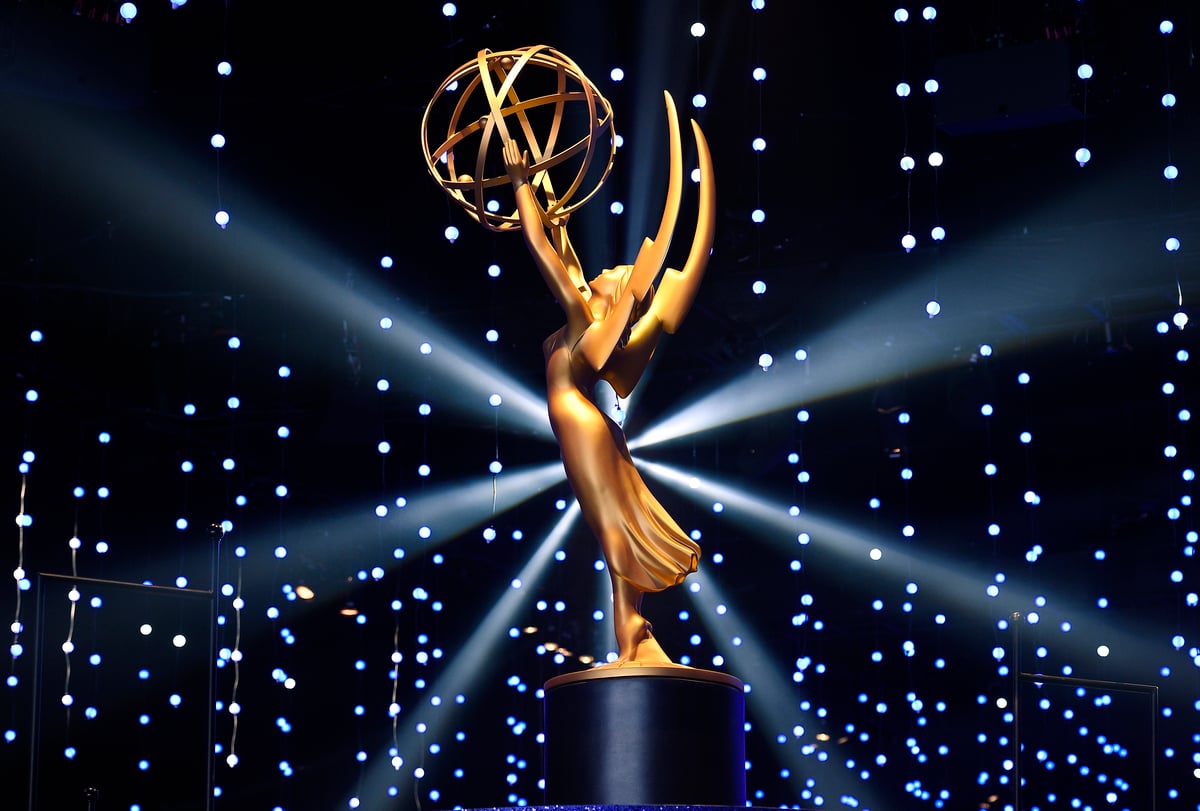 So, why exactly didn't it qualify? For a show to be eligible for nomination, it must originally air in the United States. The episode must be broadcast between the hours of 6:00 pm and 2:00 am. Winkler's episode of The Practice met those requirements, but it didn't meet one important one. In order for a show to be eligible, it must air between June 1 and May 31 of any given year. ABC was supposed to air Winkler's episode in April, which would have made it eligible. Instead, the network pushed it back to mid-June. The pushed-back air date meant it wasn't eligible the year it was nominated. It, technically, would have qualified the following year, though.
Henry Winkler finally won an Emmy Award in 2018 for his role on 'Barry'
Winkler is not exactly a stranger to Emmy nominations. Over the years, he has received nominations for a variety of projects. Still, he wasn't a winner until 2018. In 2018, the Television Academy nominated Winkler in the Outstanding Supporting Actor in a Comedy Series category for his work on Barry. In the series, Winkler portrays Gene Cousineau, a theater teacher. He was nominated the following year, as well, but still only has one win to date.
There were 18 years between his rescinded nomination and his eventually Emmy win. For fans of the famed actor, that might seem like a long time. Surprisingly, it wasn't Winkler's longest Emmy dry spell. His nomination for The Practice came 21 years after the previous one. The Television Academy nominated Winkler in 1976, 1977, and 1978 for his role in Happy Days. After that, the Television Academy nominated him for an informational program called Who Are the DeBolts? And Where Did They Get Nineteen Kids? In 1979, and then the nominations stopped.