What Is H.E.R.'s Net Worth?
In just a few short years, H.E.R. has become one of the music industry's biggest R&B darlings. The Bay Area-bred singer has released her hit songs and collaborated with other stars in the music scene, and has built a small empire for herself.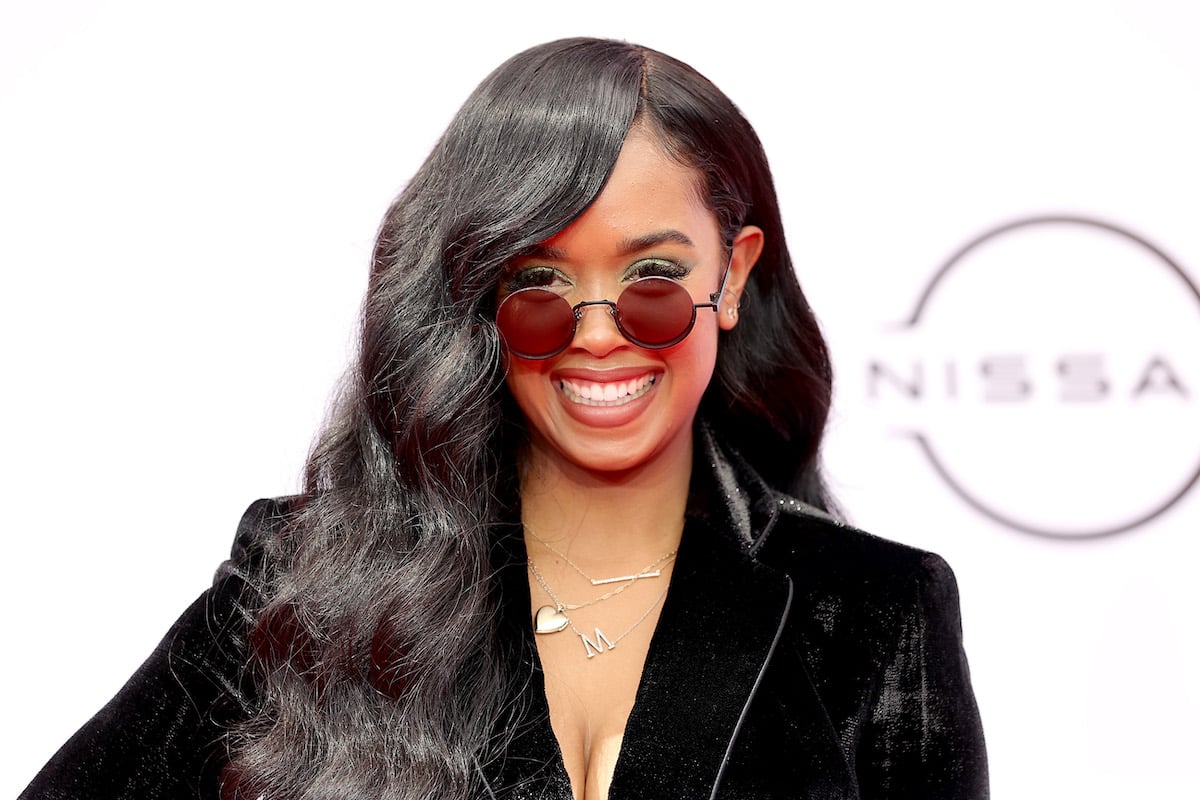 H.E.R. is a Grammy-winning singer
H.E.R. first emerged in the late 2000s as Gabi Wilson, performing under her real name. She performed on popular shows such as The Today Show, Good Morning America, and The View. She signed a recording contract in 2011 under her real name but rebranded in 2016 under the stage name H.E.R. (which stands for "Having Everything Revealed").
She released her first three EPs, H.E.R. Vol. 1, H.E.R. Vol. 2, and H.E.R. Vol. 2 The B-Sides, in 2016 and 2017, releasing them together as H.E.R. in 2017.
The H.E.R. album ended up earning the singer her first major award. H.E.R. won Best R&B Album and received four other nominations at the 2019 Grammy Awards, including Album of the Year and Best New Artist.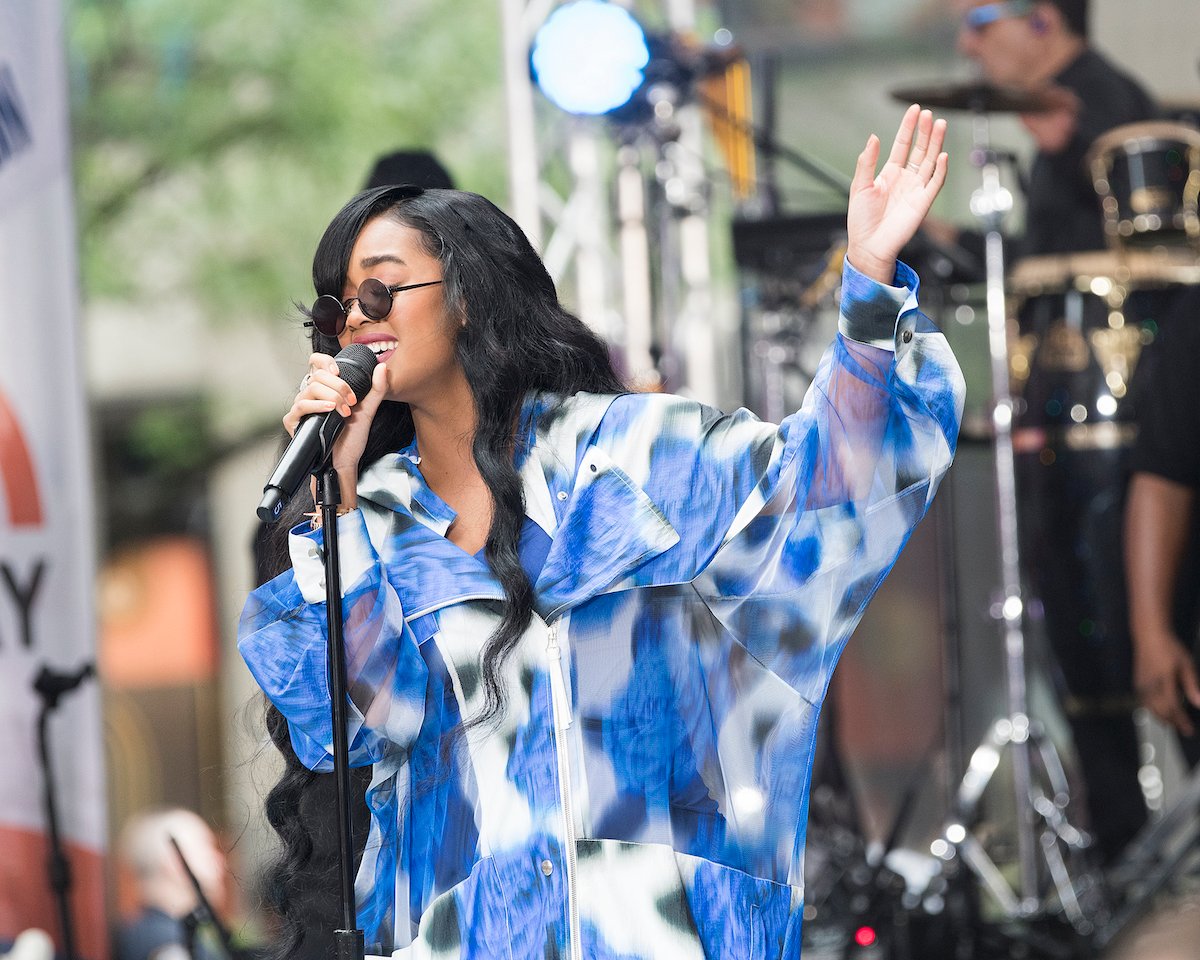 H.E.R.'s net worth in 2021
At the beginning of her mainstream career, H.E.R. wanted to keep an air of mystery around her persona, despite her name implying that she would reveal everything. "The mystery is a metaphor for who I am, or who I was at the time of creating the project," she told the Los Angeles Times in 2016. "I feel like oftentimes we don't like to be open as people about our emotions or things that we are going through. At the time [of recording], I was very closed off except for when I was writing or when I was in the studio."
H.E.R. has skyrocketed to the top of the music industry heap despite only having released EPs and compilation albums for the first few years of her mainstream career. Her hard work in the late 2010s is evident in her net worth. According to Gemtracks Beats, H.E.R.'s net worth is estimated to be between $2 million and $5 million in 2021.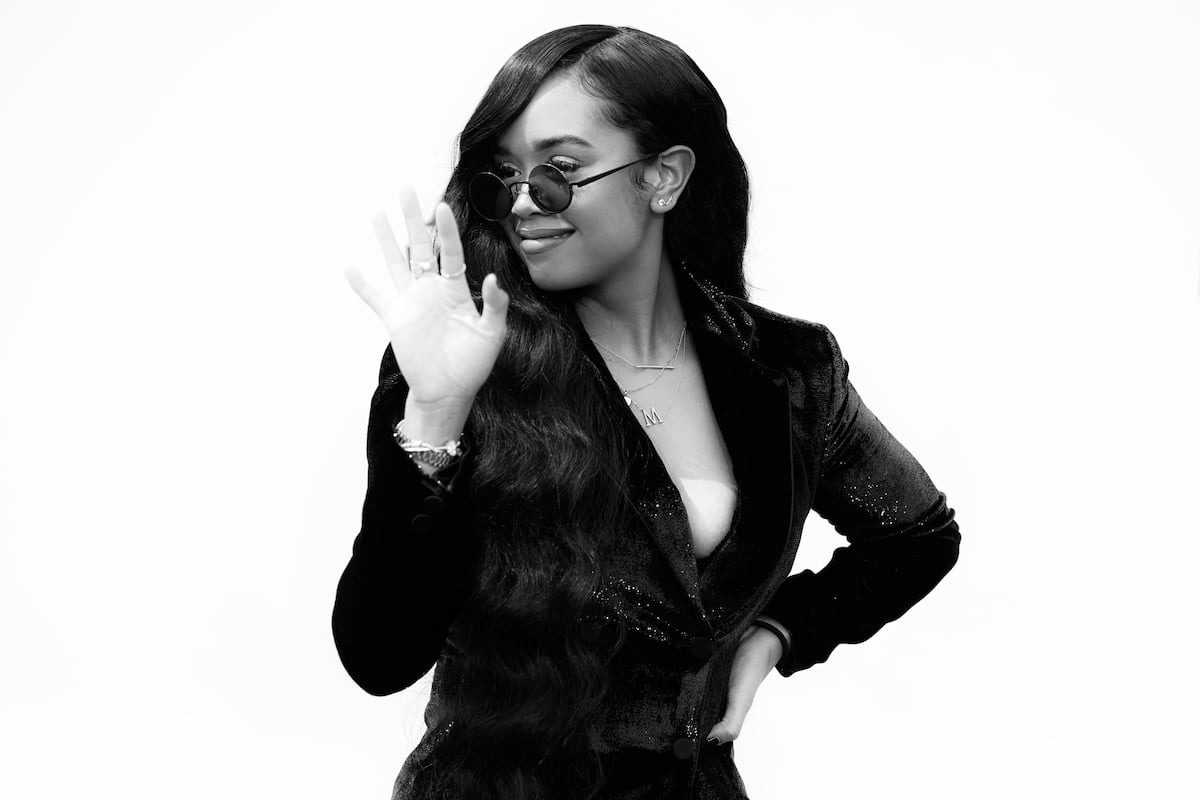 H.E.R. has won several awards
H.E.R. has been recognized for her talents despite only being well-known in the industry for a few years. She was first nominated as Best New Artist at the 2017 Soul Train Music Awards and has continued to earn major nominations and wins every year since then. The following year at the Soul Train Awards, for example, she took home the honors for Album/Mixtape of the Year for H.E.R. and Best Collaboration Award for her Daniel Caesar collab "Best Part."
In 2019, H.E.R. earned her first two Grammy Awards for Best R&B Album for H.E.R. and Best R&B Performance for "Best Part." She also earned the BET Her Award (coincidentally not named after the singer) for her song "Hard Place." She also won the Soul Train Music Award for Best R&B/Soul Female Artist in 2019 and 2020.
H.E.R. earned her third Grammy Award in 2021 for Best R&B Song for "Better Than I Imagine" with Robert Glasper and Meshell Ndegeocello. She also won her first-ever Academy Award for "Fight For You," an original song from the film Judas and the Black Messiah.
H.E.R. released her debut studio album Back of My Mind in June 2021 and featured high-profile artists such as Ty Dolla $ign, Chris Brown, and Thundercat. In August 2021, she was in final negotiations to make her feature film debut in the upcoming film adaptation of The Color Purple, playing the role of Squeak.
RELATED: Miley Cyrus, Brandi Carlile, H.E.R., And Red Hot Chili Peppers Among Grammy Awards Performers