Here Is Every Single Detail From the Queen's Royal Wedding Day
From a missing bouquet to a massive wedding cake, we have all the deets on the queen's wedding day which occurred back in 1947.
After 70 years, Queen Elizabeth and Prince Philip officially have the longest marriage in British Royal history. The duo was married on Nov. 20, 1947, just shortly after World War II and before Queen Elizabeth had taken the throne. The stunning royal wedding was a much-needed reprieve from the hardships of World War II and its aftermath.
Times have certainly changed drastically since the queen was married seven decades ago. However, on the heels of her diamond wedding anniversary, all of the lovely details from her big day are certainly still classic.
For love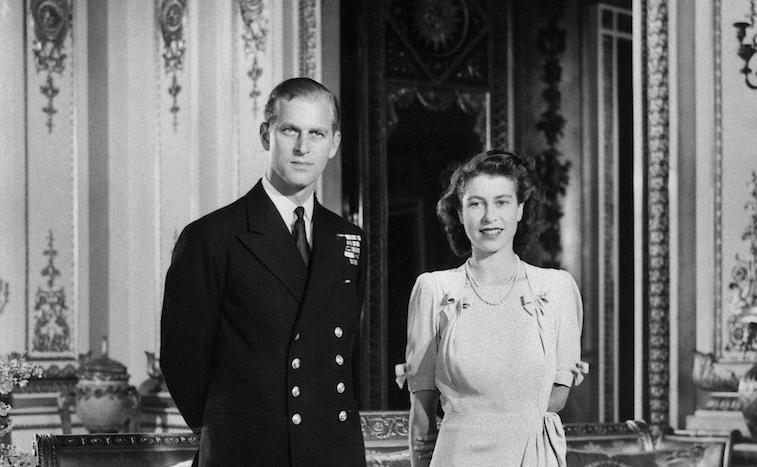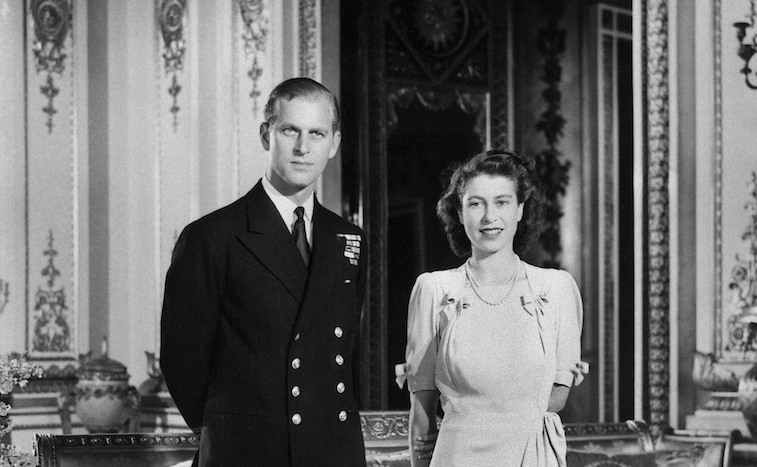 Queen Elizabeth was only 21 when she married Prince Philip, but she had been infatuated with the young officer (who is also her distant cousin) from the time she was 13. The duo had met at a wedding and would go on to become pen pals. The young heiress even kept a photo of her future husband by her bedside.
The pair became secretly engaged in 1946. However, Queen Elizabeth's father, King George insisted they wait until the future queen turned 21 to announce their engagement.
Next: An unfit groom