Here Are Some of Saweetie's Famous Entertainment Industry Relatives
This year, rapper Saweetie became a worldwide sensation with her hit single, "My Type." It seems like industry success may be in her genes, because Saweetie is actually cousins with an iconic actress and a legendary rapper-producer.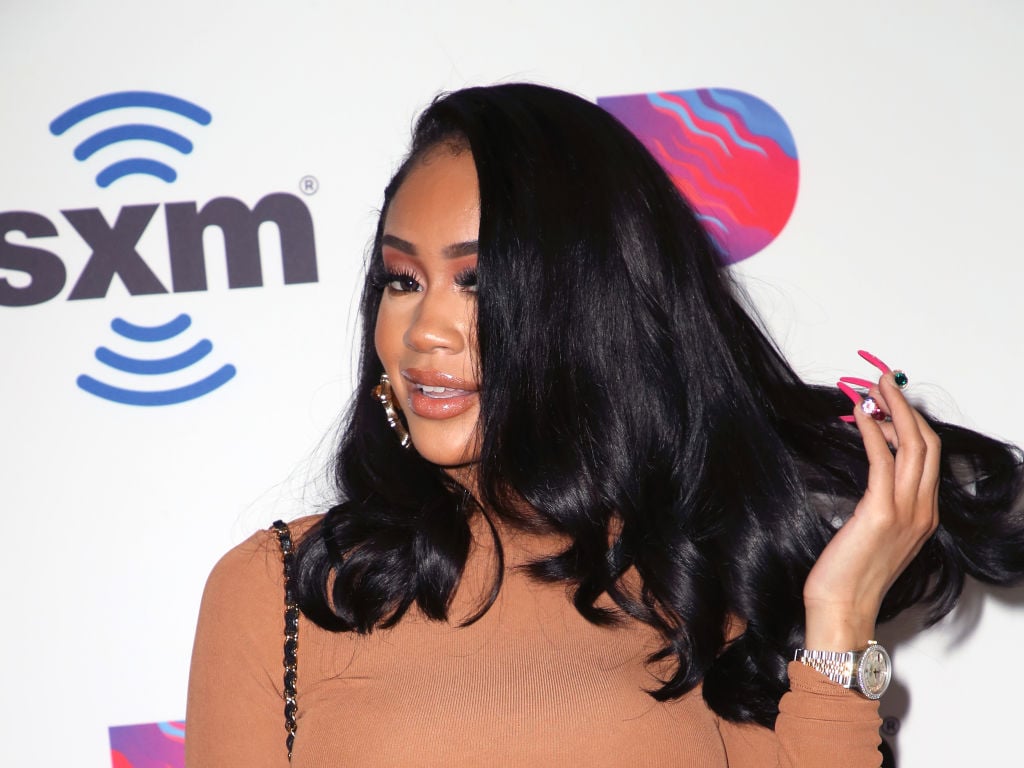 Gabrielle Union is Saweetie's cousin
Actress and film/television producer Gabrielle Union revealed on social media last December that she and Saweetie were cousins. Before officially confirming the fact, it was heavily rumored on social media.
Union confirmed that Saweetie was her cousin in an Instagram post honoring R&B singer Kehlani, noting how she "collabs with other great talent like my little cousin @saweetie."
The actress later elaborated on the relationship between she and Saweetie on Twitter, along with a fun fact about a classic movie she starred in.
She tweeted, "Yup. Her father and I are 1st cousins. Her grandma is my aunt Joanne Glass who I based Eva from "Deliver Us From Eva" on. #FunFact #DozensOfCousins."
Union also showed love to her cousin recently when she participated in the #MyTypeChallenge on social media.
Saweetie also performed at Union's birthday party this year and they appeared in matching outfits, paying homage to Union in Bring It On.
MC Hammer is Saweetie's uncle
The legendary rapper, producer, and dancer MC Hammer is Saweetie's uncle. Saweetie has stated that MC Hammer is her cousin's father, meaning that her aunt is likely his mother.
In an interview she said, "Our family grew up with the Burrell's [MC Hammer's family]. My cousin's dad is MC Hammer. We all grew up together and it's interesting to see how we turned out."
Is Saweetie also Zaytoven's cousin?
Saweetie also has a connection with prolific Atlanta-based music producer, Zaytoven. The producer is known as one of the innovators of the trap music sound of the 2000s and 2010s, collaborating with primarily Gucci Mane and Usher, but also with artists like Migos.
Zaytoven has talked about being Saweetie's cousin on a number of occasions, including a Billboard interview in which he said he gave Migos member Quavo his blessing to date her. However, according to a profile of Saweetie in WWD, the two are not related by blood, though they call each other cousins. Zaytoven produced several tracks on Saweetie's second EP, High Maintenance.