Here's a 'Lovecraft Country' Season 2 Update
HBO's Lovecraft Country is one of the latest and greatest shows from the network. The series premiered in August 2020 to rave reviews from fans and critics alike and left many people amped for the next set of episodes. So far, the show has not earned a renewal, but HBO boss Casey Bloys says he's "very hopeful" there's going to be a Lovecraft Country Season 2.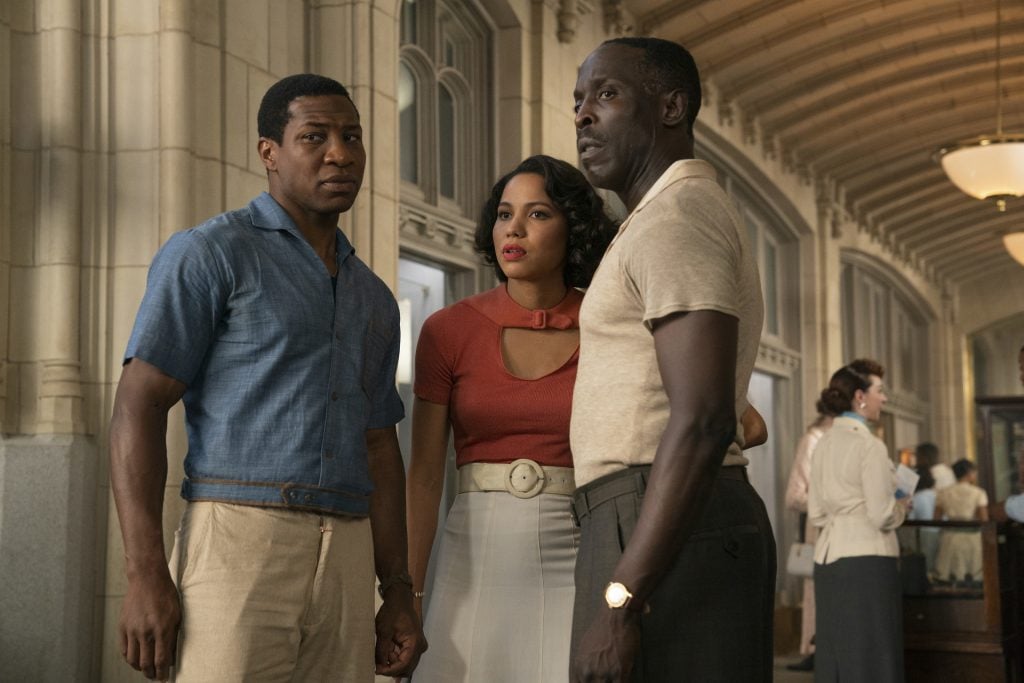 Casey Bloys talks 'Lovecraft Country' Season 2
Bloys, the head of content at HBO, spoke about the future of the show in an interview with Deadline that was published on Feb. 10. He said showrunner Misha Green and a group of writers are in talks about where the story could go next after the events in season 1, which ended in Atticus Freeman's death.
"Misha is working with a small team of writers and they're coming up with a take," he explained. "She had a book to go on in the first season, she and the writers wanted to go off and take some time to go out and figure out without a book with these characters, what's the journey we want to go on. We all want to be sure she's got a story to tell. That's where she is right now, working on those ideas. I'm very hopeful, as is Misha, so we're giving them the time to work."
Misha Green herself previously teased details about possible future episodes
Bloys's comments come after Green told Collider that she and show writers had an idea in mind about the future "direction" of the show.
"We know the direction," she teased. "It's about a direction. You have a direction, and then you explore and you find where it takes you. Even starting this season of this show, we knew what direction we wanted to go in, for subsequent seasons. It was very exciting."
"Matt Ruff's novel is about reclaiming genre spaces for people of color. For me, that was an open book. Being a genre fan, there's so much to play in. It's unending. And the idea that it's not just for Black people but you can open it up for all people of color is exciting to me," she continued.
One big theory about season 2 is that Atticus might come back to life in some way. Actor Jonathan Majors, who plays Atticus, previously told Entertainment Weekly that his character is gone and that he's OK with his outcome. However, he did say he'd be open to reprising that role if it's something writers wanted to do.
"If the angels that be see fit that I continue in some twist, however they're going to do it, then that's what they've ordained and that's what I would do. But I'm very at peace with where it is now," he said.
Well, there's that. If you're interested, you can stream Lovecraft Country Season 1 on HBO Max now.