Here's Everything We Know About Lifetime's Lorena Bobbit Biopic
With the 30th anniversary of the Lifetime Original Movie this year, the network has set one of the most noteworthy true crime cases in American history as one of its next scripted projects. The case of Lorena Bobbit is being developed as a biopic.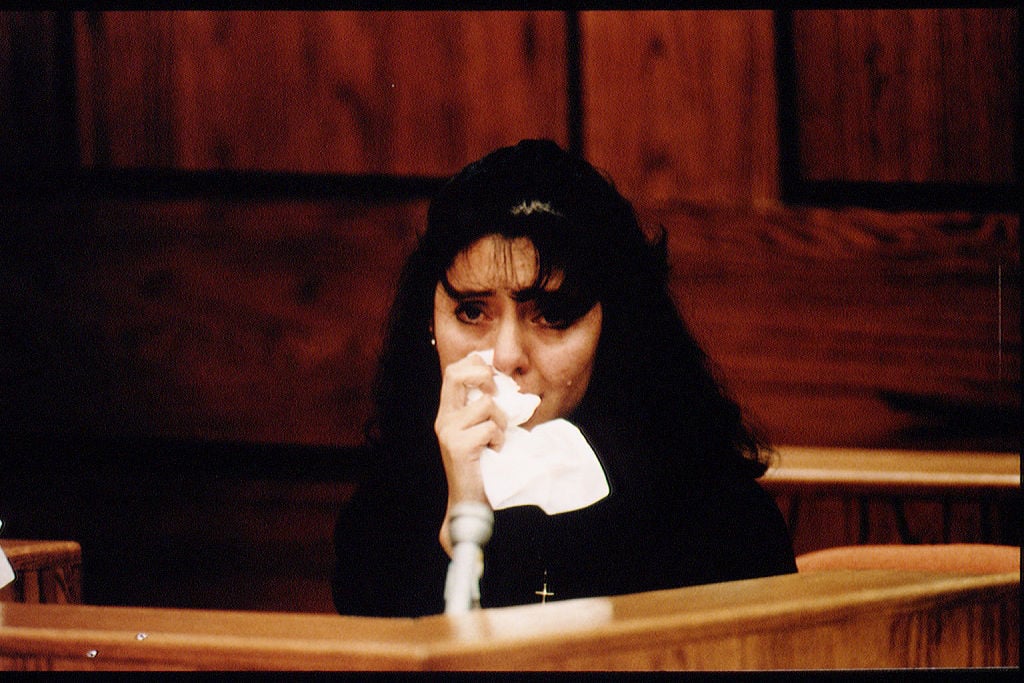 The network announces new project
Lifetime's official description of the film reads, "Lorena Bobbitt became a household name and made tabloid headlines when after years of abuse by her husband, she cut off his penis with a knife in 1993.  Now nearly 30 years later, Lorena tells her story, and hers alone, for the first time with Lifetime."
The movie is a fully-authorized biopic and features Bobbit herself as an executive producer. The project is also produced by Cineflix International. Additional executive producers are Streitfeld, Jeffer Vanderwal, and Charles Tremayne. Barbara Nance wrote the film and Danishka Esterhazy will direct it.
I Am Lorena Bobbit will begin production later this month as casting is in progress. Viewers should expect to know who will play the major roles in the film by the top of next month at the latest.
This is the second major Lorena Bobbit project in a year
A Lorena Bobbit docuseries, Lorena, was released on Amazon last year. It first premiered at the Sundance Film Festival and was executive produced by Jordan Peele.
Though she did not executive produce the docuseries, she was very associated with this project and appeared in it. She also made several promotional appearances in the press for the project.
In a statement at the time, Peele said, "When we hear the name 'Bobbitt' we think of one of the most sensational incidents to ever be catapulted into a full-blown media spectacle. With this project, Lorena has a platform to tell her truth as well as engage in a critical conversation about gender dynamics, abuse, and her demand for justice. This is Lorena's story and we're honored to help her tell it."
Lifetime's project, I Am Lorena Bobbitt should premiere later this year.