Here's How Bill Hader and Rachel Bilson Just Confirmed Their Relationship and What Fans Are Saying
New year, new couple? Actors Rachel Bilson and Bill Hader have been rumored to be an item for a few weeks now, and the two just took a huge step in confirming their relationship.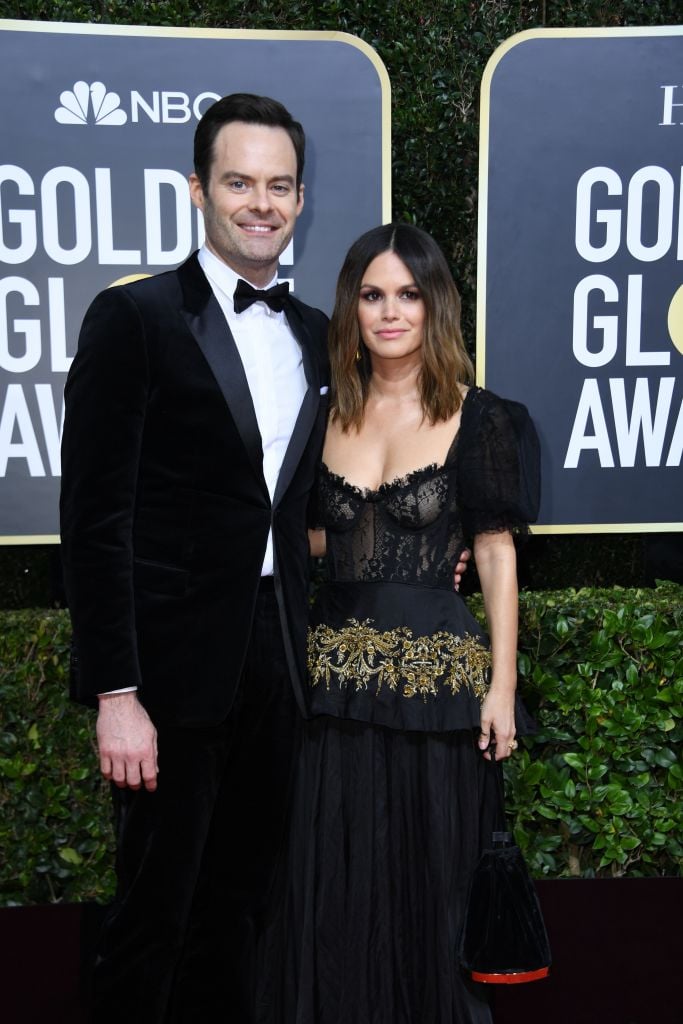 How long have Bill Hader and Rachel Bilson been romantically linked?
Hader and Bilson have fueled dating rumors for just a little while. The started appearing together in public around December.
Bilson dated actor Hayden Christensen on and off for a decade before they officially called it quits in 2017. The duo has a 5-year-old daughter. Hader was married to director Maggie Carey from 2006 to 2018. They have three children together.
Back last summer, Bilson talked about her experience dating as a single mother. She was a guest on Nick Viall's podcast, Viall Files.
"I was talking to this guy a few months back. Anytime I would bring my daughter up, [he] would never pursue the question or ask more about her. It was a red flag because anyone that you're going to get involved with, if you have a kid, they have to be all about the kid."
She continued, "I always put it out there, but also because she's my world and I talk about her all the time anyways. How f****d up would it be if I hid that?"
At one time, fans speculated that Bilson and Viall may be dating, but those rumors were debunked. Now, it seems like a sure thing that Hader and Bilson are an item.
Hader and Bilson showed up on the red carpet and fans can't take it!
The two appeared together on the red carpet at the 2020 Golden Globes, essentially confirming their relationship. The spotting sent fans into a tizzy, and they seem to be totally here for them being together.
One fan said, "i can't get over how GOOD bill & rachel look like i'm actually speechless."
"Ok but I'm so happy for Bill Hader and Rachel Bilson if they're for real together. They're so cute together. I hope they make each other happy," another person added.
Someone else commented, "Bill Hader And Rachel Bilson are my favorite new pairing lol."