Here's How the BLACKPINK Members Supported Rosé Ahead of Her Solo Debut
Rosé is one of the main vocalists of K-pop group BLACKPINK. Many people often know her for her work in the group, but she recently debuted as a solo artist.
This is Rosé's first time working on an album by herself, and taking on such a feat can be nerve-wracking for some people. Fortunately, Rosé's fellow BLACKPINK members were there to support her.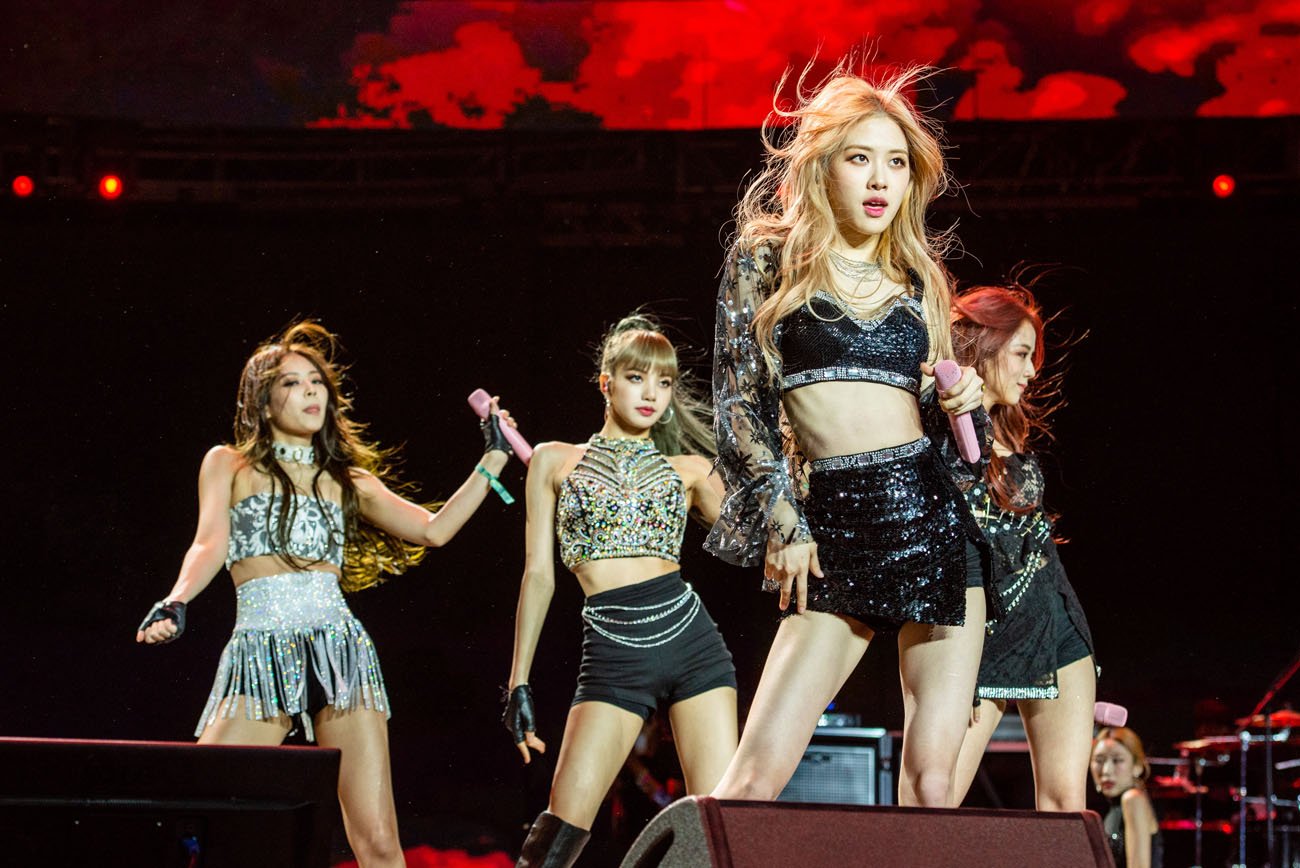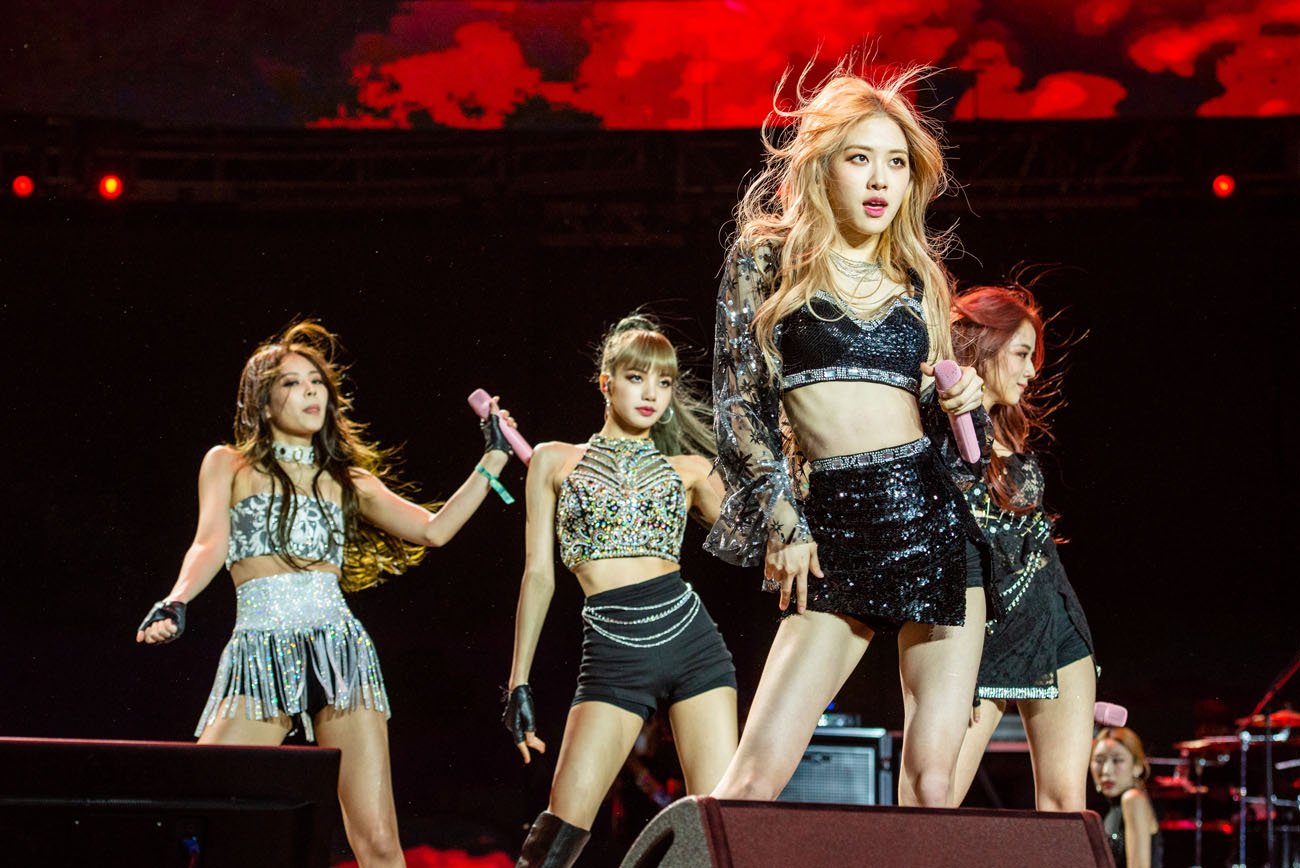 Why BLACKPINK's Rosé decided to release a solo album
On March 12, 2021, Rosé released her debut album R as well as the lead single "On the Ground."
In an interview with Zane Lowe for Apple Music, Rosé revealed that she had been wanting to release her own solo music "for a very, very long time." In fact, she recorded her first solo song in the studio about three years ago.
"I always kind of had at the back of my head that I would one day have a song of my own too, definitely," she added. "And I knew that a lot of my fans had expected very highly of that too. So it was a very big step for me."
She continued, "But, I mean, it was a long way getting here. So I think it was about time and I was very excited to show everybody my full solo song."
Rosé's members supported her in different ways ahead of her solo release 
While Rosé has been working on her solo music without her BLACKPINK members, they are still there for moral support.
During a recent appearance on the Korean show Knowing Bros, Rosé shared that her members supported her in different ways as she prepared for the release of her album and song.
"Jisoo came to the music video set and went around and took pictures," Rosé explained.
She also shared that Jennie, who released solo music in 2018, gave her some advice: "We had a video call during the first recording, and [Jennie said], 'You don't have to worry too much. Make it short and sweet.'"
Additionally, while speaking to Zane Lowe, Rosé revealed that her solo music was released just after she did a live stream with the rest of BLACKPINK. It's safe to say that the members have been with Rosé every step of the way.
Another BLACKPINK member is gearing up for a solo release as well
Fans can expect to see more solo music from BLACKPINK in the future.
In late 2020, YG Entertainment announced that both Rosé and Lisa would release solo music in 2021. Now that Rosé solo work has come out, fans are looking forward to see what Lisa has in store.
Not much is known about Lisa's upcoming releases, but based on her positions as the group's main dancer and main rapper, it's clear her work will be different from vocalist Rosé's.
Jisoo will likely have solo music as well, based on a statement released by YG in 2018. However, it's not clear when it will come out.