Here's How Elton John Got So Close to the British Royal Family Inner Circle
Elton John is a world-renowned, award-winning recording artist with a decades-long career, more than 30 albums, and over 300 million records sold, making him one of the most successful musicians in the world. But besides just being mega-talented, Elton John also has some very famous friends. Namely, he's in close cahoots with the British royal family.
His connection to the royal family goes back to the 1970s and continues to this day. But how exactly did Elton John become involved with the royals when he doesn't technically come from an aristocratic background?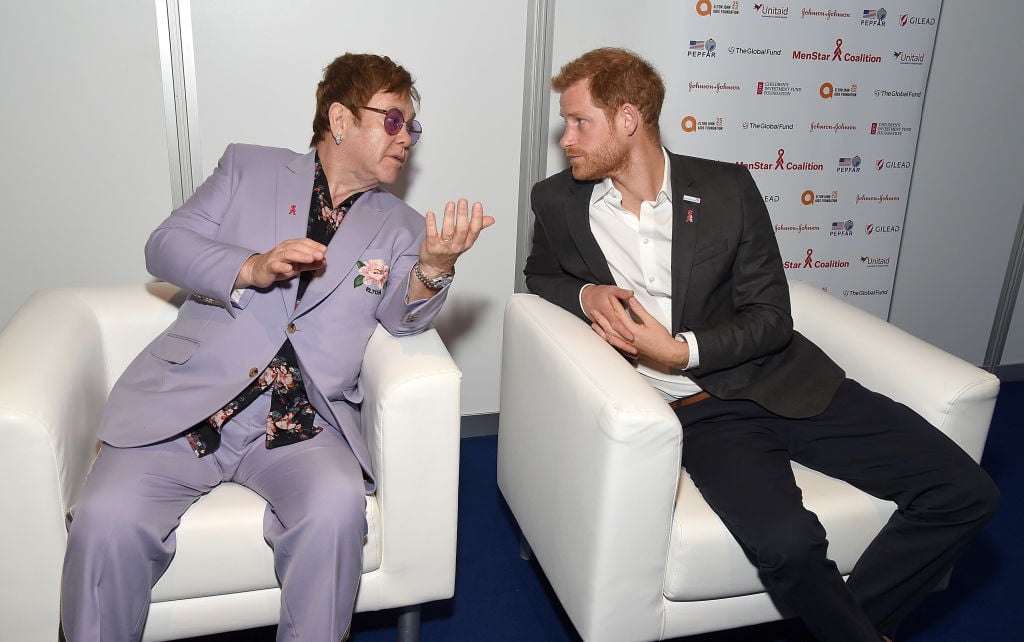 Elton John's new biography includes new revelations
Fans have been learning a lot more about the royal family's connection to Elton John since he released his new biography, Me. In the book, John explains that his initial contact with the British royals began in the 1970s when he was invited to dinner at Kensington Palace by Princess Margaret. The relationship developed from there.
But it wasn't always easy — in fact, some events were downright awkward. At that first dinner, Princess Margaret and Lord Snowden got into a big fight. "He stormed in midway through the meal and literally snarled 'Where's my f-cking dinner?' at her," John wrote in his biography. "They had a huge row, and she fled the room in tears."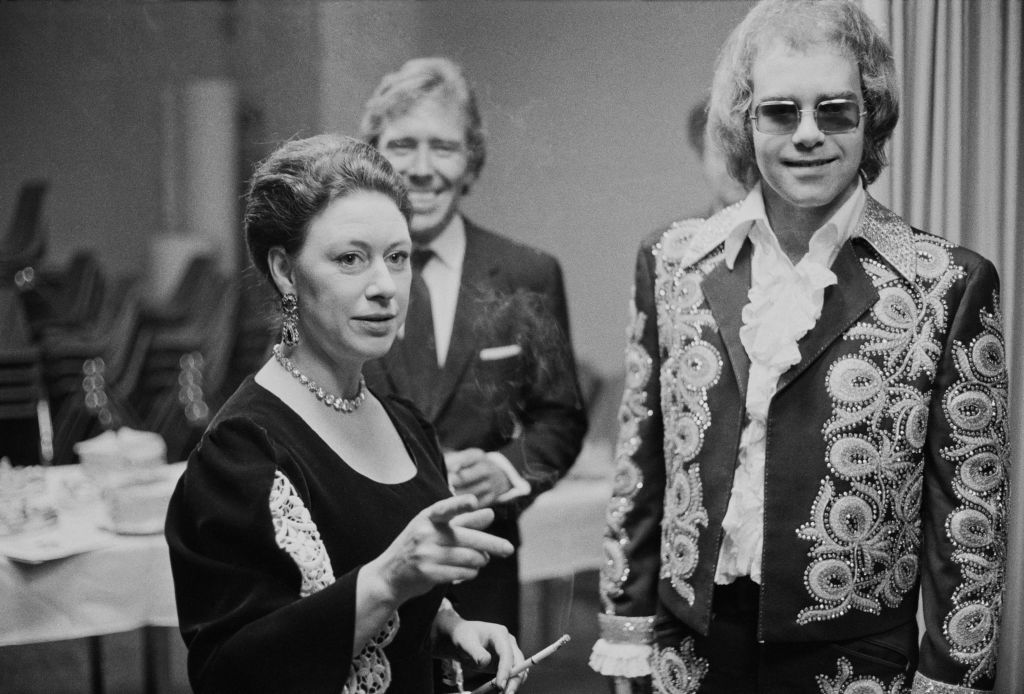 He had different relationships with all the royals
Prince Philip made fun of Elton John's car, a bright yellow Aston Martin. Queen Elizabeth winked at him after jokingly slapping her nephew during Prince Andrew's 21st birthday party. But it was Princess Diana who stole his heart.
The friendship between Elton John and Princess Diana is legendary. Though he never had a romantic interest in the Princess of Wales — Elton John is a proud gay man, after all — he did witness the effect she had on men. And he fell under her spell in a platonic way.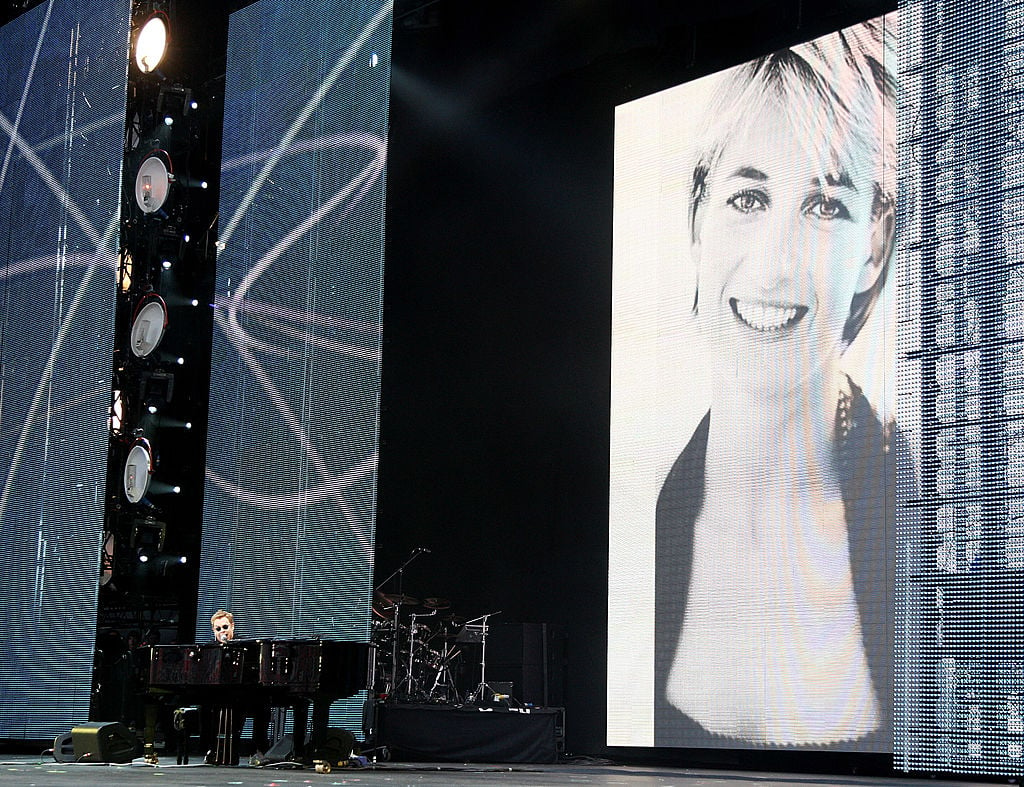 Elton John grieved Princess Diana's death
Just before her tragic death in 1997, Elton John and Princess Diana got into a disagreement when she decided not to write the forward in a rock photography book that would give its proceeds to the AIDS foundation, which Princess Diana fervently supported.
"I think Buckingham Palace didn't like the idea of a member of the royal family having anything to do with a book that featured shots of naked guys with towels draped around them," Elton John wrote in his biography.
But she died a few weeks later and then Elton John re-wrote his classic song "Candle in the Wind" as a tribute to her. When he played it at Princess Diana's funeral, his grief was palpable.
He's still close with the royals even now
Most recently, Elton John made headlines while defending Meghan Markle and Prince Harry and their use of private jets. Especially since the event in question was when the Duke and Duchess of Sussex were visiting Elton John's private estate.
The singer defended the couple and asked the press to back off, noting: "I highly respect and applaud both Harry and Meghan's commitment to charity and I'm calling on the press to cease these relentless and untrue assassinations on their character that are spuriously crafted on an almost daily basis."
It's clear that Elton John's defense of the royal family will continue, and subsequently, his friendship with them will endure.