Here's How Mary-Kate and Ashley Olsen Have Been Making Money Since Retiring From Acting
There was once a time when Mary-Kate and Ashley Olsen were everywhere. The fraternal twins, now 32, got their start by playing Michelle Tanner on Full House. Then, they went on to star in a number of movie roles, such as It Takes Two (1995), Passport to Paris (1999), Holiday In the Sun (2001), and New York Minute (2004).
Despite their ever-growing fame, the Olsen twins decided to call it quits on acting. The last time either one took on a role was Mary-Kate's appearance in 2011's Beastly. However, fast-forward to 2018, and both twins have managed to keep the finances rolling in. Here's how Mary-Kate and Ashley have been making money since retiring from acting.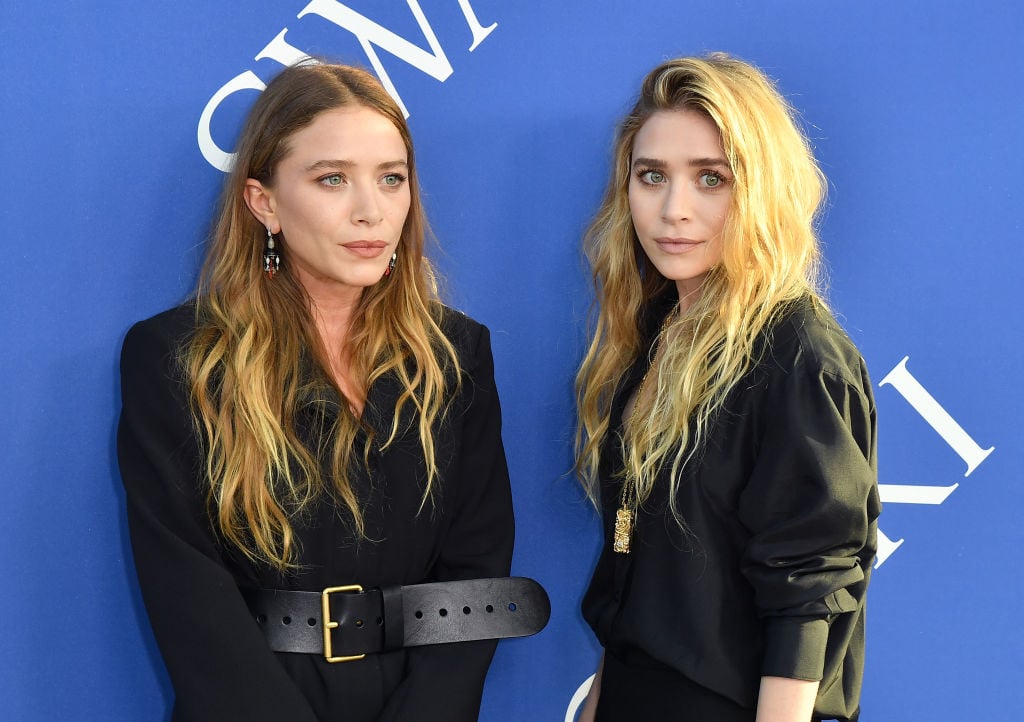 They founded The Row in 2006
Even though Mary-Kate and Ashley paved their careers as actresses, they decided to pursue their true passion in 2006: the fashion industry. They founded their own line, The Row, and have since earned a serious place among top designers.
Their brand values quality, and always sticks to their minimalist and sleek aesthetic. According to ET, the Olsen twins were awarded the CFDA Womenswear Designer of the Year title in 2012. In June 2018, they were also presented with the Accessory Designer Award.
They're adding a menswear line
Although Mary-Kate and Ashley's clothing line has always had menswear vibes, they announced in August 2018 that they'd actually be launching a line for men. In a rare interview with WSJ. Magazine, the twins revealed that the new line will offer denim pieces, knits, and suits — ranging from $3,950 to $5,795.
While the men's line is set to hit stores in October 2018, all The Row products will be available for purchase online in 2019. Mary-Kate and Ashley have stayed out of the spotlight (including avoiding the internet) for years, so this jump to online sales will be a major milestone for the company.
As Ashley revealed in their interview,  "We're not product pushers. I don't know if it's because of the way we grew up — we just don't like talking about ourselves or talking about what we're doing … It's not really our approach."
They co-founded Elizabeth and James
The Row isn't the only fashion line the Olsen twins have poured their hearts into. They also co-founded Elizabeth and James, which is slightly more affordable with mid-level prices. Elizabeth and James offers pieces with more feminine, trendy touches, while The Row remains sharp and classic.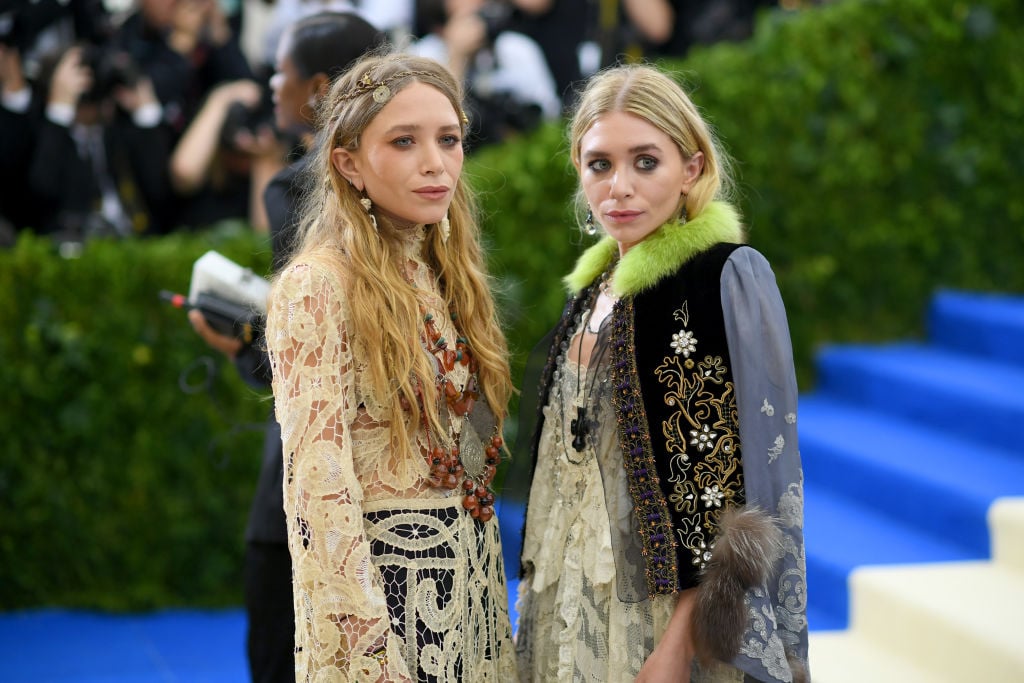 They still do everything together
As their continued joint business ventures would suggest, Mary-Kate and Ashley are still sticking together. After Ashley told WSJ. Magazine, "We do everything together," Mary-Kate added, "We came out of the womb doing that."
That's not to say the twins don't spend some time apart. After all, Ashley revealed she might move back to Los Angeles, while Mary-Kate will be staying in New York with her French banker husband, Olivier Sarkozy, 49.
They each have a net worth of $200 million
Sure, Mary-Kate and Ashley have made a fortune off of their days in the entertainment industry. But their major success in the fashion world proves they aren't disappearing anytime soon (despite refraining from the public eye). According to Celebrity Net Worth, the Olsen twins' retail businesses bring in over $100 million per year. And overall, both Mary-Kate and Ashley have amassed their own massive net worths, coming in at $200 million each.