Here's How Much JoJo Siwa and YouTube's Other Top 10 Earners Make Per Video
How much do YouTube's top earners make per video?
Do you ever wonder how much YouTubers make from their videos? Not everyone is raking in the big bucks, but some of the platform's most popular creators are earning millions of dollars.
Some, like JoJo Siwa and Ryan Kaji, capitalized on their fame and also make money from endorsements and side ventures. But those who have built up an immense following on YouTube continue to pull in money from posting their videos.
Whether you're a budding YouTube content creator or just curious about which types of posts make the most, here's a look at how much the top 10 YouTube personalities earn.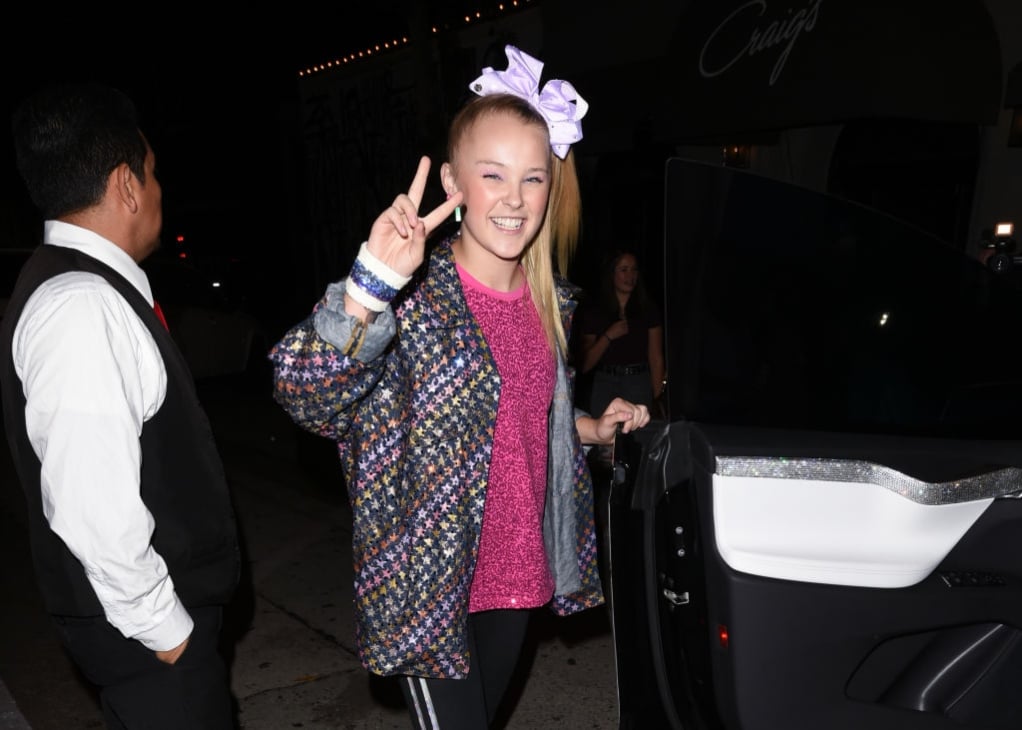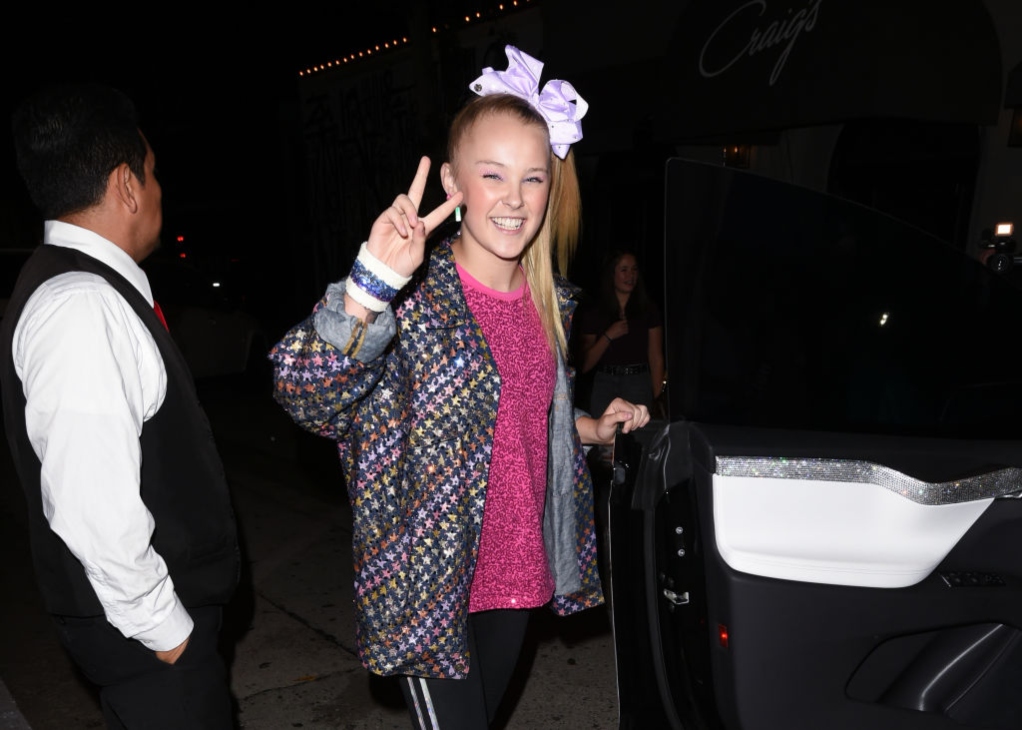 JoJo Siwa
You don't have to watch her videos to recognize JoJo Siwa; she's kind of everywhere now. After making a name for herself on Dance Moms, the hair bow-wearing, perky teen launched an entire brand and now has products in retailers across the globe.
She sings, dances, and acts, and her YouTube channel boasts nearly 11 million subscribers. According to the site OnlineGambling.ca, she's made $569,112 per video and is the platform's highest earner.
Anastasia Radzinskaya
The "Like Nastya" vlog on YouTube is geared toward kids, and the little girl is a go-getter with 54 million subscribers. Nastya easily clocks in more than 4 million views per video, with her highest garnering 570 million.
That translates to a lot of revenue. At age 6, she sits at number two and she's earned more than $540,000 per video.
Dude Perfect Channel
Ran by five guys who are all into sports, the Dude Perfect channel has more than 50 million YouTube subscribers. Since their start, their videos have racked up more than 10 billion views and they've made $186,783 a video for some of them.
FunToys Collector Disney Toys Review
Unboxing toys is big business on YouTube, and this channel not only has more than 11 million subscribers, but collectively, has nearly 15 billion views for its content. Per video, this channel's picked up $184,506.
Jake Paul
Surely, you've heard of Jake and Logan Paul. The brothers film their antics separately and together, but Jake Paul's individual YouTube channel has roughly 20 million followers and he's made $180,090 per video.
Logan Paul
Coming in just under his brother Jake, Logan Paul is one of the platform's most famous vloggers and averages between 4-6 million views per video. While he earns money outside of YouTube, he's made $171,396 per video, per OnlineGambling.ca.
Ryan Kaji
Ryan's World turned the toy-opening tot into a millionaire before age 10. Ryan and his parents expanded their YouTube endeavor into a Nickelodeon TV series and toy line, but the kid-themed vlog is still a top earner where he has banked $133,377 per video.
Germán Garmendia
Garmendia has several YouTube vlogs: "HolaSoyGerman," "Juega German," "GermanGarmendia," and "Storm Toons." His freshest content can be found on the Juega German channel where he has 39 million subscribers.
His videos are in the comedy/entertainment genre and he's earned as much as $81,489 per post.
PewDiePie (Felix Kjellberg)
Gamer/comedian PewDiePie may court controversy at times, but he still has a gang of followers on YouTube—more than 100 million. While he too has multiple streams of income, some of his videos are making $80,178 apiece.
Smosh
Anthony Padilla and Ian Hecox post videos once a week for their 25 million Smosh subscribers on YouTube. Together, the comedy channel's videos have amassed more than 9 billion views, with some earnings coming in at $72,243 per video.