Here's How Much Meghan Markle Reportedly Earned as a Briefcase Model on 'Deal or No Deal'
Before Meghan, Duchess of Sussex married Prince Harry in 2018, she worked as an actor in Hollywood. Of the many roles Meghan took on throughout the years, one of her most memorable one was as a briefcase model on Deal or No Deal. Some fans might be curious to know how much Meghan made on the show, so read on below to find out.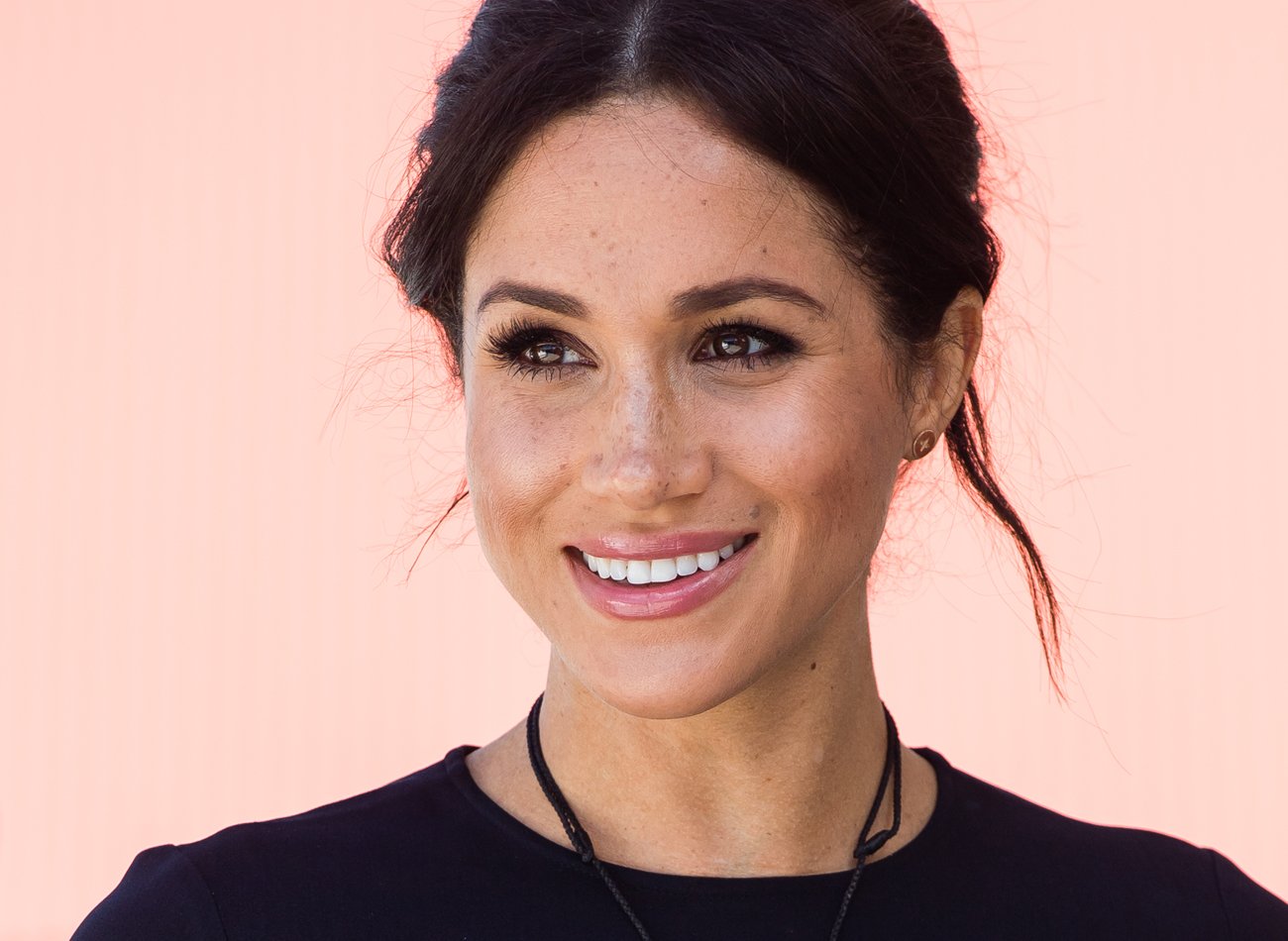 Meghan Markle worked on 'Deal or No Deal' in the early days of her acting career
In the 2000s, Meghan was still trying to find her footing in the entertainment industry, and she landed a role as a briefcase model on Deal or No Deal. Meghan appeared on the show for over 30 episodes.
However, she did not have many good things to say about her time on Deal or No Deal. In an interview with Esquire in 2018, Meghan revealed she only took on the job "to make ends meet" and that it was physically exhausting.
"I went from working in the U.S. Embassy in Argentina to ending up on Deal. It's run the gamut. Definitely working on Deal or No Deal was a learning experience, and it helped me to understand what I would rather be doing," she said.
Meghan also added, "I would end up standing up there forever in these terribly uncomfortable and inexpensive five-inch heels just waiting for someone to pick my number so I could go and sit down."
How much did she make on 'Deal or No Deal'?
Even though Meghan did not seem like she had a blast on the show, she did stick with it for many months. This is because, compared to other jobs Meghan had at the time, the gig on Deal or No Deal came with a decent salary.
According to Express, who cited Meghan biographer Sean Smith, she "was paid $800 (£606) per episode and sometimes there were up to seven episodes filmed per day."
While trying to make it in Hollywood, Meghan also took on other jobs. Most notably, she was a skilled calligrapher and was hired to write invitation cards for different events, including Robin Thicke and Paula Patton's wedding. It is not known how much she made from her calligraphy skills, but Meghan told Esquire that it was "super lucrative."
Meghan Markle eventually became a millionaire after landing a role on 'Suits'
In the 2010s, Meghan's luck turned around when she landed the role of Rachel Zane on Suits. She was one of the main characters on the show, and this allowed her to have a steady income from acting. Meghan appeared on Suits for seven seasons; she left the show shortly before marrying Prince Harry.
Suits also turned Meghan into a millionaire. She reportedly earned $50,000 per episode on the show, and her rising star power also allowed her to earn money from advertising. Before joining the royal family, Meghan reportedly had a net worth of $5 million.