Here's How Much You Get Paid to Appear on HGTV's 'House Hunters'
Do you want to become the next person to debate the pros and cons of homeownership on House Hunters? Well, join the club. But read this first. While some shows, like CBS's Survivor, recruit players heavily, House Hunters relies on actual contestant applications to cast each episode. The 100 to 200 applications they receive per week suggest it is worthwhile to appear on the show. But these less-than-appealing House Hunters secrets prove there's a lot the average viewer doesn't know about one of HGTV's most popular shows — especially once you find out how scripted the show really is!
For instance, are the home buyers real people or are they just actors playing a part? Does HGTV pay you to appear on the show? And what really goes on behind the scenes of each episode? Find out below as we spill all the beans on HGTV's House Hunters.
9. Each episode costs $45,000 to $50,000 to make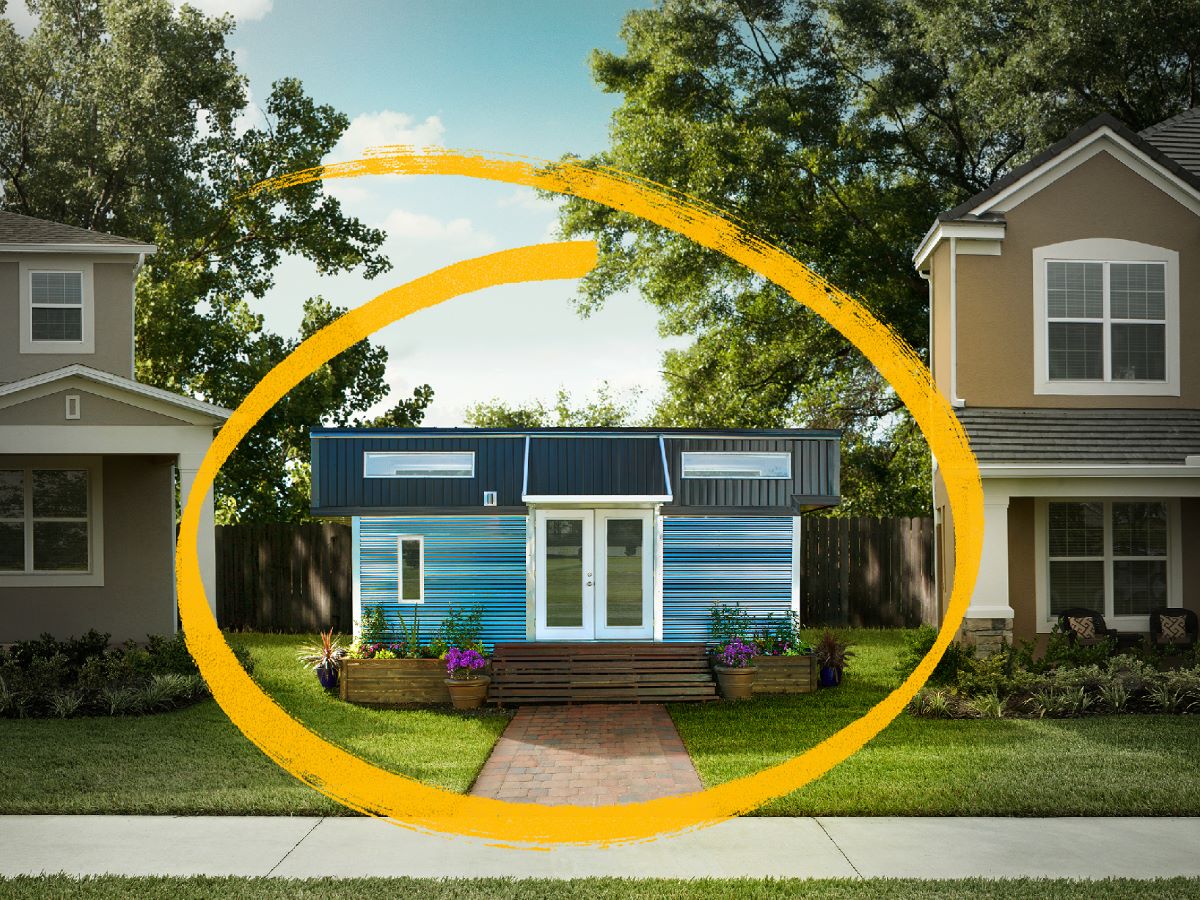 It's almost unfathomable to think how much money HGTV has invested in House Hunters through the years. With more that 159 seasons and 1,700 shows under their belt, the production teams have filmed shows in every U.S. state multiple times. They have at least eight different teams filming simultaneously across America to maintain the fast pace of production. Expenses add up quick at $50,000 a pop.
Next: The inside scoop on budgets and home prices
8. The price of each house isn't always real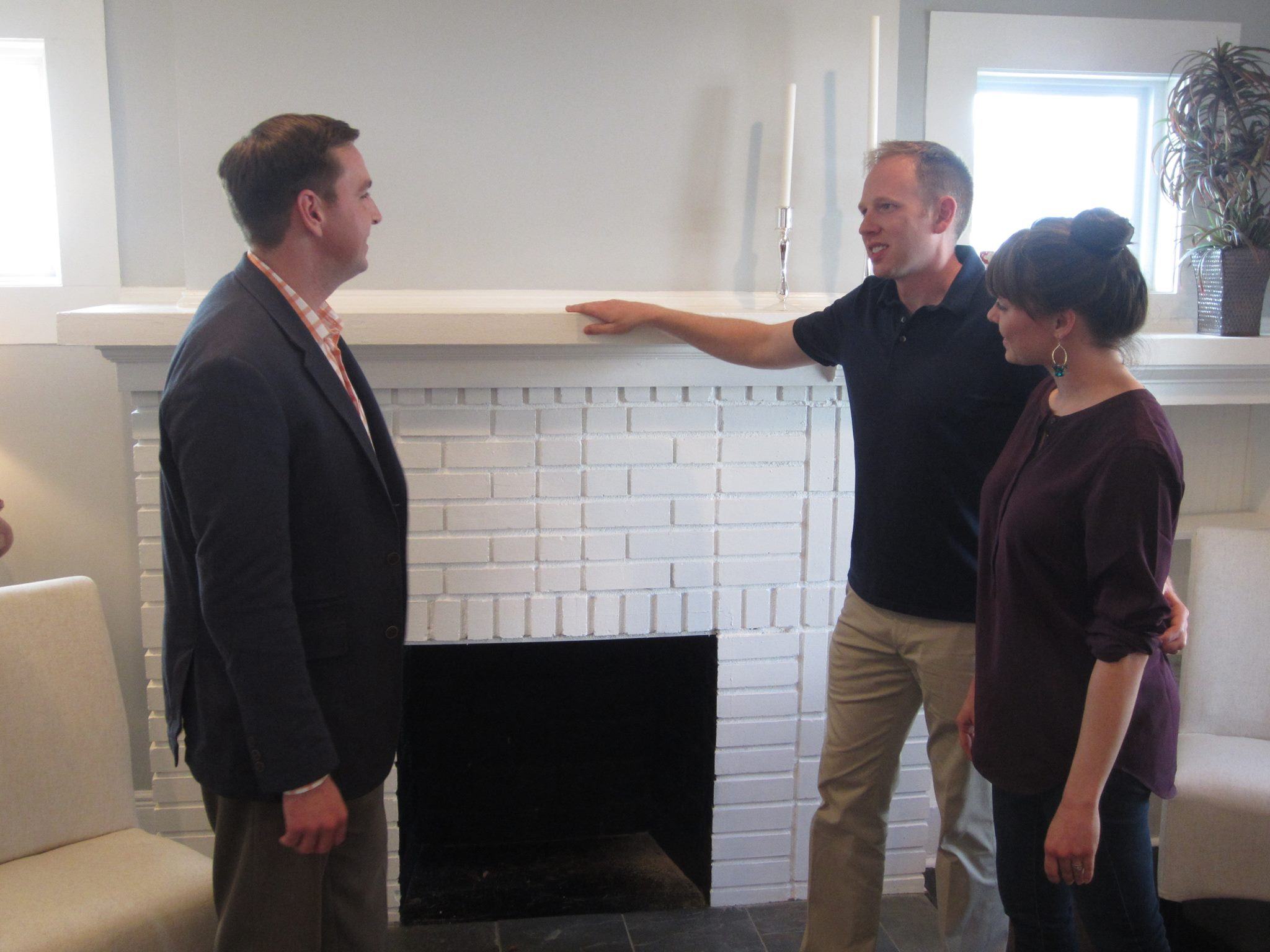 Part of House Hunters pull is guessing whether real estate agents will obey the budget or if home buyers will choose the house that's $25,000 over budget for the double sinks in the bathroom. Contestant budgets and individual home prices were added to the show for ratings, but for reasons we'll see later, they're not always accurate. The dialogue spurred from an overpriced listing and the subsequent sacrifices they'd have to make to afford such a home is usually fabricated.
Next: Are the house hunters real or fake?
7. Actors replace real home buyers
Audiences are well aware that "reality" TV is a far cry from actual reality. But House Hunters International was under fire for subbing younger actors for home buyers to counteract the stigma that only older, retired couples opt for international destinations. Even real estate agents confess to being replaced by stand-in look-a-likes when prior work conflicts interrupt the show's filming schedule.
Next: A scene that's almost always fake
6. The buyer's internal struggle to 'pick a house' is completely fabricated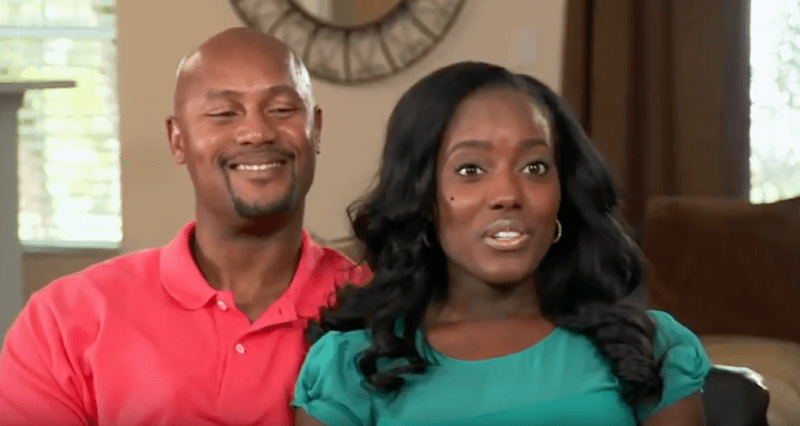 Most HGTV viewers are aware that buyers have already chosen their homes by the time filming begins for shows like Fixer Upper and Property Brothers. The process for House Hunters is no different. Cast members have already picked and bought the house they will later "choose" on TV. In fact, the show will not cast anyone who hasn't already closed on a home. This means the back and forth viewers witness during the final minutes of the show are all scripted.
Next: The truth about options 1, 2, and 3.
5. House options 1, 2, and 3 aren't usually on the market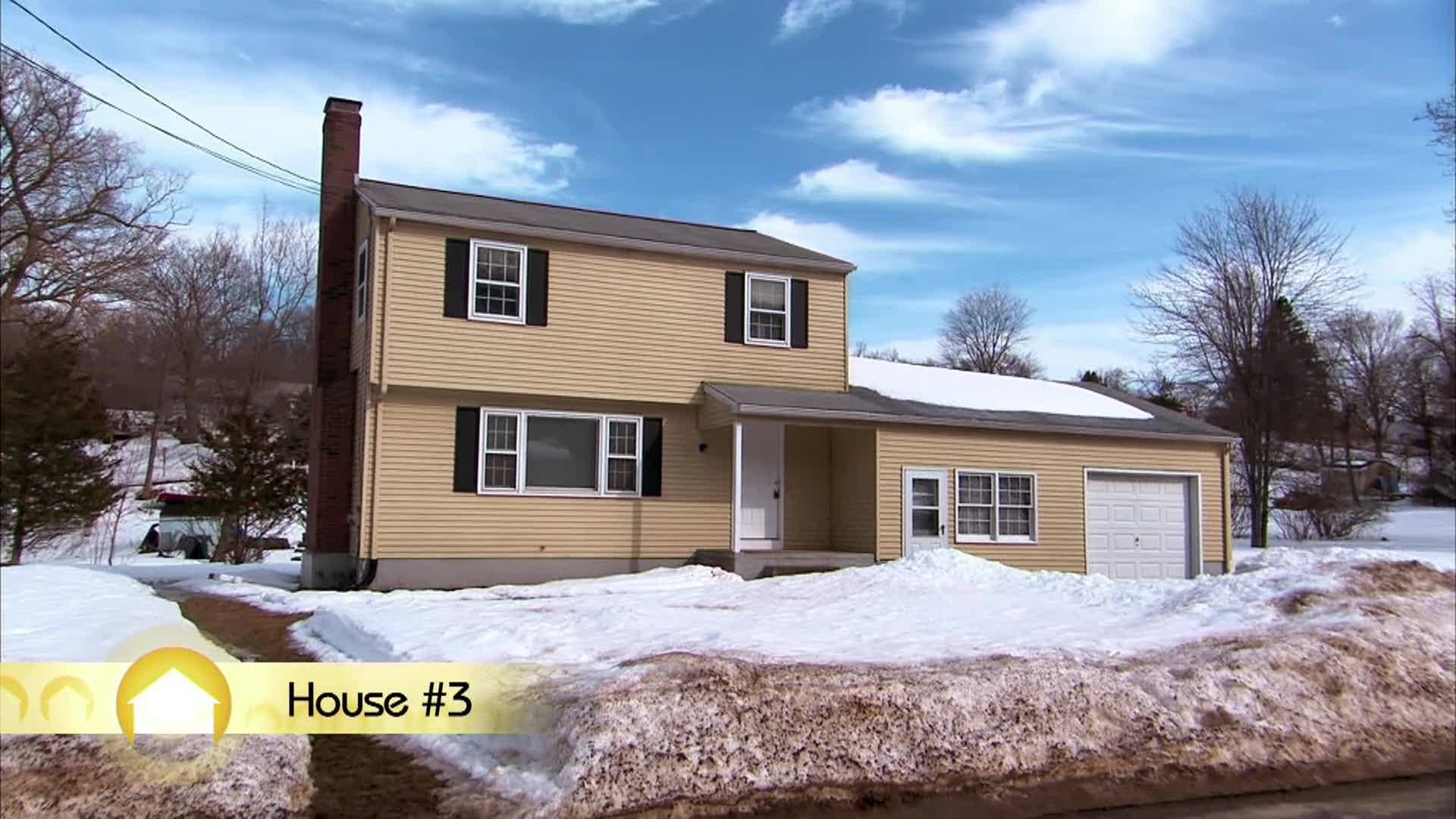 Not only is the winning house already chosen by the time filming begins, but the other places guests tour may not really be available to rent or buy. Often, the buyers are touring the homes of friends and family, which means these homes were never on the market to begin with. For this reason, producers have been known to ballpark the homes' list price based on what they believe to be current market value or what is deemed most in-line with the couple's storyline.
A House Hunters publicist told EW, "To maximize production time, we seek out families who are pretty far along in the process. Often everything moves much more quickly than we can anticipate, so we go back and revisit some of the homes that the family has already seen and we capture their authentic reactions."
Next: What happens if you're not "interesting enough"?
4. A couple's backstory is likely embellished for ratings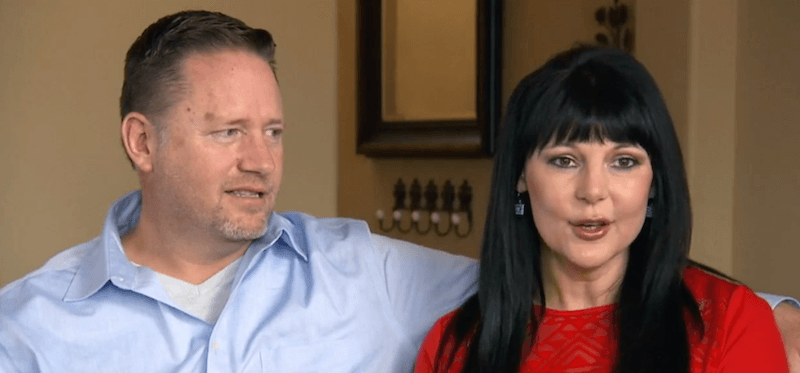 The structured format of the show is drilled home in scripted reactions. Couchside, you may be giving Suzy flak for her insatiable need to pick apart the bathroom's current paint color, but it's likely her "initial" reactions are overexaggerated at the request of the directors. Families have been asked to film as many as five or six takes of reactions in every part of the house to nail the perfect response. It is the show's way of manufacturing the dialogue viewers have come to love. You know, the one where the wife complains heavily about the lack of Victorian-style detail throughout while the husband pushes a practical single-story rancher that fits the needs of their growing family unit.
And if your wish list isn't crazy enough, producers will script one that is. They love families who harbor drastically different views on what their next home should look like and have no problem fudging a more intriguing reason for moving if the real one doesn't fit the bill.
Next: A technique producers use to create drama
3. Scenes are filmed out of order to keep viewers on their toes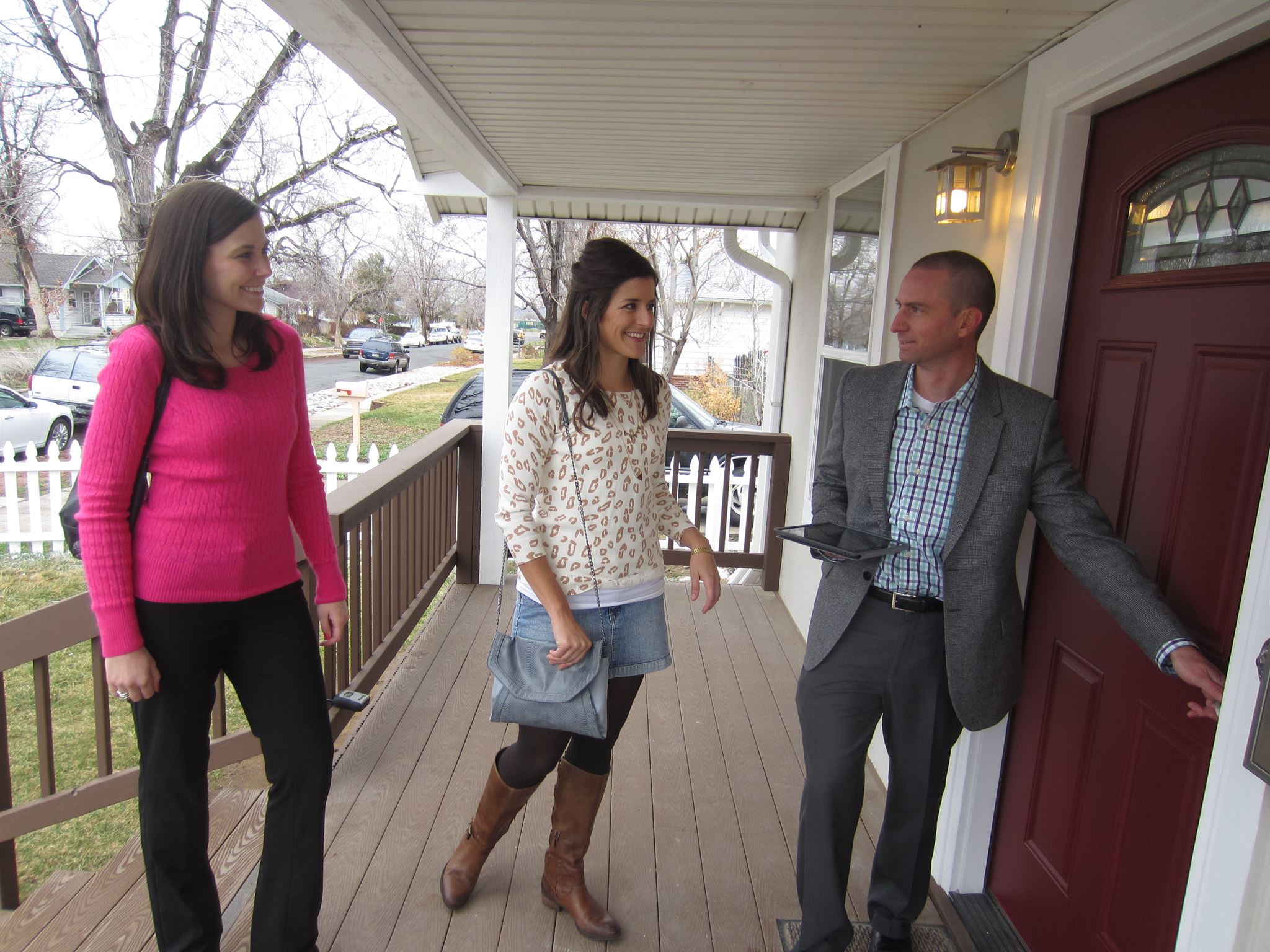 It gets harder to shock the viewer as the years go on. Each episode has the same structure, meaning audiences always know what to expect. But one way producers keep couch viewers from flipping channels is by filming scenes out of order for dramatic effect. Scenes showing the buyers' old and new houses are filmed first so the old house still looks "lived in". This also helps ensure the new house is still empty when filmed.
But devout watchers have caught on. Those who pay close attention to hairstyles and the amount of furniture sitting in each house when toured can usually guess which property the buyers "choose" in the end.
Next: Is payment worth the time cast members invest in filming?
2. Cast members must prepare for 30 hours of filming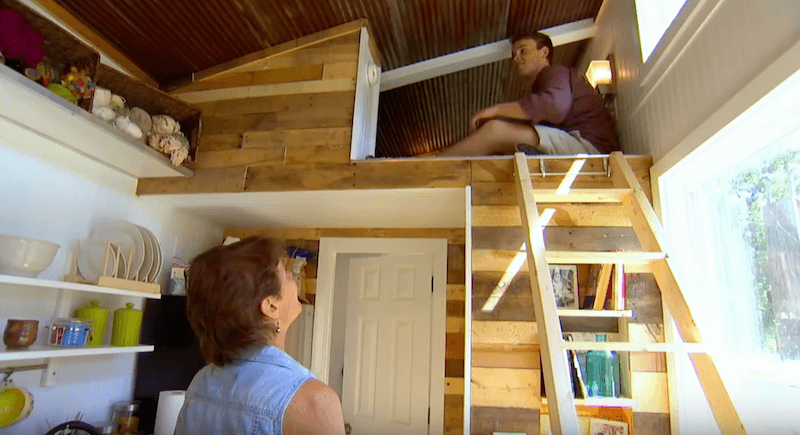 It's a quick 23-minute episode, so how hard can filming be? According to one cast member, the filming schedule is much more involved than you'd ever expect. The ultra-structured filming process means couples spend roughly six hours at each house. People are also filmed doing "activities" aired in between scenes and during the show's opening. More than 30 hours total are needed per episode — in addition to the time spent applying to the show and filming your 10-minute audition video.
With all that effort dedicated to one show, you'd think participants are compensated handsomely, right?
Next: So how much are people paid for their time?
1. Home buyers are paid $500 to participate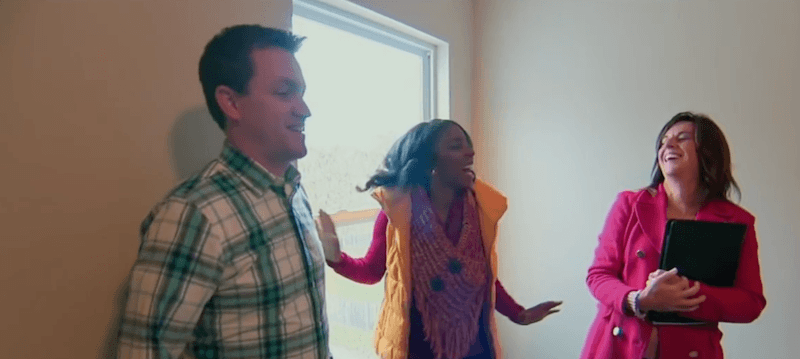 No, House Hunters compensation does not equal the time spent filming. People are given just $500 to appear on the show, even though most are required to take off work to meet demands. And that's not $500 per person, but per family instead. Real estate agents who get cast work strictly on a volunteer basis in exchange for notoriety and free publicity.
But producers do ensure participants don't go hungry. Lunch is usually provided during each of the five days on set as well as the occasional snack or dinner reservation.