Here's How Princess Diana's Employer Found Out She Was Dating Prince Charles
Before Princess Diana married Prince Charles in 1981, she was simply a young woman named Diana Spencer. Diana lived a quiet life with an average job.
When she became a royal girlfriend, this status affected her jobs quite a bit. One of Diana's employers at the time revealed how she found out that her employee was dating one of the most eligible bachelors in the country.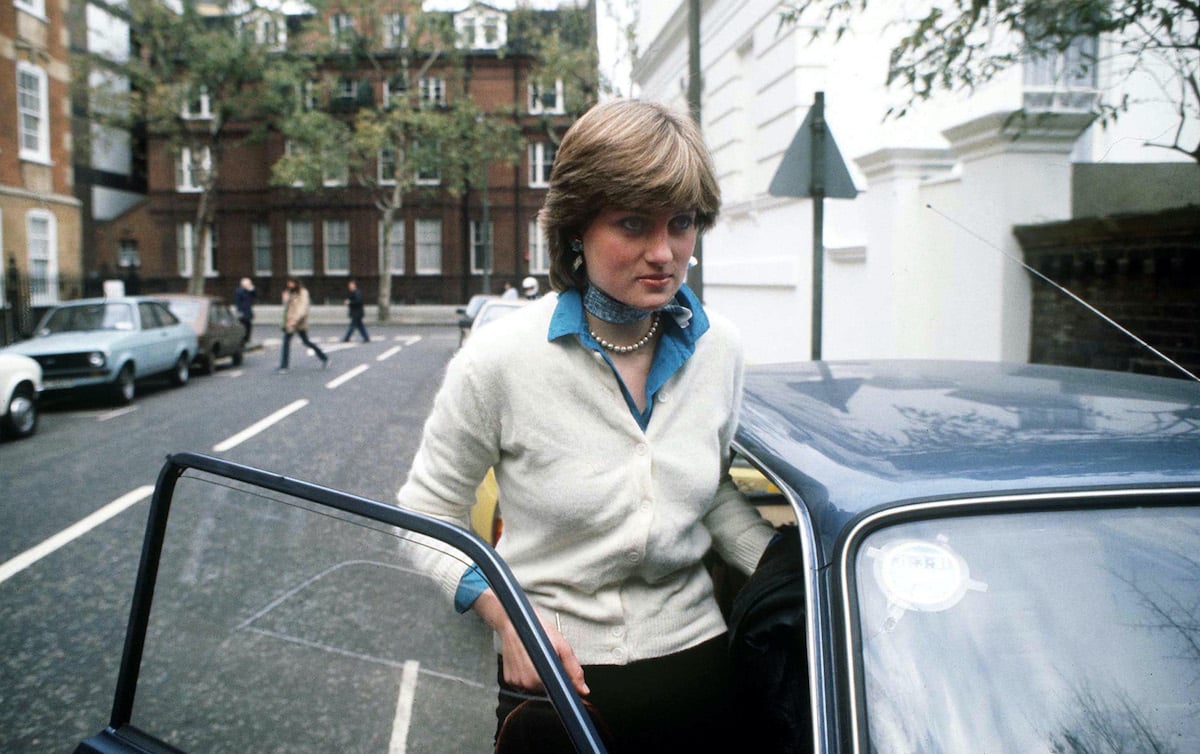 Where did Princess Diana work before she became a royal?
Before her marriage, Diana lived in an apartment in London with three friends. Although she came from a wealthy, aristocratic family, Diana worked totally normal jobs.
She was a part-time nanny for Mary Robertson, an American expat. Diana took care of Robertson's son, Patrick, for $5 an hour. Diana would do simple tasks around the house such as laundry, dishwashing, and picking up toys.
Additionally, Diana also worked as a kindergarten teacher at the Young England School in Pimlico.
How Mary Robertson found out about Diana's relationship with Prince Charles
When Robertson hired Diana, she had no idea her employee would soon become one of the most famous women in the world. In fact, Robert did not even know about Diana's impressive family background.
In an interview with Inside Edition in 2017, Robertson recalled that she only found out about Diana's blue blood heritage when she saw a deposit slip from Diana's bank.
"It said 'Lady Diana Spencer' and it was deposited to Coutts and Company, and because I worked in finance I knew that Coutts was the bank of the aristocracy and the Royal family," Robertson said.
Robertson was also in for another surprise when Diana began dating Charles, and she only found out about it when Diana informed her of photographers outside her house.
Robertson recalled, "She said, 'When you leave for work this morning, there are reporters and photographers at the end of the street.' I asked, 'Who are they there for?' She said, 'They are there for me.'"
Shortly afterward, Diana left her jobs to prepare for her new role as a royal wife. Diana and Robertson continued to keep in touch until Diana's death in 1997.
Princess Diana always knew she was destined for great things
In hindsight, many people can see that Diana was an extraordinary woman. Diana herself also felt she may have a different life than most people, even from the time she was a child.
In the book Diana: Her True Story – In Her Own Words by Andrew Morton, Diana spoke about feeling like she was destined to be a public figure of some sort.
"I always felt very different from everyone else, very detached," Diana said. "I knew I was going somewhere different but had no idea where. I said to my father when I was aged 13, 'I know I'm going to marry someone in the public eye,' thinking more of being an ambassador's wife – not the top one."