Here's What 7 'Dazed and Confused' Stars Are Doing Now
A Dazed and Confused reunion happened via Zoom on Oct. 11, reuniting most of the original cast for a live-read of the script. Matthew McConaughey, Parker Posey, and more came together to re-live the iconic 1990s film, leading many to wonder what some of the stars have been up to in the years since.
Obviously, Matthew McConaughey is doing OK since 'Dazed and Confused'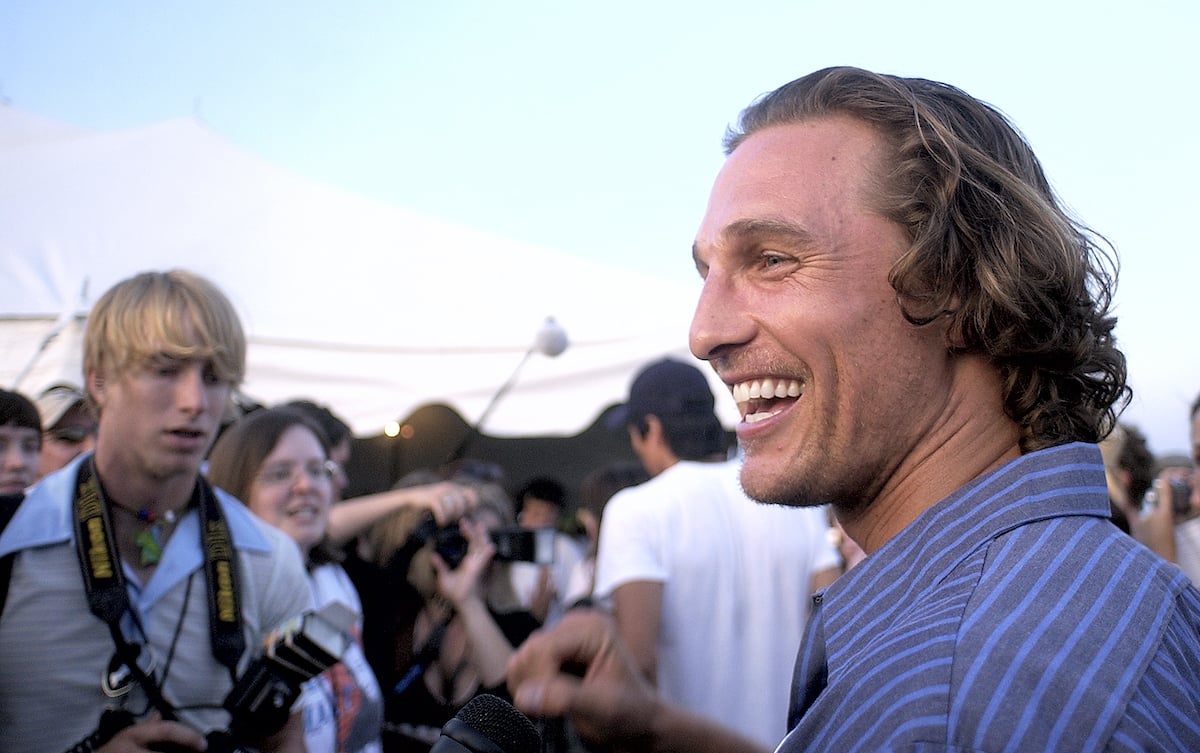 RELATED: Matthew McConaughey Has Increased Lincoln's Car Sales but Not the Way the Company Planned
Anyone who's watched Dazed and Confused knows the film couldn't be the cult classic it is without McConaughey's role as David Wooderson. He made the words, "alright alright alright" something of a mood.
Since his breakout role, the Oscar-winning actor appeared in A Time to Kill, Contact, The Wedding Planner, and We Are Marshall before moving into even bigger blockbusters.
The Lincoln Lawyer, Bernie, Magic Mike, Dallas Buyer's Club, Interstellar, and Wolf of Wall Street further proved that McConaughey has all the range to take on kind of role.
That aside, McConaughey previously The Daily Beast reported how he landed the role of Wooderson, saying he was sitting in a hotel bar when the casting director, Don Phillips, crossed paths.
"I went there because the bartender there gave me free drinks because he was in my film-school class [at the University of Texas at Austin], he said. "We got kicked out! We were really drunk. We were talking about a golf hole that we had both played and we were just so loud that management told us to leave."
Now, it's impossible not to see a car commercial without McConaughey's presence or to talk about Aerosmith without thinking of Dazed and Confuzed. His participation in the film's Oct. 11 live script reading reminded fans why his role is, and forever will be, one of the best characters of all time.
McConaughey married Brazilian-American model and designer, Camilla Alves in 2012. Together, the two have three children.
Ben Affleck is also doing pretty well
Much like McConaughey, Affleck's rise to fame came hard and fast after Dazed and Confused released. Though he's already acted in a few projects, none of them propelled him into the spotlight faster than playing senior high school bully, Fred O'Bannon who hazed freshman students.
A few years later Affleck and writing cohort Matt Damon won an Oscar for writing Good Will Hunting. Later, the Justice League star would go on to appear in Armageddon, Pearl Harbor, Forces of Nature, The Town, Argo, and Gone Girl, to name a few.
Affleck married actress Jennifer Garner in 2005, separated in 2015, and filed for divorce in 2017. They have three children.
Adam Goldberg got tired of being confused with 'The Goldbergs' creator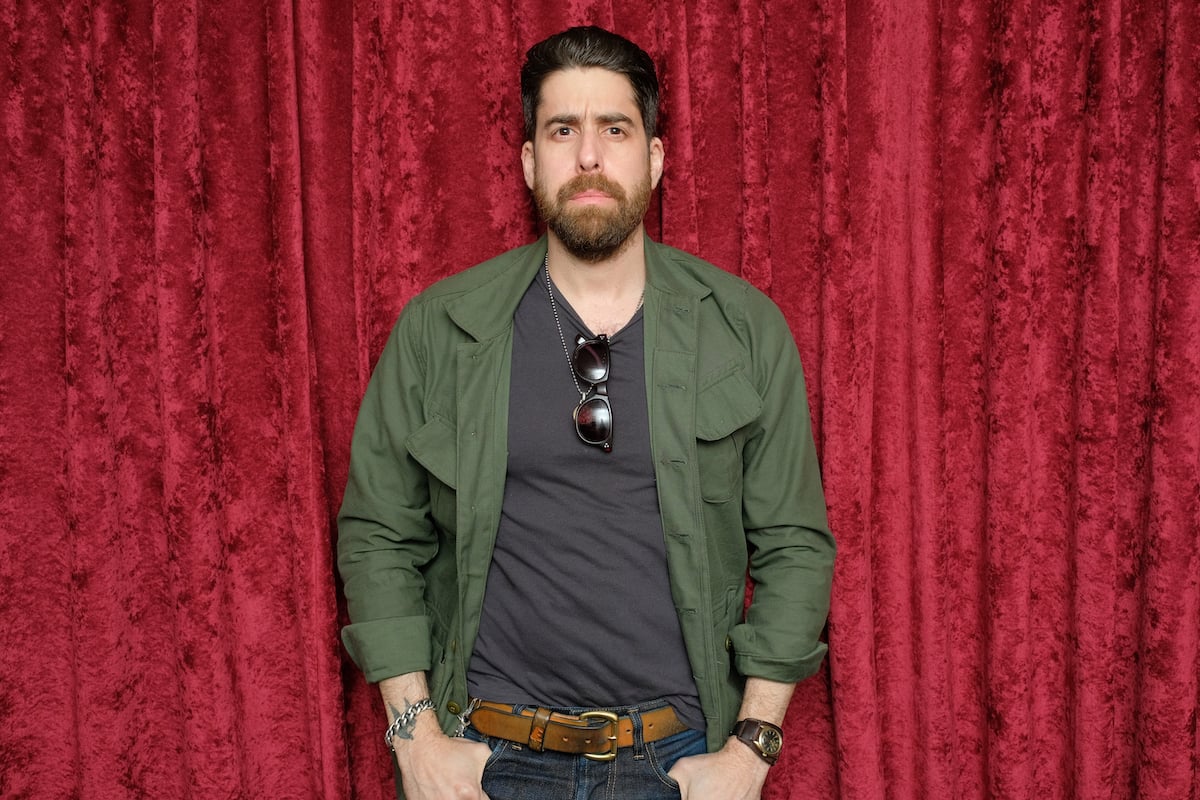 RELATED: What Is 'The Goldbergs' Based On?
Adam Goldberg — not to be confused with The Goldbergs showrunner Adam F. Goldberg — gave an applause-worthy performance during the live script read of Dazed and Confused.
In the movie, Goldberg played the "nerdy" Mike Newhouse who gets into a fight at the "party at the moon tower." In his time since, Goldberg has been in a number of projects such as Zodiac, 2 Days in Paris, Saving Private Ryan, and Anna Nicole.
It appears as though Goldberg is not currently married but does have one son. However, in 2015, the actor tweeted about his namesake's show, joking it had been moved to TV LAnd after he'd grown tired of being mistaken for the showrunner.
According to The Hollywood Reporter, things escalated from there with an all-out war on Twitter.
"I've had conversations with my representatives prior to the airing of the show saying that I anticipate this being an issue and how this affects me in an economic fashion," the actor said.
"And professionally, he's negligible I'd say. But as a creative person who has been working in Hollywood for 25 years, I anticipated that it would create some confusion. Here's a show that was being promoted as an autobiographical show by a writer named Adam Goldberg and therefore it would create confusion."
He continued: "The issue with The Goldbergs was that character's name was Adam Goldberg [played by young actor Sean Giambrone] on the show and he's naming the kid after himself. That's fine, but I would have thought that everybody would have gotten together and said, 'Do you think perhaps that would be a bit confusing?' Regardless of what I stupidly publicly began to tweet when my in-box became barraged, as I anticipated it would, with people complimenting or criticizing or acknowledging The Goldbergs as my television show."
Wiley Wiggins went in a whole other direction after 'Dazed and Confused'
As the main high-schooler avoiding O'Bannon's hazing, Wiley Wiggins' played Mitch Kramer when he was 16-years-old in real life. The star had a few projects after Dazed and Confused before taking a different path.
Now, the star lives in Austin, Texas, and works as a computer programmer for Fantastic Arcade. Before that, he worked for Apple Computer doing Pro Video support and played keyboard for the Austin band Diagonals.
Wiggins married in 2002 but divorced in 2005.
Jason London might be mistaken for his brother Jeremy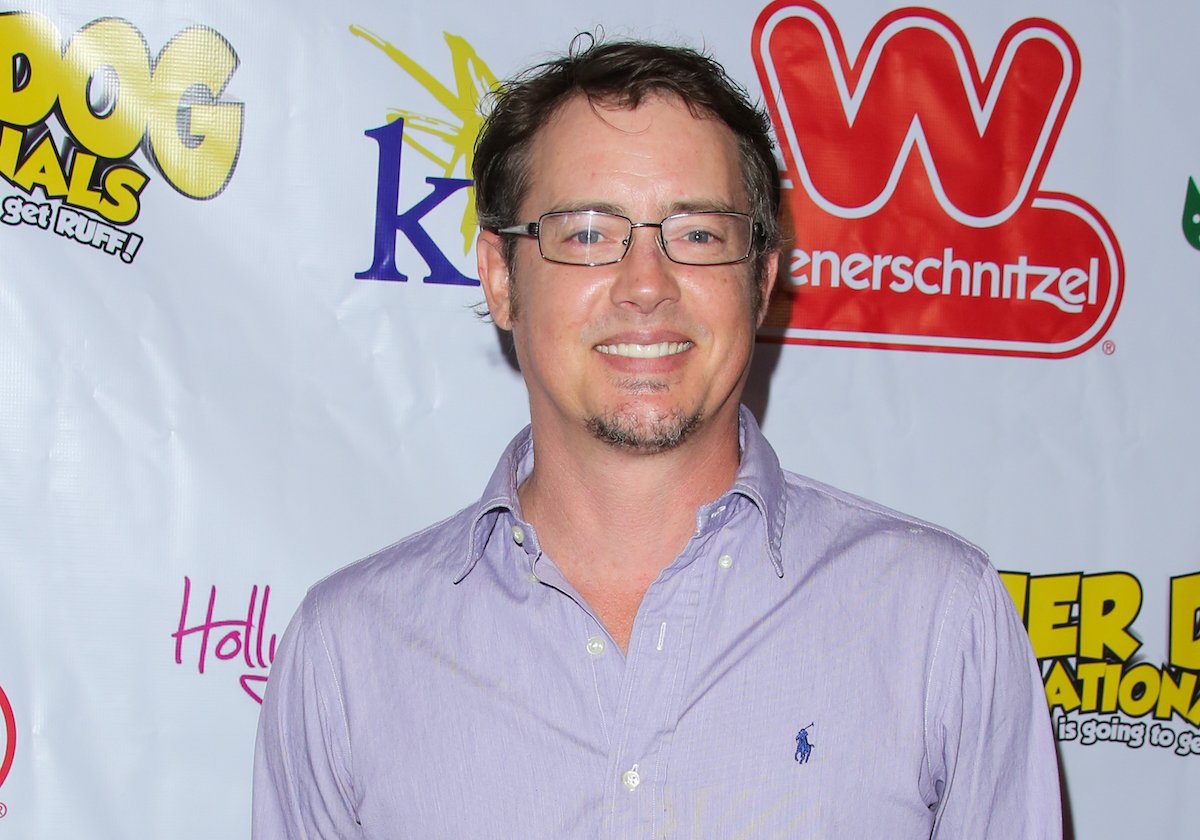 RELATED: How Aerosmith Had a Huge Influence on 'Clueless'
Between himself and his twin brother, actor Jeremy London, Jason was the first to get a role. He starred alongside Reese Witherspoon in Man on the Moon in 1991 — just two years before the role of Randall "Pink" Floyd in Dazed and Confused came along. Jeremy, however, was Jason's stuntman in that '91 film.
According to IMDb, London "played Joey Lauren Adams's boyfriend in Dazed and Confused while his identical twin brother Jeremy London played her ex-boyfriend in Mallrats. Coincidentally, Ben Affleck also appeared in both films."
After the iconic film, London went on to star in many projects: Broken Vessels, Poor White Trash, All Roads Lead Home, 51, My First Miracle and Nightworld, to name a few.
The actor has been married twice and has one daughter, whom Beverly Hills 90210 star Shannen Doherty is the godparent. As for another Dazed and Confused connection, London appeared in the 1993 Aerosmith video "Amazin" with Clueless star Alicia Silverstone.
Parker Posey as Darla Marks
Time called Posey "Queen of the Indies" in 1997 after she played mean girl Darla Marks in Dazed and Confused, among other roles with around 30 films since 1994 — "most of them low-budget independent movies," IMDb stated. She later appeared in Sleep With Me, Party Girl, You've Got Mail, Scream 3, Josie and the Pussycats, For Your Consideration, Superman Returns, and many more.
There was a time, as Posey told The Guardian in 2018, work became a lot harder to come by.
"I felt like I didn't have a place in the culture of entertainment," she said in 2018. "It was hard to find a job that would pay, so I thought maybe I'd make something."
That something she made was a book — You're on an Airplane: A Self-Mythologising Memoir. This came nearly 10 years after she was diagnosed with Lyme disease. She does not have any children and has not been married.
Rory Cochrane was dedicated to the script-reading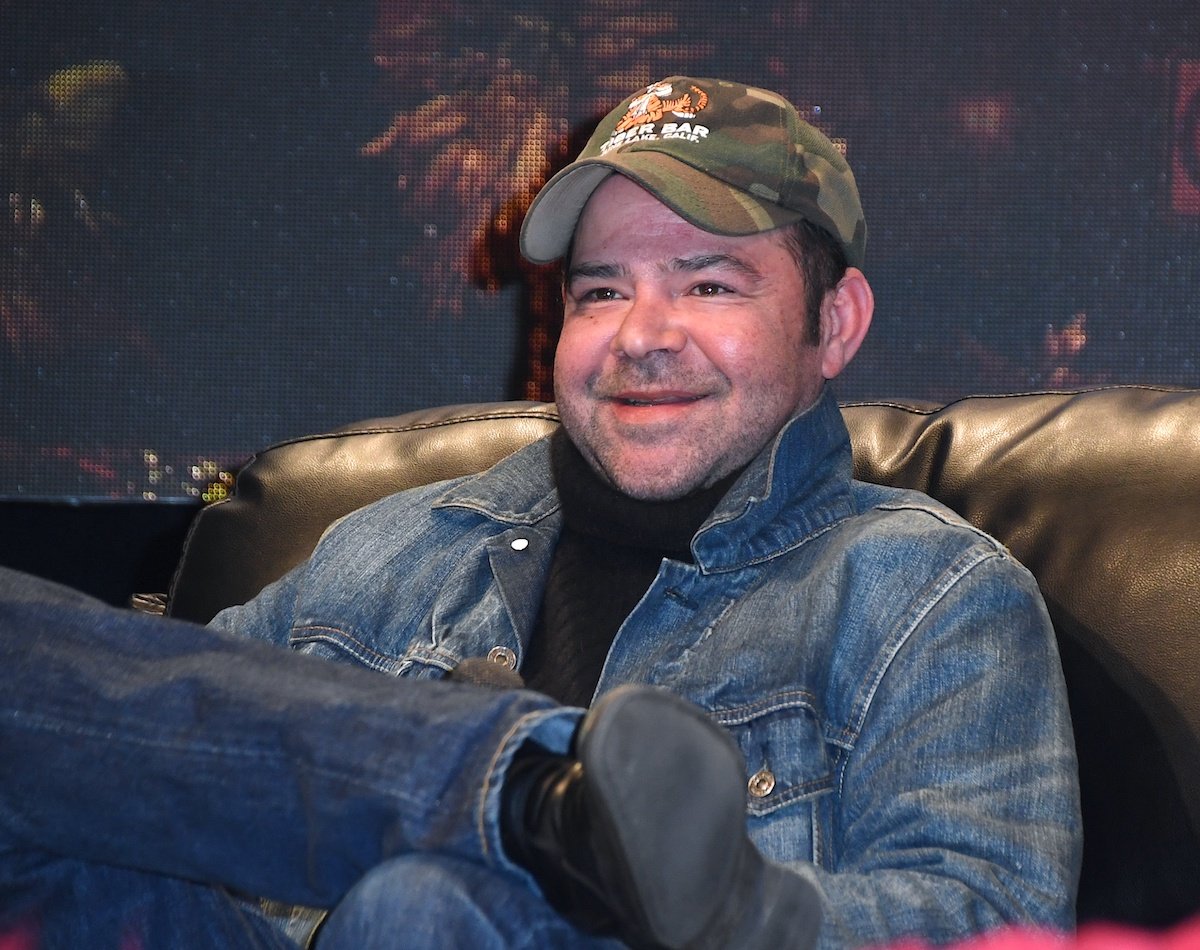 RELATED: 5 Must-See Richard Linklater Films
As the "resident stoner" Slater in Dazed and Confused, Cochrane held his own in the live script reading with an ode to the character in an almost method-acting type of performance. It was so realistic, some fans tweeted and posted their concern for the actor on social media.
Following the cult hit, Cochrane's projects include Empire Records, Dogtown, A Scanner Darkly, Bringing Up Bobby, Argo, The Most Hated Woman in America, Hostiles, and The Outsiders. Most notably, the actor starred as Detective Timothy Speedle on CSI: Miami.
Cochrane does not appear to have any children and has not been married with a private life that stays pretty private.