Here's What It Takes to Work in Prince William and Kate Middleton's Household
Royals often have a lot of people working for them. From publicists to security guards, many aspects of a royal's life are managed by staff members they have employed. Most royals also have folks working in their household as well. These positions can include being a nanny, kitchen staff, or housekeeper.
Prince William and Catherine, Duchess of Cambridge are currently looking for a new person to work in their household. By reading the job description, there is a lot of information we can learn about what it takes to work for the Cambridges.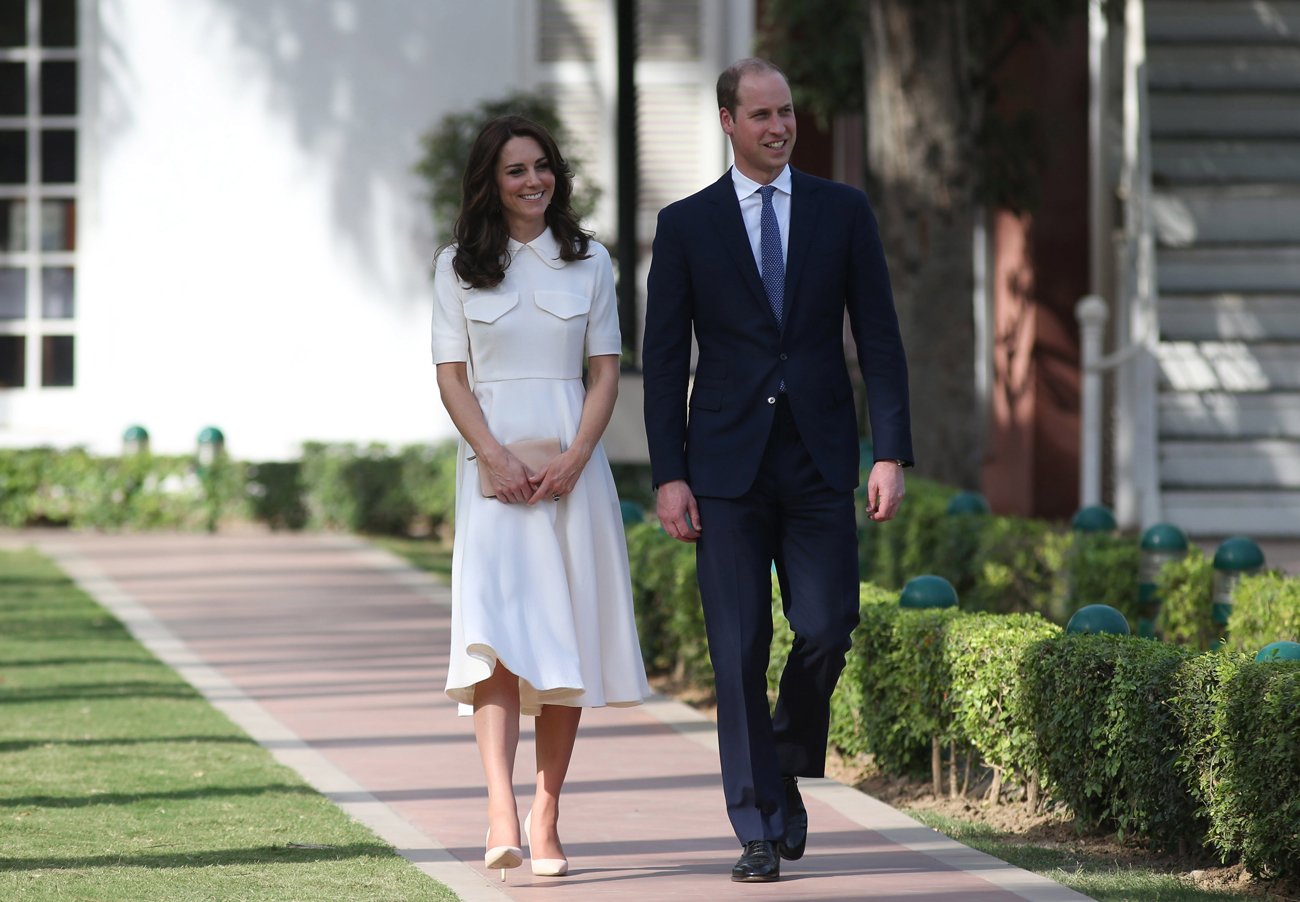 How many people do Prince William and Kate Middleton have in their household staff?
After they got married in 2011, William and Kate spent a few years trying to do many things around the house by themselves. For example, Kate likes to cook and used to spend a lot of time cooking for her and William. She went to the local grocery store by herself as well.
However, these days, the Cambridges' household staff is bigger than before. William and Kate are working royals who also have three young children. They reportedly have a nanny and one or two housekeepers.
What is required of people who work for Prince William and Kate Middleton?
RELATED: Prince William and Kate Middleton Are Becoming More Secretive About Their Royal Engagements for 1 Important Reason
According to the website Royal Vacancies, which posts job listings for various royal households, the Cambridges are currently looking for an "experienced person" to assist with household tasks.
"You will support the management of all housekeeping operations and pro-actively deputise for the Senior Housekeeper, being accountable in their absence," the listing reads.
The Cambridges are also looking for someone who is organized, can take on different tasks, and work well in a team and by themselves. More importantly, staff members working for the Cambridges also have to travel with the family and be discreet about their household affairs.
The job application closes on Nov. 11, 2020.
Kate Middleton is reportedly well-liked by her employees
RELATED: Fans Believe Kate Middleton's Success as a Royal Lies in 1 Underrated Part of Her Personality
Given how high-profile William and Kate are, there's no doubt the application process is competitive. However, once someone becomes employed by the Cambridges, they are in for a work experience with a pleasant boss.
According to royal expert Neil Sean, Kate is well-liked by her employees because she often shows them appreciation and gratitude.
"What she does do is that members of her staff, if you've got an idea or a suggestion, she takes it up. She thanks you," Sean said, according to Express. "Not that other members of the family are not friendly or anything like that but this is sort of a pare down approach compared to the more stiff, formal approach of courtiers and staff."
Sean added, "Kate is very good at making you feel very comfortable. More importantly, I think that's why her staff have stuck around a long time. She knows how to manage her staff and, more importantly, they like her, which is a brilliant and positive result."
Another source also shared that Kate treats even junior members of her staff with kindness and is understanding when they make mistakes.