Here's What Princess Diana Did For a Living Before Marrying Prince Charles
Princess Diana's life may have been cut short, but she will be greatly remembered by those who adored her for years to come. Outside looking in, she was near-perfect royalty. Young, beautiful, stylish, and well-kept, Diana had a kind way about her that had fans obsessed with her every move. However, she was not born a royal, and she did have a life prior to marrying Prince Charles in 1981. Here's what Diana did for a living before marrying into the royal family.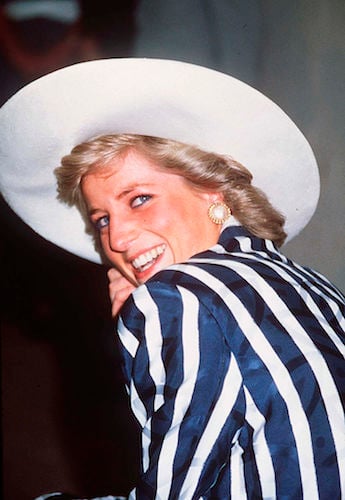 Diana and Charles wed when she was only 20
When Diana and Charles met, she was still a teenager. However, Charles was in a rush to find a wife, since he had already turned 30 and the true love of his life was already married. Charles had originally wanted to marry Camilla Parker Bowles, but she had met Andrew Parker Bowles while Charles was away in the Navy, and the two ended up getting married before he got home. The royal family thought Lady Diana Spencer would be a perfect fit for Charles, even though she was a dozen years younger than him. The two only went on 12 dates before Charles proposed, and they had an immaculate wedding in 1981.
She wanted to be a kindergarten teacher or a dancer
Prior to meeting Prince Charles, Diana lived a relatively normal life. She was from an elite family, but she still had to get a job like the rest of us. Diana always loved dancing, and she wanted to be a ballerina when she was younger. However, she grew too tall and was no longer fit for the sport. Instead, she found a love of teaching, and she worked as a kindergarten assistant at Young England Kindergarten School, which is where the paparazzi first spotted her when it was rumored that she had started dating Prince Charles.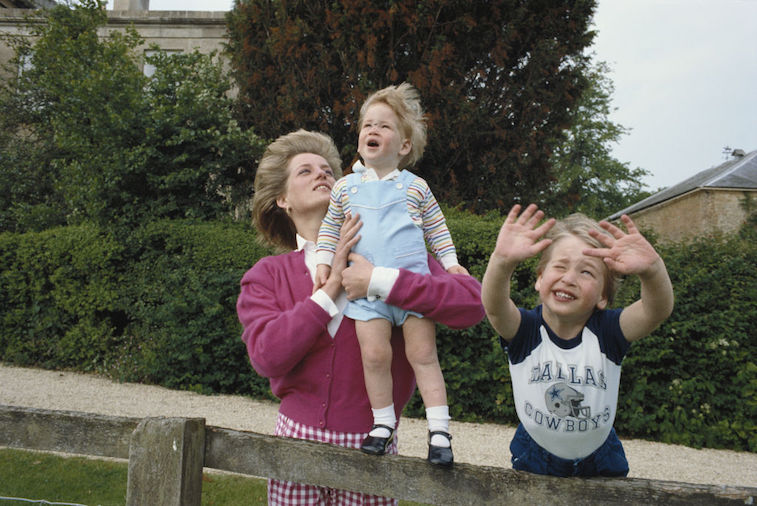 Working royals aren't allowed to have regular jobs outside of the royal family
Though Diana had a love for both dancing and teaching, once she married into the royal family, she was no longer allowed to pursue a career path. Working royals must work to represent the family, which means that they can't hold regular jobs while performing duties on behalf of the queen. It's the same reason Meghan Markle had to give up acting when she agreed to marry Prince Harry. However, not all royals are working royals; Princess Eugenie and Princess Beatrice are still able to hold full time jobs because, despite being the queen's grandchildren, they don't hold as much power in the royal family.
Diana didn't work after her divorce from Charles
Sadly, Diana only lived for about a year after her divorce from Charles was finalized. In that time, she hardly had enough opportunity to go out and get a job. The dust had not even settled from the couple's divorce before Diana was tragically killed in a car accident in August 1997. Her driver, Henri Paul, was under the influence of drugs and alcohol when he lost control of Diana's car; he died, along with Diana and her boyfriend, Dodi Fayed. It was assumed that Paul was trying to outrun the paparazzi when the crash occurred.