Here's What Princess Diana's Hairstyles Said About the Different Stages of Her Life
Princess Diana was known for being Prince Charles' first wife and the mother of Prince William and Prince Harry. She also became a humanitarian figure who helped people society had left behind.
Aside from her family and royal work, Diana was also well-known for her short hairstyles. In the case of Diana, her hairstyles had a lot to say about the different stages of her life.
Princess Diana's 'mushroom' cut showcased her desire to not follow trends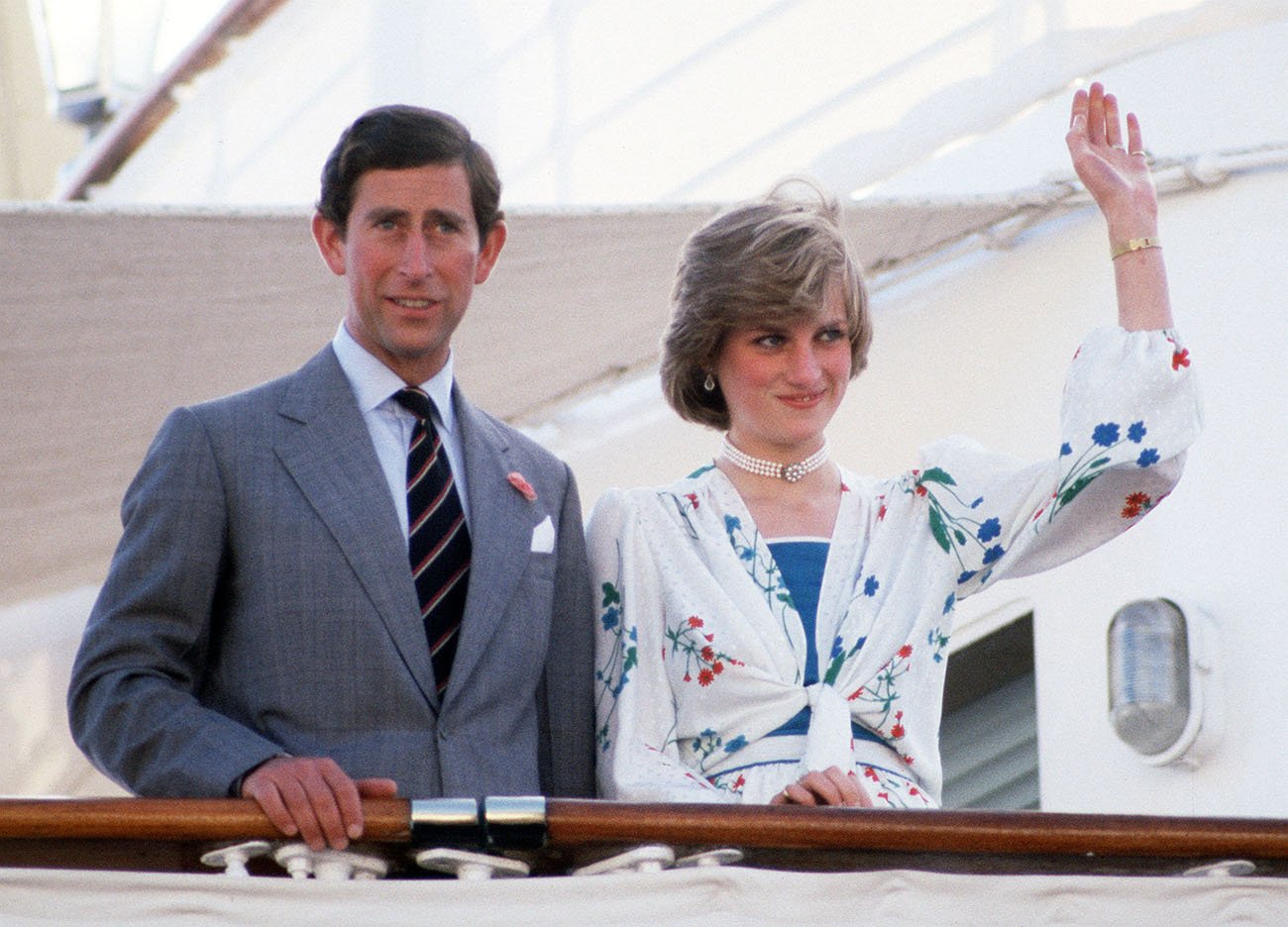 When Diana was first introduced to the British public in the early 1980s, she sported a "mushroom" cut.
According to The Cut, this hairstyle was considered unusual even back in those days. This "mushroom" cut was associated with wealthy girls like Diana who did not follow fashion trends. Rather, they aimed for a clean, simple look. These ladies were called "Sloane Rangers" or just "Sloanes," and Diana became a famous representation of them.
The "Sloane" hairstyle was what Diana had when she married Charles in 1981. While not obvious at the time, it might have been a way of foreshadowing Diana's time in the royal family. She was famous for breaking many royal traditions to follow her own heart. Diana set new norms to how royals should parent their kids as well as how royals should interact with the public.
Princess Diana's hair throughout the 1980s signified her being in a 'fortress'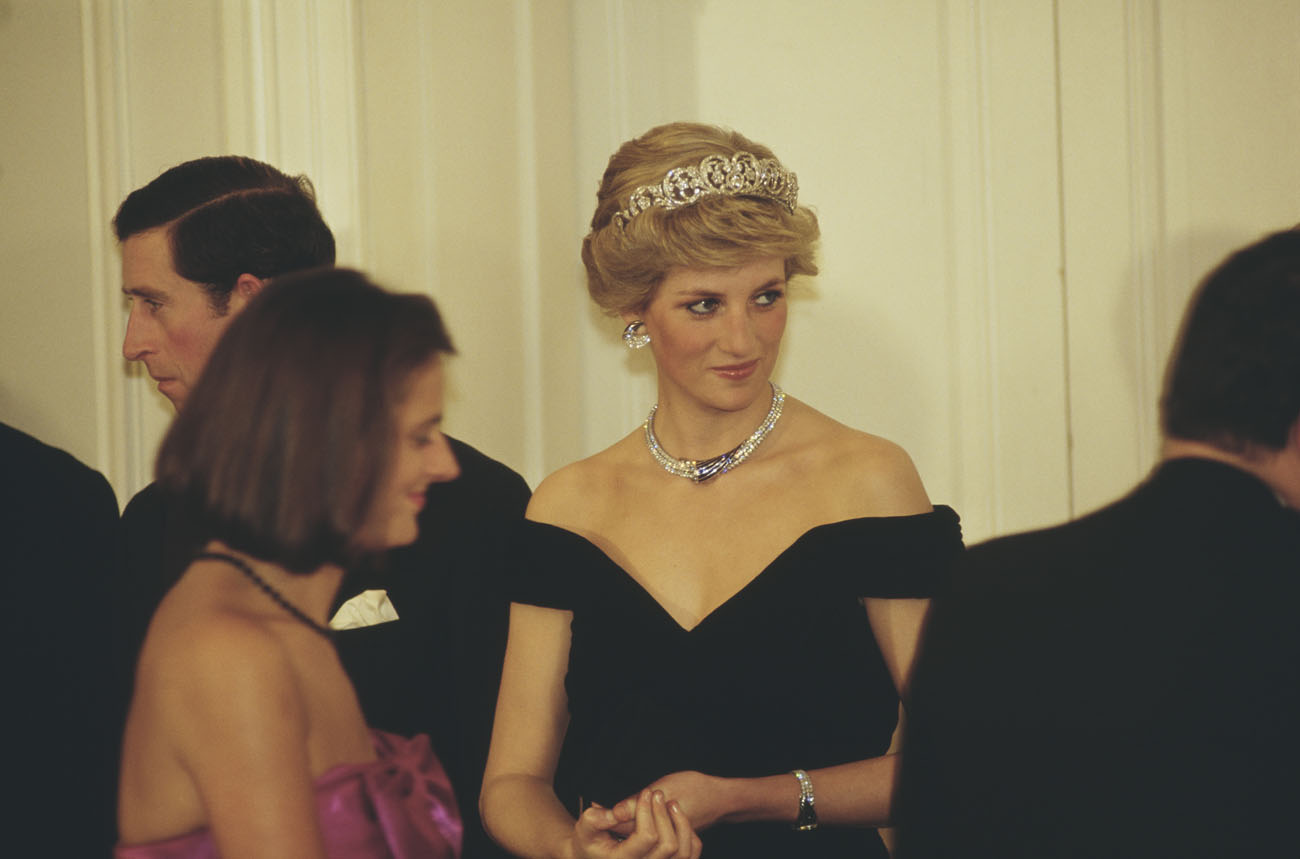 As Diana's marriage progressed, her hair changed with it as well. For much of the 1980s, Diana's continued sporting short hair. However, this time, her hair would be combed back or swept to the side. According to The Cut, this was symbolic of her trying time in the royal family.
"As Diana went from eager-to-please newlywed to miserable captive, her hair became less like curtains and more like a steely fortress," the outlet wrote.
Diana later shared that she had a lot of trouble fitting into the traditional ways of the royal family. She also reportedly received no emotional support from other royals, even when she was struggling with her husband's affair.
Princess Diana's 90s haircut symbolized a desire for change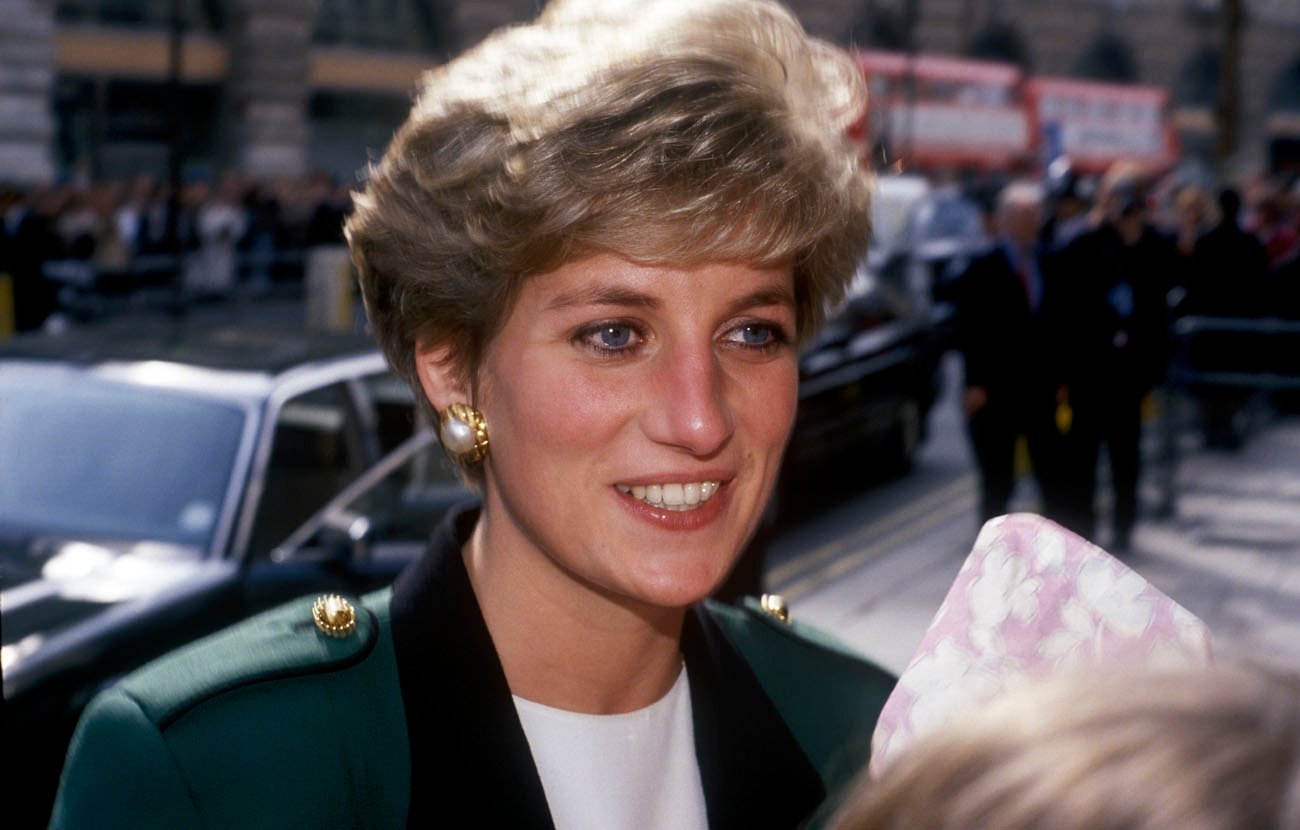 In the 1990s, Diana decided to cut her hair even shorter into a pixie style. This seemed to coincide with her desire for change in the same decade.
For example, in the early 1990s, she began speaking to the press about her personal life—something extremely out of the ordinary for a royal. She talked to author Andrew Morton, who compiled interviews with her into a book called Diana: Her True Story. Then, in 1995, she sat down with BBC's Panorama to give an explosive interview detailing her struggles with Charles and the royal family. The public was shocked by Diana's raw confessions, and many people rallied around her. This also led Diana and Charles to divorce in 1996.
Diana herself actually noted that her haircut had a powerful effect on her. According to Vogue, in the documentary Diana In Her Own Words, which premiered on Netflix in 2017, a friend asked her, "What have been the turning moments in life that turned you from victim to victor?"
She replied, "I suppose last summer when Sam cut my hair differently, it let out something quite different."