Here's What the Royal Family Motto 'Never Complain, Never Explain' Really Means
For decades Queen Elizabeth has closely followed the royal family motto, 'never complain, never explain.' So why can't the rest of the firm follow suit?
Anyone who's been following the British royal family for any length of time knows that there are a few things they take seriously. One of them is maintaining the quintessential "stiff upper lip" and not expressing emotion in public, even at funerals.
There's even a pithy saying that Queen Elizabeth and the rest of the firm employs to maintain their reputation. Or they're supposed to, anyway. The unofficial royal motto is "never complain, never explain." This funny little saying keeps coming up in the wake of the Prince Andrew PR disaster as proof that disobeying this rule can have disastrous results.
But what does "never complain, never explain" really mean?
The saying was adopted by Queen Elizabeth's mother
Origins of "never complain, never explain" date back to British Prime Minister Benjamin Disraeli, who served during the late 1800s. It's been used by high-ranking political and military officials as a code of conduct ever since. It was Her Majesty's mom, the Queen Mother, who made the saying a mainstay of the British royal family.
During her reign, Queen Elizabeth has perfectly followed the guidelines and tried to impart the same standards on her own family. But so far, most of them haven't been following her wise advice.
Prince Harry broke royal protocol with his public fight against the press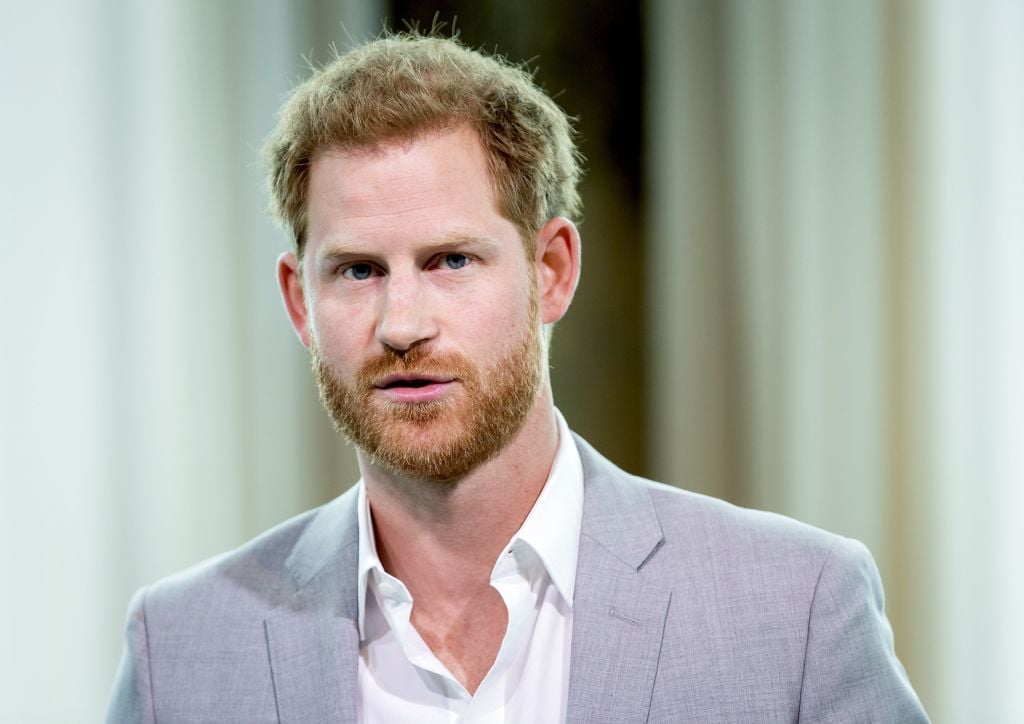 It all started with Prince Harry making public denouncements about the way the press was treating his wife, Meghan Markle. This drama culminated in a lawsuit against two prominent publications.
"There has been a long tradition in the British royal family of riding criticism out and keeping your head down and taking the long view," royal biographer Penny Junor explained to People. "Crises come and go, and people get criticized — often for five minutes by the media, who then move on."
But Prince Harry can't seem to do that. "He sees the pain of his wife and the attacks she faces, and he wants to try to sort it out," a source said. "It is kind of heroic in a way, but also misguided. It would be better to build relationships with the media."
Prince Andrew made things even worse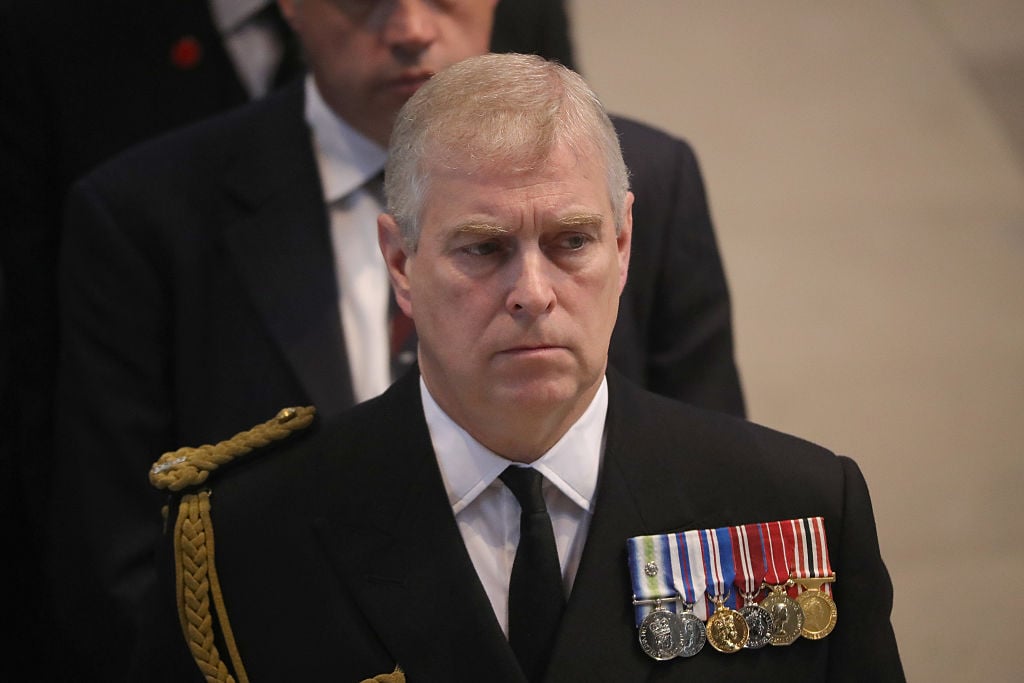 The Duke of York's involvement with Jeffrey Epstein was the source of public scorn for years. But it wasn't until he agreed to do an interview that the controversy truly exploded and severely damaged the royal family's reputation.
Instead of staying silent on the matter, Prince Andrew tried to explain. In doing so, he made everything much, much worse.
It's amazing how little we know about the Queen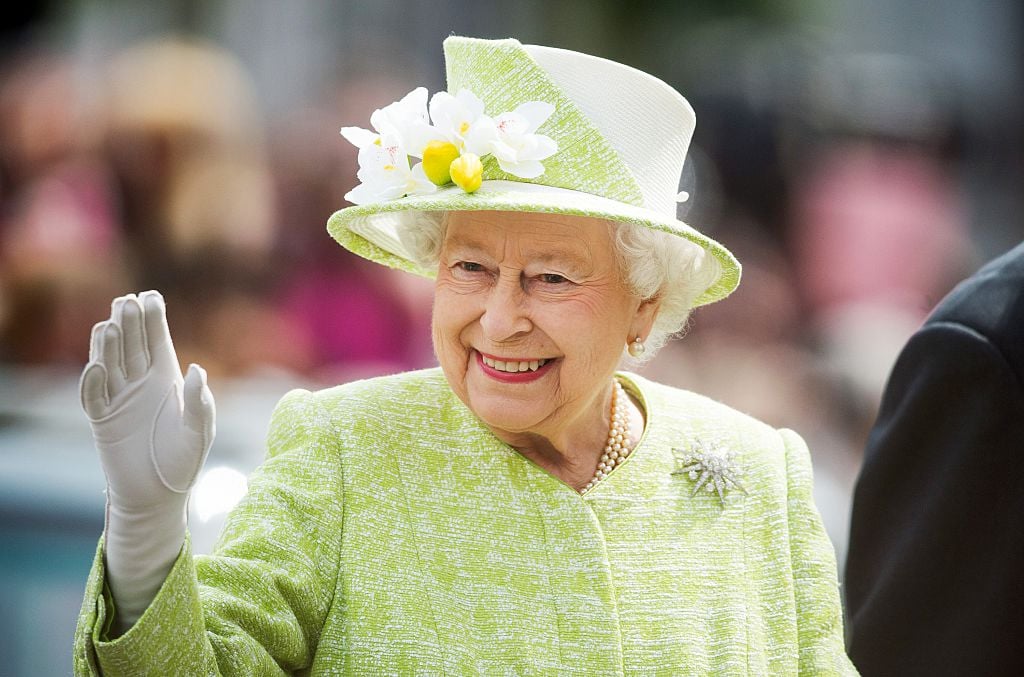 After ruling for more than 65 years and as one of the most recognizable world leaders in history, it's fascinating to consider how little we know about Queen Elizabeth's innermost thoughts. She's met almost every world leader, yet we have no clue what she thinks of them. That's not an easy façade to maintain.
Royal family members are forbidden from expressing political affiliations publicly and are meant to remain bipartisan. But no one does this better than Her Majesty Queen Elizabeth. In essence, "never complain, never explain" is about keeping the power of neutrality on your side. It's about ignoring critics and dismissing their claims by your silence, rather than becoming defensive.
It's a tactic that's worked wonders for Queen Elizabeth for more than six decades. Now if only her family could learn how to use the family motto properly!