Here's Who Andy Cohen Picked to be His Baby's Godfather
Andy Cohen waited a while to reveal he was going to be a father, but now he has a little one at home. The Bravo star announced the good news roughly six weeks before the due date, and he packed in an epic baby shower between his announcement and the time he welcomed a baby boy named Benjamin. Between sleepless nights and baby-proofing the house, Cohen found time to decide who Benjamin's godfather will be. Here's what we know.

How Andy Cohen became famous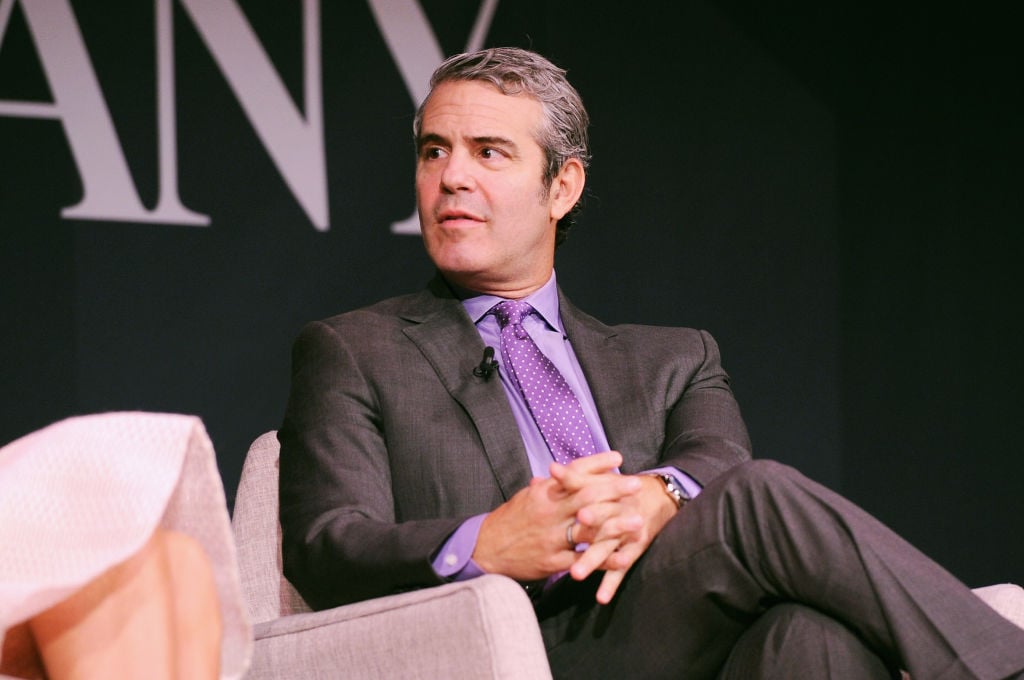 When you hear the name Andy Cohen, you probably think of dramatic reality TV shows on Bravo, but he has a journalism background. He graduated from Boston University with a broadcast journalism degree, and his first job out of college was as a news clerk at CBS.

Cohen achieved industry notoriety at CBS, but he became famous at Bravo. He moved on to cable network Trio in 2000, and then to Bravo in 2004 as vice president of original programming.

This is who Cohen picked as Benjamin's godfather

Andy Cohen adores social media, so it wasn't a surprise when he went on Instagram to announce Benjamin's godfather. His longtime friend Bruce Bozzi is the godfather, and it seems like the perfect fit. After all, Cohen is the godfather to Bozzi's daughter, who was born in 2007.

Who is Bruce Bozzi?

Bruce Bozzi might not have the name recognition of Andy Cohen, but he's nearly as famous. He is the executive vice president of The Palm Restaurant Group. Before he became executive vice president, Bozzi managed catering sales, spent three years as an assistant general manager at one of the locations, and was a regional director.

The chain has steakhouses spread across the United States, including two in the Los Angeles area and three in New York City.

Bozzi is excited to be Benjamin Cohen's godfather

Bozzi has two titles now — executive vice president of The Palm Restaurant Group and godfather, and we know he's excited about the latter.

He was behind the lens for the photo that Cohen shared featuring him and Benjamin shortly after his birth.

Shortly after Benjamin's birth, Bozzi posted on Instagram, writing, "Welcome to the world Master Cohen! What a day we had waiting for you! You are a lucky boy & your daddy is one of a kind! I love you. xo Uncle Bruce."

Andy Cohen's net worth is impressive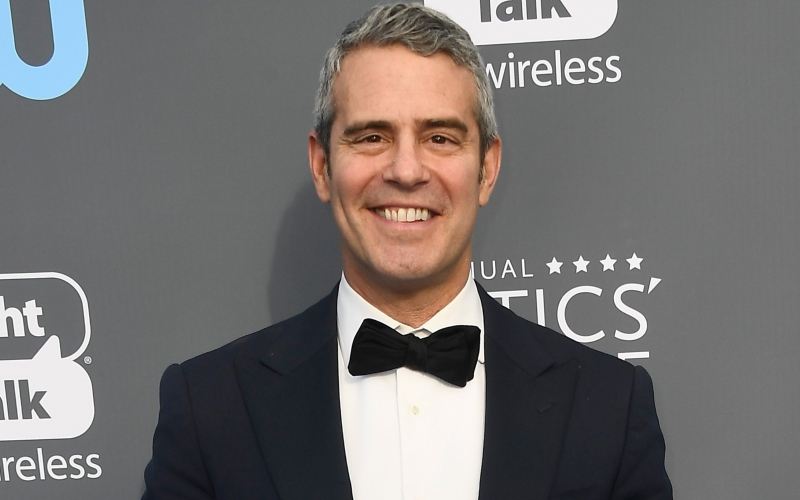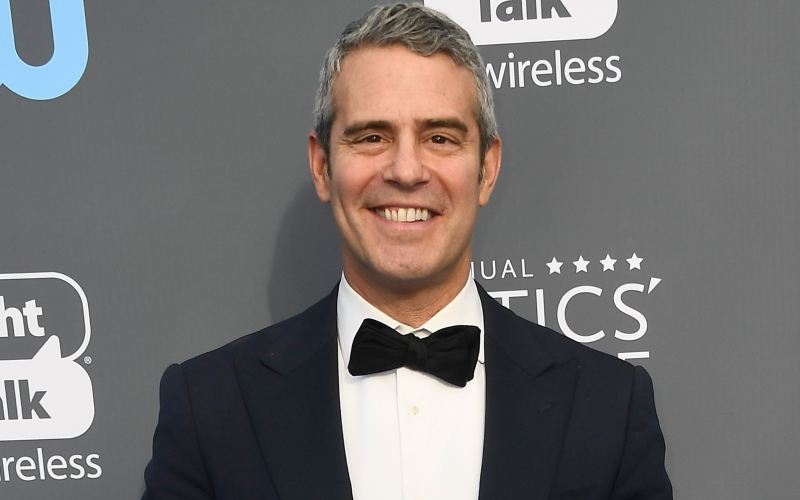 We know Andy Cohen hosts his late night talk show on Bravo, but he does a lot more than that. He's not a Bravo programming executive anymore, but he stays busy hosting Watch What Happens Live, manning the mic on his SiriusXM station Radio Andy, and writing (he's written multiple books).

All that hard work gives him a nice nest egg. Andy Cohen's net worth reaches $15 million, and it's still growing. He's under contract at Bravo through 2020, according to Variety.
Check out The Cheat Sheet on Facebook!