Here's Why Kendall and Kylie Jenner Could Be the Next Members of the Kardashian Clan to Quit 'KUWTK'
Years ago, Keeping Up with the Kardashians was the KarJenner family's main priority in life. But now that the reality stars have their own businesses and careers to focus on, their show is close to being put on the backburner.
Many already know that Rob Kardashian took a step back from the family's show a few years back, and now, Kourtney Kardashian is looking to leave the show in order to spend more time with her kids.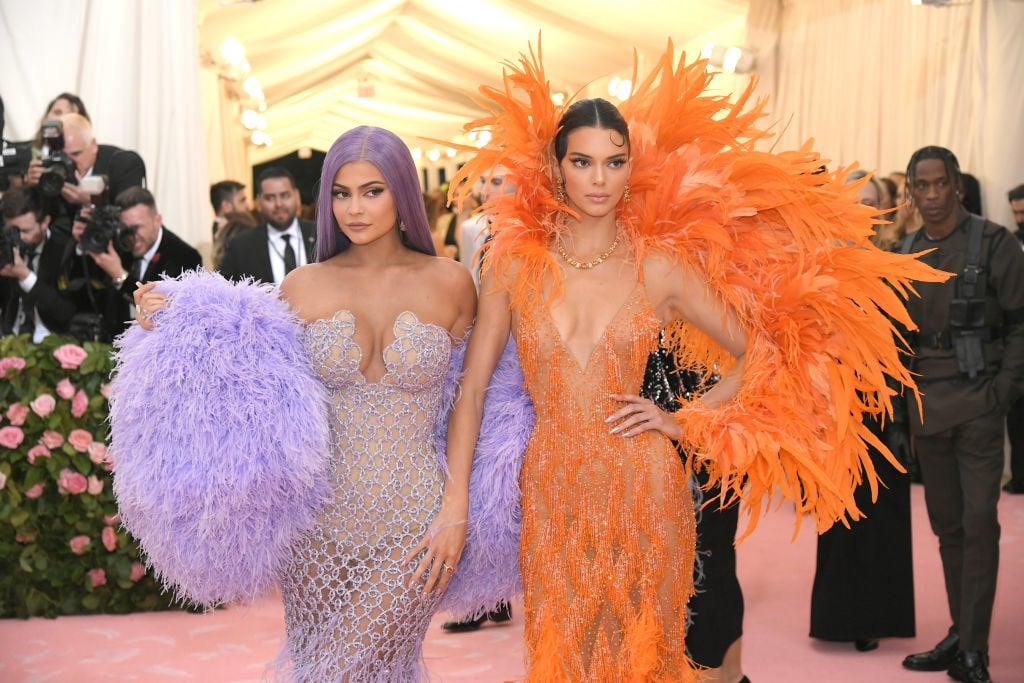 Though the remaining sisters and the momager are continuing to keep this show afloat, there is a good chance Kendall and Kylie Jenner could be the next ones to go.
The Jenner sisters aren't on the show as much anymore
Now that each member of the Kardashian-Jenner family has their own careers to think about, it appears that Keeping Up with the Kardashians is beginning to take a backseat in their lives.
Though the hit E! series jumpstart these famous siblings' careers, these days, the reality stars have different priorities that need their attention a lot more.
Take Kendall and Kylie Jenner, for instance.
The two youngest siblings went from being boisterous little sisters to two of the most successful celebrities in the entertainment industry.
Kendall is currently one of the highest-paid supermodels who's walked runways around the world and covered almost every fashion magazine.
Kylie, on the other hand, has been running her billion-dollar cosmetics company, Kylie Cosmetics, and taking care of her two-year-old daughter, Stormi.
Both women currently have their hands full, and though they are grateful for all of the opportunities KUWTK provided them over the years, these sisters could be considering taking a step back from their family's show altogether.
The sisters' booming careers have caused them to veer away from their family's show and even agree to different contractual terms than their older sisters.
"Kendall and Kylie have different contracts," the Good American founder replied to a curious fan on Twitter back in December 2019. "Kourt, Kim and I have an equal contract."
Kris Jenner recently revealed that 'KUWTK' is no longer Kylie's main focus
While there's really no telling where KUWTK stands in Kendall's life at the moment, Kris Jenner recently revealed that the show is no longer a primary focus in Kylie's.
During a November 2019 interview with CNBC's Squawk Box, Jenner shared that her youngest daughter has been invested in the growth of Kylie Cosmetics and no longer considers the show to be a priority.
"She feels like this is where she belongs. This is where her passion is… And this is what she wants to do for the rest of her life," the momager said, noting that the family still "enjoys what we're doing."
While the makeup mogul's future as a billionaire CEO seems promising, her future with KUWTK doesn't look too bright.
With Jenner focused solely on her company and being a hands-on mom, there is a good chance she could quit her family's show entirely.
Though this remains a possibility, many of us wouldn't be surprised if she and Kendall follow in Kourtney's footsteps and bid KUWTK adieu.