Here's Why Prince William and Kate Middleton Can't Show PDA Like Prince Harry and Meghan Markle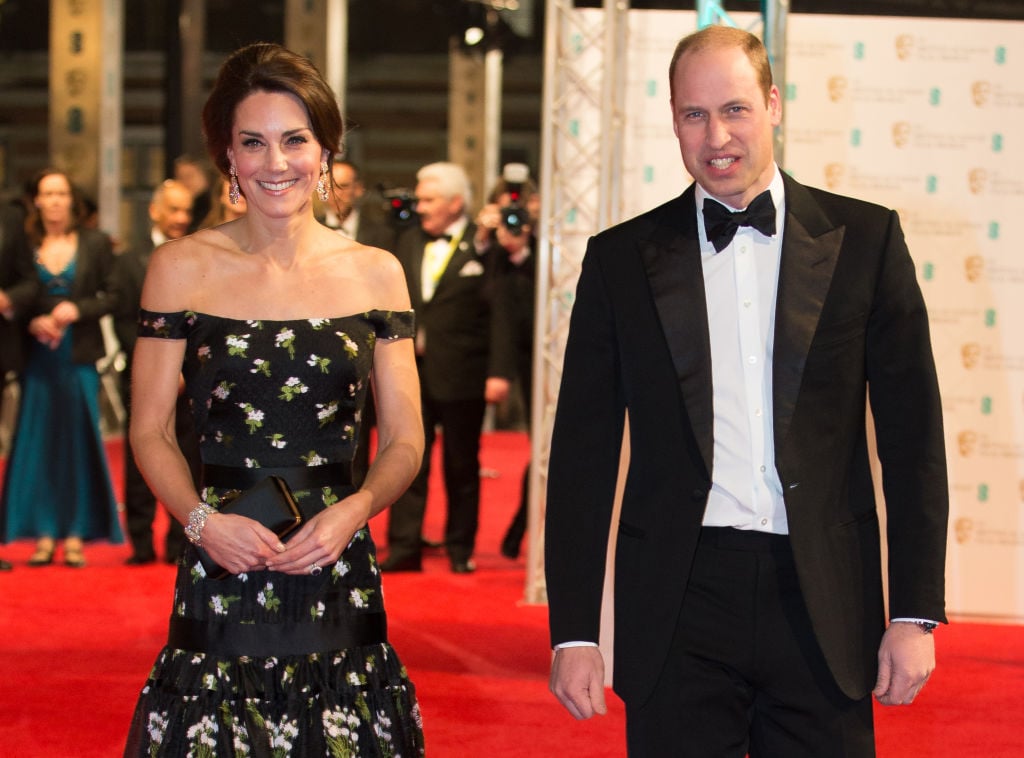 It's a well-known fact that Queen Elizabeth II has quite a few rules she'd prefer her family to follow. However, pretty much every royal family member has broken protocol from time to time. Prince Harry and Meghan Markle, for example, seem totally comfortable with going against the queen's wishes when it comes to PDA. Whether they're holding hands or kissing in public, they aren't afraid to show just how much they love each other.
Prince William and Kate Middleton, on the other hand, almost never show affection for each other in public. Aside from kissing at their royal wedding in 2011, we've hardly seen them engage in any kind of PDA. Here's the real reason why Harry and Markle can kiss whenever they want to, yet William and Middleton have to refrain from even the slightest displays of affection.
The queen requests royal couples refrain from PDA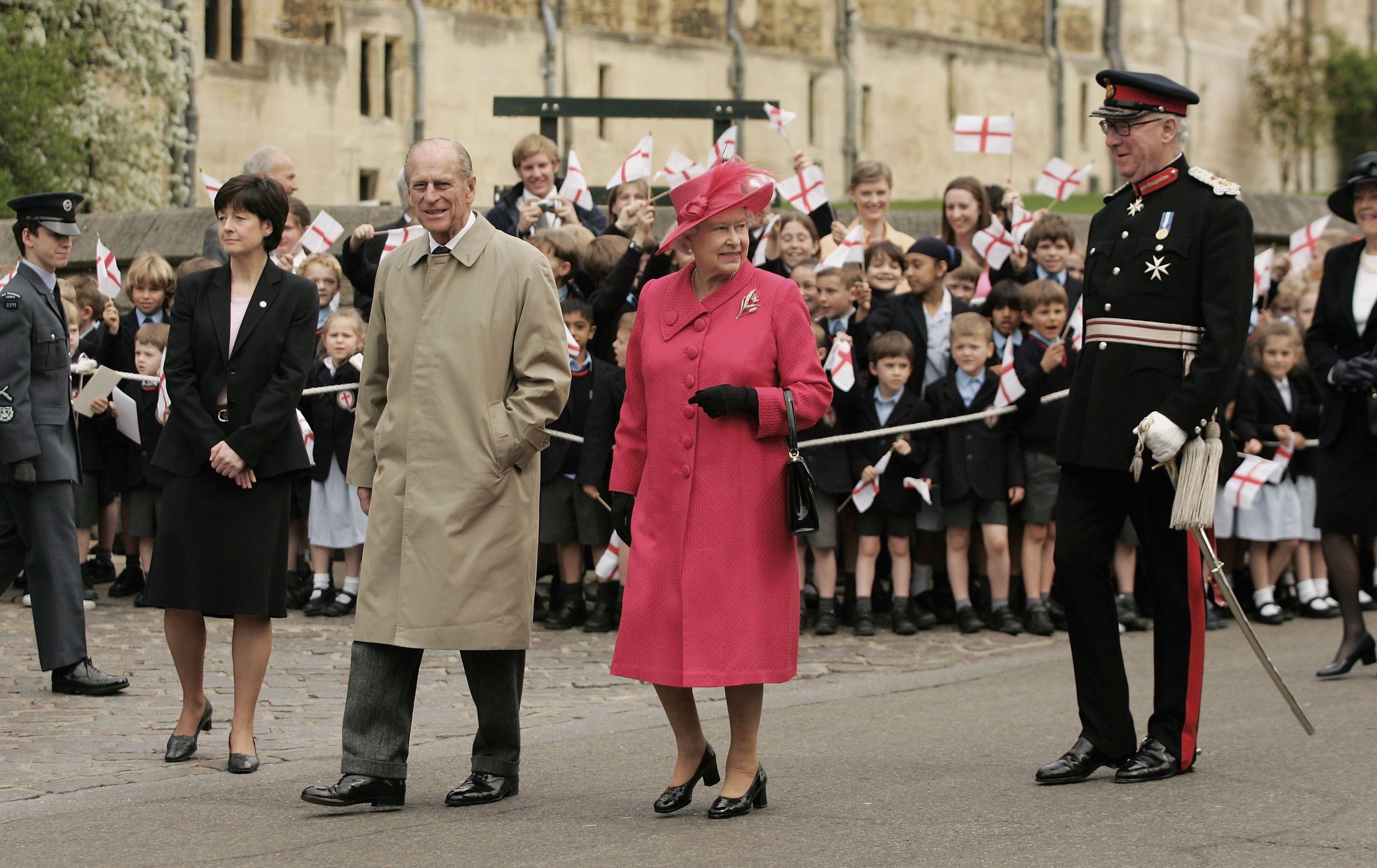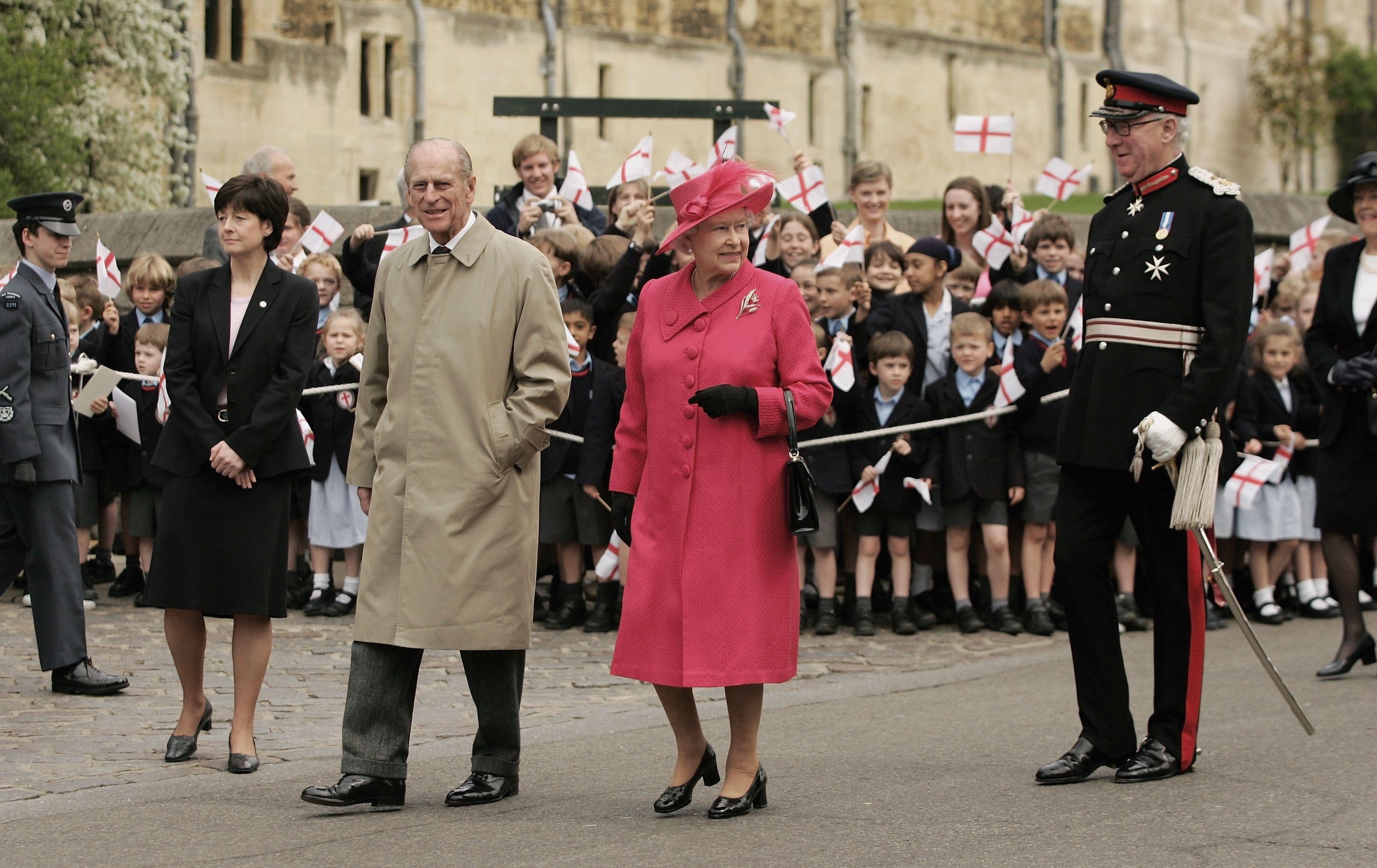 Before we get into what each couple can and can't do, it's worth noting that it isn't exactly required that royal couples refrain from PDA. Myka Meier, a royal etiquette expert, told People in 2016, "There is no actual etiquette or royal protocol that says [William and Middleton] must refrain from PDA."
Meier added, "The couple are likely to show very little PDA, if any, to remain professional during their designated roles abroad."
Even though refraining from PDA isn't "official" protocol, the queen would prefer that royal couples avoid getting too close in public. She sticks to her own rule on that front, as body language expert Robin Kermode pointed out. "The Queen rarely holds hands with her husband in public and this seems to have set an unwritten precedent for the other royals."
William and Middleton will eventually become king and queen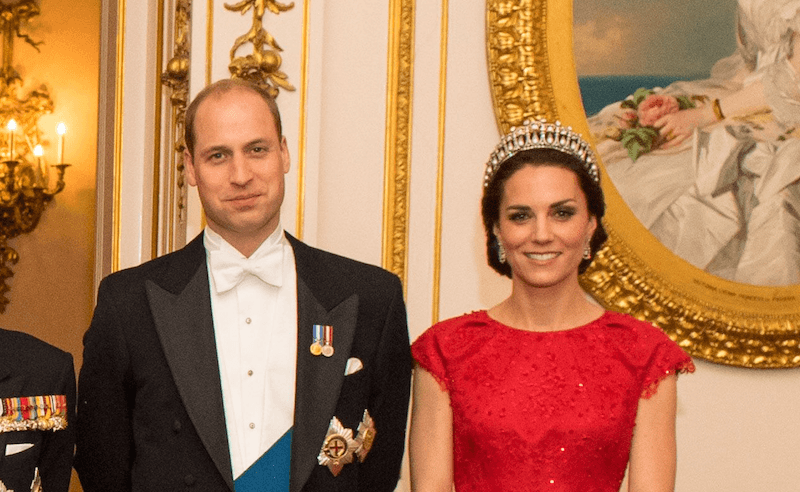 Unless anything crazy were to happen, it's pretty much guaranteed William and Middleton will become the King and Queen of England one day. William is second in the line of succession, falling just after his father, Prince Charles.
Therefore, it's important for William and Middleton to follow protocol (and unofficial rules) closely. By staying reserved in public, they've proven just how seriously they take their current duties — as well as their future ones as king and queen.
They don't feel the need to prove their affection
As it turns out, William and Kate don't seem to mind refraining from PDA. According to Kermode, "It is very clear that William and Kate are emotionally close, however, they do not seem to feel the need to prove their love — particularly when on official state business."
"They come across as a strong, independent couple and while they are always on show, they do not feel the need to 'show' their love for each other to the world," Kermode added.
Harry likely will never become king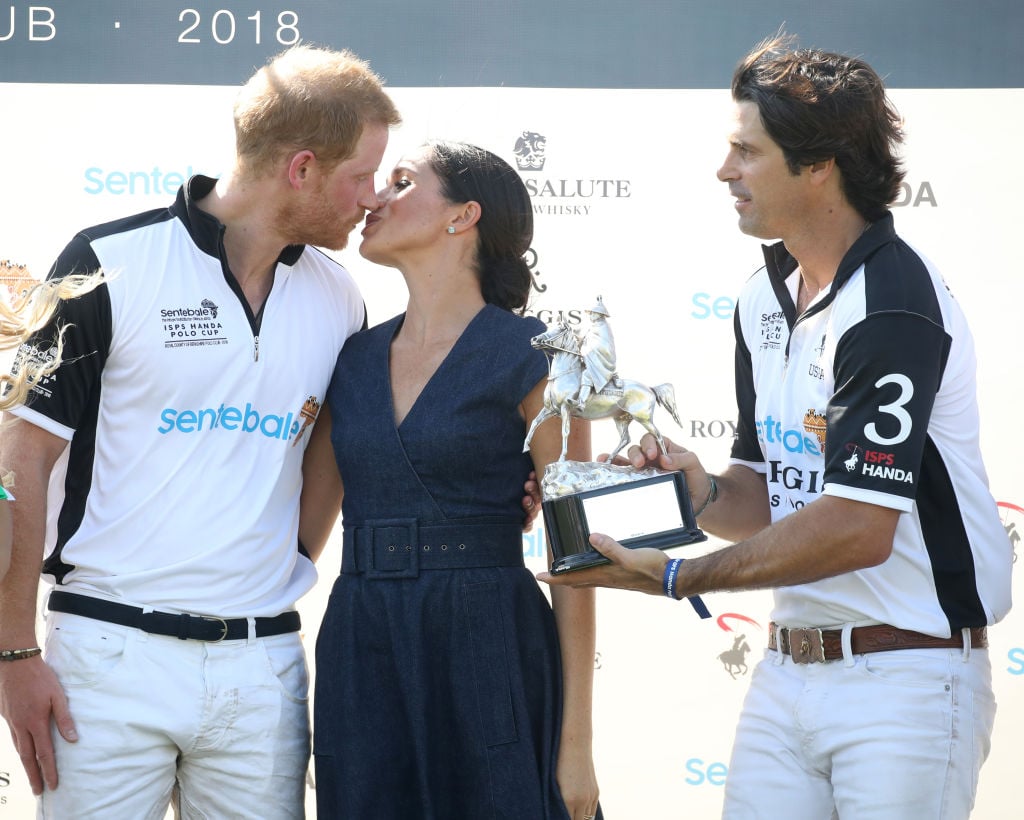 While William and Middleton are gearing up for more responsibility, Harry and Markle are doing the exact opposite. Considering Harry is sixth in line of succession, it's unlikely that he'll ever take the throne. According to Travel + Leisure, the day will come when "he will no longer be responsible for holding up royal decorum in the way his brother, sister-in-law, and nieces and nephews will be expected to."
It's not nearly as big of a deal for Harry and Markle to let a few rules slide — and they've let the queen's no-PDA request slide on plenty of occasions.
Elizabeth has requested Harry and Markle cut back on the PDA
Even if Harry and Markle aren't preparing to become king and queen, Elizabeth would still prefer they cut back on being so touchy-feely in public. An insider told Woman's Day, "Being affectionate just comes naturally to Harry and Meghan, but it's totally against royal protocol. The queen isn't thrilled about it at all, and word is she summoned Harry to the palace to remind him what's expected of a royal. All the hand-holding just isn't the royal way at all."