Here's Why Princess Diana Was Forced to Give Up Her Dream of Being a Dancer
Princess Diana's life was an enigma. On the outside, she was a poised and polished royal with whom the public quickly fell in love. But on the inside, she struggled greatly to maintain her mental health while trying to always please the public. She agreed to marry into the royal family, but she did have a life — and other aspirations — prior to meeting Prince Charles. Diana always loved the idea of being a dancer, but there was one main reason why she had to give up that dream — and it had nothing to do with the royal family.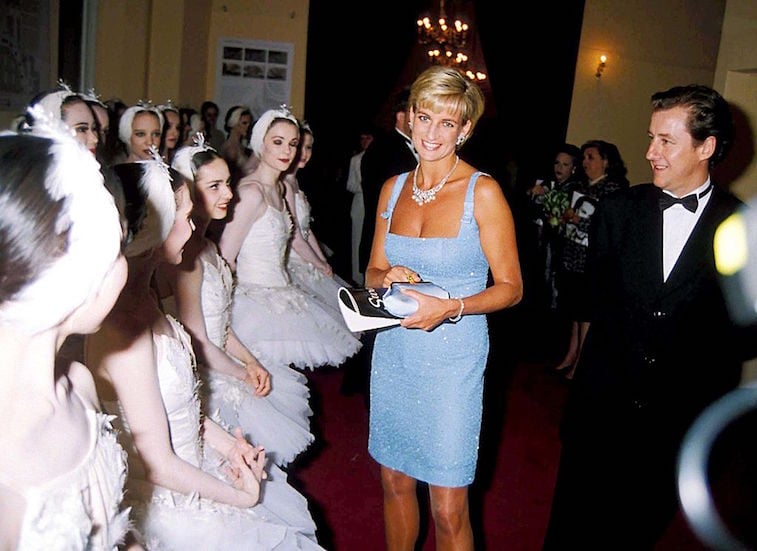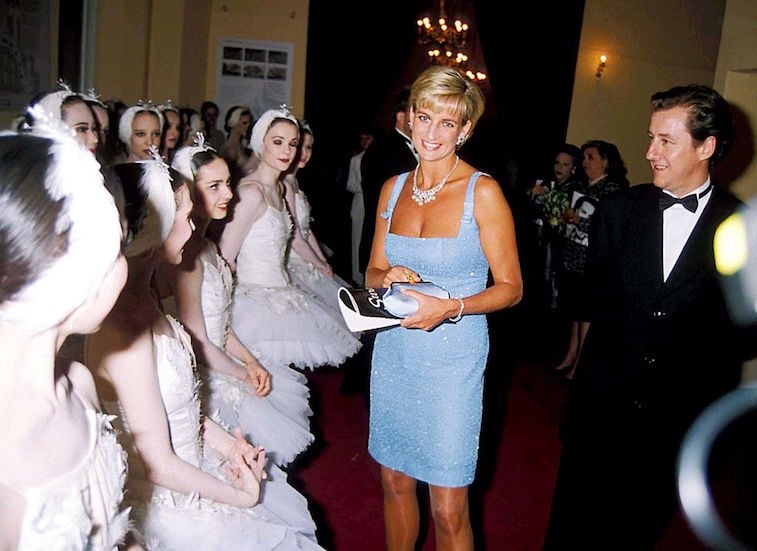 Princess Diana taught kindergarten before marrying Prince Charles
Prior to Prince Charles walking into Diana's life, she had a life of her own. However, marrying a royal essentially means giving up everything you once wanted for yourself in order to serve the people. When Diana and Charles first started dating, she might have only been 19, but she worked as a kindergarten assistant at the Young England Kindergarten School, which was a small school where she felt at home. Diana loved children and had grown to love the idea of teaching the little ones; the school was the first place the press photographed her when news broke that she had started dating the prince.
Diana always wanted to be a ballerina — but she was too tall
Growing up, Diana had dreams of becoming a ballerina. She always loved dancing, even after she joined the royal family, though she could never realize that dream. She was too tall, and back then, it wasn't unusual for something like that to prevent someone from doing what they love. Today, it's less common, but Diana had to find another path once she realized she was not fit to be the ballerina she'd hoped to be. Diana did once dance on stage at the Royal Opera House, and she loved every minute of it. Princess Charlotte, though young, also has a love for dance, which many have said she inherited from her grandmother.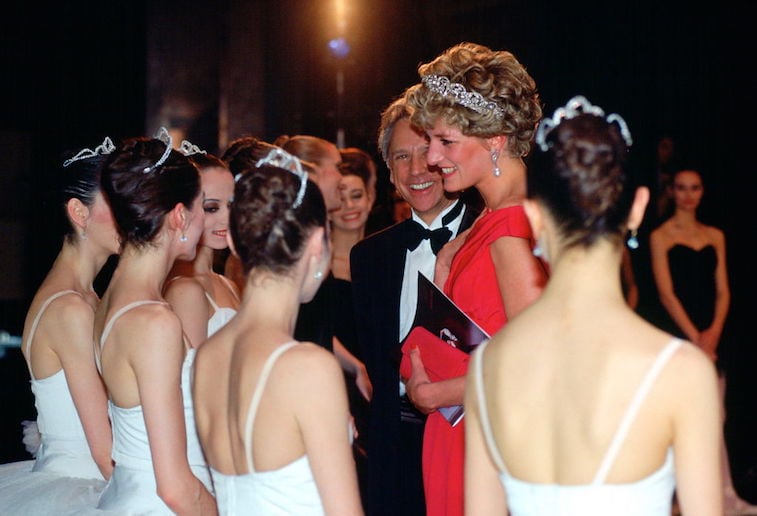 Working royals can't have real jobs
Regardless of Diana's height, she would never have been able to become a professional ballerina. Diana also had to give up her kindergarten teacher dreams when she married Prince Charles because working royals cannot have regular jobs. Royals are supposed to dedicate their lives to serving the public, which means they cannot hold other jobs. This is also why Meghan Markle had to give up acting when she agreed to marry Prince Harry. However, not all royals are working royals. Princess Eugenie and Princess Beatrice, though granddaughters of the queen, are not working royals, which means they can hold whichever job they please.
Diana's royal life wasn't all it cracked up to be
The public now knows that Diana's royal life was not nearly as desirable as she hoped it would be. It turns out she and Prince Charles were never in love, and as everyone knows, he had an affair behind her back. It led to the couple's messy divorce, and Diana was constantly in the press. Her life was short-lived; Diana died in a car accident only a year after her divorce was finalized.