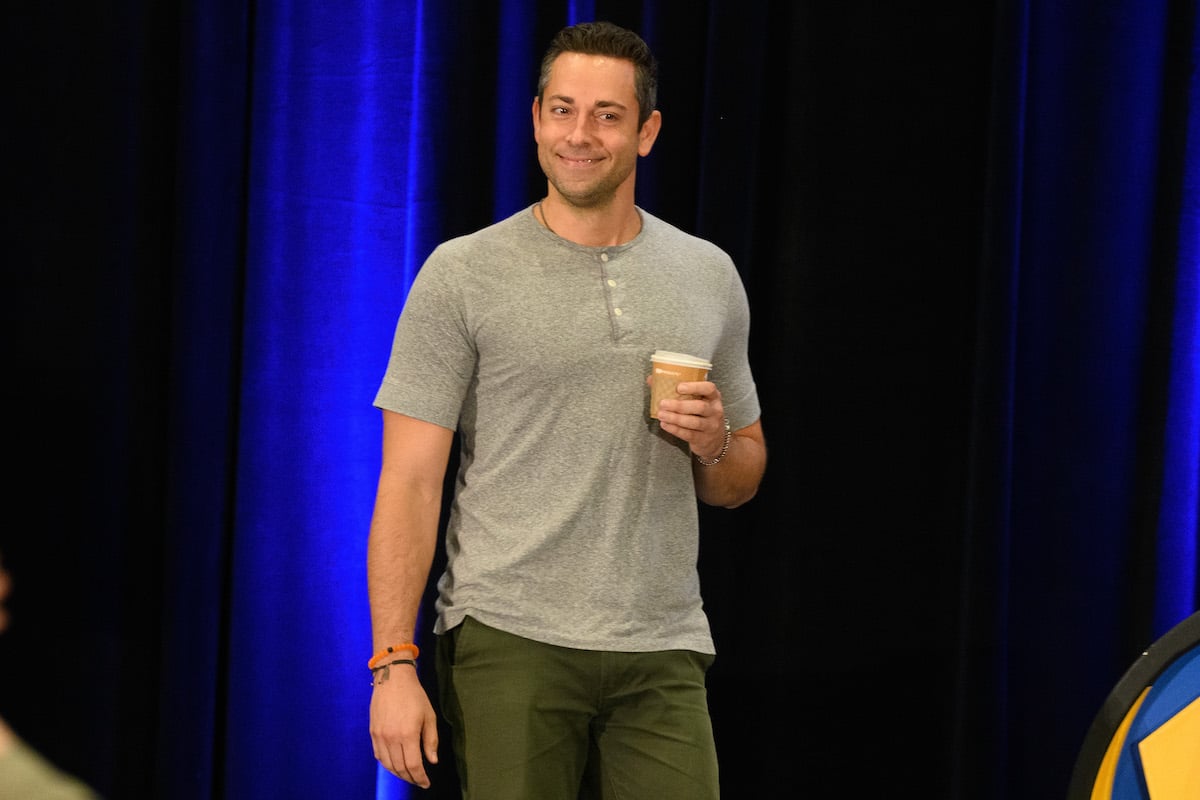 Here's Why 'Shazam!' Star Zachary Levi Is Jealous of Ryan Reynolds
Levi said Reynolds "rocked" his enviable role in 'Deadpool.'
Zachary Levi just attended Dragon Con 2021, and he had plenty to say about those other superheroes. In a panel, the Shazam! star even revealed just why he's so jealous of Ryan Reynolds. 
Zachary Levi reached fame with TVs 'Chuck' and DCEU movie 'Shazam!'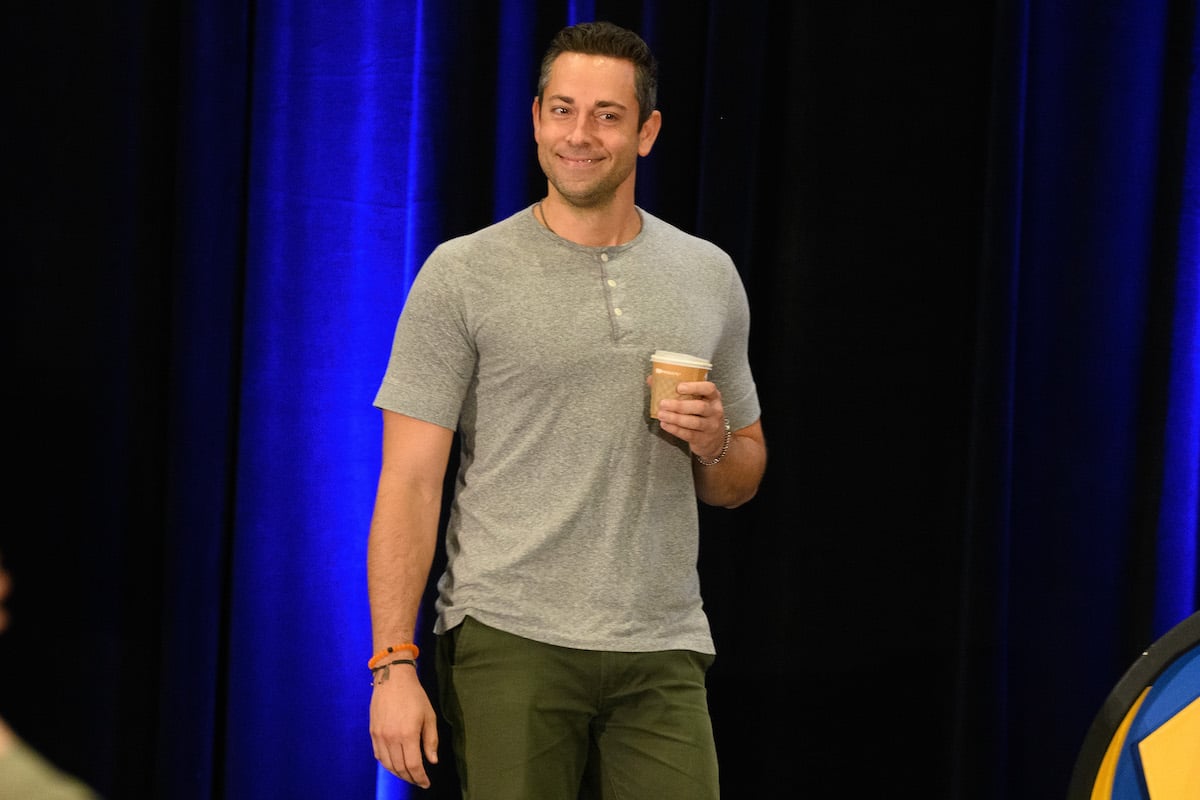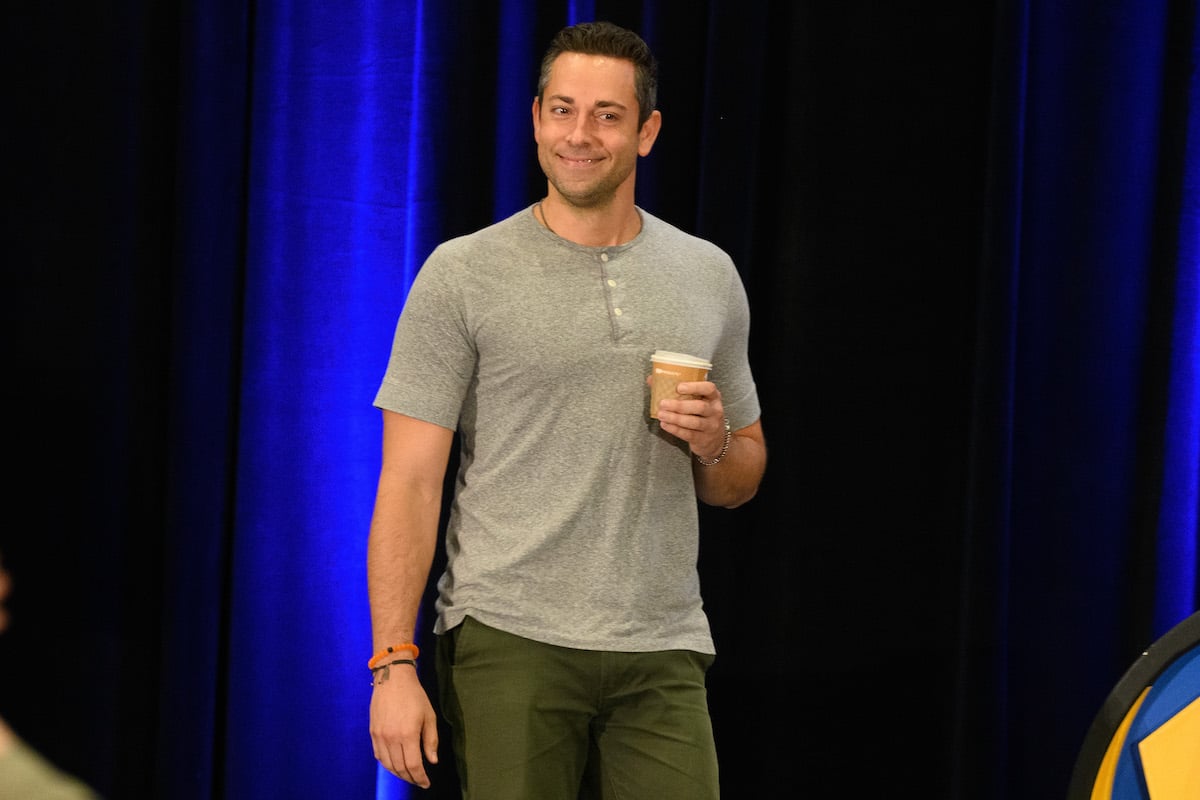 Zachary Levi's claim to fame began in 2007 with the title role in the NBC series Chuck. He then went on to co-star in the Netflix miniseries Alias Grace 2017 and Amazon's The Marvelous Mrs. Maisel (2017). But his most significant break yet came with the title role in Shazam! In 2019. 
Shazam! told the origin story of the superhero formerly known as Captain Marvel. Levi played the DCEUs superhero with comic flair and initiated a whole new generation of fans into the fold. According to Forbes, the movie received critical acclaim and box office success, raking in over 366 million worldwide. 
So what could Levi possibly have to complain about? It turns out that he admits to some admiration and envy for another superhero — Deadpool. And at Dragon Con in September 2021, Levi elaborated on his complicated sentiments toward Deadpool star Ryan Reynolds. 
Zachary Levi said he's wanted to be Deadpool for years 
According to Screenrant, Levi leveled with the audience at a Dragon Con panel, telling them that he admires Ryan Reynolds' unapologetic sass as Deadpool and feels envious at the same time. 
"For years, I've wanted to be Deadpool," he said.  I was so jealous that Ryan — he rocked that… when you see somebody do something that you've wanted to do for a long time, and they do it great, you're like 'kudos, rock 'n roll.'" 
While Levi also said he'd love to be cast as Reed Richards of the Fantastic Four, he added that he doesn't dwell on it because he's "set." 
"Reed Richards would be kind of fun," said Levi. "But to be truthful, I don't even really allow myself to go down those roads because I'm so good. I'm so set. The fact that I even get to be Captain Marvel/Shazam!/Billy Batson, it's such a fun dream role. And it's got so much different DNA than almost every other superhero."
He also said he wanted to punch 'Black Adam's' Dwayne Johnson in the face
Zachary Levi has been spicing up Dragon Con with colorful talk all week. Earlier in the convention, he said he'd like an eventual showdown with Dwayne Johnson, who plays the DCEU's Black Adam in a movie set for release in July 2022. 
"I would love to punch The Rock in the face… it would be a dream," Levi quipped at a panel, according to The Direct.   
"Like honestly… all those things are way above my pay grade. I have no idea how all of these things are going to ultimately carve up. I know that he's a very busy man and very successful. Again, very busy doing other movies. So, I don't know if and when there is ever going to be that. I hope so!" 
Johnson's busy schedule notwithstanding, the matchup could eventually be a reality. In the meantime, Levi is keeping himself busy with his own sequel, Shazam! Fury of the Gods, scheduled for release June 2, 2023.