'Heroes': Emma Stone's Failed Audition Caused a Total 'Meltdown'
Emma Stone could have been among that number of almost-was stars if she had let a meltdown after a rejection from Heroes define her.
Breaking into Hollywood is not for the faint of heart. Whether stars are trying to find their footing in film or TV shows, auditions can be brutal, and rejection is definitely part of the journey. While there are always a few lucky celebrities who manage to breeze into their craft without a lot of ups and downs, most have to pay their dues through a series of unsubstantial roles — and, in the early days, many feel lucky to even get those. 
Today's A-listers are full of tales about stars who almost gave up before getting their big break, and they leave us with the impression that many talented entertainers might have turned away just one audition too soon to make it big. 
Emma Stone could have been among that number of almost-was stars if she had let a meltdown after a rejection from Heroes define her. Lucky for us, she kept going. 
'Heroes' had an impressive ensemble cast
Premiering back in 2006, Heroes has a plot that now sounds a little familiar (we're looking at you, Umbrella Academy). All across the United States, everyday people suddenly realize they have superpowers. From telekinesis to time travel and from flying to healing powers, the world is suddenly filled with heroes. A man named Sylar (played by Zachary Quinto) looks at all this new power as an untapped source of his own, and he'll stop at nothing to get it all for himself. 
The series ran for four seasons before wrapping up in 2010. While it didn't have a particularly long run, it has left a lasting impression, and it did eventually spawn a (mostly maligned) revival. One thing the show certainly boasted was a sprawling ensemble cast. Since the titular heroes are far-flung and disconnected from one another, that left plenty of room for stars of the show. Hayden Panettiere and Milo Ventimiglia  are among the big names who used the series as a springboard to future success. 
Emma Stone wanted a part in 'Heroes'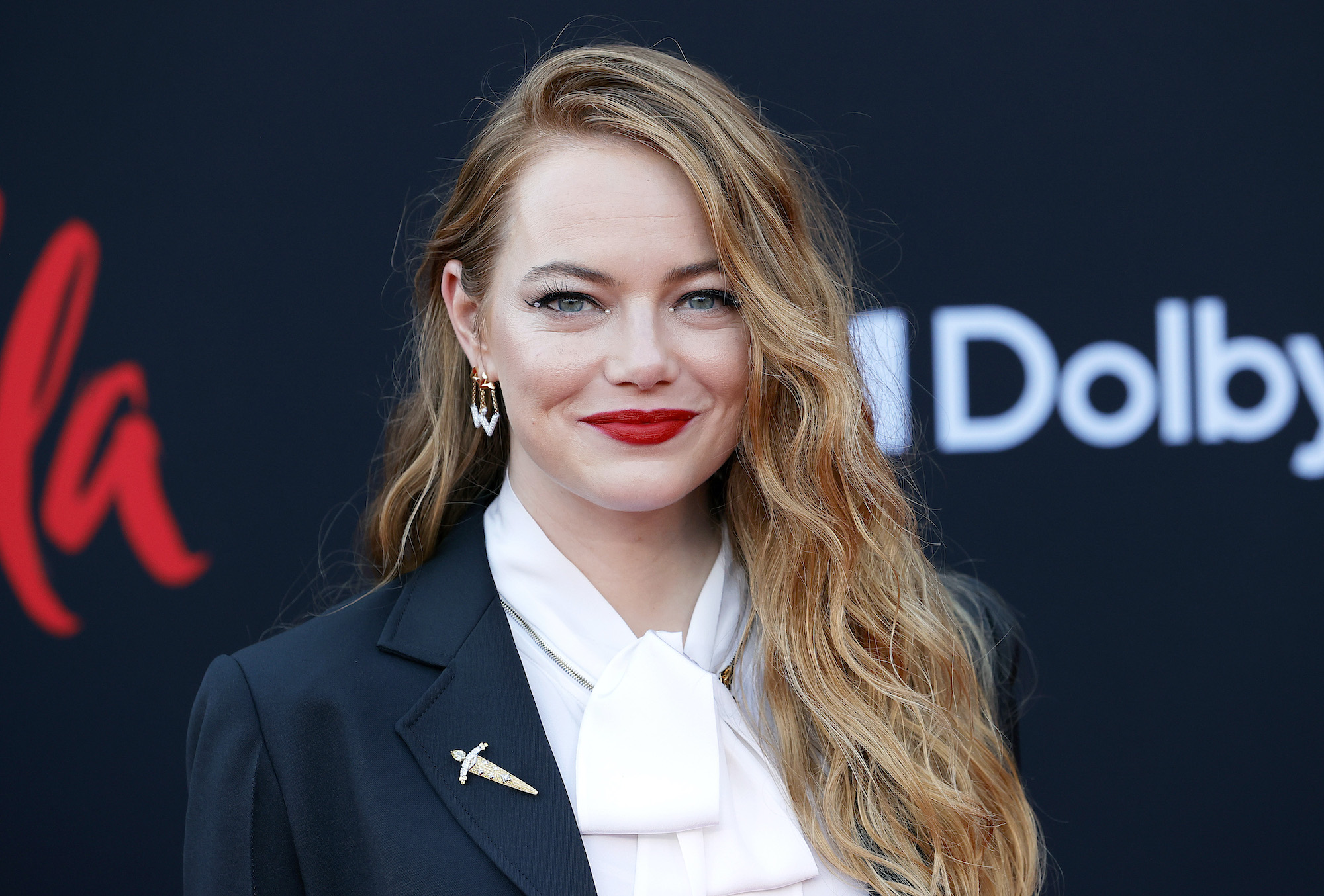 These days, Emma Stone is one of the biggest names in Hollywood, but back in 2006, that wasn't the case. The young star was just getting her start in entertainment and had only had a few small parts on series like The Suite Life of Zack & Cody and Malcolm in the Middle. 
Stone was hoping for her big break, and Heroes looked to be a great path forward. She auditioned for the part of Claire (the role that would eventually go to Hayden Panettiere). As ScreenRant reports, finding out she didn't get the part was devastating. 
"I could hear that, in the other room, a girl had just gone in and they were saying, 'You are our pick… On a scale of 1 to 10 you're an 11.' I went home and just had this meltdown," Stone recalled of the painful memory. She called it her "rock bottom" but also noted that the rejection served as a motivator to keep going. 
Emma Stone is an Oscar-winning success
It's a good thing that Stone didn't let the setback lead her away from acting. It still took a while for her to find her footing. Parts in Superbad (2007), The House Bunny (2008), and Marmaduke (2010) certainly didn't provide much in the way of a big break. However, when she took on the lead role in Easy A (2010), things started to change. 
In 2011, she was in both Crazy. Stupid. Love. and The Help. These blockbusters helped make Stone a household name (even if it was for a controversial film). By the time she won an Oscar for La La Land (2016), the rejection of Heroes had to be a distant memory. Her recent role as the lead in Cruella has already been making waves, and she's got multiple projects in the works for the future.