HGTV: Ant Anstead Is on 'Breakup Recovery' After Split From Wife Christina
Ant Anstead continues to heal after his split from his wife Christina. The HGTV personalities have been coping with their new realities and Ant shared what's helping him out.
Ant Anstead and Christina Anstead recently announced they were splitting up. The couple who have been featured on HGTV's Christina on the Coast had been married for less than two years. Fans of the pair were heartbroken to find out about their breakup and have been showing their support on social media. Ant has recently let his followers know he is on a "breakup recovery."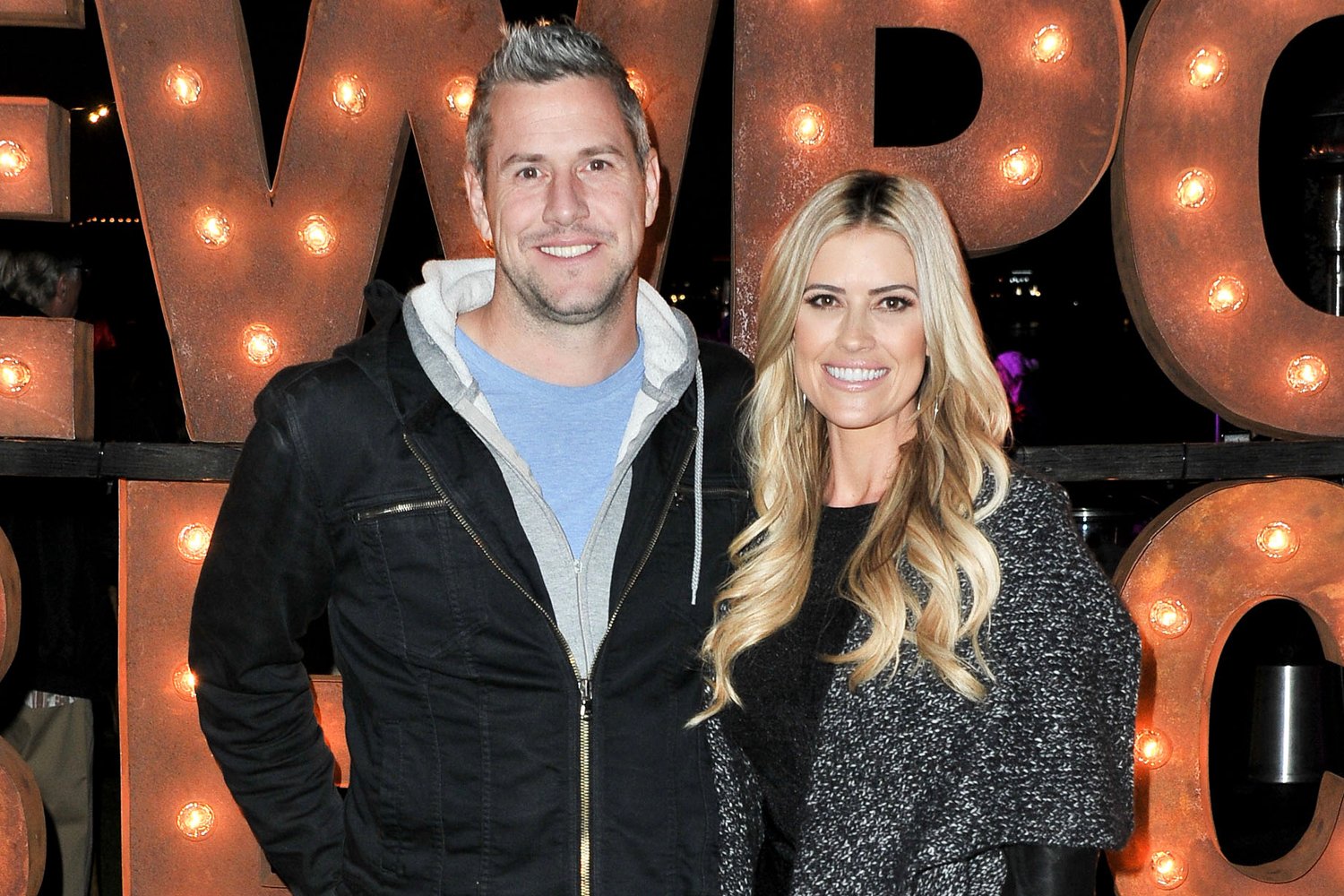 What has Ant Anstead been doing since his split?
Following the announcement that Christina made about her marriage to Ant, the latter has been working on healing himself. The Wheeler Dealers host recently updated his fans on what he has been doing to cope with the separation of his wife. It was on his Instagram Stories where he posted about starting a new program called "The Breakup Recovery."
The program alleges that in 5 weeks one can move from hurting to healing and then to thrive. Ant said he has been on the program and it has worked well for him.
"I am now on Day 30 of this and I have to say it's been a lifeline for me," he posted. "If anyone else out there needs this, DO IT!"
Following the link that Ant provided, you are taken to a website that tells you more about the program. People that sign up receive daily videos "to walk you through the process of grieving and letting go." Members also get "weekly lessons that bring you real clarity," "weekly exercises focused on growing," and "learn how to change your patterns" to not repeat mistakes again.
No plans of reconciliation
Following the breakup of the TV personalities, a person close to Christina said there were no plans to reconcile. It seemed that the decision to split was final and there was no turning back.
"She is moving forward and has no plans for reconciling with Ant," a source told E! News. "She saw everything she needed to see in their marriage and has made the difficult decision to move on."
Despite the couple not working out, they do have a son together that they will have to co-parent. After Christina made the announcement, she gathered herself and thought about how she would handle the situation.
"Christina spent the weekend working," the source also said. "She knows what she needs to do to start over and be a single mom. She is holding it together and doing that."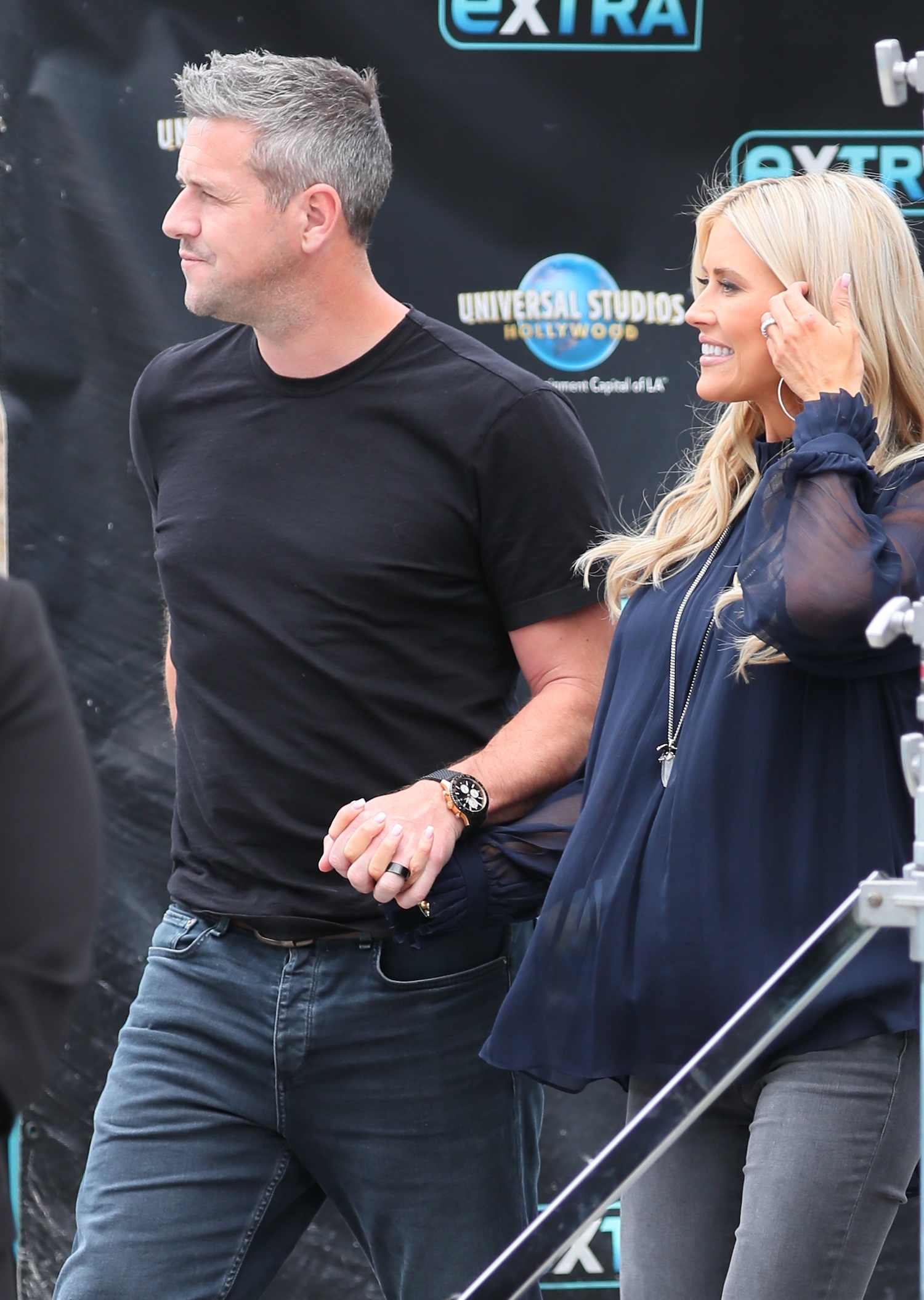 Ant Anstead joins prayer group
In addition to the above program, Ant also said he had joined a prayer group to help cope with the breakup. It was a fan that suggested he "seek the Lord" to guide him in his next steps.
"We are heartbroken Ant," the fan wrote on Instagram. "Please seek the Lord. He is the best comfort, healer, and glue you could ever need. Holding you all together."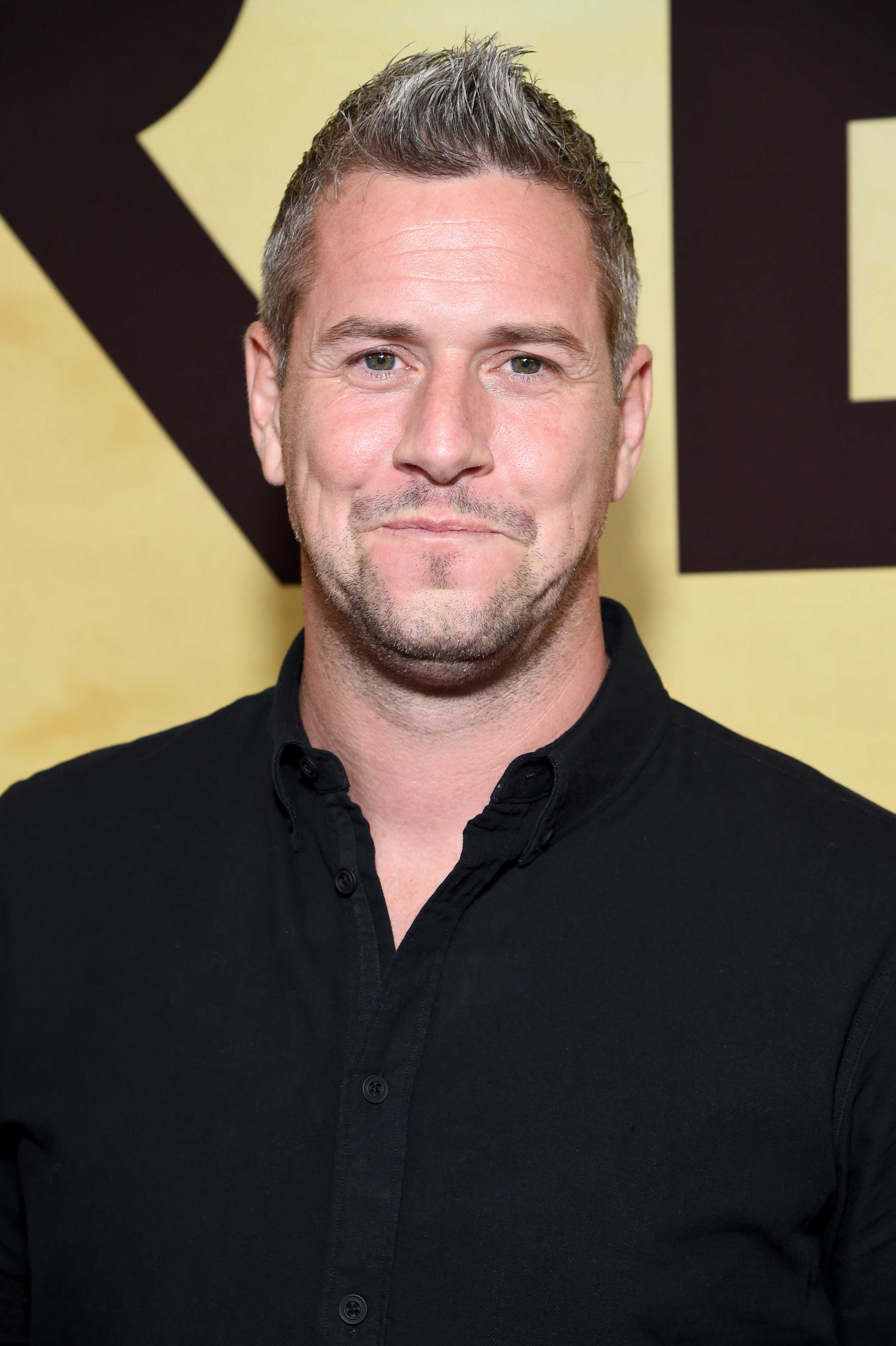 The British show host replied saying, "I joined an all men's prayer group. We meet every Tuesday night. They have been great."
It seems that Ant has a nice support system to help him through this difficult time and is moving forward. HGTV has not confirmed if the separation would be a topic to come up on the new season of Christina on the Coast which is filming now.