HGTV: After Ant Anstead Breakup, Christina Anstead Promotes 'Flip or Flop' With Ex-Husband
Christina Anstead recently broke news to her fans that she was splitting from Ant Anstead. The HGTV stars were married for a less than two years and have a child together. As the couple cope with their new reality, they have both been at work in their television projects. Christina continues to appear with her ex-husband on Flip or Flop and was recently teasing the new season.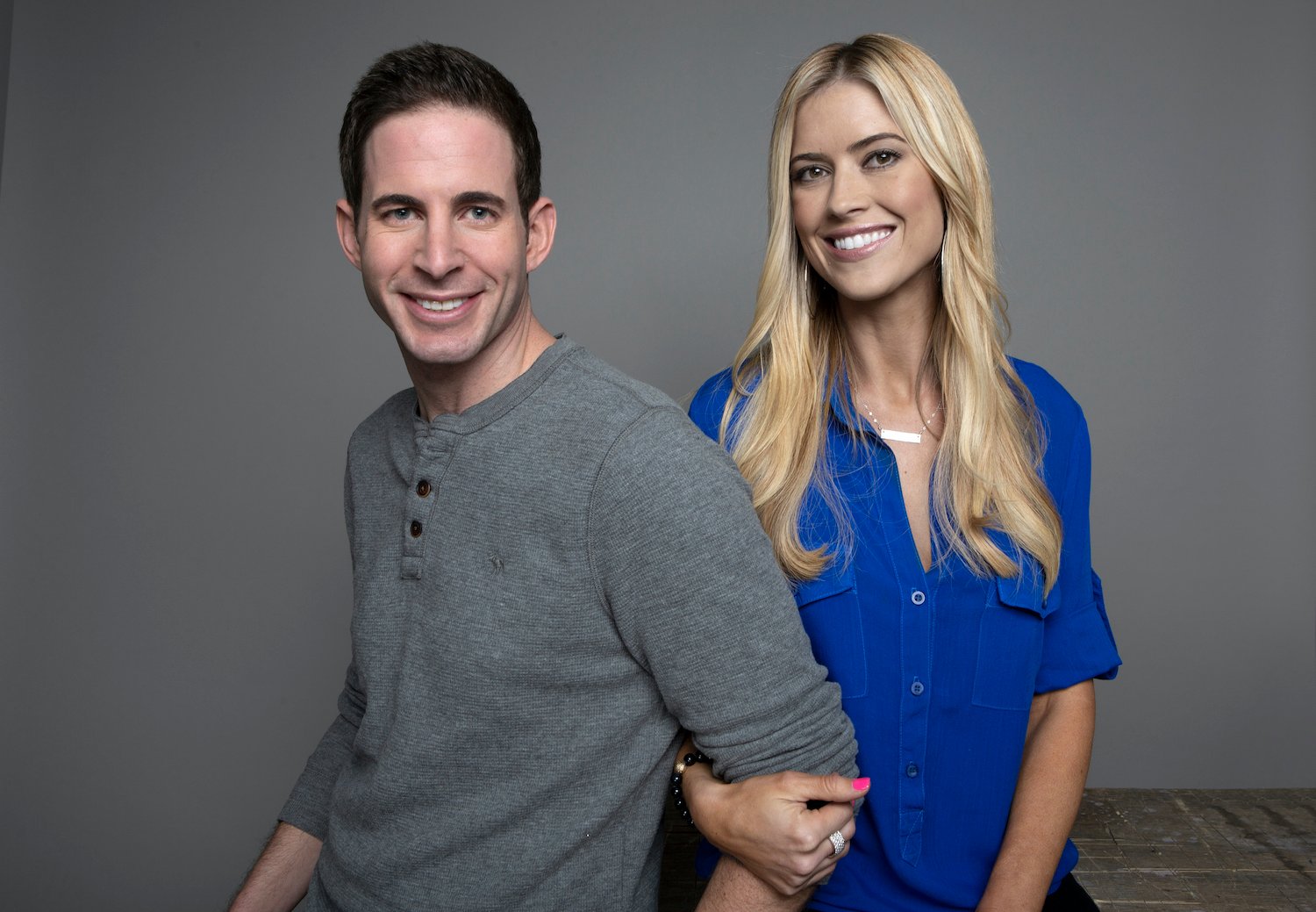 Why did Christina Anstead split up from her husband?
For fans of the Ansteads, it came as a total surprise that the couple had decided to separate. Viewers had gotten glimpses of their life as a couple through HGTV's Christina on the Coast. Although the show was not about their married life, Christina did show sweet moments between her, her husband, and her kids.
"Ant and I have made the difficult decision to separate," Christina posted on Instagram. "We are grateful for each other and as always, our children will remain our priority. We appreciate your support and ask for privacy for us and our family as we navigate the future."
Christina did not share details of why she and Ant had decided to split. Her statement on social media also included a photo of both of them as a silhouette during a beautiful sunset on the beach.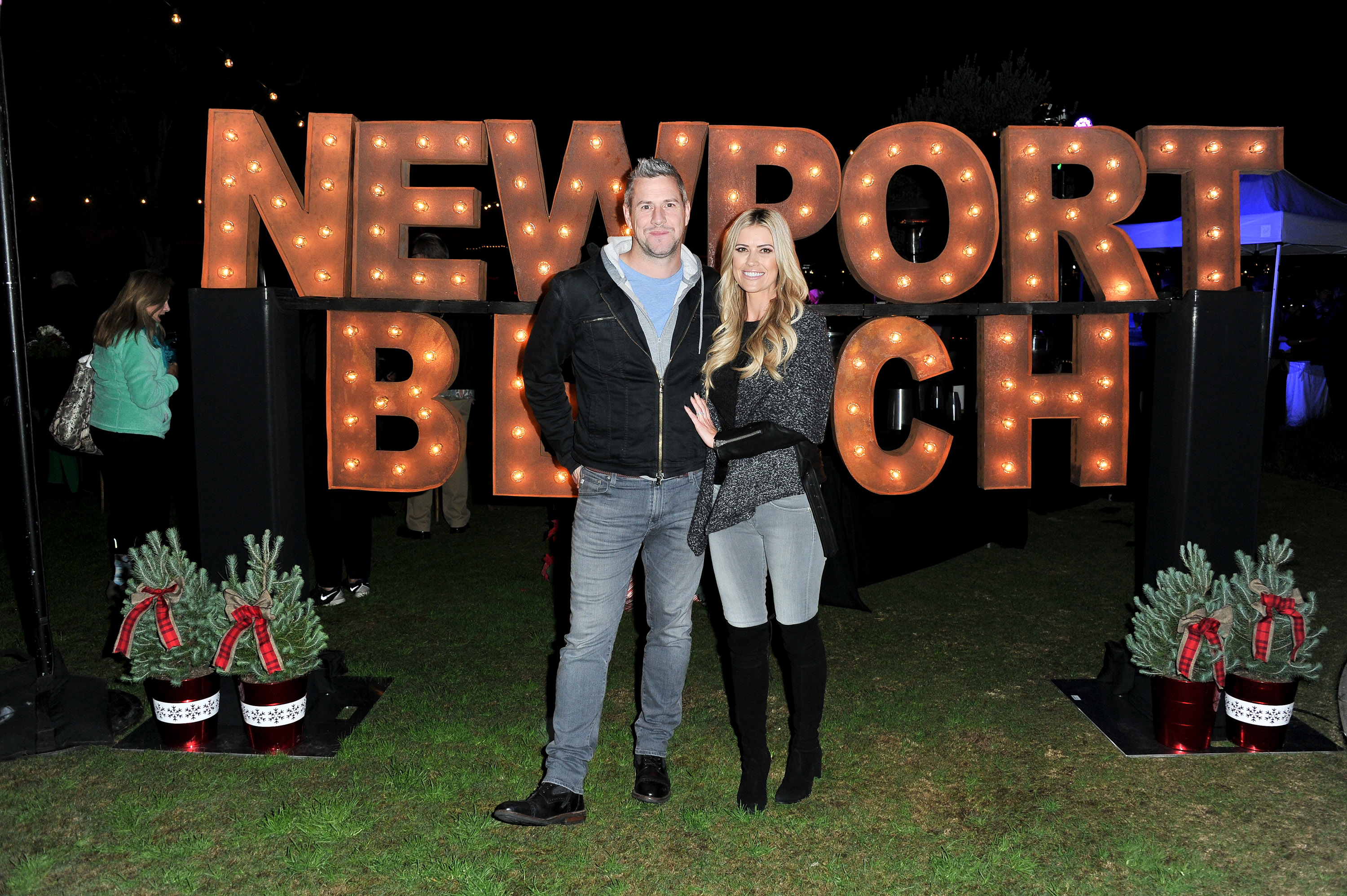 RELATED: HGTV: After Split From Christina, Ant Anstead Has a 'Reset' and 'Eye-Opening' Experience
Christina Anstead continues flipping
Despite going through the difficult process of splitting up from a loved one, Christina continues to work. She still stars on Flip or Flop with her former husband Tarek El Moussa. The couple co-parent two children and are on good terms, although they tease each other a lot on the house flipping series.
As Flip or Flop Season 9 premiered on HGTV, Christina dedicated a post to the new season by sharing a photo of herself and El Moussa. The interior designer also shared her thoughts on how far she has come from when the show started.
"I can still picture making a pitch video for Flip or Flop in 2010," Christina posted on Instagram. "I was pregnant with Tay sitting on the couch in our San Clemente condo (with a home video camera on us) wondering what crazy idea Tarek was getting me into now."
Christina said that she didn't believe the show would go anywhere and added that "it was worth a shot" to still submit the idea.
"God will always open doors meant to open, and this one opened wide," she added. "Even after babies, divorces, and engagements, the show continues… I am beyond grateful for this crazy ride – it's been a lot of things, (including bug-infested and rancid smells) but it's never been boring."
RELATED: HGTV Star Ant Anstead Turns Comments off After Wife Christina Backlash
Christina Anstead is not invited to ex-husband's wedding
As Christina deals with divorce, El Moussa is about to get married. The house flipper recently got engaged to Selling Sunset star Heather Rae Young. Despite having a cordial relationship, Christina is not going to be invited to the wedding.
"No, no exes at the wedding," El Moussa told Entertainment Tonight. "Small, less distractions, more intimate, better conversations with the people around us. You know, we just think smaller is better."
Rae Young added that it was going to be an intimate event and they would only have "best friends and family" to celebrate. El Moussa also said that they wouldn't be filming the ceremony for the show as they wanted to keep it private.