HGTV Star Ant Anstead Says How He Copes After Split From Wife Christina
Ant Anstead and wife Christina announced they had split a little under two years of their wedding anniversary. The HGTV stars are beloved by fans and have felt a great loss after learning about their separation. Both reality TV personalities have remained mum about the reasons that led them to leave each other. As followers weigh in trying to comfort them, Ant has revealed how he copes with the breakup.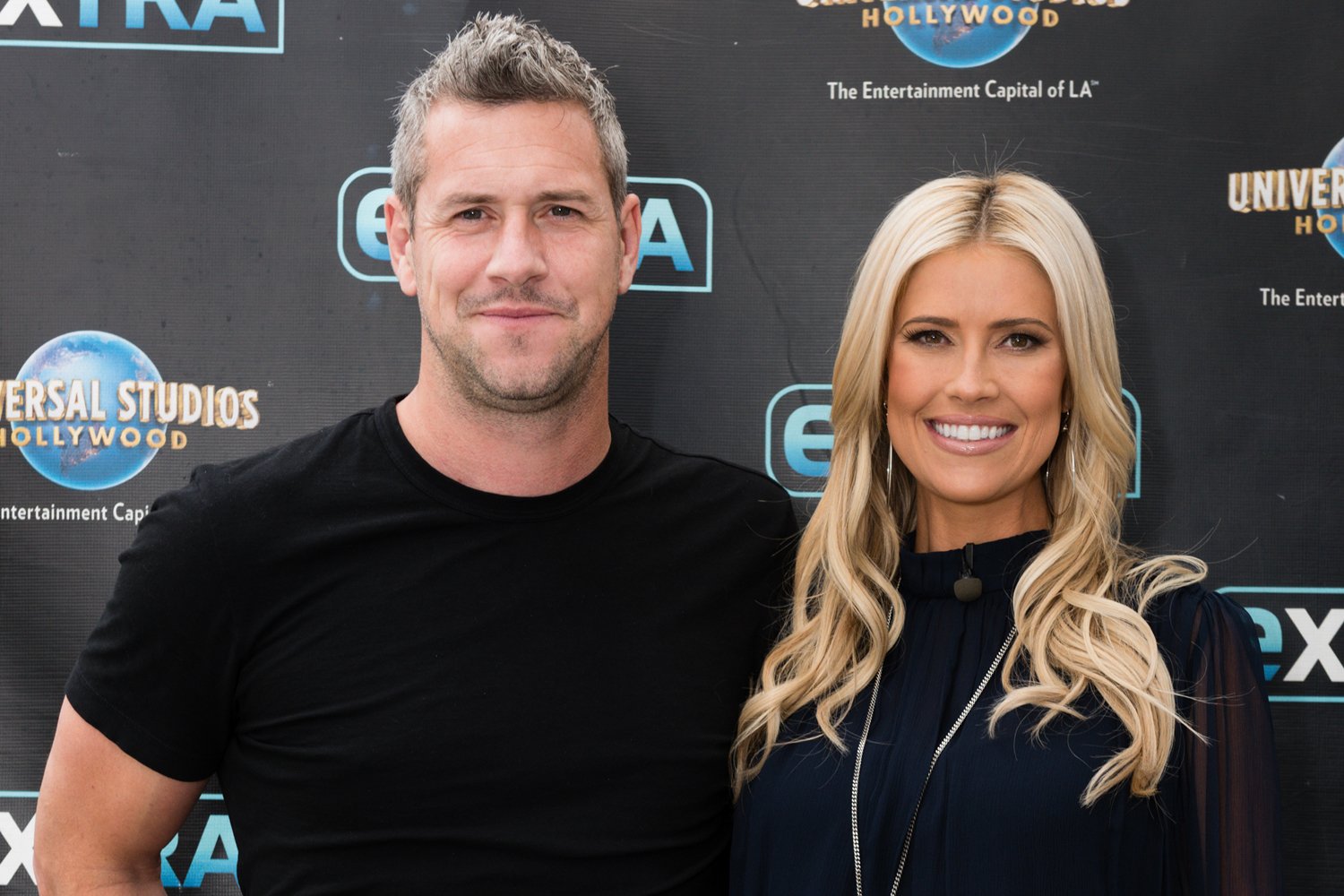 Ant Anstead turned off comments
After Christina dropped the bombshell that she was splitting up from Ant, there was an avalanche of comments on their Instagram accounts. Some messages were not the nicest, which led Ant to disable commenting on some of his posts for a while.
"This was a father-son moment! But due to some mean people I have turned comments OFF," Ant posted on Instagram with a black and white picture of himself playing with his son.
Ant, who hosts the British show Wheeler Dealers, also defended the mother of his child from all the nasty comments she was receiving. He suggested fans not try to find a solution to their issues and asked to be considerate about the situation.
"While we both appreciate words of support, Please stop trying to diagnose from afar," he continued. "It's not fair. Christina is fine. I am fine. And we remain good friends and will navigate this at our pace. Compassion and kindness is all that's needed."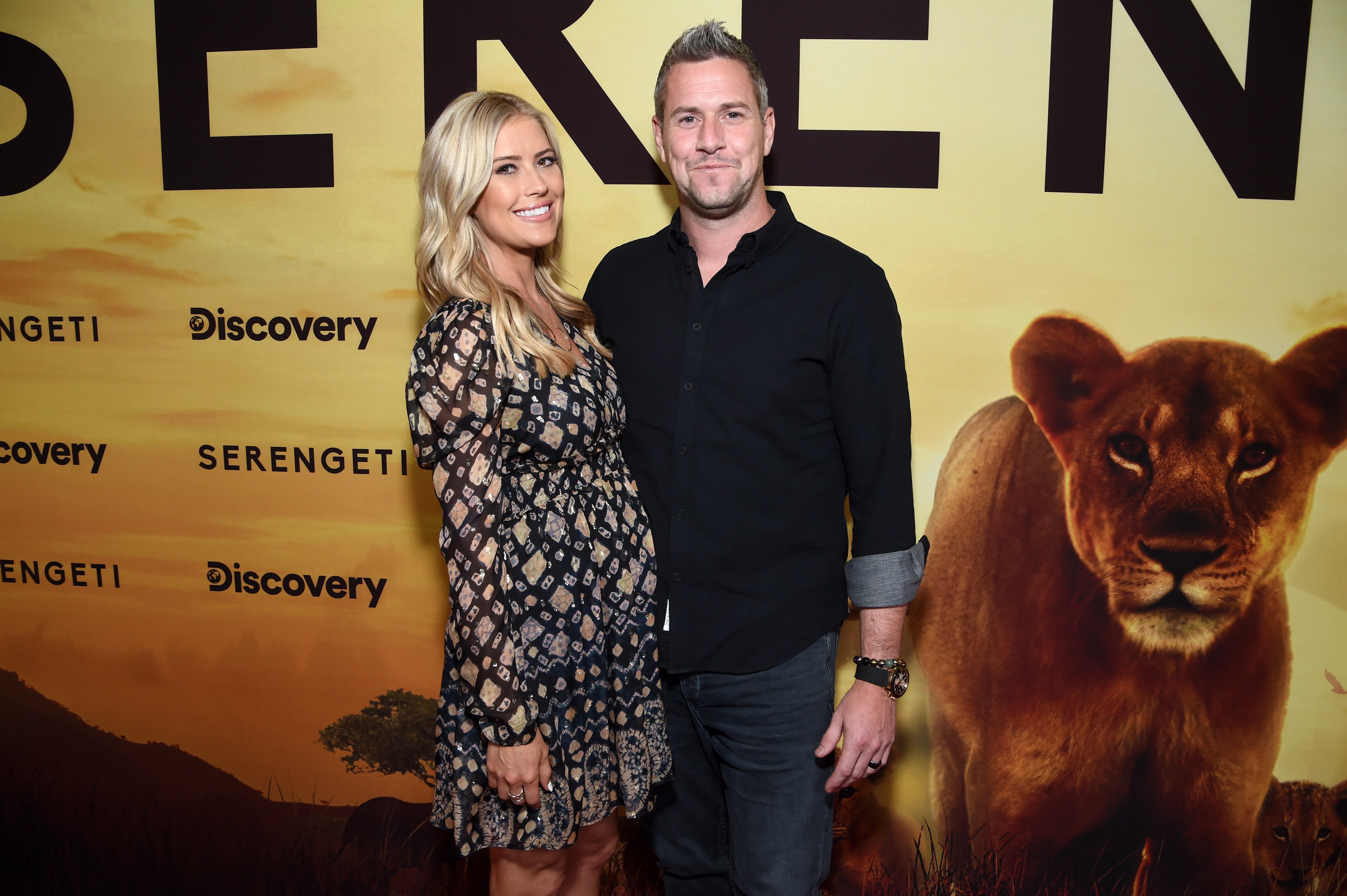 How is Ant Anstead dealing with the breakup?
Messages of support continued to pour in for Ant and one fan, in particular, caught his attention. The follower said they were heartbroken after the sad news and gave him a suggestion on how to heal.
"We are heartbroken Ant," the fan wrote on Instagram. "Please seek the Lord. He is the best comfort, healer, and glue you could ever need. Holding you all together."
Ant then replied, "I joined an all men's prayer group. We meet every Tuesday night. They have been great."
The reply from the television presenter gave fans the comfort that they needed to know he is doing well and has the support of good people around him.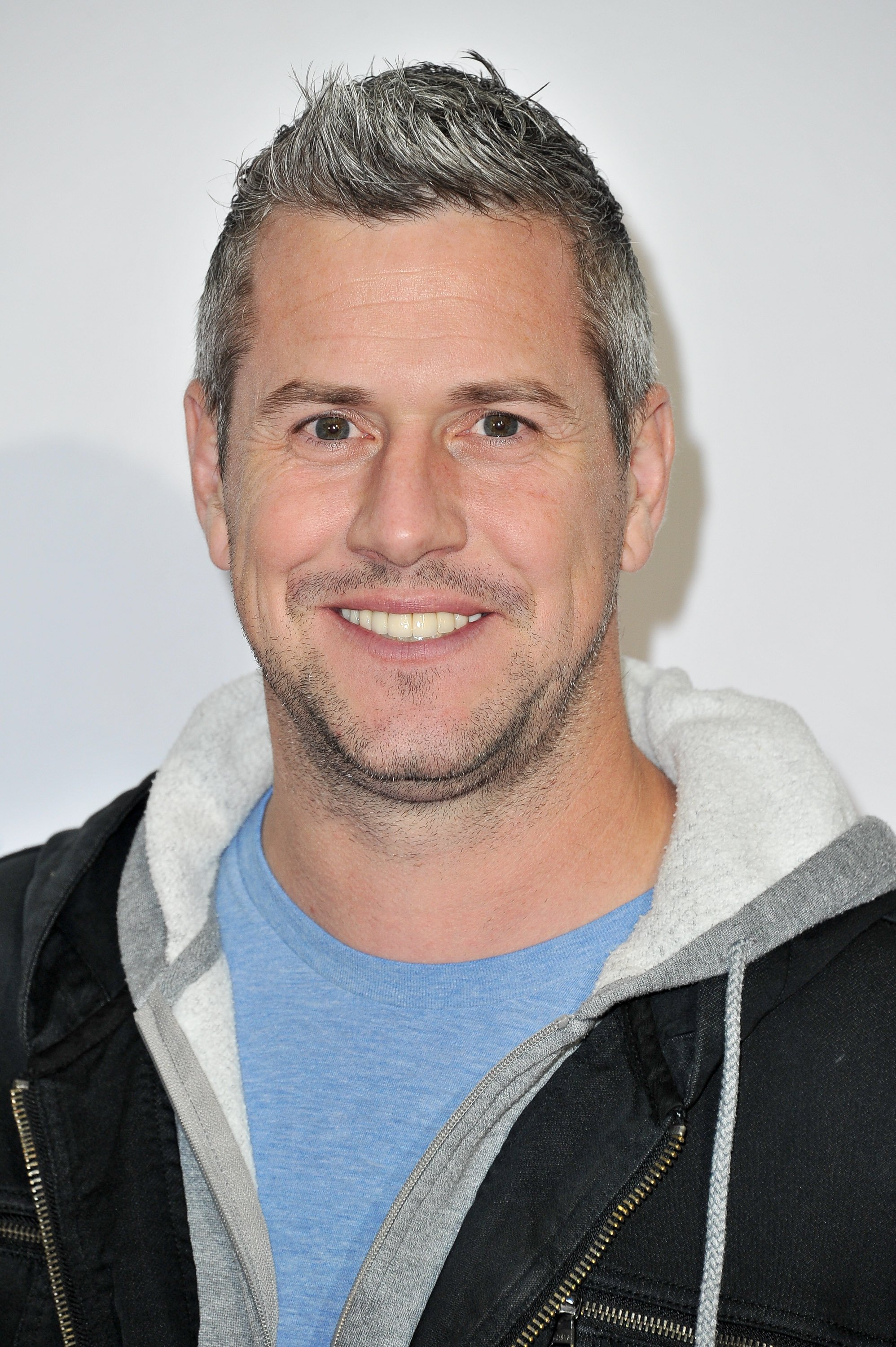 Christina Anstead reintroduces herself
For her part, Christina has disabled her comments completely since announcing the news of her split. The Christina on the Coast star is receiving the harshest criticism as she copes with separating in the public eye.
On her Instagram post, Christina says that she never dreamt of becoming a television star but was grateful that she had found success.
"I never thought I would have one divorce let alone two. I never thought I would have 2 baby daddies – but sometimes life throws us curveballs," she posted on Instagram. "Instead of getting stuck in these 'setbacks,' I choose to look at these challenges as opportunities to grow."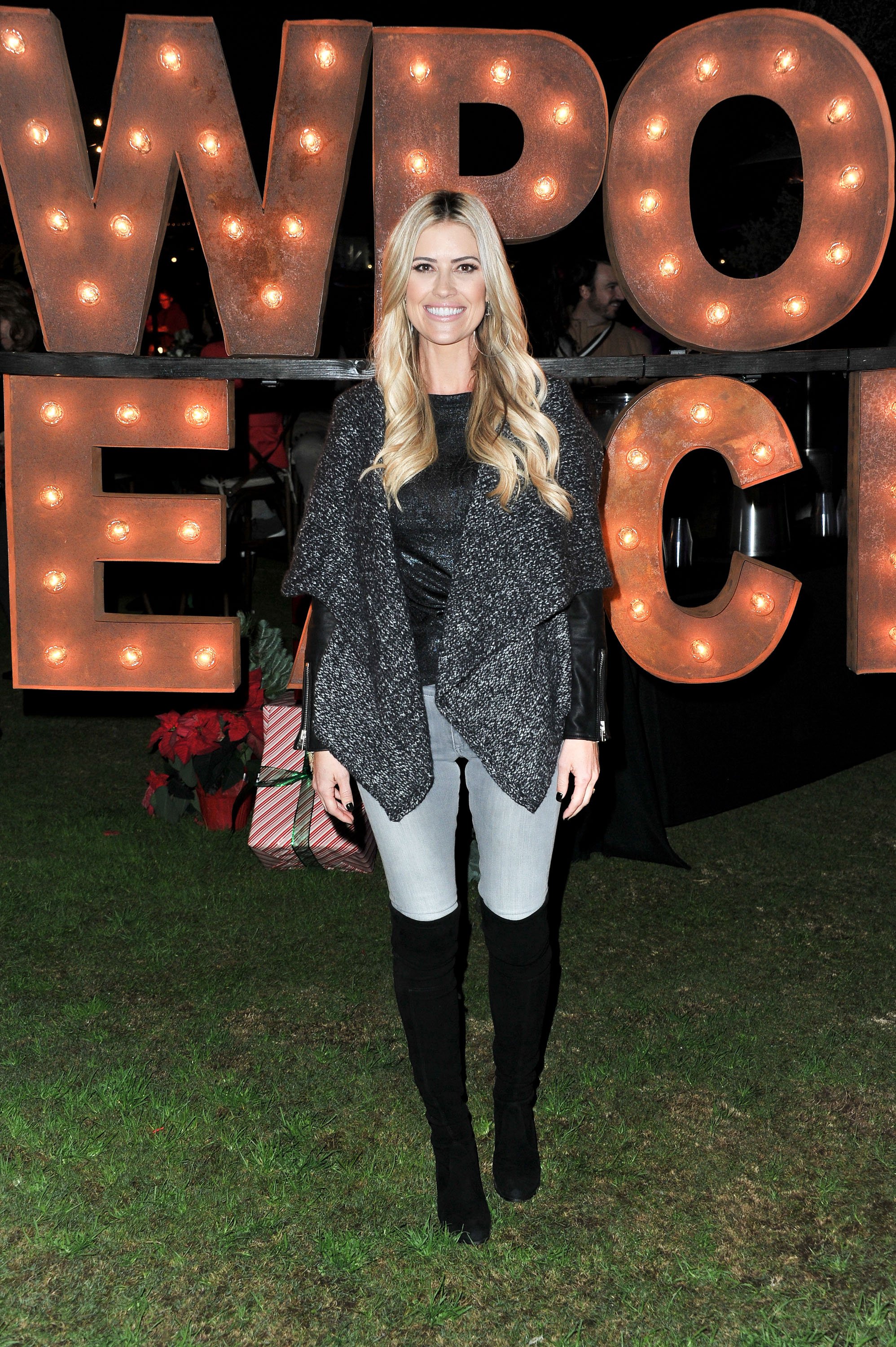 Christina acknowledged she had read the rumors about her but that wouldn't bring her down as she heals from the experience.
"So while some may judge me and throw around rumors about me, most of you support me. And that says a lot about this world and where we are headed. I'm messy, I'm real and I'm working on healing," she added.
Christina on the Coast is shooting a new season for HGTV and there's no word about this personal drama airing on the show.