HGTV Star Ant Anstead Reveals the Real Reason He 'Went off Grid' After Being Spotted With Renée Zellweger
Ant Anstead is a beloved television personality that used to star on the HGTV series Christina on the Coast. The former Wheeler Dealers presenter is one that keeps close contact with his fans on social media. However, Anstead has been missing for a couple of weeks and the timing coincided with photos of him and Renée Zellweger being spotted kissing. After going off the grid, the reality star is finally revealing the real reason he went away.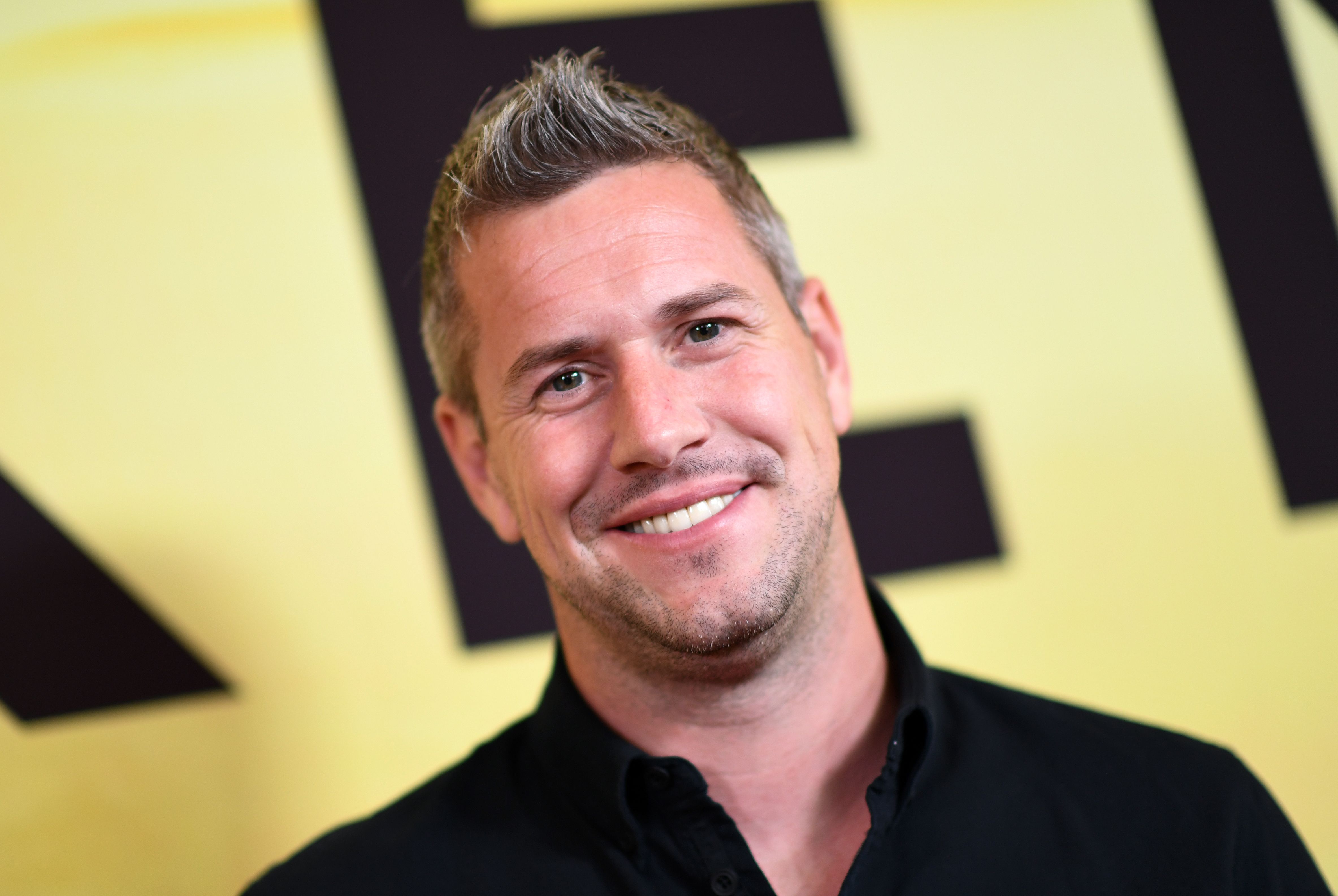 Why did Ant Anstead go missing from Instagram?
One thing that Anstead fans love about him is how open he is with them. The television host is straightforward and answers his follower's queries no matter how controversial they can be. Anstead always has kind words to give to his admirers providing a welcoming environment.
Most of his posts on Instagram are of him spending time with his youngest son Hudson. Anstead shares custody of Hudzo with his ex-wife Christina Haack and makes the most of his time together. However, the last update Anstead had posted was on July 16. The date happened to be around the same time photos of him and his rumored girlfriend Zellweger surfaced.
Anstead finally made a new post and he revealed he had "switched off and went off-grid" as he was able to "get into the UK last week."
"After Some time spent in quarantine…. FREEDOM!!" he shared along with a photo of himself and his two kids from a previous marriage. "I've been hanging with my kiddos after what has felt like an eternity! Despite the use of technology to get us through, it was an emotional reunion!"
Anstead had not been able to physically see his kids due to restrictions around the pandemic. The television personality now says that he is "one very blessed chap" after being able to spend time with his children.
RELATED: HGTV: Christina Haack Breaks Down in Tears on the Set of 'Christina on the Coast' in Emotional Scene With Friend
Fans react to Ant Anstead's first post in 2 weeks
With Anstead returning to social media, his fans were greeted with the surprise he was hanging out with his kids. It wasn't long before his Instagram followers reacted with the happy news and posted their well-wishes for the happy reunited family.
"You have an awesome ex-wife. I hope you buy her a BIG bunch of flowers at least! She's had the kids in this horrible time in England. Enjoy your time away," a fan suggested.
"I'm so happy for you and your children! I can't imagine how difficult it must have been for you! Enjoy every moment, I know you will," a follower said.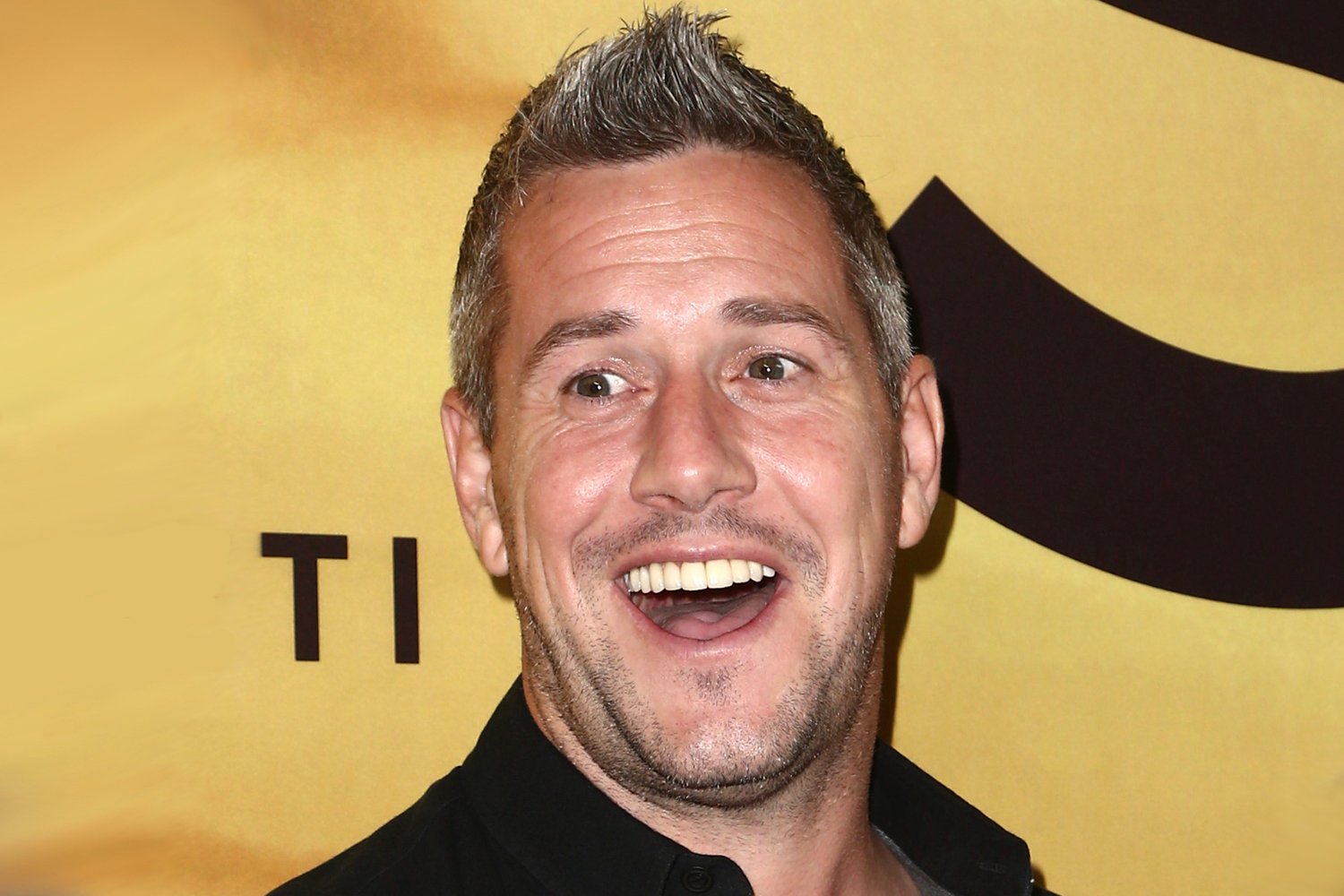 RELATED: HGTV: This Is How Christina Haack Explained Ant Anstead's Absence on 'Christina on the Coast'
"Ant, all the things you have done I admire you the most for being a great dad," an Instagram user mentioned.
"My heart is full … your love for your children is palatable. Happy for your reunion," another fan posted.
"Great things happen to great people! Enjoy, you are blessed," another follower commented.
"This is exactly what you needed. I'm positive you are 100% relieved to be with them. I hope every minute was enjoyed!!!" another Instagram user replied.
Anstead has not officially confirmed he is dating Zellweger. They both reportedly met on the set of a new show Anstead is working on for the discovery+ streaming service.