HGTV Star Ant Anstead Reveals 'Tatted Sleeves' After Wife Christina Split, Is It a Midlife Crisis?
Ant Anstead recently made the news when it was confirmed he and his wife Christina Anstead were splitting. The couple appeared on the HGTV series Christina on the Coast and were beloved by fans. News of their breakup made the loyal viewers sad as their social media and the show reflected they were happily leaving together. Ant recently posted a picture that seemingly showed him with two full sleeves of tattoos, but is it a midlife crisis?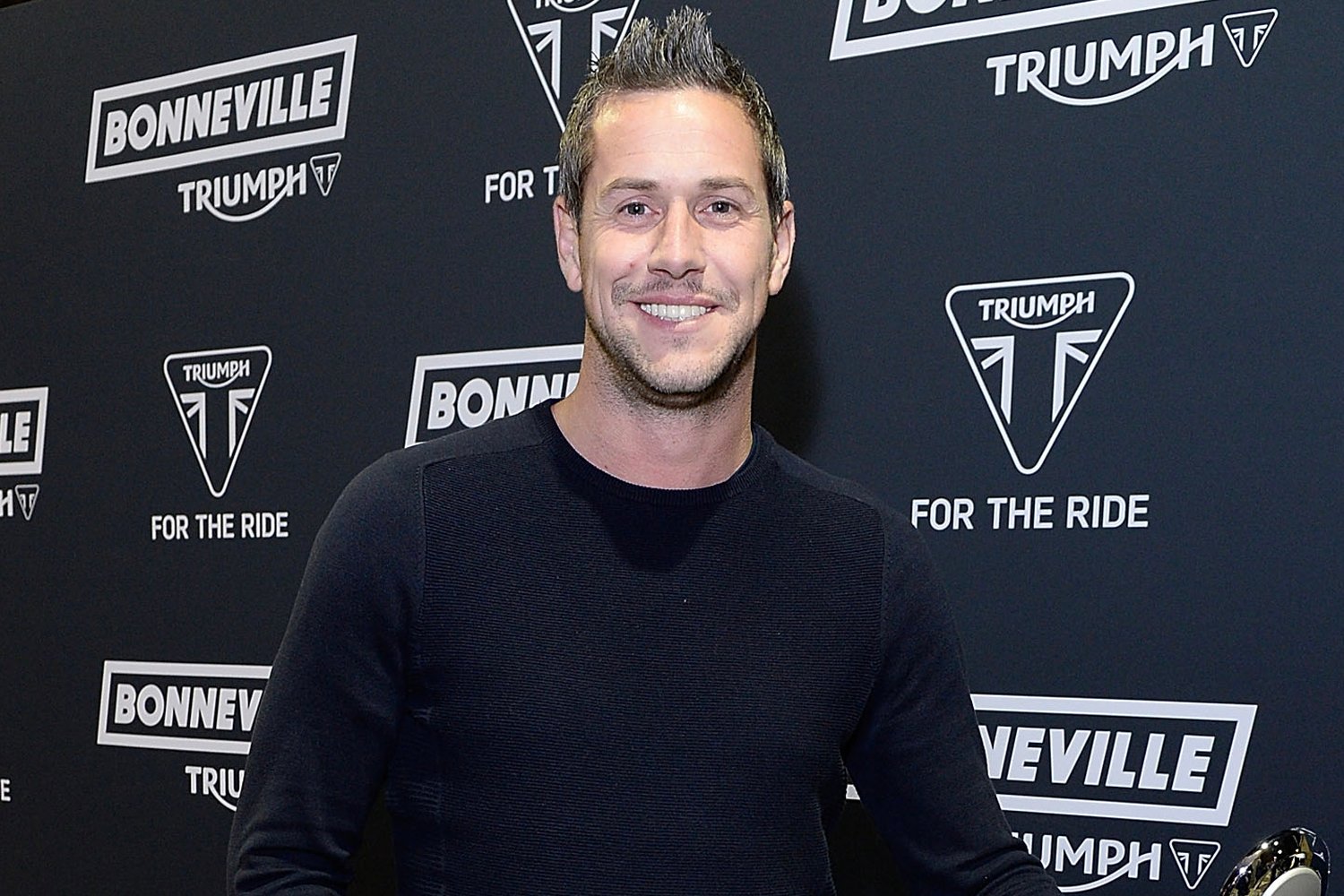 How is Ant Anstead handling the divorce?
Christina made the announcement official when she posted on her Instagram account she and her husband Ant were splitting. Days later, the Wheeler Dealers host broke his silence after seemingly trying to repair things to no avail.
"Anyone who really knows me knows that I don't like to share private matters publicly," the reality show personality posted on Instagram. "I have remained silent while holding on to hope. I never gave up on us, I pray Christina's decision brings her happiness."
Since the couple's separation, Ant has been focused on repairing himself by signing up for support groups. He recently joined a program called "Breakup Recovery" that he says has been a "lifeline" for him.
"I am now on Day 30 of this and I have to say it's been a lifeline for me," he posted on his Instagram Stories. "If anyone else out there needs this, DO IT!"
As his breakup garnered a lot of attention, Ant was forced to turn comments off on his social media.
"While we both appreciate words of support, Please stop trying to diagnose from afar," he posted. "It's not fair. Christina is fine. I am fine. And we remain good friends and will navigate this at our pace. Compassion and kindness is all that's needed."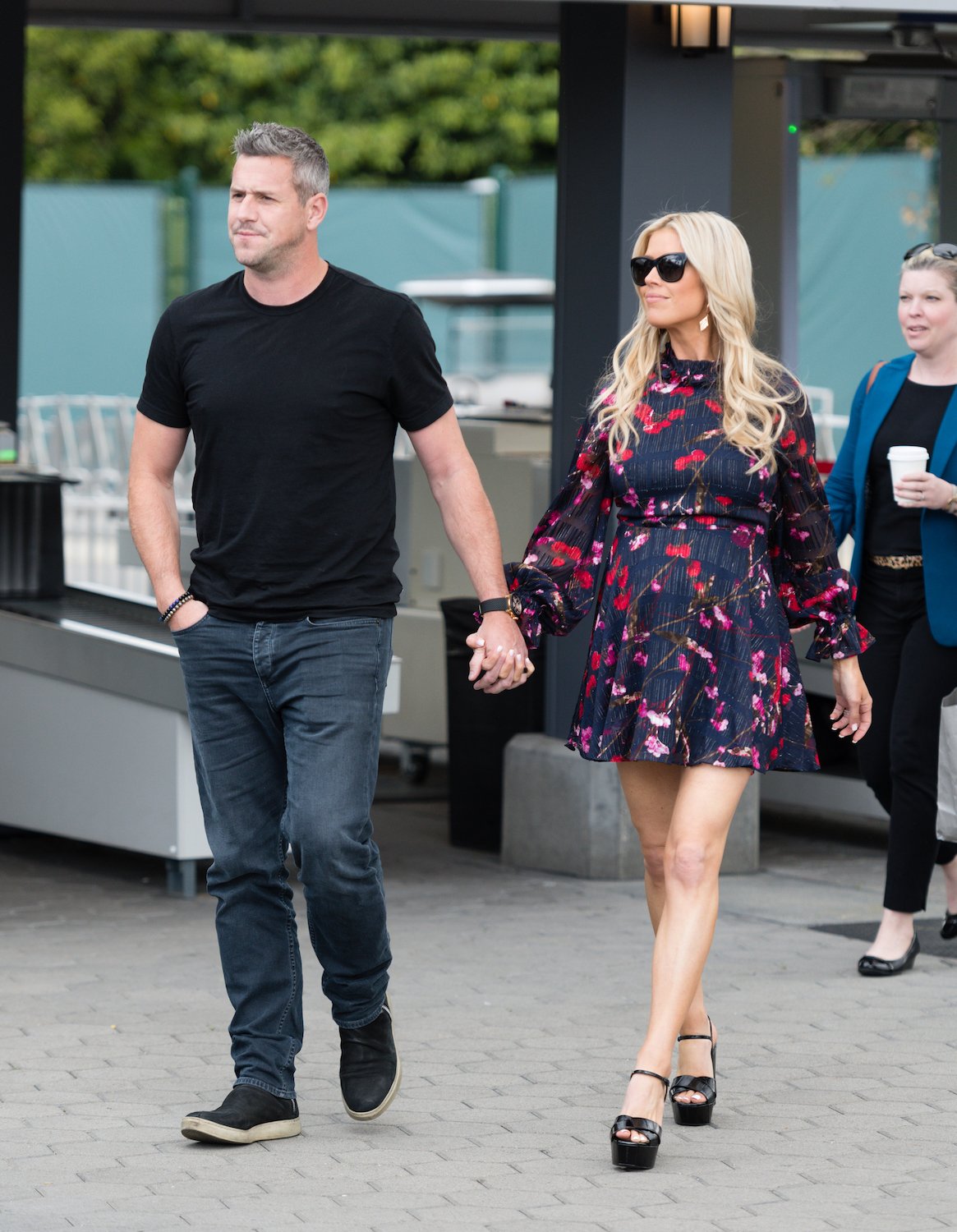 Ant Anstead living a midlife crisis?
As Ant heals himself, he has been sharing cute moments with his son Hudson that he shares with Christina. The car aficionado also recently posted a photo that left a lot of people wondering if he was going through a midlife crisis. In the picture, Ant is seen with two sleeves of tattoos, which some fans liked.
"You should get real tatted sleeves," the fan suggested.
"I'm a little way off the mid life crisis," Ant replied.
It turns out the tatted sleeves were skin-tight sleeves that made it look like he actually had tattoos on him. Ant assured his followers that he had not gone out and gotten all tattooed following his breakup from Christina.
On the same publication, other fans noticed that Ant was looking thinner and the car enthusiast acknowledged his appearance. He claimed to have lost 23 pounds and asked his fans not to worry as he "will get it back on." In a separate comment he said is weight was "going straight back on," and added emoji's of a donut, cupcake, hamburger, hot dog, pizza, cookie, and a pig.
HGTV fans love Ant because he always has time for them and interacts with them on social media. He also doesn't take himself too seriously and replies using humor.