HGTV Star Ant Anstead Turns Comments off After Wife Christina Backlash
Ant Anstead has had it with the trolls talking about his estranged wife Christina. The HGTV star is now turning comments off from his Instagram.
Christina Anstead recently broke the news that she was separating from her husband of almost two years, Ant Anstead. The HGTV stars have not specified what the reasons for their split were which has led to horrid speculation. Some ill-intentioned people have gone out of their way to say horrible things to Christina and Ant which led the latter to turn off his comments.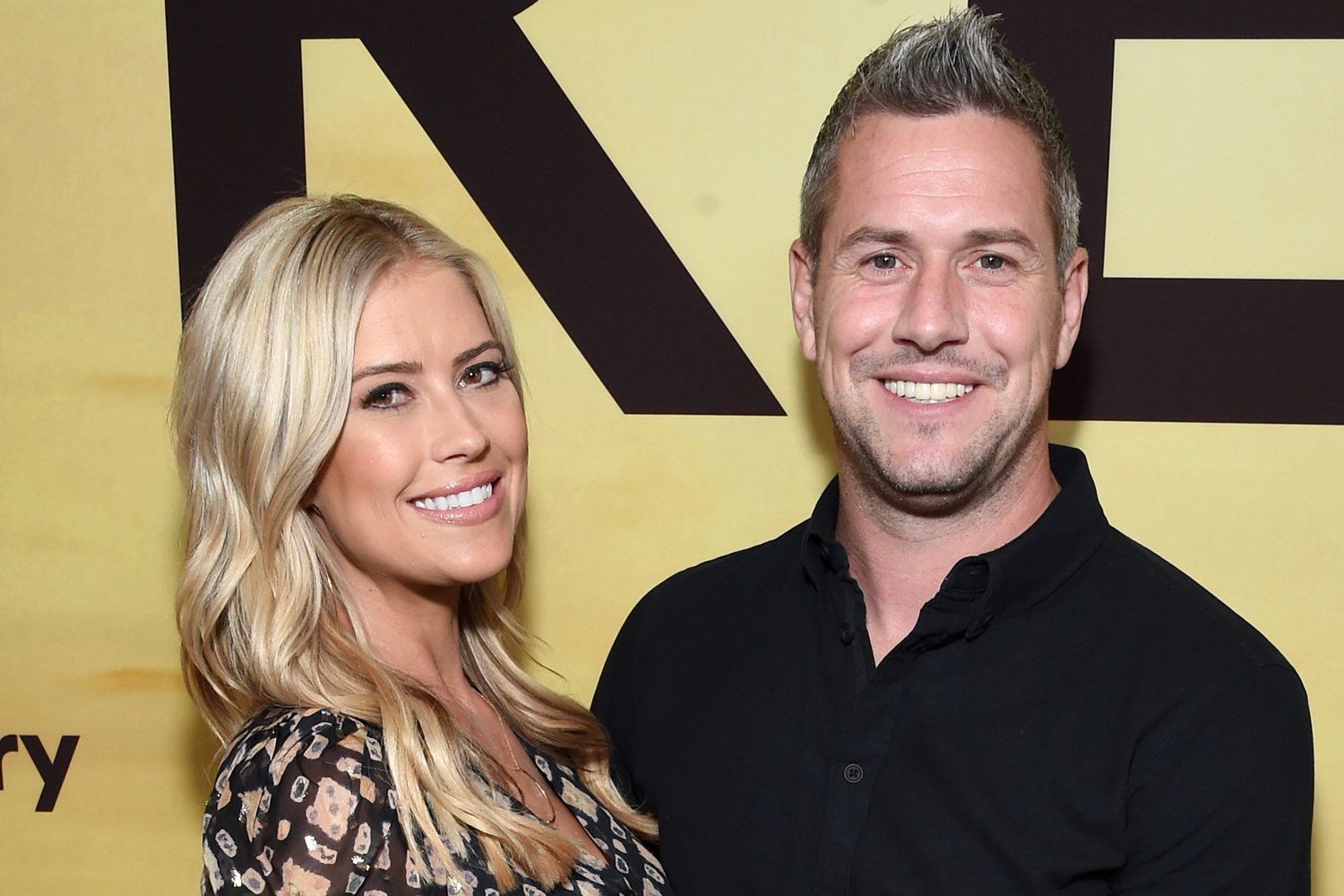 Why did Ant Anstead limit comments on Instagram?
Although the HGTV personalities share aspects of their lives on television, they are still private people. A separation is not something that anyone wants to go through. As they navigate through their decisions, some fans have expressed negative thoughts about the pair. In order to filter out the negativity, Ant decided to limit commenting on his Instagram profile.
"This was a father-son moment! But due to some mean people I have turned comments OFF," Ant posted on the social network along with a photo of his baby son.
"While we both appreciate words of support, Please stop trying to diagnose from afar," he continued. "It's not fair. Christina is fine. I am fine. And we remain good friends and will navigate this at our pace. Compassion and kindness is all that's needed."
Christina Anstead reintroduces herself
As the backlash on social media ensued, Christina took it upon herself to shut down all the haters. The Christina on the Coast star put a stop to all the negativity to reintroduce herself to her followers following her split from Ant.
"For those of you who don't know me (or think you know me) let me reintroduce myself. I hate crowds, I love traveling, all things spiritual, the ocean, and deep one on one conversations," she posted on Instagram.
Christina said that she never imagined becoming a TV personality but the opportunity arose and she went with it. She explained that she is still not extremely comfortable in front of the cameras, but she likes to challenge herself.
"TV changed my life and I am grateful for the life it's provided, the experiences, the friends I've made along the way," she continued. "Sometimes our calling is bigger than our plans. I never thought I would have one divorce let alone two. I never thought I would have 2 baby daddies – but sometimes life throws us curve balls. Instead of getting stuck in these 'setbacks,' I choose to look at these challenges as opportunities to grow."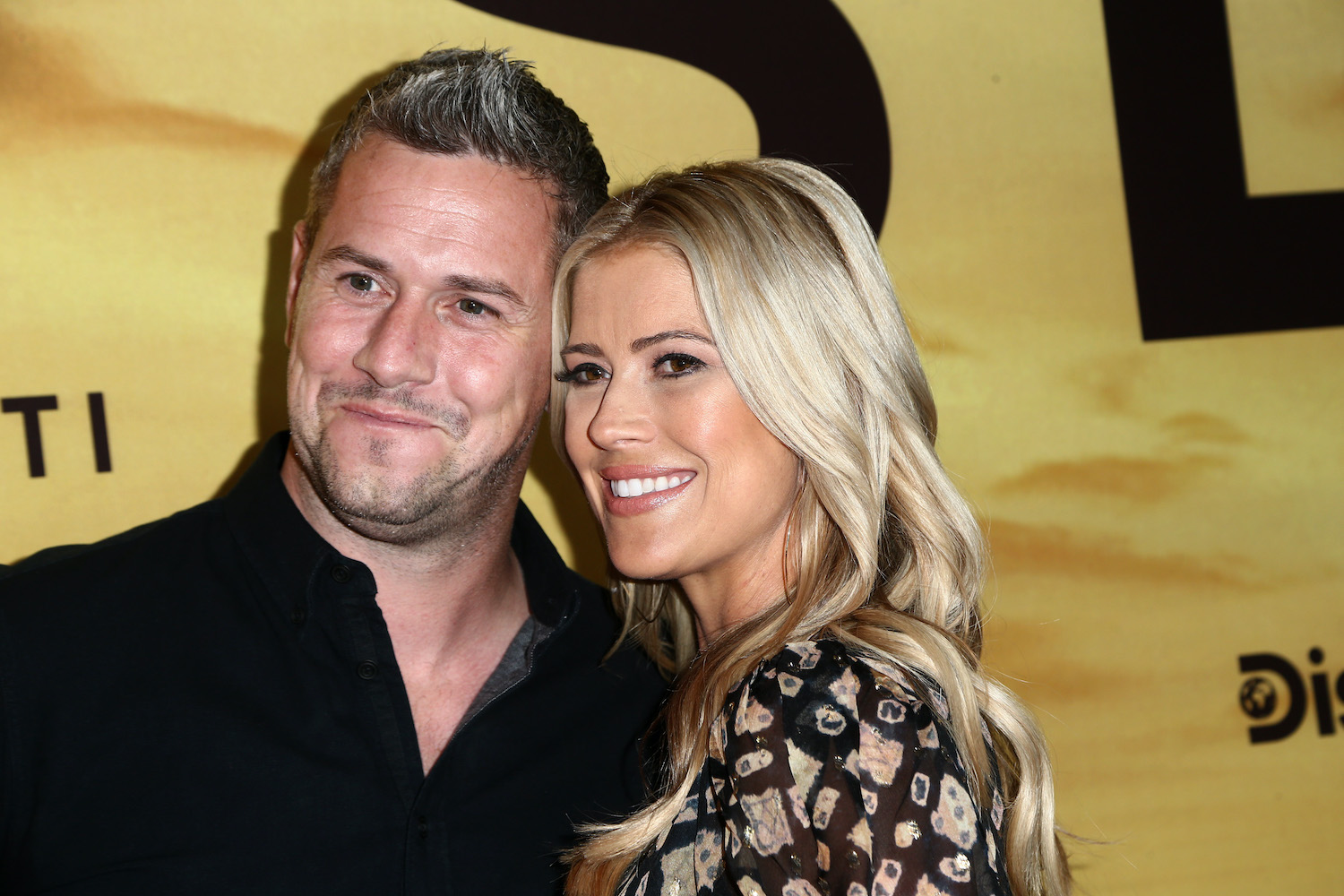 Although Christina has seen the nasty rumors about her, she also see's the kind messages her real fans leave for her.
"So while some may judge me and throw around rumors about me, most of you support me. And that says a lot about this world and where we are headed. I'm messy, I'm real and I'm working on healing."
Lastly, Christina hopes that her opening up about a hard decision like her separation, inspires other people "to not be so hard" on oneself for taking action.
Christina is currently filming a new season of Christina on the Coast, which is set to premiere in early 2021 on HGTV.