HGTV: After Split From Christina, Ant Anstead Has a 'Reset' and 'Eye-Opening' Experience
Life after a split is tough but HGTV star Ant Anstead is leaning on great people to help him cope. The couple featured on Christina on the Coast announced they were separating just shy of their second year wedding anniversary. News of their breakup shocked fans of the home renovation show as they appeared to be living a fantastic life. The reality TV personality recently updated his fans after a retreat with a group that is helping him through this rough patch.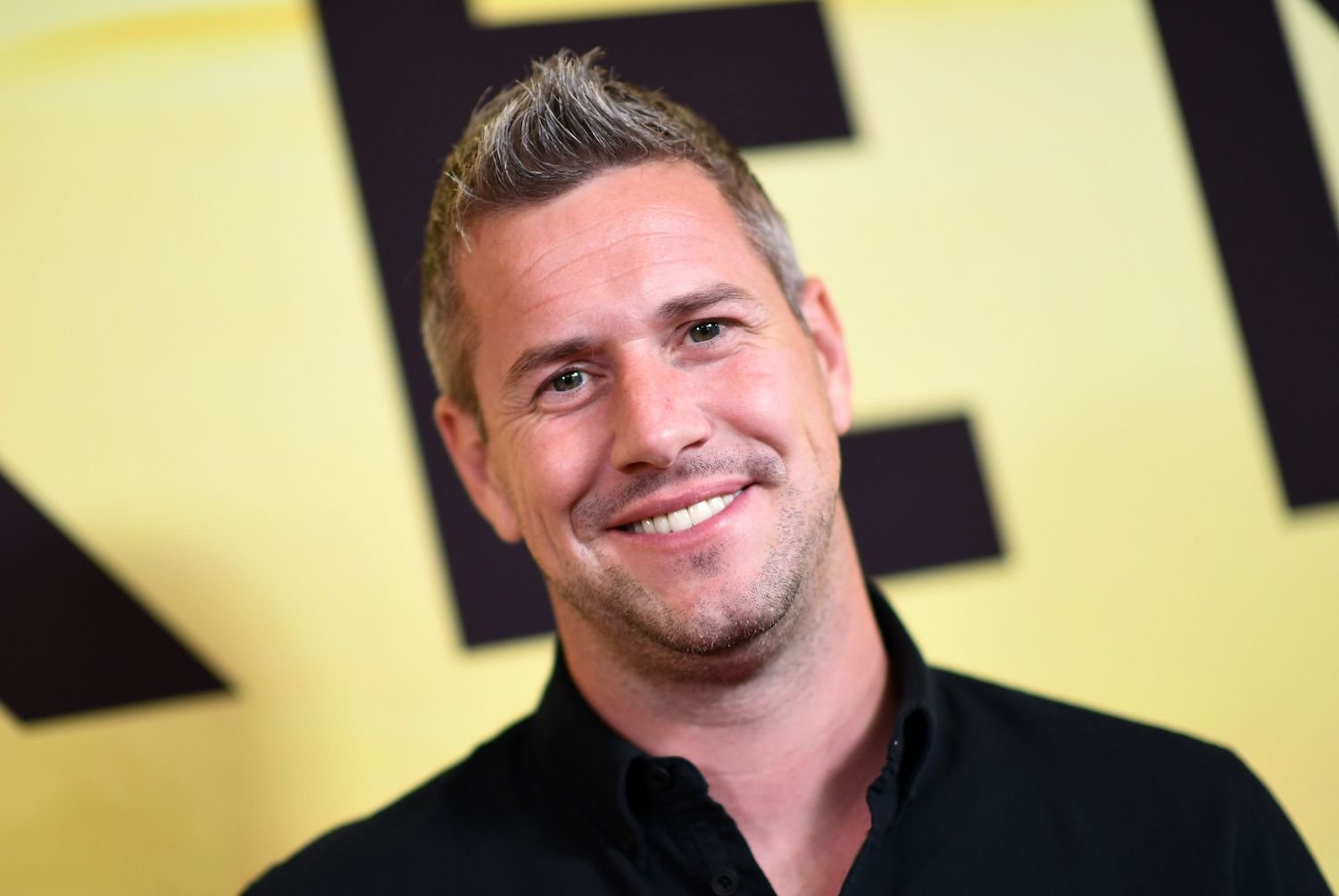 Ant Anstead has eye-opening experience
After Christina announced that she and Ant had decided to end their relationship, fans came swarming in with a ton of support. Viewers that watch Christina on Flip or Flop and Ant on Wheeler Dealers, see them as an extension of their family. There was one particular fan that suggested Ant "seek the Lord" and lean on his faith to navigate through the hardship.
"We are heartbroken Ant," the fan wrote on Instagram. "Please seek the Lord. He is the best comfort, healer, and glue you could ever need. Holding you all together."
The TV presenter saw this comment and replied, "I joined an all men's prayer group. We meet every Tuesday night. They have been great."
Ant signed up to the group and went on the retreat over the weekend. He came back on Instagram and shared a couple of pictures of his experience as part of the Rise Up Kings support group.
"Thank you Skylar Lewis for an eye-opening three days. Intense but awesome," he posted on Instagram.
Over on his Instagram Stories, Ant also linked to the support group in case any of his followers wanted to take part in the group.
"Any Christian men out there needing a reset, I cannot recommend this experience enough," Ant posted.
Seems to be Ant had that "reset" and experience needed to regain his composure and be the best that he can be to move forward.
Christina Anstead tackles the hate
Christina has been busy filming the new season of her HGTV show as well as working on the release of the new season of Flip or Flop. Unfortunately, she received major backlash after announcing she was splitting from her husband. However, instead of feeding into the drama, she took the opportunity to reintroduce herself to her followers.
"For those of you who don't know me (or think you know me) let me reintroduce myself. I hate crowds, I love traveling, all things spiritual, the ocean, and deep one on one conversations," she posted on Instagram.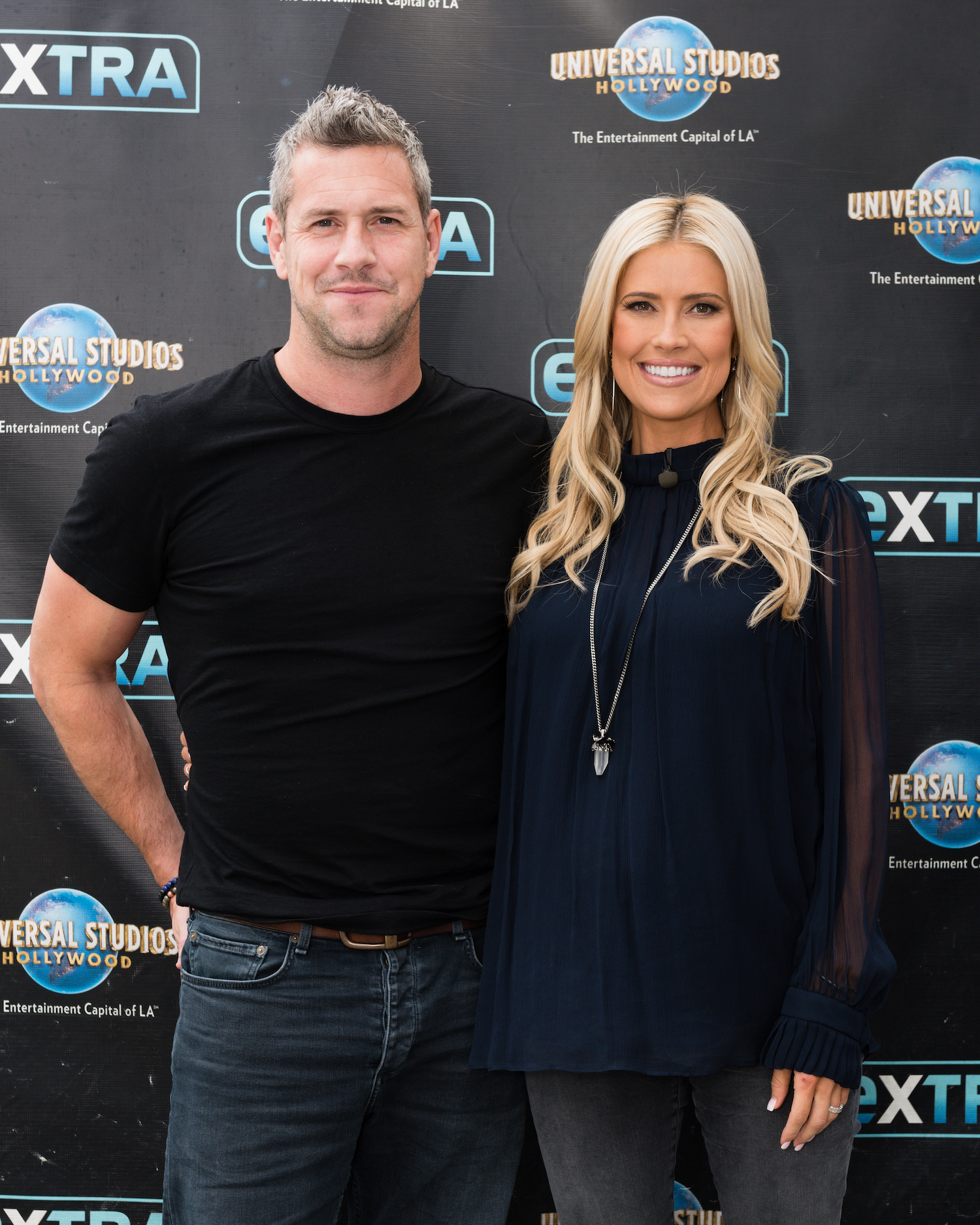 Christina explained that she never meant to be a television star and be in the public eye. She added that she was grateful for the opportunities that have been afforded thanks to the spotlight she has but being a public figure is still difficult to navigate.
"Sometimes our calling is bigger than our plans. I never thought I would have one divorce let alone two," she continued. "I never thought I would have 2 baby daddies – but sometimes life throws us curve balls. Instead of getting stuck in these 'setbacks,' I choose to look at these challenges as opportunities to grow."
Despite the rumors being thrown around about her, Christina acknowledges that the love is bigger.