HGTV Star Christina Anstead Speaks Out: 'I Never Thought I Would Have 2 Baby Daddies'
Christina Anstead is following up with fans after she announced her split from her husband. Following criticism from haters, the HGTV star is "reintroducing" herself.
Christina Anstead is the HGTV star of Flip or Flop and Christina on the Coast. The interior designer is known for her clean and modern aesthetics and witty personality. Christina recently broke the news to all of her followers that she was separating from her husband just short of their second wedding anniversary. News of the split sent shockwaves as the couple is a fan favorite. After confirming the breakup, the reality TV personality is opening up about her feelings.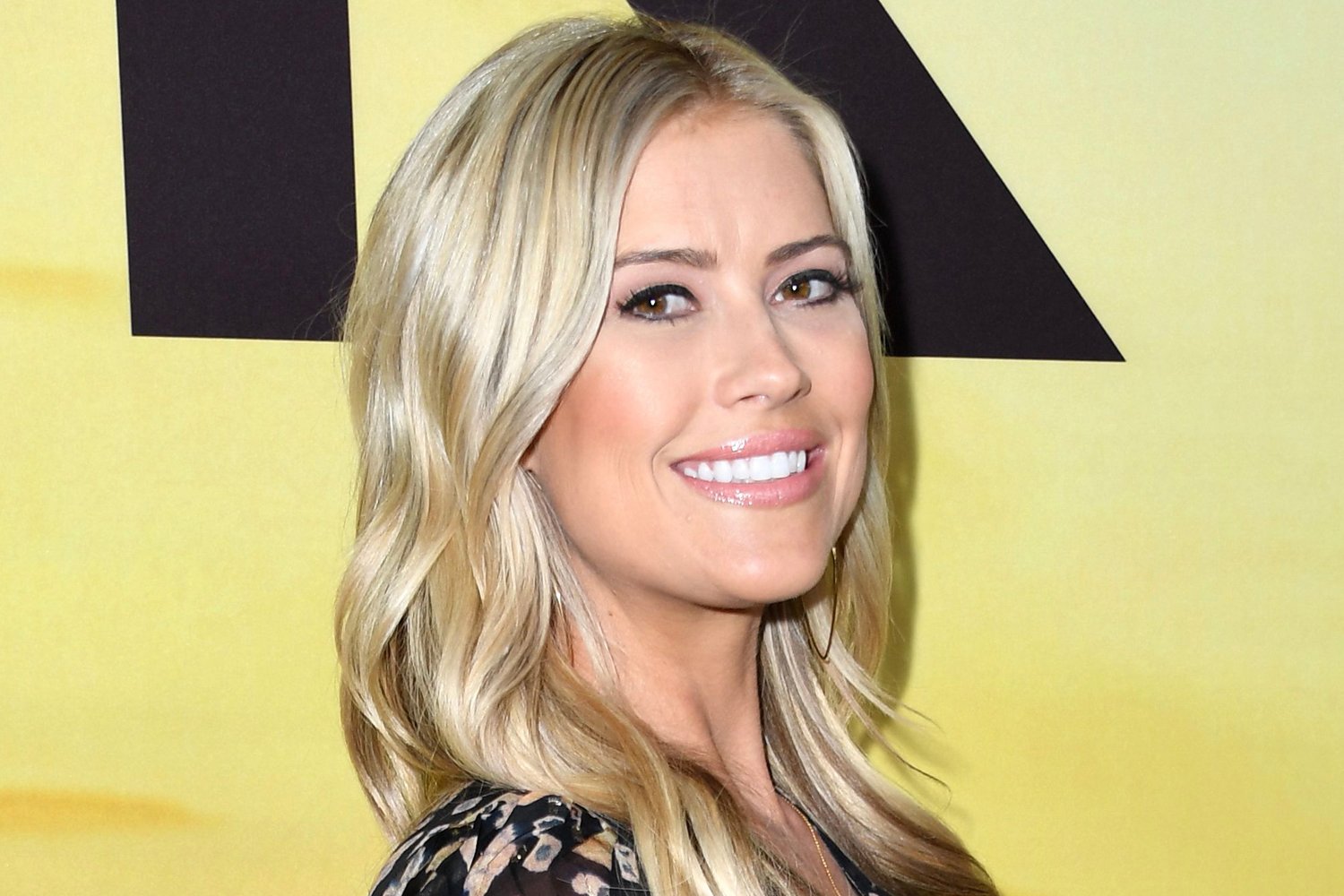 What led to Christina Anstead's breakup?
Christina and Ant Anstead tied the knot at the end of 2018 in an intimate ceremony set at their home in Newport Beach, California. The couple shortly after announced they were expecting a baby who was born in September 2019. Both Christina and Ant share aspects of their home life on the renovation show Christina on the Coast.
Fans adored watching both stars interact on the HGTV series and they portrayed living happily on screen. However, it seems it was not everything that it appeared because, on September 18, Christina announced she was separating.
"Ant and I have made the difficult decision to separate," Christina posted on Instagram. "We are grateful for each other and as always, our children will remain our priority. We appreciate your support and ask for privacy for us and our family as we navigate the future."
There were no further details as to what caused the split between the television couple.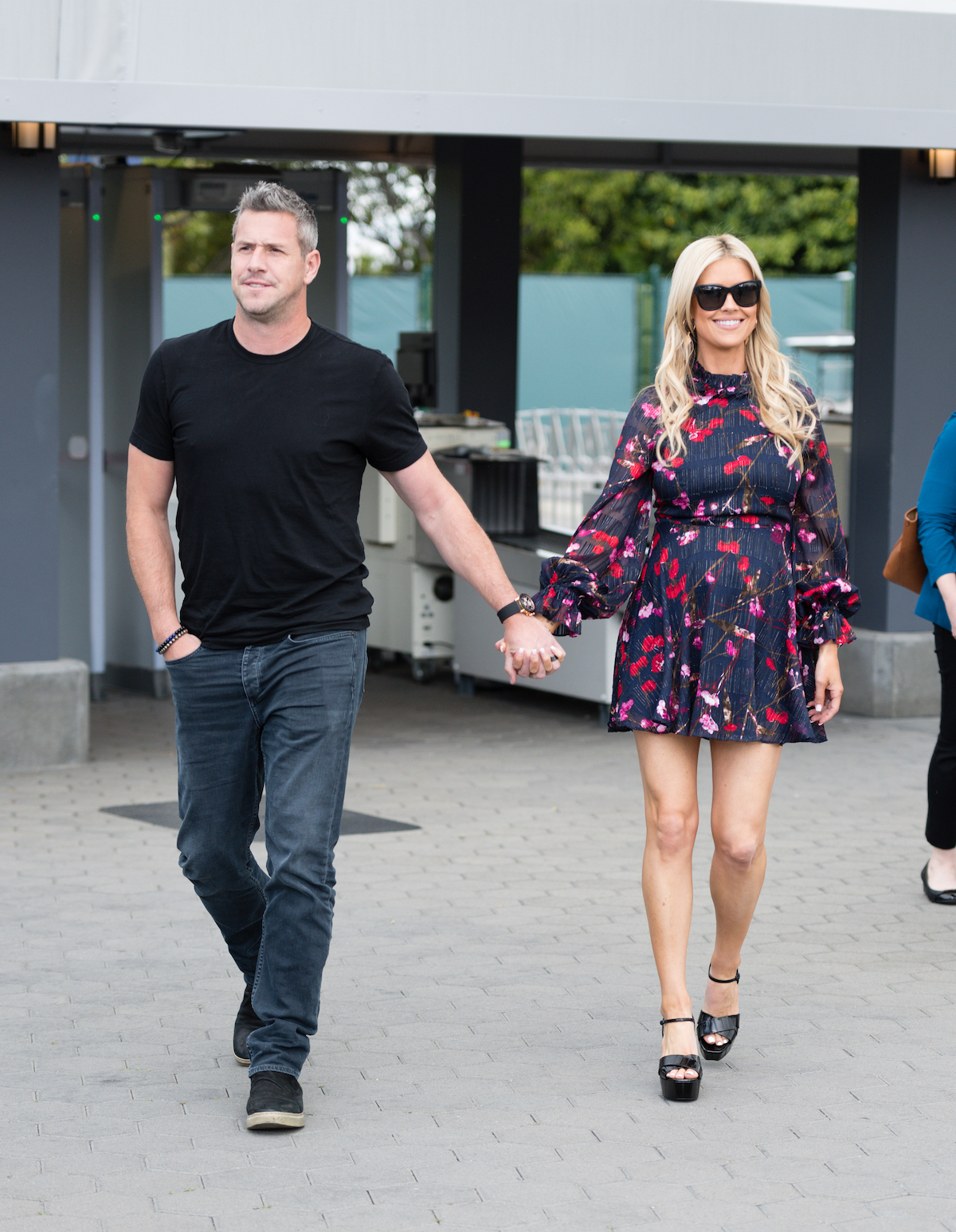 Christina Anstead updates Instagram
On September 26, Christina returned to Instagram to "reintroduce" herself. The HGTV personality had received a lot of criticism after confirming her split and this was an indirect way of shutting down all the haters.
"For those of you who don't know me (or think you know me) let me reintroduce myself. I hate crowds, I love traveling, all things spiritual, the ocean, and deep one on one conversations," she started. "I never thought about being on tv, I wanted to be a sports agent like Jerry Maguire."
Christina goes on to say that looking at houses was always something that piqued her interest. When she went to college to get her real estate license, which led her to start flipping homes and then a TV show.
"TV changed my life and I am grateful for the life it's provided, the experiences, the friends I've made along the way," she continued. "Sometimes our calling is bigger than our plans. I never thought I would have one divorce let alone two. I never thought I would have 2 baby daddies – but sometimes life throws us curve balls. Instead of getting stuck in these 'setbacks,' I choose to look at these challenges as opportunities to grow."
"So while some may judge me and throw around rumors about me, most of you support me. And that says a lot about this world and where we are headed. I'm messy, I'm real and I'm working on healing."
In the end, Christina hopes that her being open about her life decisions inspires people "to not be so hard" on oneself for the decisions we make.