HGTV: Christina Anstead Makes Split From Husband Ant Instagram Official
Christina Anstead is one of the popular stars of HGTV. The interior designer rose to fame with her ex-husband Tarek El Moussa on Flip or Flop. Since then, Christina divorced El Moussa and married Ant Anstead. After a short-lived marriage and the arrival of a baby, Christina confirmed her split in late 2020. Now, the Christina on the Coast star is making the divorce Instagram official.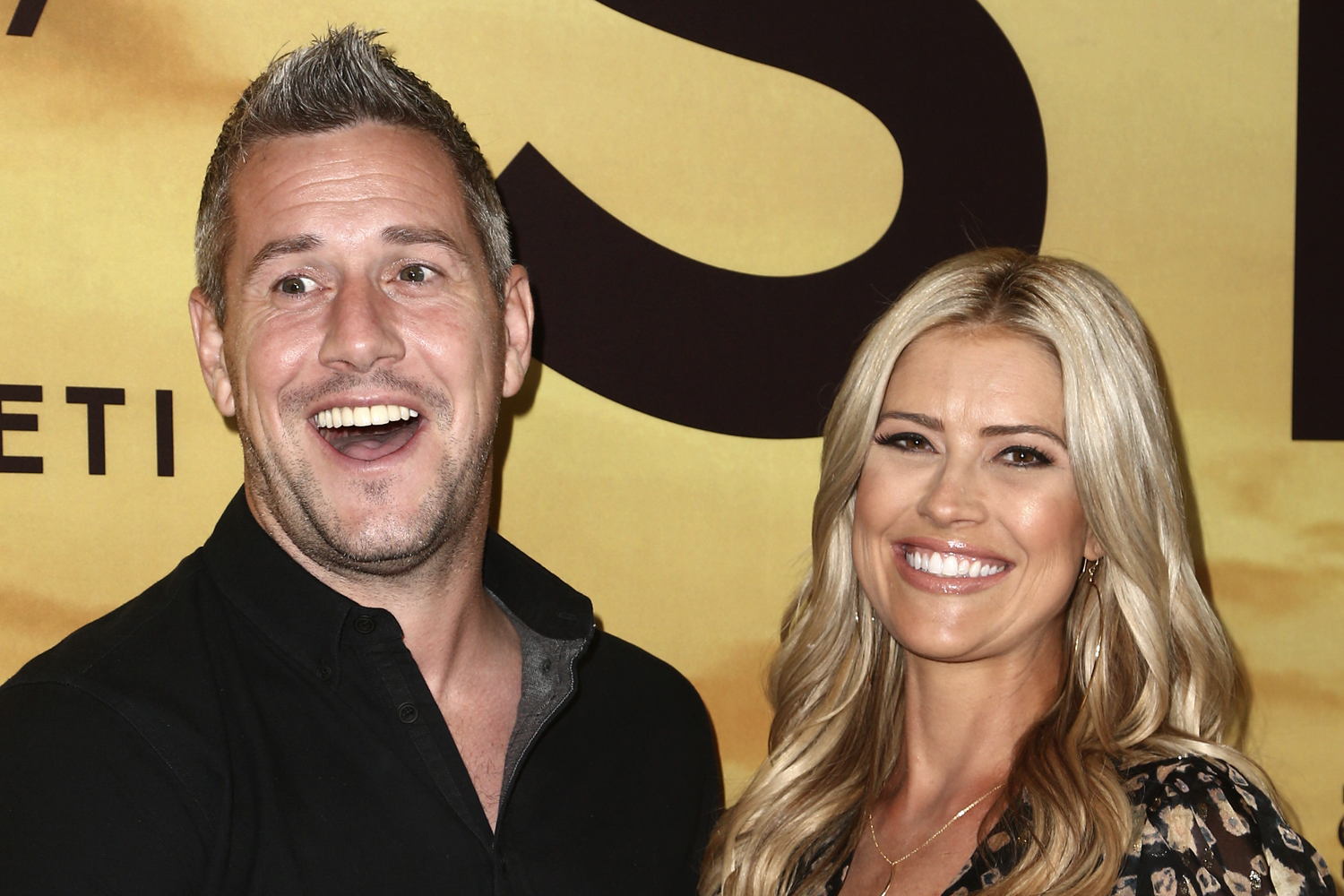 Christina and Ant Anstead break up
Fans of the HGTV stars were surprised when Christina shared an Instagram post in September 2019 she was splitting from her husband. The couple had been featured on Christina on the Coast and their relationship was seemingly perfect.
"Ant and I have made the difficult decision to separate," Christina posted on Instagram. "We are grateful for each other and as always, our children will remain our priority. We appreciate your support and ask for privacy for us and our family as we navigate the future."
The photo Christina shared had her and Ant by the beach overseeing the sunset.
Divorce was not Ant Anstead's decision
Days after their split was confirmed, Ant shared a post of the couple giving insight into their separation. The Wheeler Dealers alum seemingly confirmed that it was not his decision to divorce his wife.
"Anyone who really knows me knows that I don't like to share private matters publicly," the reality show personality posted on Instagram in September 2020. "I have remained silent while holding on to hope. I never gave up on us, I pray Christina's decision brings her happiness."
The car enthusiast has since been trying to heal his broken heart by enlisting in support groups that help him cope with the less. Ant said he had joined a "men's prayer group" that has been a support for him throughout this time.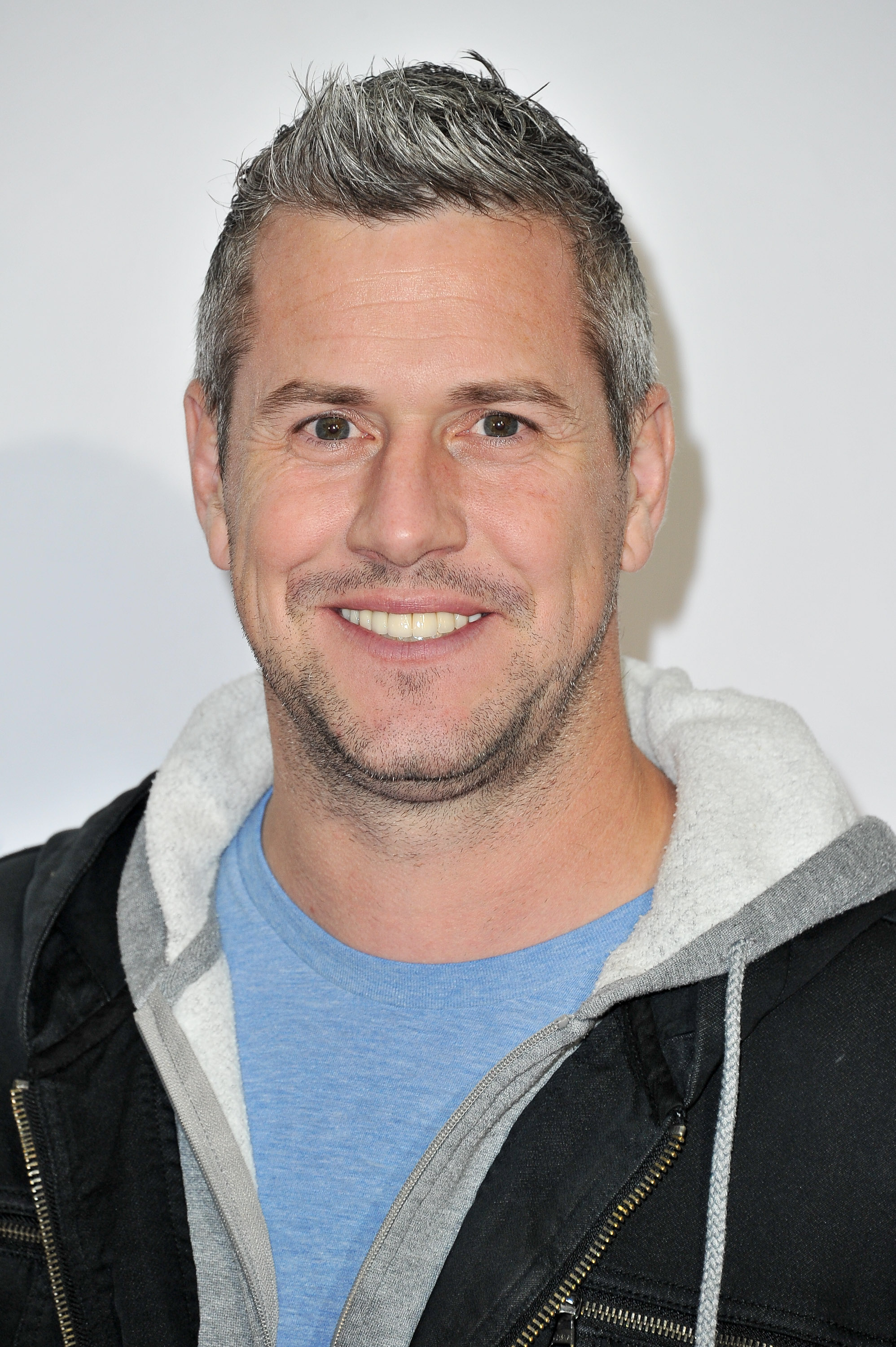 Christina Anstead works on healing
The decision to split from Ant is not a decision Christina made lightly. In a "reintroduction" post on Instagram, the HGTV star talked about her anxiety about being in the spotlight while going through a divorce.
"I never thought I would have one divorce let alone two," Christina posted in September 2020. "I never thought I would have 2 baby daddies – but sometimes life throws us curve balls. Instead of getting stuck in these 'setbacks,' I choose to look at these challenges as opportunities to grow."
Amid coping with the separation, Christina also faced a backlash from social media trolls. However, the interior designer assured everyone "we are all a work in progress" and that she had a great support system.
"While some may judge me and throw around rumors about me, most of you support me. And that says a lot about this world and where we are headed. I'm messy, I'm real and I'm working on healing," she continued. "I'm surrounded by extremely powerful women who help me cope, build me up and push me to be better."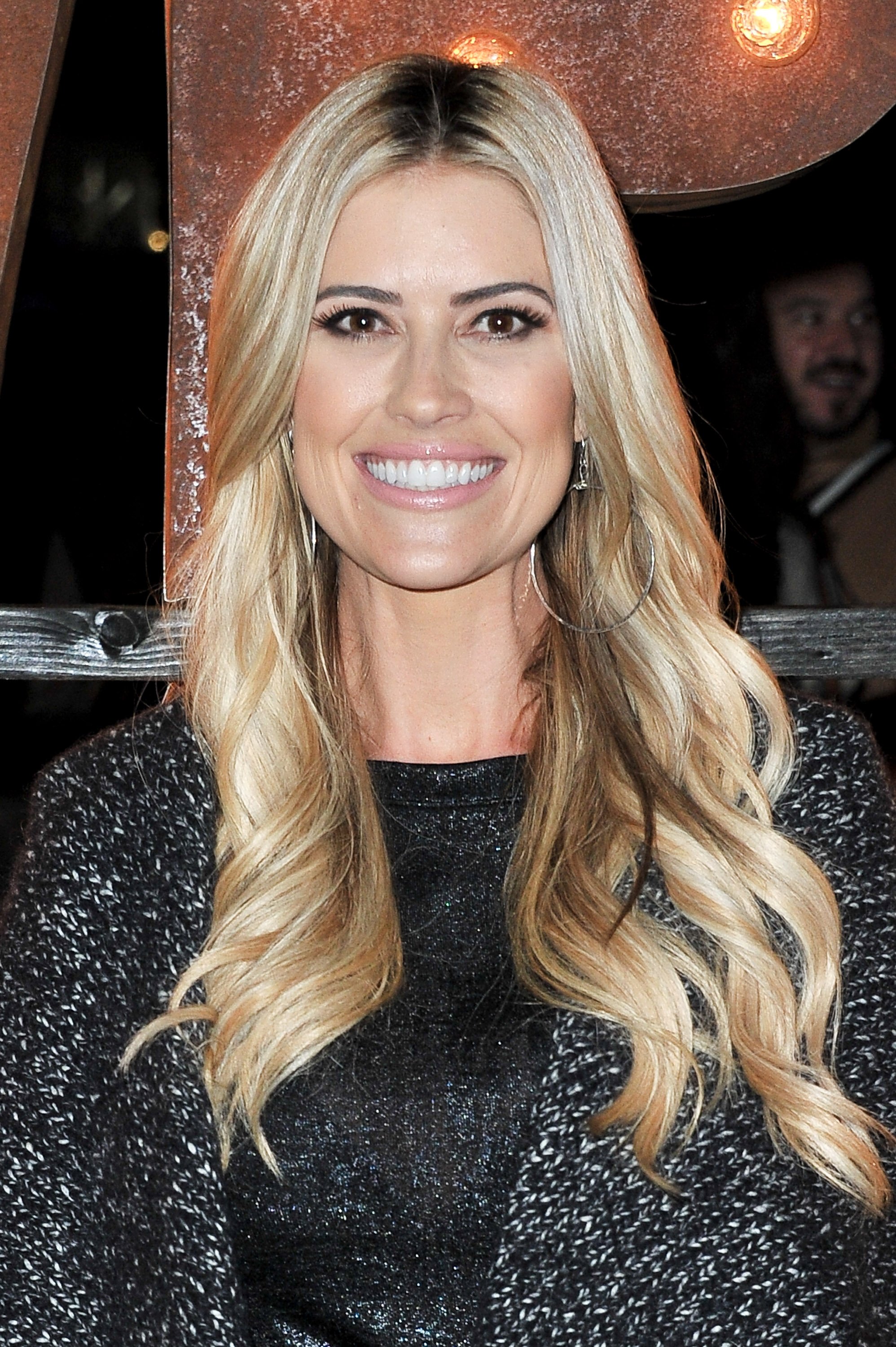 Christina Anstead changes her name to Christina Haack
Months after confirming she was moving on from her marriage, Christina made a change to her Instagram bio that many fans quickly noticed. Although her username still has her married family name, her name was changed back to her maiden name. Christina added Haack to her profile, confirming that her split from Ant is permanent.