HGTV Star Christina Anstead Says She's Not in a Contest With Ant Anstead for Best Parent
Christina Anstead has been receiving mean-spirited comments on social media attacking her parenting skills. The HGTV star dedicated a post saying she's not in a contest with her soon-to-be ex-husband.
Christina Anstead rose to fame thanks to her fabulous interior design skills on Flip or Flop. The HGTV star is so beloved by fans that she even got a spinoff series called Christina on the Coast which focuses on her designs. Christina recently dropped a bombshell on her fans when she confirmed she was separating from Ant Anstead, a couple of months short of their two-year anniversary. She's now slamming critics and says she's not in a competition with her soon-to-be ex-husband.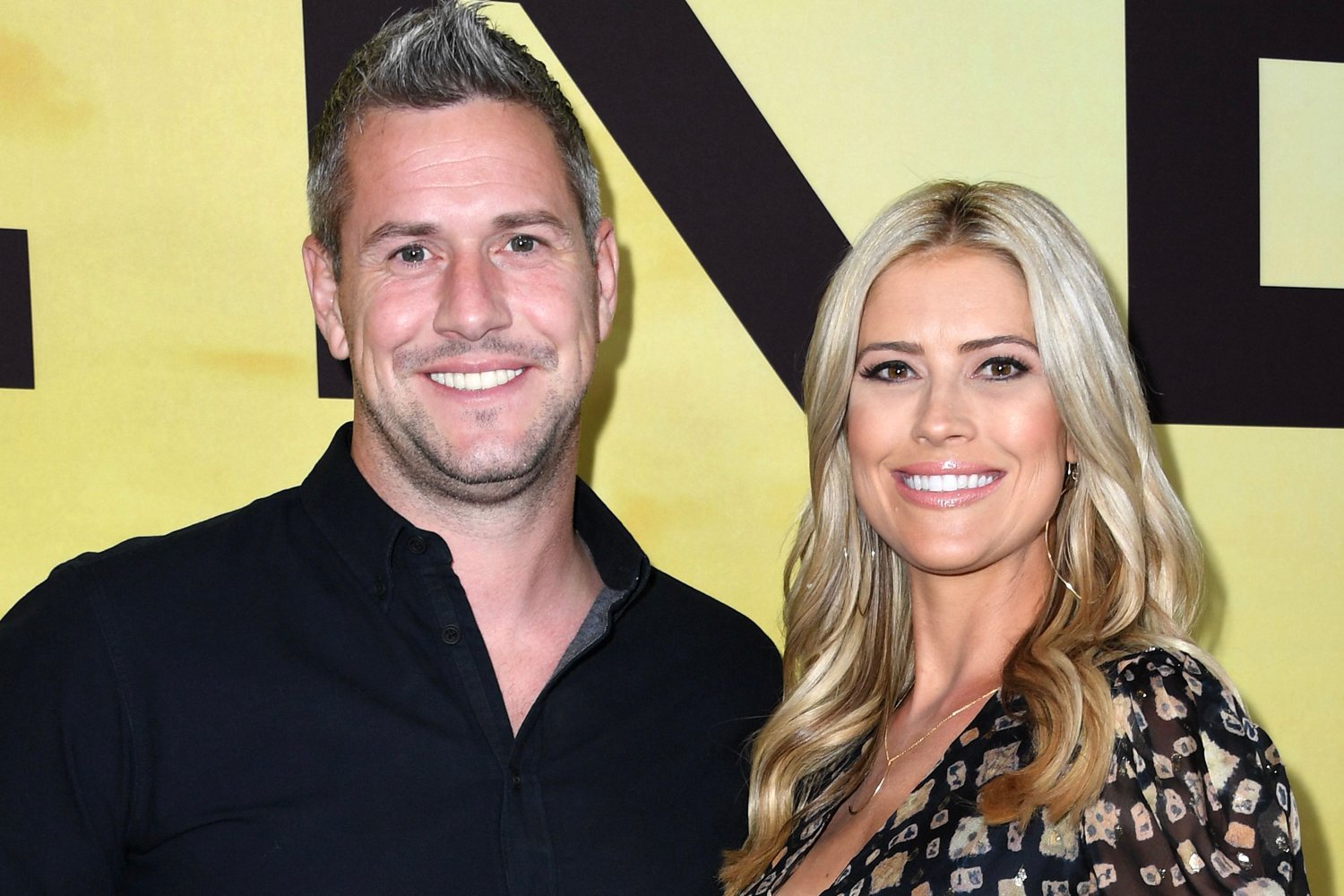 Why are fans saying Christina Anstead is in a contest with Ant Anstead?
After revealing she was separating from Ant, Christina has been laying off social media. The television host has been focused on filming a new season of Christina on the Coast, Flip or Flop, and her kids. A breakup is also not something easy to convey and that is surely weighing down on her along with everything else. However, instead of sharing compassion, some fans have blasted her and accused her of being an absent parent.
Christina opened her heart in a recent Instagram post where she talks about her recent struggles. She starts off her words by acknowledging that the pandemic has not been something easy to deal with. Christina also says she's not in a contest with Ant about who's the best parent.
"I hardly post anymore and I def do not want to post my kids every freaking day to make it a contest of who's a better parent," Christina said.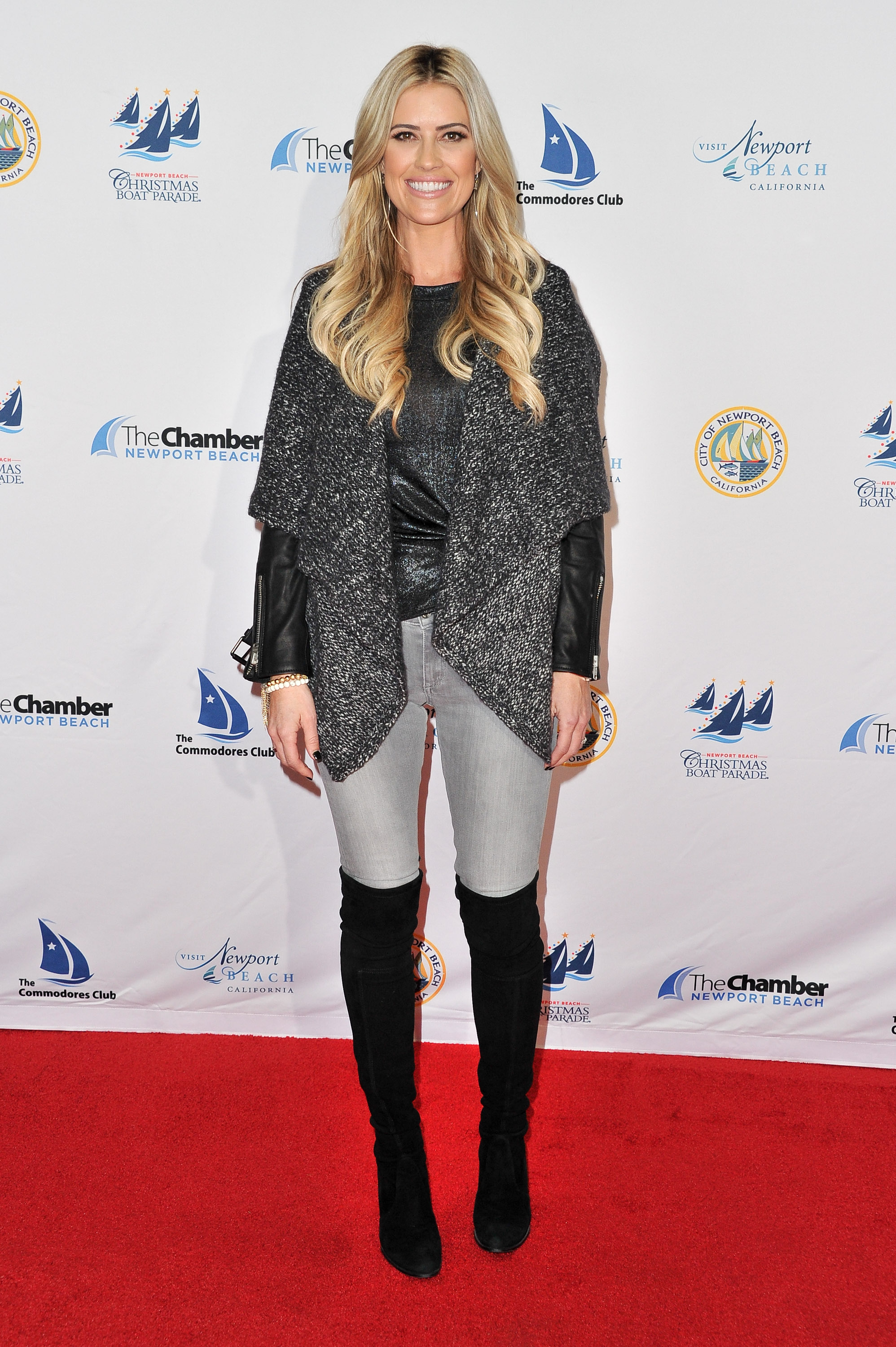 Her words are most likely because fans perceive that Ant has been spending a lot of time with the child they have together. The Wheeler Dealers host has been sharing cute videos of him hanging out with baby Hudson, something Christina hasn't been doing.
"This doesn't mean I'm not with my kids – it means the opposite – I am with them- I'm present," she added. "So stop parent shaming people, stop choosing sides when there is no side to choose."
Ant Anstead also shuts down criticism
Over on Ant's Instagram profile, he shared a couple of adorable photos where he's seen with Hudson. Most of the comments were positive but there were some that were meant to hurt. One even went as far as accusing Christina of abandoning her child. When Ant saw this comment he quickly shut it down.
"Not true," Ant replied. "Christina and I share him equally. I happen to have some time off and want all my spare moments with him."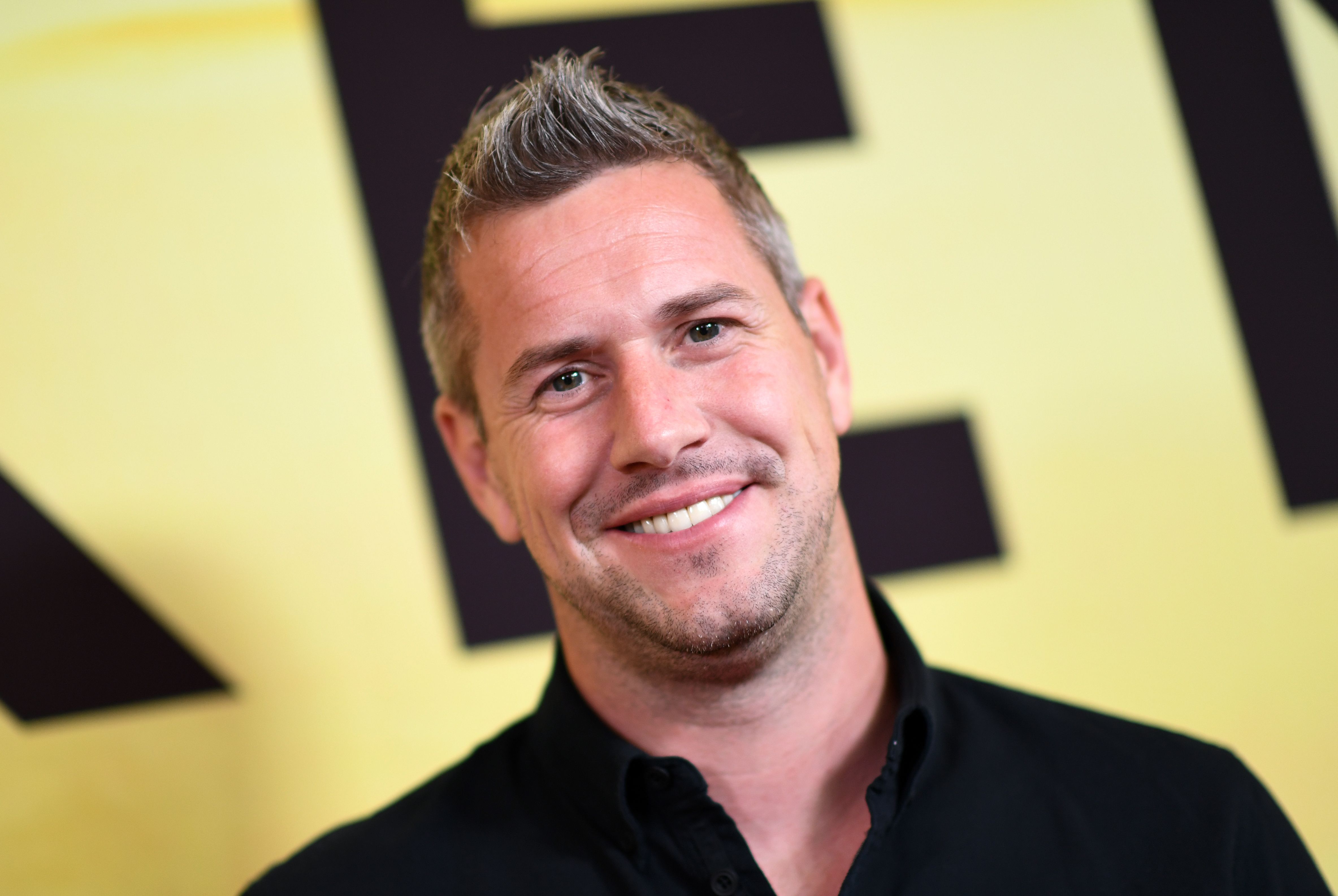 Ant is also a loving father and shared that he likes to spend his free time with his son. The television personality recently revealed he was departing Wheeler Dealers as the show moved production back to the United Kingdom.
"My time on Wheeler Dealers has come to an end as the show heads back to the UK," Ant announced on Instagram. "I proudly hand the spanner's over to the legend that is [Priestley] and I remain home in California to embark on THREE new TV shows."
His new shows will force him to travel to the U.K. for a bit and Ant is surely trying to spend the most time he can with Hudson.