HGTV Star Christina Anstead Explores 'Spiritual Healing' After Ant Anstead Split
Christina Anstead is one of the beloved stars of HGTV. The interior designer has two shows on the network: Flip or Flop and Christina on the Coast. Her design aesthetic has made her a fan favorite who try to emulate her work in their own homes. The latter part of the year has been difficult for Christina as she announced a split from her husband Ant. Now the reality star is talking about exploring "spiritual healing."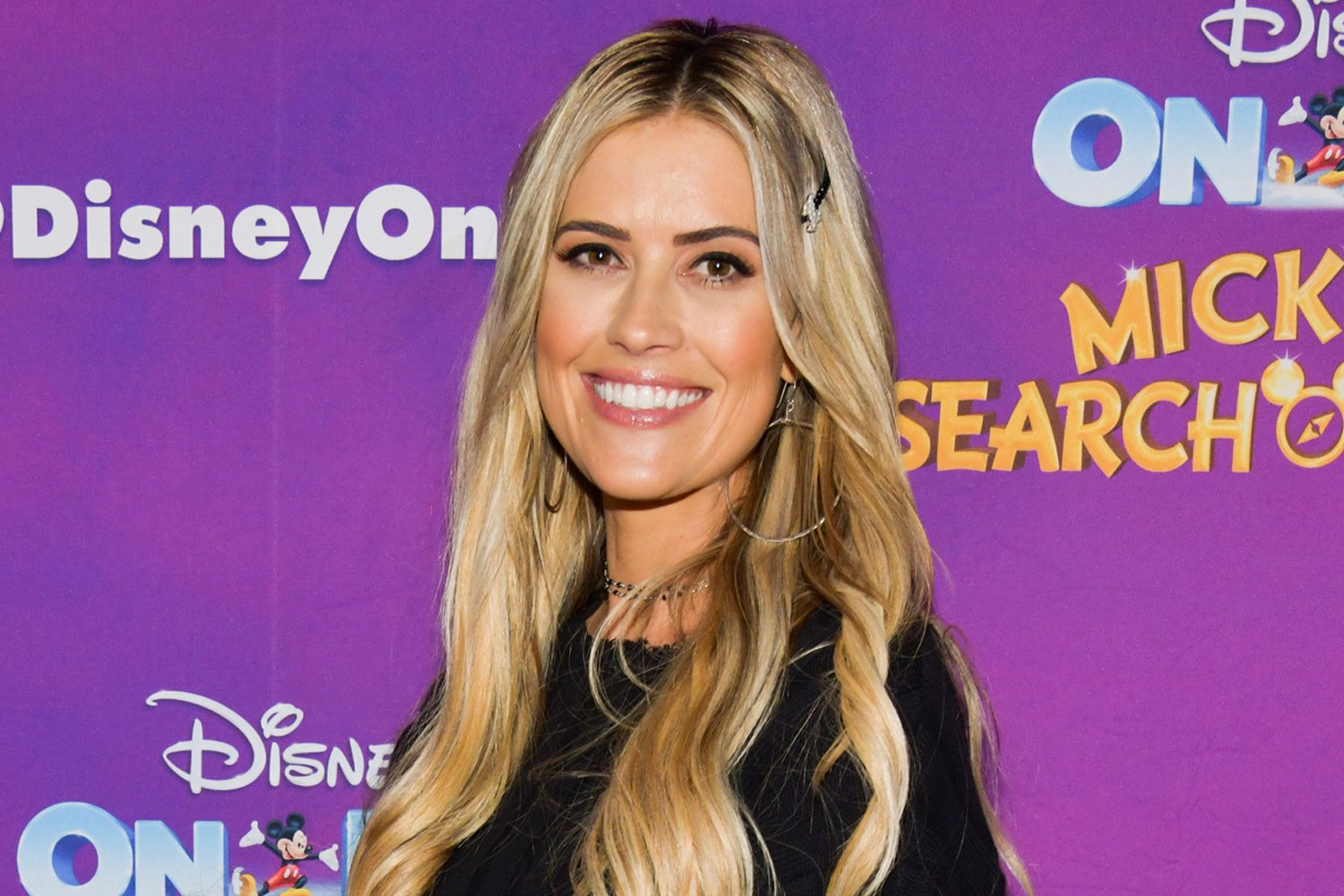 Christina Anstead shares deep thoughts on Instagram
The year 2020 has been draining on everyone and Christina is sharing her thoughts on Instagram. Posting a picture of herself drinking and looking at the sunset, Christina found herself thinking deeply and sharing that with her followers.
"2020 definitely is not at all what I imagined it to be — not even close — but I also think there are soooo many lessons in all of this madness," she wrote. "I've been finding time to get to know myself more in the quiet. It can be isolating but it's also helped me begin to heal and get less uncomfortable in 'the void.'"
Christina finds herself in a unique situation as she deals with three young kids and a divorce. As she spends time exploring herself, she said that she feels unfulfilled in a sense.
"What I'm finding too is a lot of us have so much but aren't truly fulfilled… I've felt this way too and while I want to slap myself sometimes for being so ungrateful it's true and we can't deny [the] truth," she continued. "If you feel this way too why do you think this is?"
The TV host said that she is working on a new project for next year that "is going to explore this much deeper."
"Spiritual healing has been my passion for years so I'm looking forward to diving in deep. Despite a lot of crap, there have been some really magical times – like this view," she ended.
Christina Anstead is not in a competition with her ex
Christina has been relatively absent from social media in the last couple of weeks. As she faces a split from her husband Ant, she is coping by spending time with her children and filming her HGTV shows. This has left Christina with not much time for anything else.
Some fans have noticed Christina has not a lot of activity on social media, while her ex has shared videos and photos with their baby. This had led some people to interpret it as Christina "abandoning" her child, which she debunked firmly.
"I hardly post anymore and I def do not want to post my kids every freaking day to make it a contest of who's a better parent," Christina said on Instagram.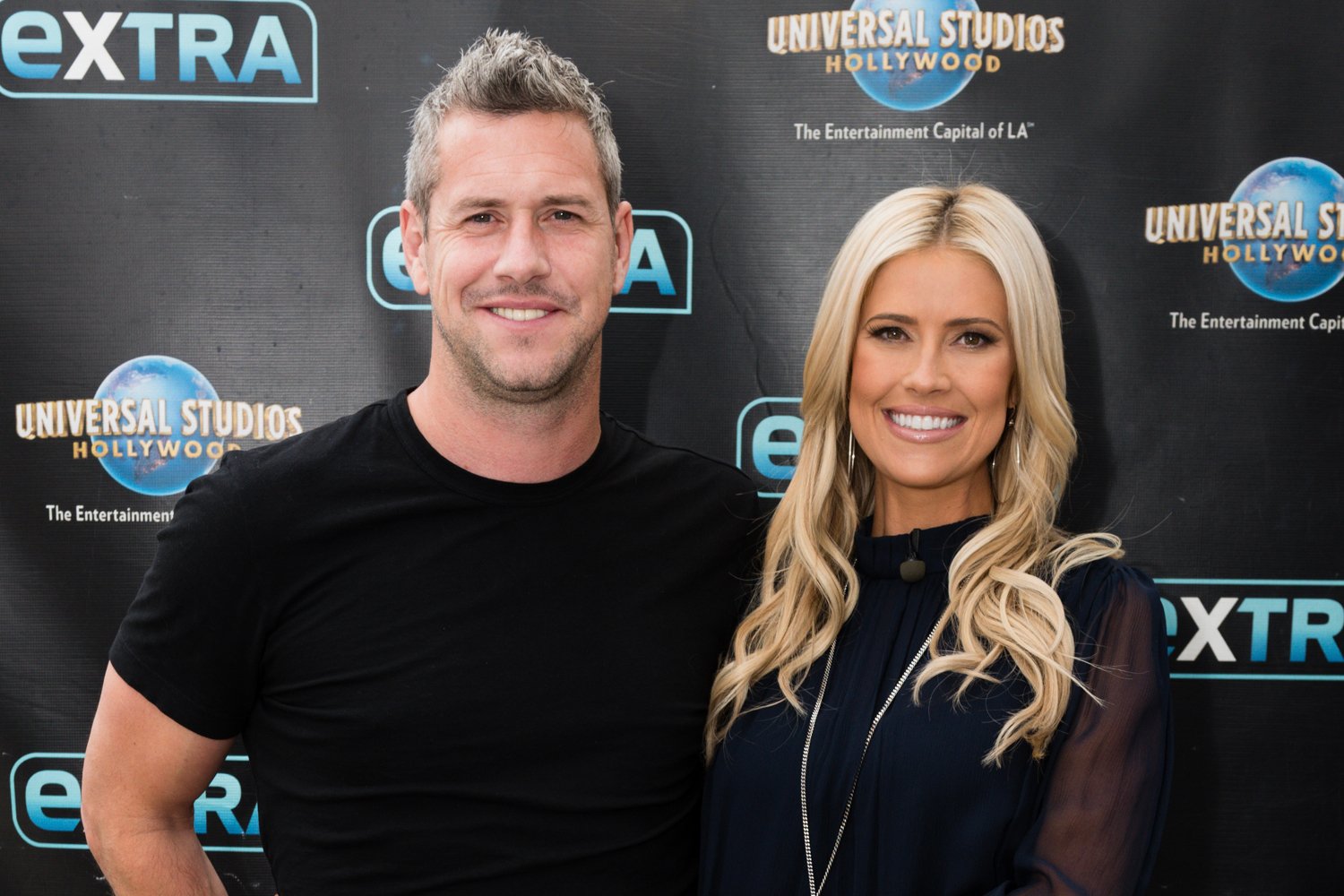 Christina defended herself from critics shaming her on social media.
"This doesn't mean I'm not with my kids – it means the opposite – I am with them- I'm present," she added. "So stop parent shaming people, stop choosing sides when there is no side to choose."
Over on Ant's Instagram profile, a fan made a negative comment about Christina which he shut down immediately.
"Christina and I share him equally. I happen to have some time off and want all my spare moments with him," Ant replied.
Although the couple is not together, it's nice to see that they still have each other's back when it comes to trolls online.