HGTV: Christina Haack Breaks Down in Tears on the Set of 'Christina on the Coast' in Emotional Scene With Friend
Christina Haack is the star of her own HGTV show called Christina on the Coast. The interior designer showcases parts of her life as she makes over spaces around Southern California homes. Haack's life has been under the public eye, especially after she announced her split from Ant Anstead last year. During a new episode of her home renovation series, she broke down in tears during an emotional scene with her friend Cassie Zebisch.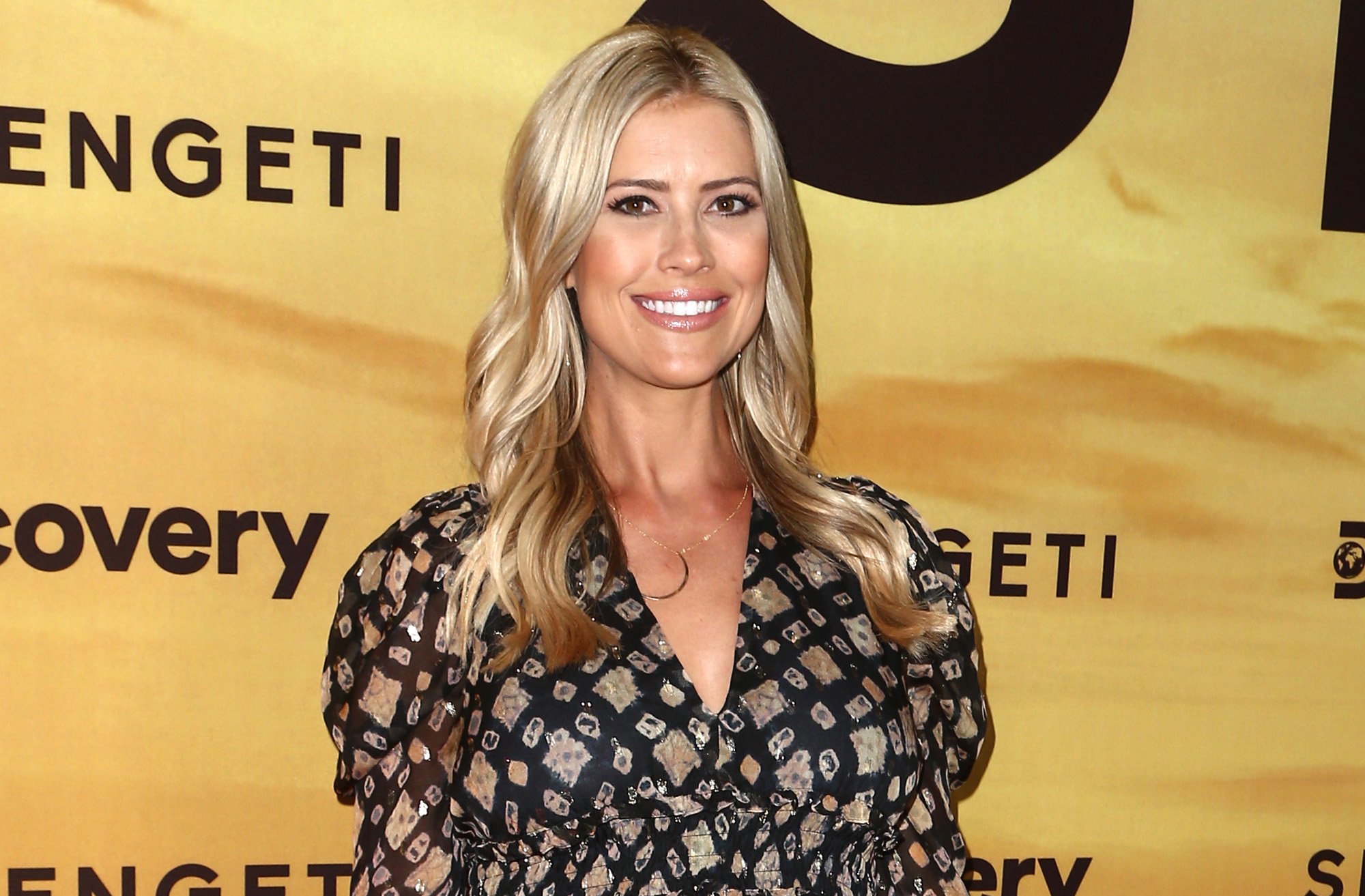 Why did Christina Haack cry on her show?
Christina on the Coast is a hybrid reality show that focuses on Haack's life as she juggles with her professional life and being a mother of three. After Haack revealed that she was divorcing Anstead, she has not shied away from covering her divorce on the show. The mother of three has been open about struggling with her new life and has taken alternative therapy on the program to help her heal.
As Haack adjusts to her new reality, her closest friend Cassie has been a pillar in this recovery. Haack has relied on her to uplift her and talk to someone as she manages her emotions. In the middle of Haack's life changes, Cassie is also going through a transformation in her own life as she plans her wedding.
During Season 4, Episode 8 of Christina on the Coast, Haack, and Cassie share an emotional scene that surely made all fans weep. Haack visits Cassie at her place and gives her a check to help with the costs of her wedding.
"Thank you for always being here for me," Haack says before extending her arm to give her friend a check.
Cassie is completely taken aback by this beautiful gesture and refuses it at first. However, Haack insists on helping her out
"You've done so much for me and I can't really help you with the wedding," Haack says before her, and Cassie's eyes fill up with tears. "You've done so much for me forever, you always have my back."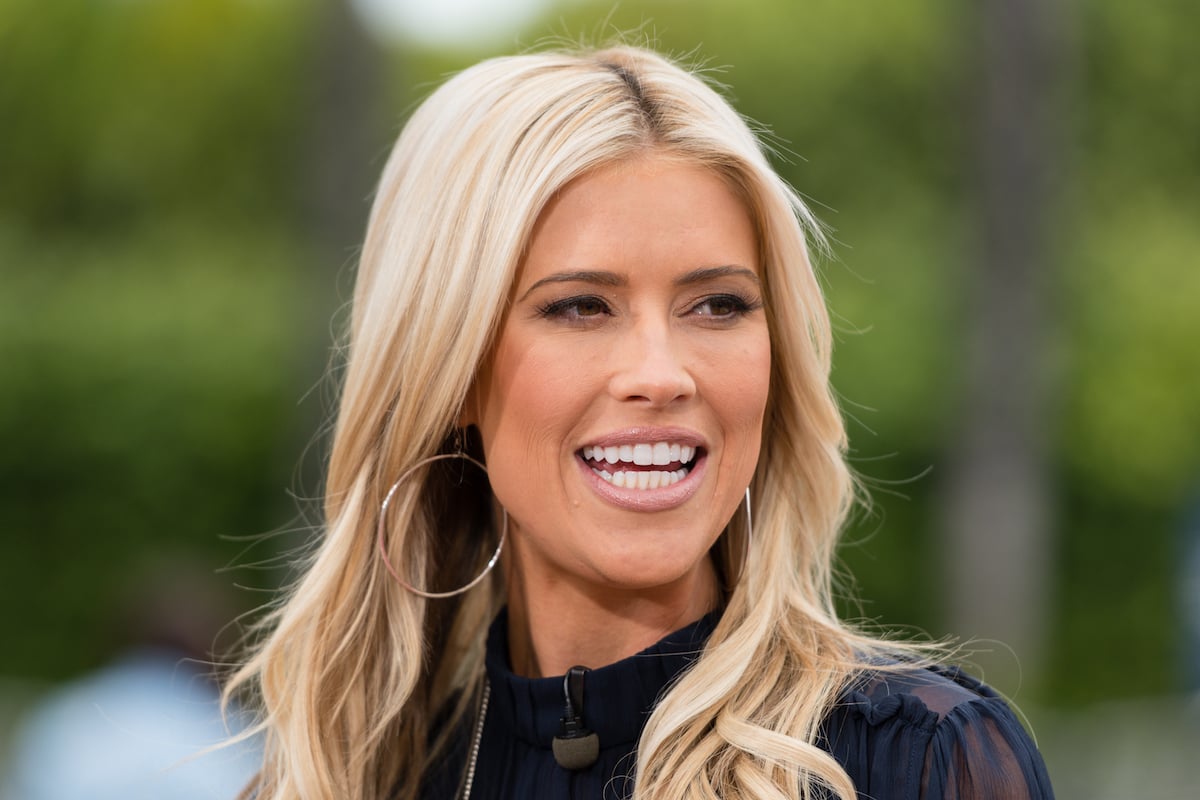 RELATED: Why HGTV Star Christina Anstead Says She's 'Guilty of Faking It'
Does Christina Haack's friend take the check?
Cassie insists that she can't take the money because she's there for her as her best friend and nothing else. Haack insists that because she is her best friend she wants to help her out.
"This past year has been so crazy. I haven't been able to be there for her as much as I would like, so I want to help out with her wedding," Haack says. "Her being my best friend — it truly means the world to me."
Haack and Cassie are then seen hugging it out and embracing their friendship through the ups and downs of life.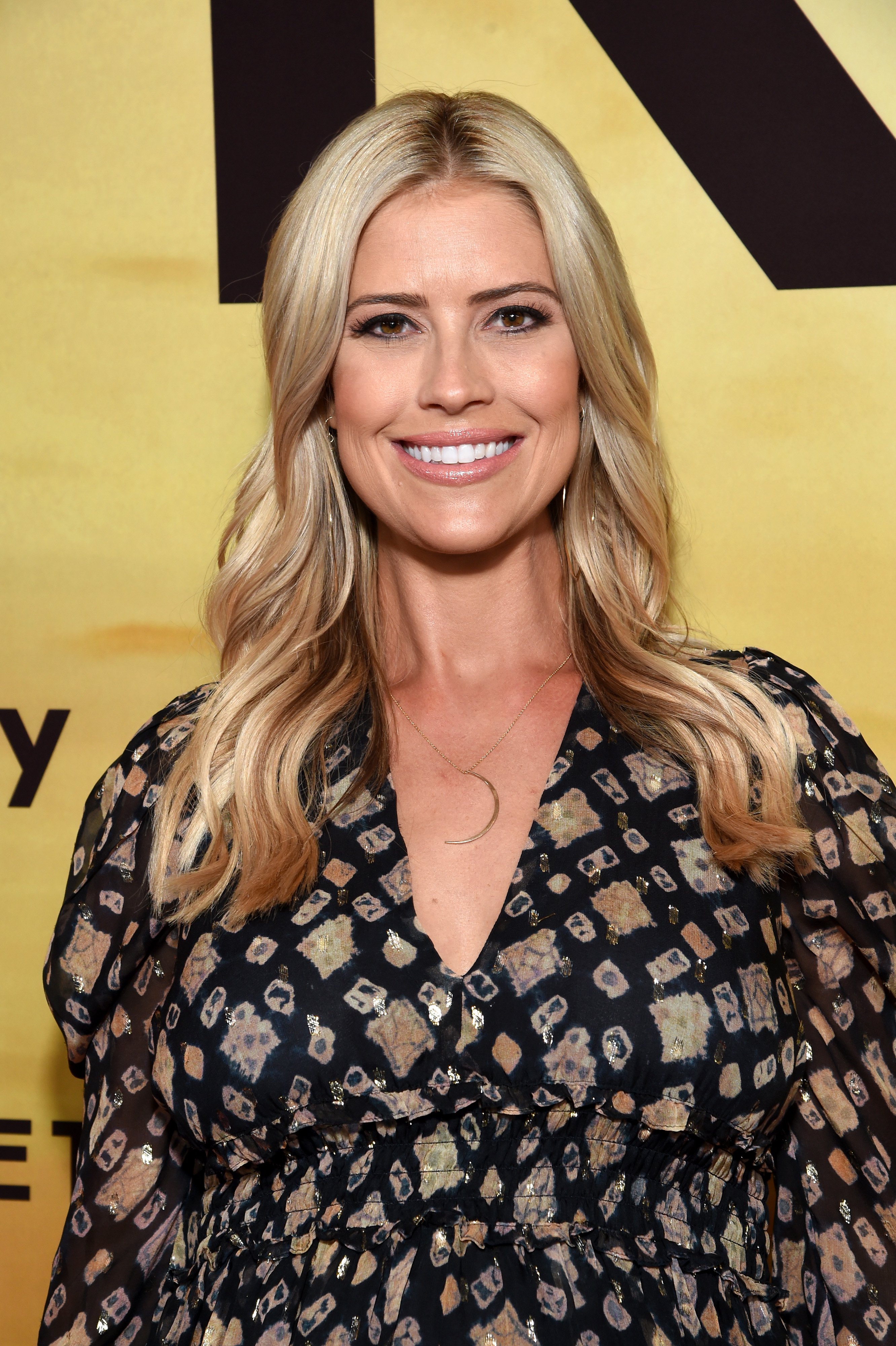 RELATED: HGTV Star Christina Anstead Claps Back at Trolls Criticizing Her Weight Amid Divorce From Husband Ant
What did Christina Haack say about Ant Anstead on the HGTV show?
Anstead was not heavily featured on Christina on the Coast but he did make occasional appearances. Her divorce happened while she was filming the fourth season airing now on HGTV. Right from the premiere episode, Haack talked about Anstead missing from the show.
"The last few months have been not easy, but here we are," Haack opened up during the Season 4 premiere. "Ever since Ant moved out — it's been crazy, but I know it's for the best. Now co-parenting Hudson but all in all, fine."
Haack also revealed she was seeing a "wellness doctor" that was helping her stay healthy to be present for her kids.
"I never ever thought I'd be in this position again, but I'm finally in a good place and so are the kids," she added. "My autoimmune issues can go into a huge flare up and I'm under too much stress, so I'm just determined to stay healthy, stay positive, and move forward."
Christina on the Coast airs Thursday nights on HGTV.