HGTV Star Christina Haack Celebrates Daughter's Proud Moment and Fans Join the Celebration
Christina Haack is a talented interior designer on HGTV. The television personality hosts a show with her ex-husband Tarek El Moussa called Flip or Flop and a solo show called Christina on the Coast. It's the latter show that focuses on Haack's home life and interior design jobs. Fans love the designer and often reach out on Instagram to see what Haack is up to when she's not filming any of her shows. Haack often shares beautiful family moments and her latest one involves her daughter.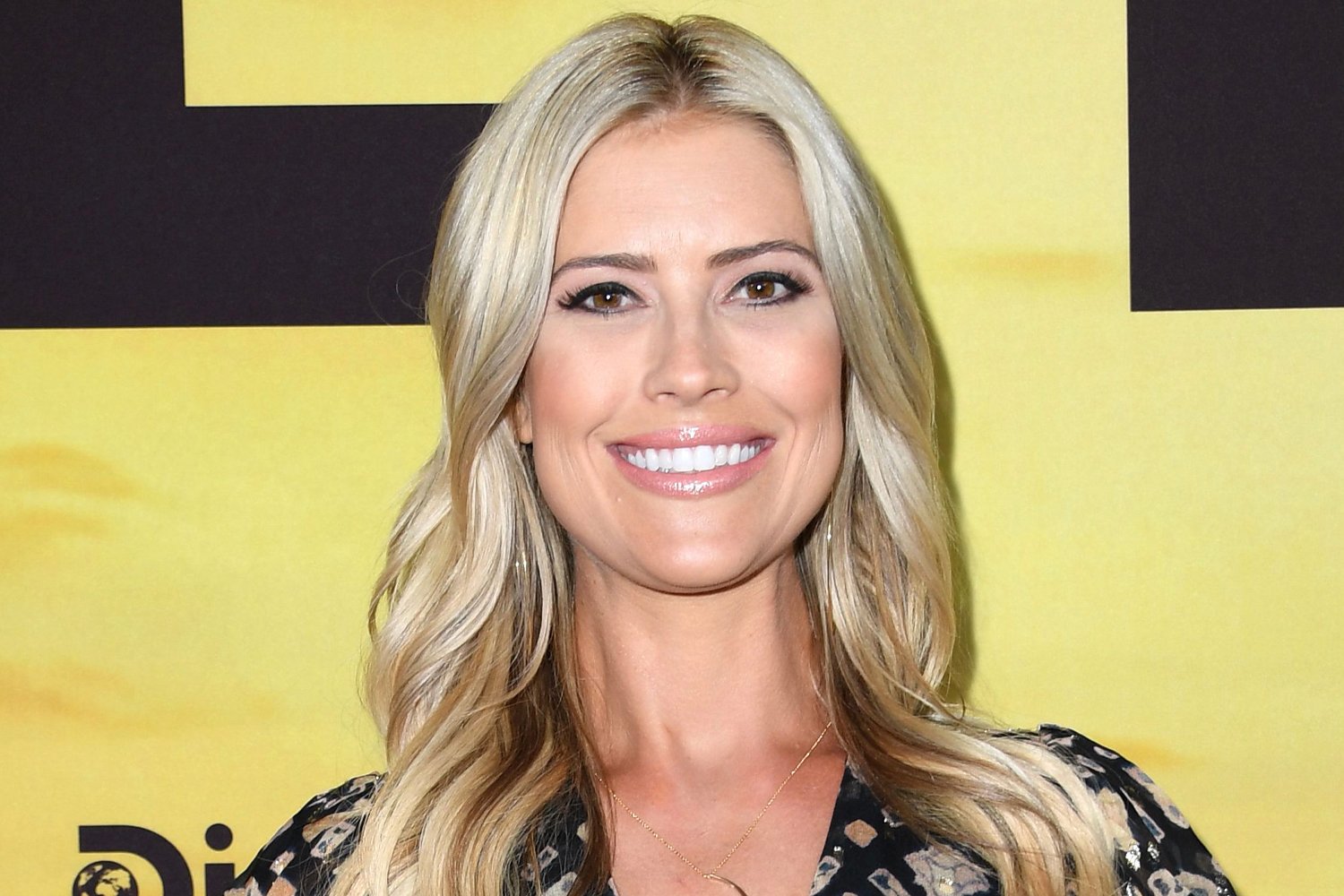 Christina Haack is proud of her daughter Taylor
Haack lives for her kids and she continuously shares updates on them on Instagram. Fans that have seen Haack since the early Flip or Flop days have seen her children grow up throughout the years. As the children grow older, they become more accomplished and Haack is a proud mother these days.
The HGTV star shared a photo of herself and her daughter Taylor, who is 11 years old. Against a backdrop of the ocean, Haack dedicated a few endearing words to her oldest child as she made the soccer team.
"Super proud of Taylor for making the competitive soccer team! Her determination and effort paid off. Can't wait to watch her play!" Haack posted.
It's not easy getting into a competitive sport as it takes time and dedication. Making the team is certainly something to be proud of and Haack celebrated the milestone by sharing it with the world.
Fans celebrate with Christina Haack
As fans adore Haack and her kids, it wasn't long before all her Instagram followers joined the celebration. People swarmed the comments to congratulate Taylor on the great achievement and compliment her mother as well.
"Beautiful Mom & daughter! Taylor looks just like you Christina…grown up so fast," a fan replied.
"She has grown to be a lovely young lady. Remember her on Flip or Flop when she was Braydon's age," a follower added.
"Congratulations Tay. You are one beautiful little girl. Just like your mom," an Instagram user said.
"She's grown up so fast and of course, she's a Beauty!! Like her mother," another fan noted.
"Such a pretty young lady!!! The sky is the limit," another follower mentioned.
"She is such a well-adjusted young lady and such a credit to you and your ex. Well done Taylor," another Instagram user commented.
Christina Haack is loving her home in Tennessee
Thinking of her kids, Haack bought a vacation home in Tennessee so her children could experience country life. The television personality has not kept it a secret that she is loving the country life as it has provided a stark contrast to her living in Southern California. It was back in May 2021 when Haack talked about the reasons she bought a home out in the country.
"Tennessee is gorgeous and the people out there are so nice," she told People in an interview. "Being out there on all that land reminded me of my favorite childhood memories, which were staying summers on my grandparents' farm. I felt so carefree and loved taking out their quads and hanging with my cousins on all the land."
For now, Haack is traveling between Tennessee and California but who knows what the future holds for her.