HGTV Star Christina Haack Celebrates Love With Her Valentine and Fans Show Their Support
Christina Haack is in love and celebrated Valentine's Day with her fiancé Joshua Hall. After sharing photos of her getaway, fans sent their love and support.
Christina Haack is the HGTV star with two shows on the air year-round: Flip or Flop and Christina on the Coast. Viewers that watch the interior designer's journey in life are invested and always rooting for her. After her recent divorce from husband Ant Anstead, Haack found love again and is engaged to realtor Joshua Hall. As the couple celebrated Valentine's Day together, fans couldn't help but show their support and send good wishes.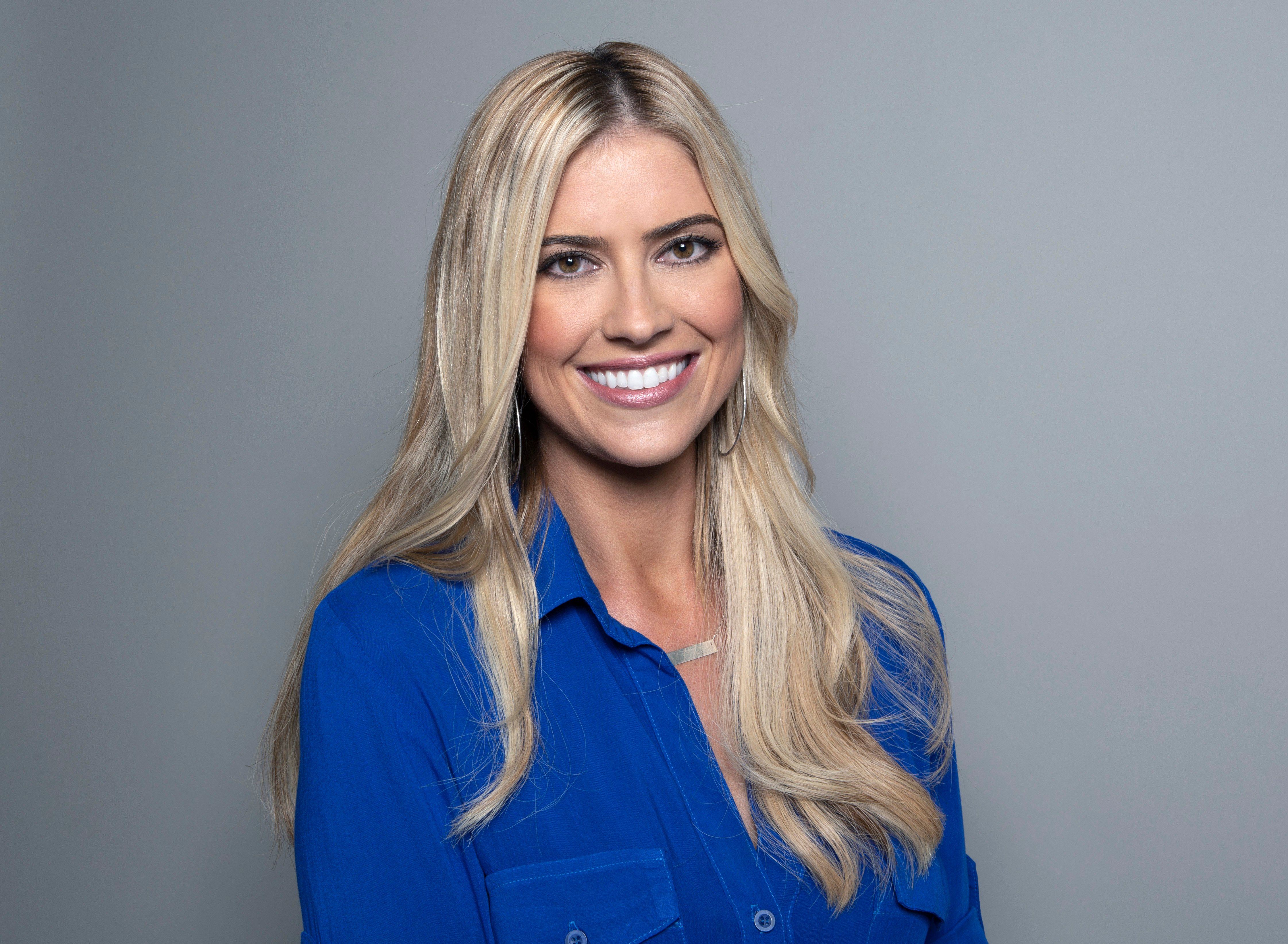 Christina Haack fans send their best wishes
Haack is living life to the fullest alongside her fiancé Hall. The couple has been spending a lot of time together, whether it is in Haack's vacation home in Tennessee, a beautiful beach in México, or around their residence in Orange County, California. For Valentine's Day, the couple decided to go hit the slopes and enjoy the winter snow in what looks like Park City, Utah.
The HGTV star shared a montage of photos where Haack and Hall are seen enjoying beautiful snowy scenery, popping champagne, and bowling. Haack used the Machine Gun Kelly song "Bloody Valentine" as background music for the photos they took in their getaway. It wasn't long before fans joined the celebration to send their best wishes.
"Sweet couple..so adorable..happy valentine's day both of you," a fan replied.
"You guys are the cutest!" a follower added.
"I love park city! Hope you guys are having fun," an Instagram user said.
"Wishing you guys a very Happy Valentines Day!! You look so happy!" another fan mentioned.
"Your glow up this past year has been, you look so amazing and happy!!!" another follower noted.
"Y'all are a great couple. Josh seems like a regular guy and who doesn't Want a regular guy??" another Instagram user commented.
Christina Haack is protective of her fiancé
Haack is a ride-or-die kind of person and no one messes with the people she loves. Early on in her relationship with Hall, she became very protective of him. Since the Christina on the Coast star has learned to be in the public eye following her successful shows on television, she knows how to handle public scrutiny. When Hall was thrown into a whirlwind of media and critics, Haack couldn't share anything on social media without negative messages. This was a reason why the interior designer used to disable comments on her Instagram publications.
"I normally turn off comments with Josh and will continue to do so if people are rude. I don't want to waste any mins of my life blocking negative people," she posted on Instagram in August 2021. "People are way too concerned about other people's lives. They spend so much time judging others to avoid working on their own s—."
Haack was not having random people throw shade at Hall and her relationship that ended up in an engagement months later. The couple has proven the haters wrong as they both show their love for one another and grow stronger with time.
Hall has not made an appearance on Haack's HGTV show but it is expected that he partakes in the new season that is expected to air sometime in 2022.