HGTV Star Christina Haack Enjoys a Beautiful Day In Newport Beach with Fiancé and Fans Send Love Vibes
Christina Haack always has something going on in her life. When the interior designer is not helping her ex-husband Tarek El Moussa flip homes on Flip or Flop, she's renovating interiors on Christina on the Coast. However, when Haack is not working, she's spending time with her kids or her fiancé Joshua Hall. Haack recently shared a set of photos with Hall and fans are sending all of their love vibes.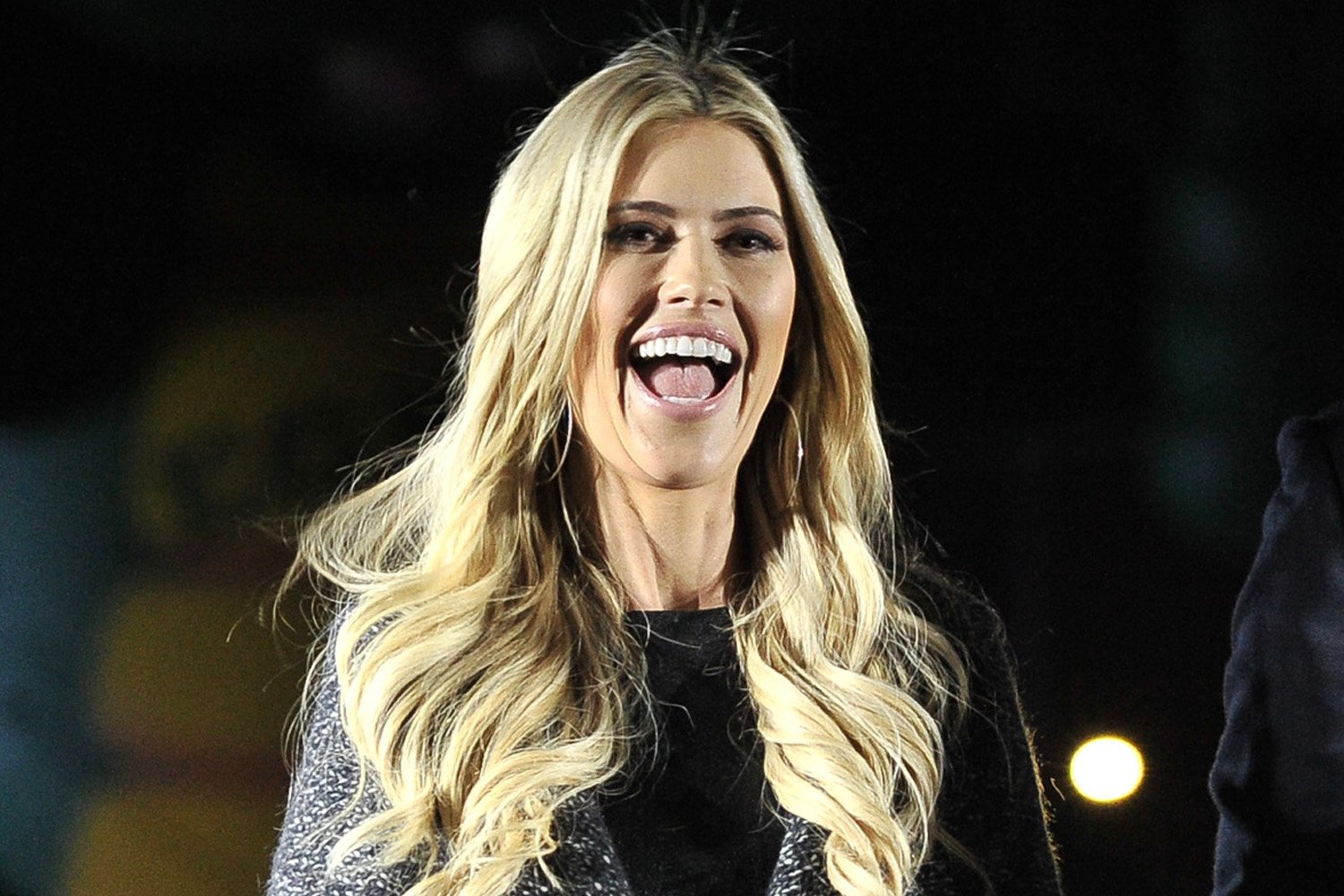 Christina Haack enjoys time on the coast
Haack has been enjoying time in Tennessee where she recently purchased a vacation home. The interior designer has said that she's loving the country life as it provides a different experience than living in coastal California. However, in a recent Instagram post, Haack shared a beautiful photo with herself and her fiancé enjoying the beautiful scenery Newport Beach has to offer.
"A beautiful day here in Newport Beach (88 degrees) so we decided to take our girl Stella out on the ocean," Haack shared on Instagram.
It wasn't long before fans took a look at the photos and shared their thoughts. Following the happy couple, Haack's followers posted lovely comments uplifting the pair.
"You're super lucky, here in Ohio it's a heat wave of 37 degrees," a fan replied.
"Beautiful couple. Come pick my husband and I up!!! Lol. Enjoy the beautiful day!!!" a follower added.
"You guys look so happy all the time! So happy for you!" an Instagram user commented.
"Beautiful couple, thank you for sharing! Absolutely love Stella and Cash too," another fan mentioned.
"Nice pic, lucky dog. You and Josh are beautiful together and look happy," another follower said.
"Christina I love keeping up in your career! You are such a beautiful strong women! Love your work! You're such an inspiration!" another Instagram replied.
Why did Christina Haack buy a home so far from California?
HGTV viewers have seen Haack remodel many homes over the years wether it was on Flip or Flop or on Christina on the Coast. However, when it came time to look for a new home, Haack went all the way to Tennessee and not around Orange County, California. Haack visited the state when she went to visit a friend and fell in love with the scenery and oppeness that Southern California lacks.
"Tennessee is gorgeous and the people out there are so nice," she told People back May 2021. "Being out there on all that land reminded me of my favorite childhood memories, which were staying summers on my grandparents' farm. I felt so carefree and loved taking out their quads and hanging with my cousins on all the land."
Haack bought a property in Tennessee and has been spending a lot of leisure time out there with her family.
'Christina on the Coast' doesn't have a premiere date yet
One of the shows that HGTV fans are looking forward to is the new season of Christina on the Coast. The show chronicles Haack as she renovates interiors around Orange County. Haack also shares aspects of her home life and last season included scenes where she talked about moving on from her ex-husband Ant Anstead.
Although there hasn't been word as to when the new season of Haack's show will premiere, the television personality hinted she would back in production. Haack shared an Instagram post where she showcased some of her past renovations and asked for fan feedback.