HGTV: This Is How Christina Haack Explained Ant Anstead's Absence on 'Christina on the Coast'
Christina Haack and Ant Anstead divorced after less than 2 years together. As Haack's show on HGTV resumed filming, she addressed why her husband was absent.
Christina Haack is one of the big stars of HGTV as the host of Flip or Flop and Christina on the Coast. Haack is going through a divorce from her husband Ant Anstead who made appearances on the latter show. When the show returned to the cable network this summer, Haack addressed Anstead's absence opening up to the viewers.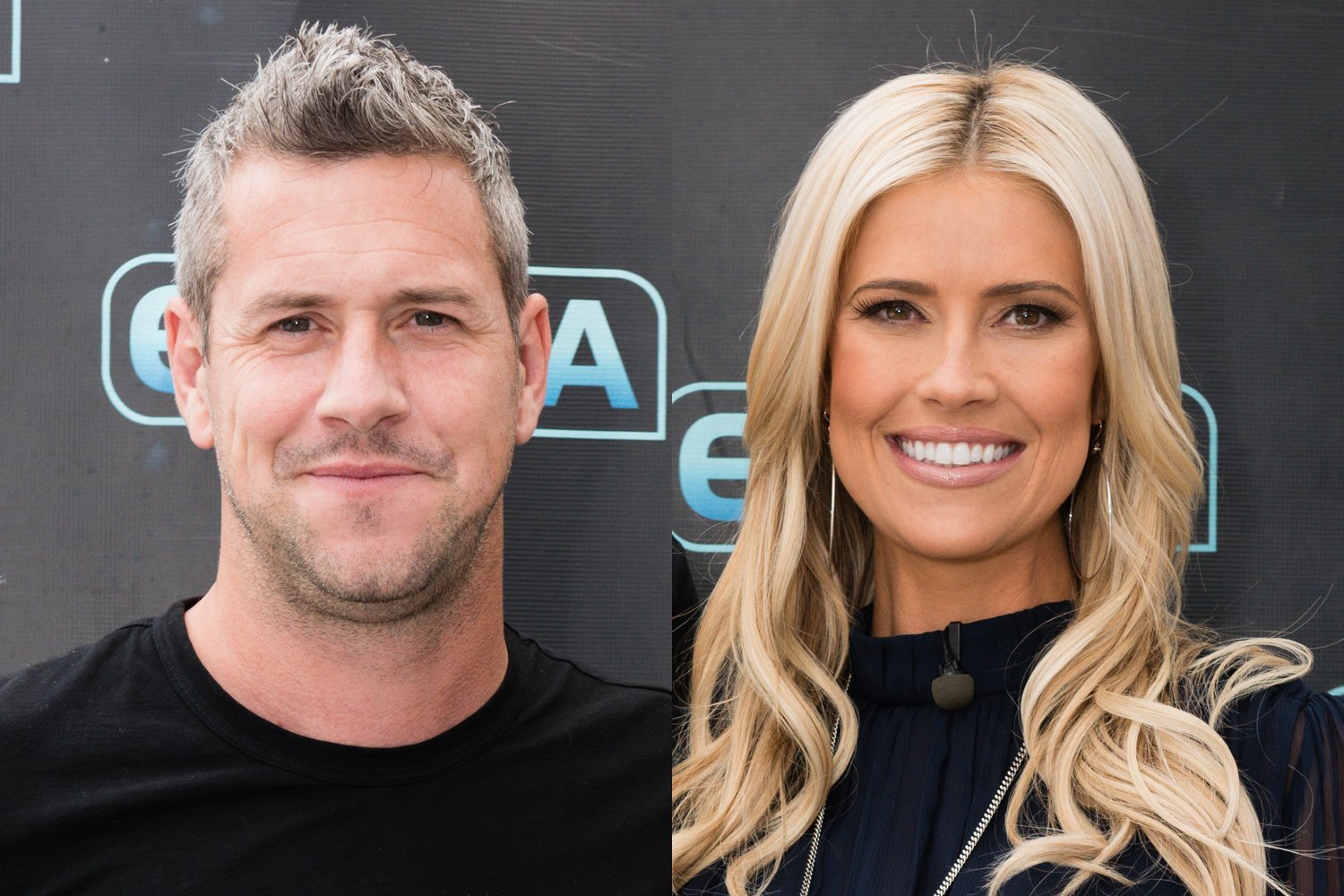 What did Christina Haack say about her split from Ant Anstead?
Christina on the Coast is a hybrid show on HGTV, which just premiered season 4. Haack is followed by cameras as she helps close acquaintances and friends renovate spaces in their homes. However, the show also showcases aspects of her home life that Anstead had been a part of in the past. With her split from her husband, it was impossible to not address the elephant in the room.
To talk about her divorce, Haack shared a scene with her close friend and talked about moving forward in life in the season 4 premiere of her show. The intimate and raw scene, which aired on June 3 of this year, showcased Haack in a moment that was for sure difficult to have in front of cameras.
"The last few months have been not easy, but here we are," Haack said. "Ever since Ant moved out — it's been crazy, but I know it's for the best. Now co-parenting Hudson but all in all, fine."
The importance of this scene is that Haack has not shied away from openly talking about her mental health. Having this moment on-screen could be of help to viewers that are going through a similar situation.
"I'm meeting with a wellness doctor to make sure that I stay healthy, and my supplements are on track and my head screwed on straight and that I'm being present and looking towards the future, and I'm here for the kids," she added.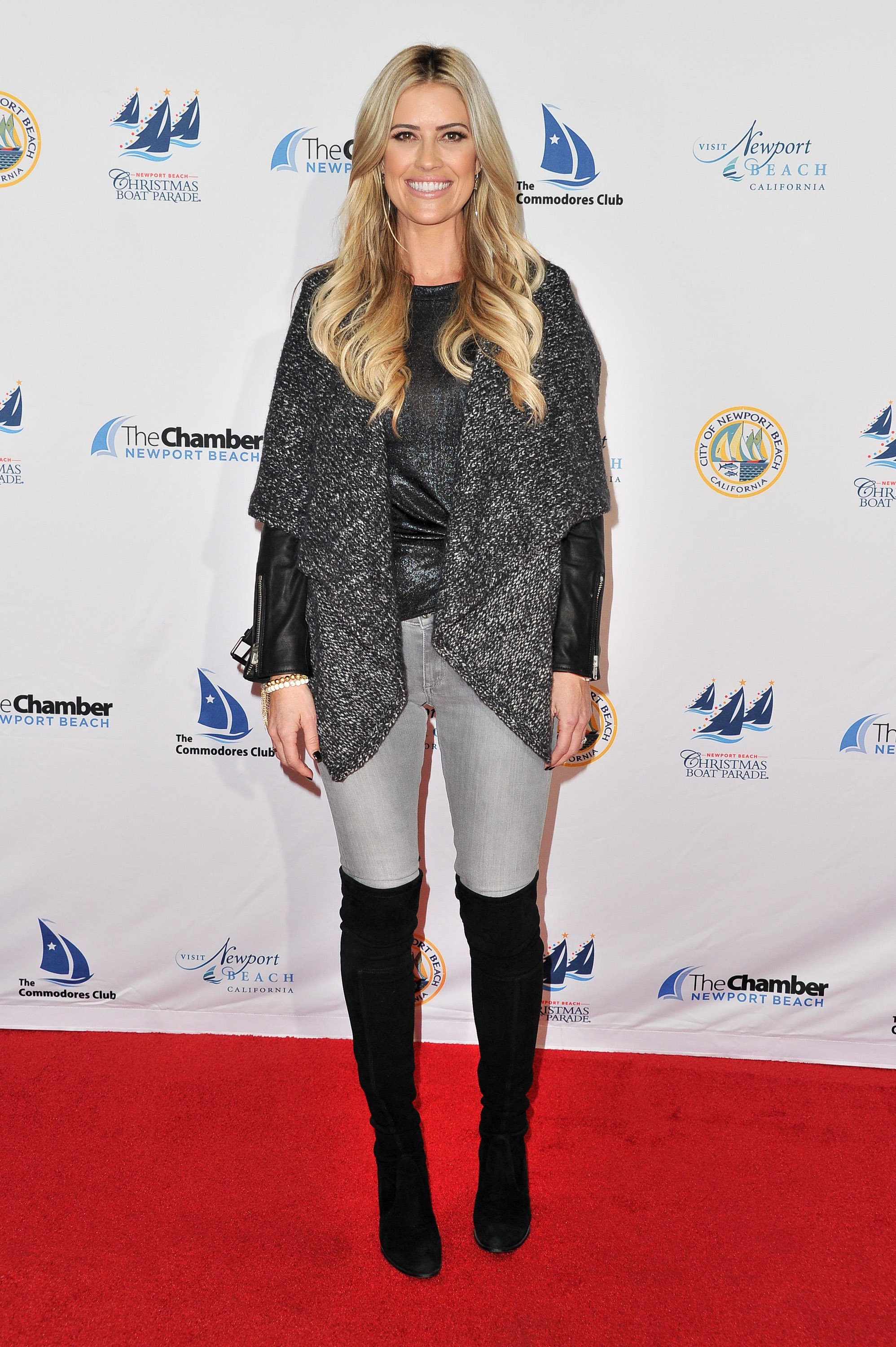 Christina Haack didn't think she would be getting a divorce again
Haack had already hinted at her state of mind on Instagram regarding her divorce from Anstead. As she coped with changes in her life, she said on Christina on the Coast that she never thought she would be in a similar position again. Haack also went through a public breakup from Tarek El Moussa, her co-host on Flip or Flop.
"I never ever thought I'd be in this position again, but I'm finally in a good place and so are the kids," she explained on the show. "My autoimmune issues can go into a huge flare up and I'm under too much stress, so I'm just determined to stay healthy, stay positive, and move forward."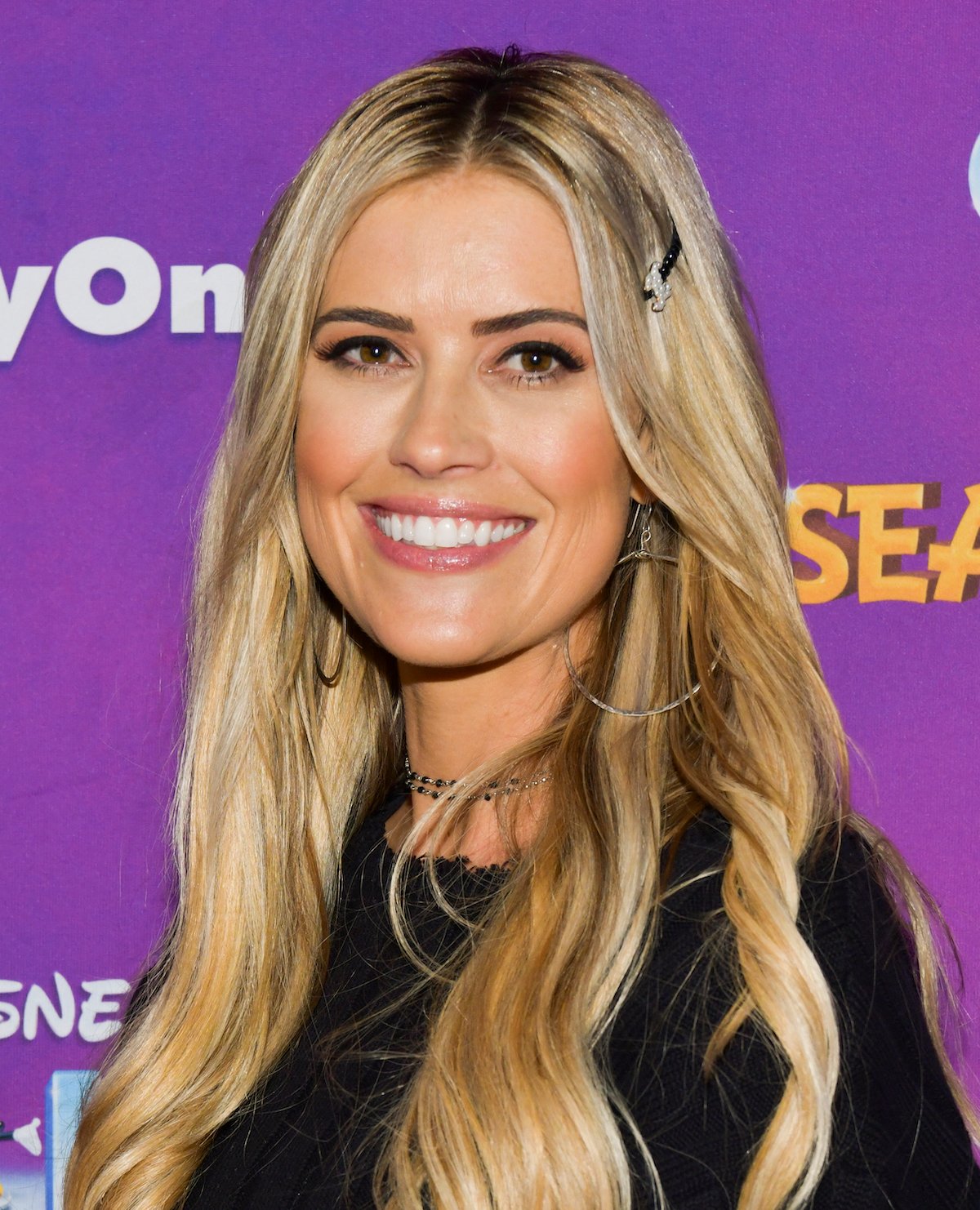 As the process of the divorce settled in, Haack said she wanted to make this change to have a fresh start as she had a lot of things to do. She listed all the work she had going on in her life, which she felt was a positive thing.
"I barely have time to like worry about anything," Haack added.
Haack's friend shared her wisdom saying that putting her energy "into positive things" is a good idea.
"It's nice to not have to sit around and think about other things that are going on," she added.
Christina on the Coast airs Thursday nights on HGTV.