HGTV Star Christina Haack Opts to Be 'Messy and Real' Despite Seemingly 'Looking Crazy'
Christina Haack is one of the popular stars on HGTV. The interior designer hosts Flip or Flop with her ex-husband Tarek El Moussa and also is the star of Christina on the Coast focused on renovating clients' home spaces. Haack's personal life has taken over the tabloids in recent years and the television personality has not shied away from openly talking about it on her shows. The entrepreneur recently made it clear that she prefers to be "messy and real" despite what others would perceive as "looking crazy."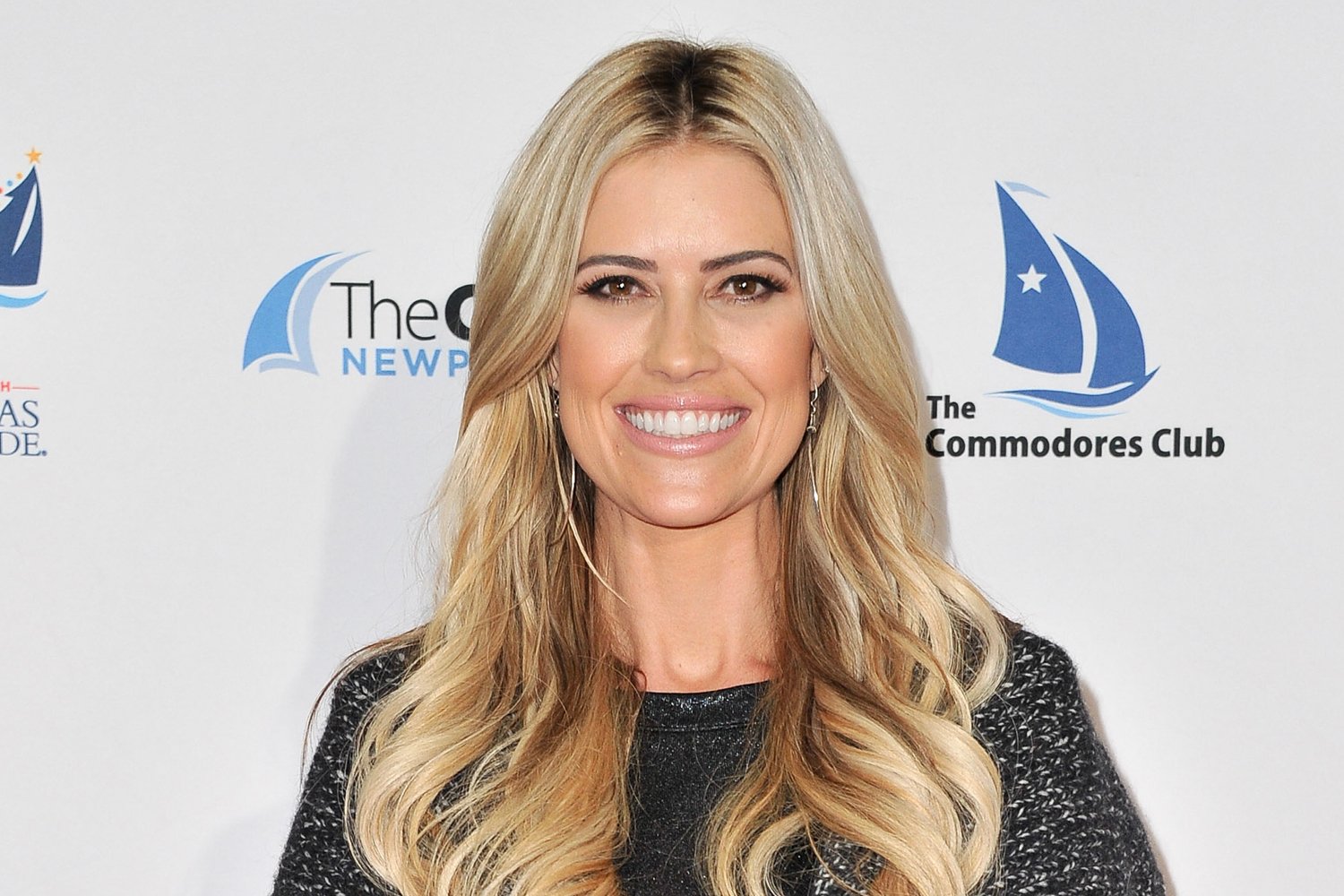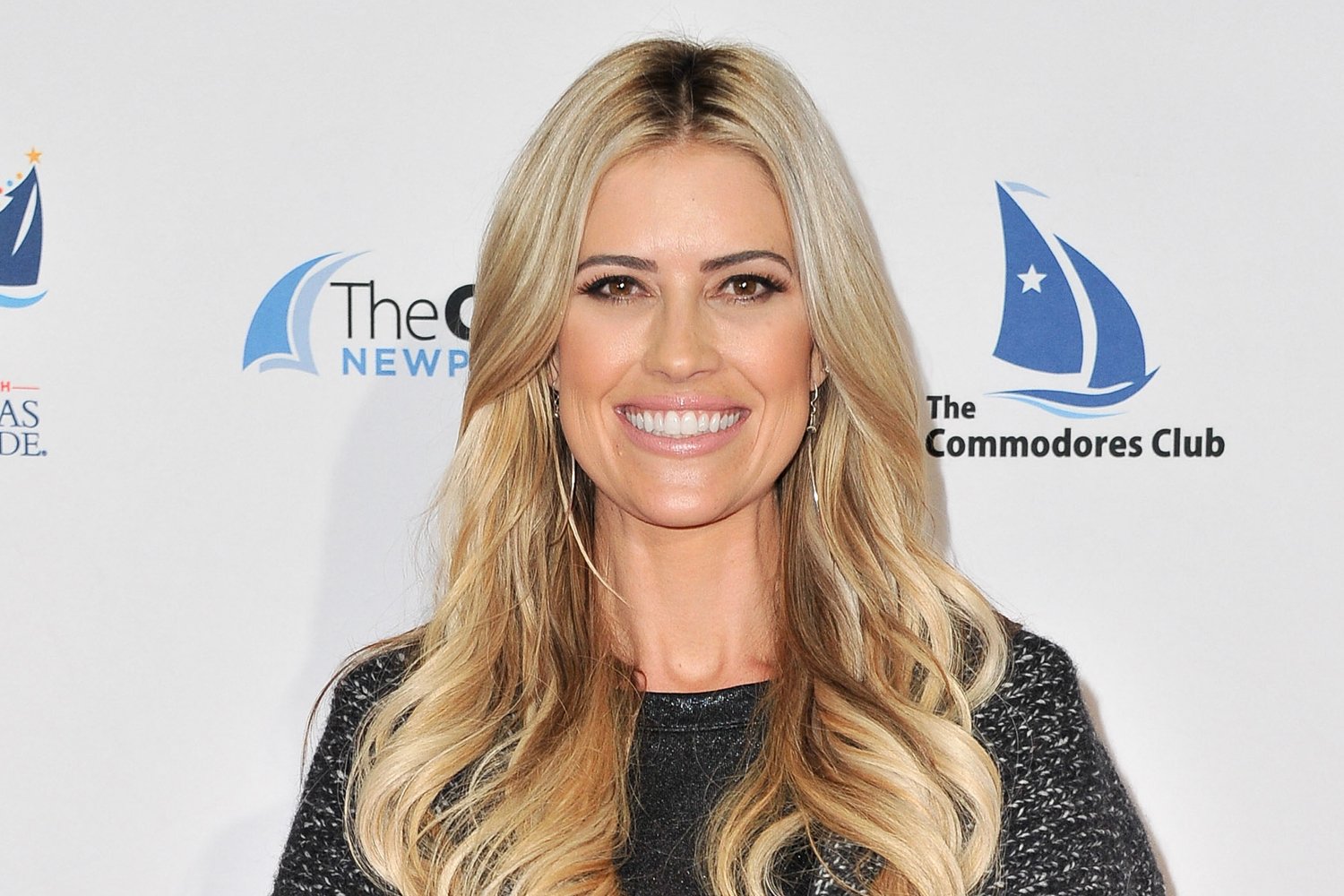 Christina Haack is tired of the 'fake'
One thing fans love about Haack is how genuine she comes across on her HGTV shows. Although the reality shows she's part of are not focused on her life, there are aspects that have bled into both TV series. Living life with cameras following her around is something that has given Haack notoriety and to her detriment — haters. Haack's life has been plastered all over the tabloids beginning with her divorce from El Moussa, then her marriage and divorce from Ant Anstead, and later with her new boyfriend.
Despite the negativity she may have experienced, Haack has shown her resilience and prefers to show her struggles than fake her reality.
"When the fake becomes unbearable and I want to crawl out of my skin I call on those real ones closest to me to remember the bigger picture," she recently posted on Instagram. "It's not a contest for likes, or who's story is true (we each have our own story and reality) or who is the better [Instagram] parent, husband, wife, cousin, child, etc … I decided I will always choose messy and real. Even if I look crazy."
Haack ended her post by saying she has been "guilty of fake too" and believes "those were the worst times" in her life. She also quoted Natasha Bedingfield's "Unwritten," adding, "The rest is still unwritten."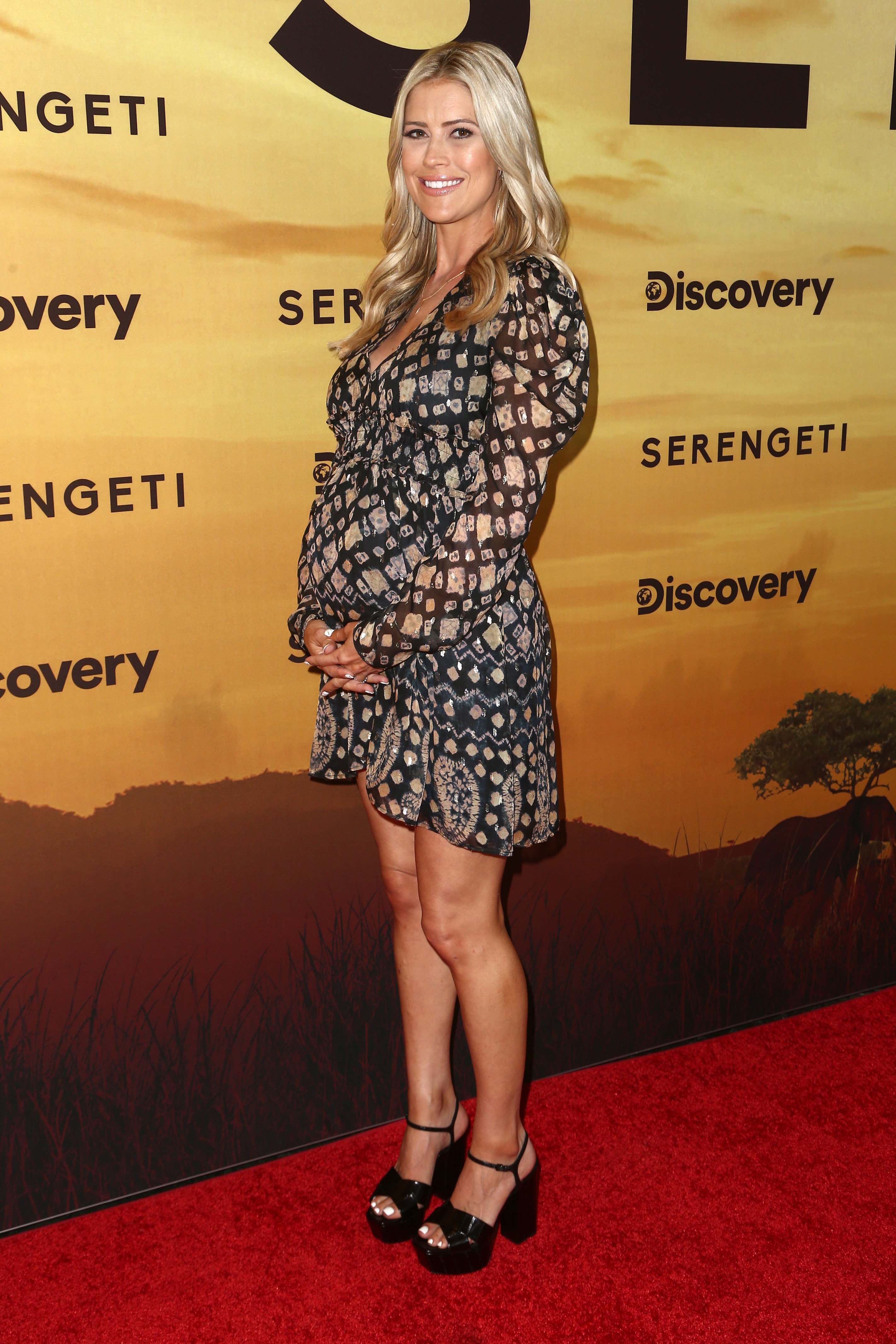 RELATED: HGTV Star Christina Haack Shares Photo of Boyfriend and Explains Why She Had Disabled Comments
Fans react to Christina Haack's wise words
Haack's comments came on the day that Christina on the Coast aired the final episode of season 4. The star opened up about selling her Newport Beach home that she shared with Anstead and starting fresh. Along with her statement, she also shared a "Disclaimer" that supports that there's nothing wrong with showing vulnerabilities as it's more genuine. Fans of the interior designer wholeheartedly supported her words and expressed their sympathy in the comments.
"This is hands down one of THE BEST things I've read in a LONG TIME," a fan replied.
"You are AWESOME!! Be messy, Be real, Be YOURSELF…I'm pretty sure it's working!!" a follower added.
"Real-life is better than the staged Insta any day. Live your best life, be happy, do you!" an Instagram user mentioned.
RELATED: HGTV: Christina Haack Breaks Down in Tears on the Set of 'Christina on the Coast' in Emotional Scene With Friend
"Team Christina now and always. Thank you for not doing a stupid insane amount of editing to your photos. I can't stand the amount of photoshop the others use," another fan noted.
"Don't worry, we can all smell fake a mile away. Some people do EVERYTHING for SHOW. There is zero substance. Being true to your heart is the best thing you can ever do," another follower commented.
"Love you! It's hard being in the public view. Trust me people know who's fake. I wish the best for you and your family! Can't wait for next season and watch your journey," another Instagram user said.
Christina on the Coast is expected to return with season 5 in 2022 on HGTV.