HGTV Icon Christina Haack Shares Adorable Video With Her Son Hudson and 'Poor Josh' Trying to Sleep
Christina Haack shared a video where her son Hudson is trying to wake up her fiancé Joshua Hall and it's the sweetest thing you'll watch on Instagram.
Christina Haack is a super mom that always has creative ways to have fun with her kids. The Christina on the Coast star loves to share with her fans on Instagram sweet moments of her life and she recently shared one of the most adorable ones yet. Haack posted a video with her son Hudson trying to wake up her fiancé Joshua Hall and the interaction just melted fans' hearts.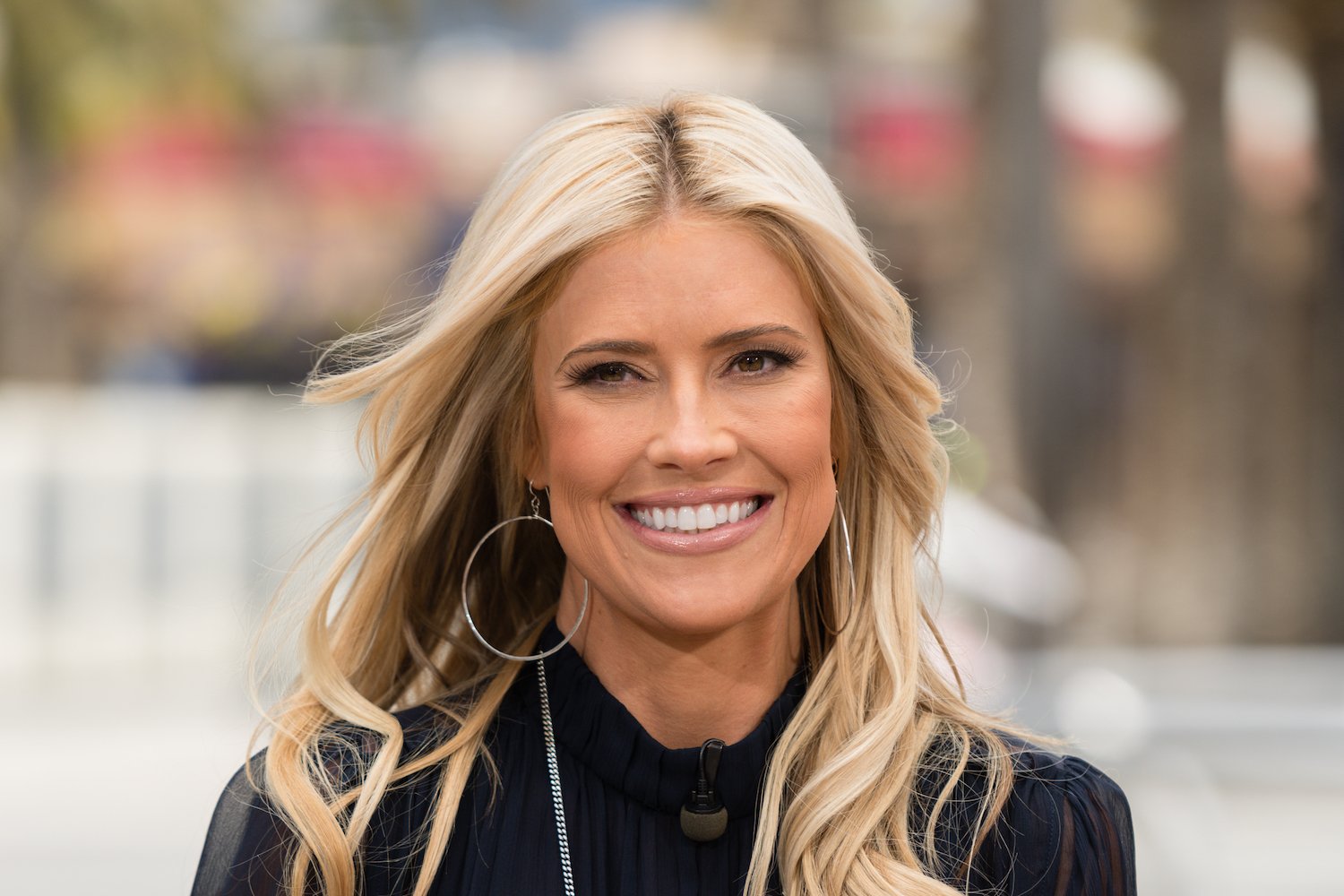 Hudson tries to wake up Joshua Hall
Haack and her fiancé Joshua Hall are in a committed relationship and have showcased their love for one another on social media. The couple is seemingly having the greatest time of their lives traveling to different places and enjoying each other's company. However, not everything is fun and travel and the body sometimes needs to relax.
Unfortunately for Hall, Haack's 2-year-old son is a ball of energy and all he wants to do is play. Haack recently captured an endearing moment between Hudson and Hall that was too adorable. Hudson tried to wake Hall up as he was laying in a bed with a pillow over his face. The toddler is heard saying that Hall is "tired" as he hugs him and sits next to him.
"Poor Josh," Haack captioned the video.
After watching the clip, it wasn't long before fans weighed in on the cuteness overload of the video and shared their thoughts.
"Oh my gosh, Christina this is adorable! I love his little voice little talkers are so cute! Thank you for sharing this, bless his little heart," a fan replied.
"Omg he is the cutest! And I see he is the one that wakes everyone up in the mornings! Yesterday his brother, today is Josh," a follower added.
"Those kids are so lucky to have so many loving adults in their lives," an Instagram user said.
"Oh! Hudson loves his Josh! So much he knows that he has worn him out! LOL! Hudson's voice is so precious! He is a smart boy," another fan noted.
"His little voice is so cute," another follower mentioned.
"Quite a little talker! He's so cute," another Instagram user commented.
Christina Haack buys a home in Tennessee
Haack has been able to bring her families together as she is engaged to Hall. The kids seem to love Hall's company and Hudson is a prime example of that. Haack and her family have been spending a lot of time in Tennessee as she remodels her vacation home to her liking.
Back in 2021, Haack told People that she thought Tennessee was gorgeous "and the people out there are so nice."
"Being out there on all that land reminded me of my favorite childhood memories, which were staying summers on my grandparents' farm," she added. "I felt so carefree and loved taking out their quads and hanging with my cousins on all the land."
Despite all the love Haack has for Tennessee, she hasn't forgotten about her home state of California.
"Dear California, I apologize for all the negative things I've ever said about you," Haack posted on Instagram. "Big Sur is a gift from Heaven and I am officially in love. We are definitely retiring here. Peaceful tranquility. Josh + Redwood trees + the ocean = perfection."