HGTV Star Christina Haack Shares 'Home Sweet Home' Video From Tennessee
Christina Haack is venturing out of the southern California coast and into the middle of Tennessee. The Christina on the Coast star recently bought a property close to Nashville and has been traveling back and forth. Haack shared the moment she first saw the property with viewers of her hit HGTV show. With the fall and winter seasons upon us, Haack shared with her Instagram followers a beautiful video of the views from her new home and they're spectacular.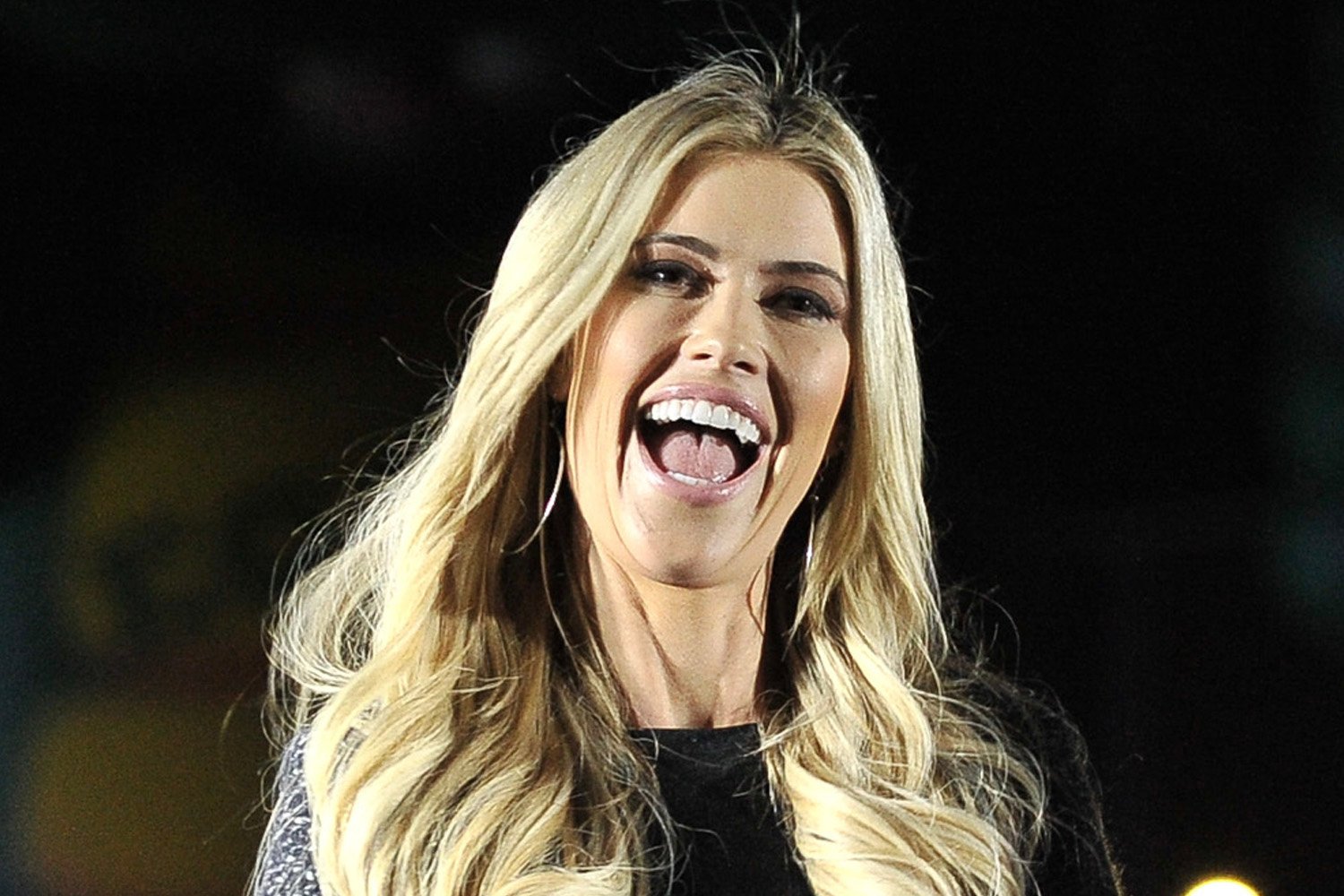 Fans react to Christina Haack's new home
Haack has been sharing with fans moments of her new life in Tennessee. The interior designer has been traveling to her new home as she looked to have a vacation home far away from where she grew up in. Haack recently shared a video of the view she has in her new place and it's beautiful. The foliage and scenery radiate peace and calmness and it's a great change from the busy life she leads in Newport Beach, California.
"Home Sweet Home," Haack posted on Instagram and tagged her fiancé Joshua Hall.
After Haack posted the video, it wasn't long before fans weighed in with compliments for her picturesque views.
"Such a beautiful view! Tennessee is an amazing place," a fan said.
"Living on land like this is the good life!! Looks peaceful," a follower added.
"Very different from Cali!" an Instagram user noted.
"Beautiful picture of your home," another fan mentioned.
"Nothing better mentally and physically than country living. Good for you," another follower said.
"Very different from California! I've been there too but Hope you like the south, it's an awesome place to be! Nothing like living in Gods country," another Instagram user commented.
Christina Haack needs a fresh start
On the Christina on the Coast Season 3 finale, Haack talked about selling her home and taking advantage of the real estate market. As many of her fans know, this was the first season she filmed without Ant Anstead after filing for divorce. Haack had initially mentioned on the show she was looking to renovate some areas in her home but ultimately decided to put her house on the market.
"I was trying to redo things and, you know, I built the bar and I had plans to change the wine cellar and a cabana in the backyard to make it my own space. But… I need a fresh start," the interior designer said on the show. "And honestly, the prices are high right now. I've been getting in these, off-market offers and they're very hard to pass up."
Haack received a cash offer on her property and ultimately said it was "time to start over." The end of the season shows how she and her kids leave their home and opt to have a new start elsewhere.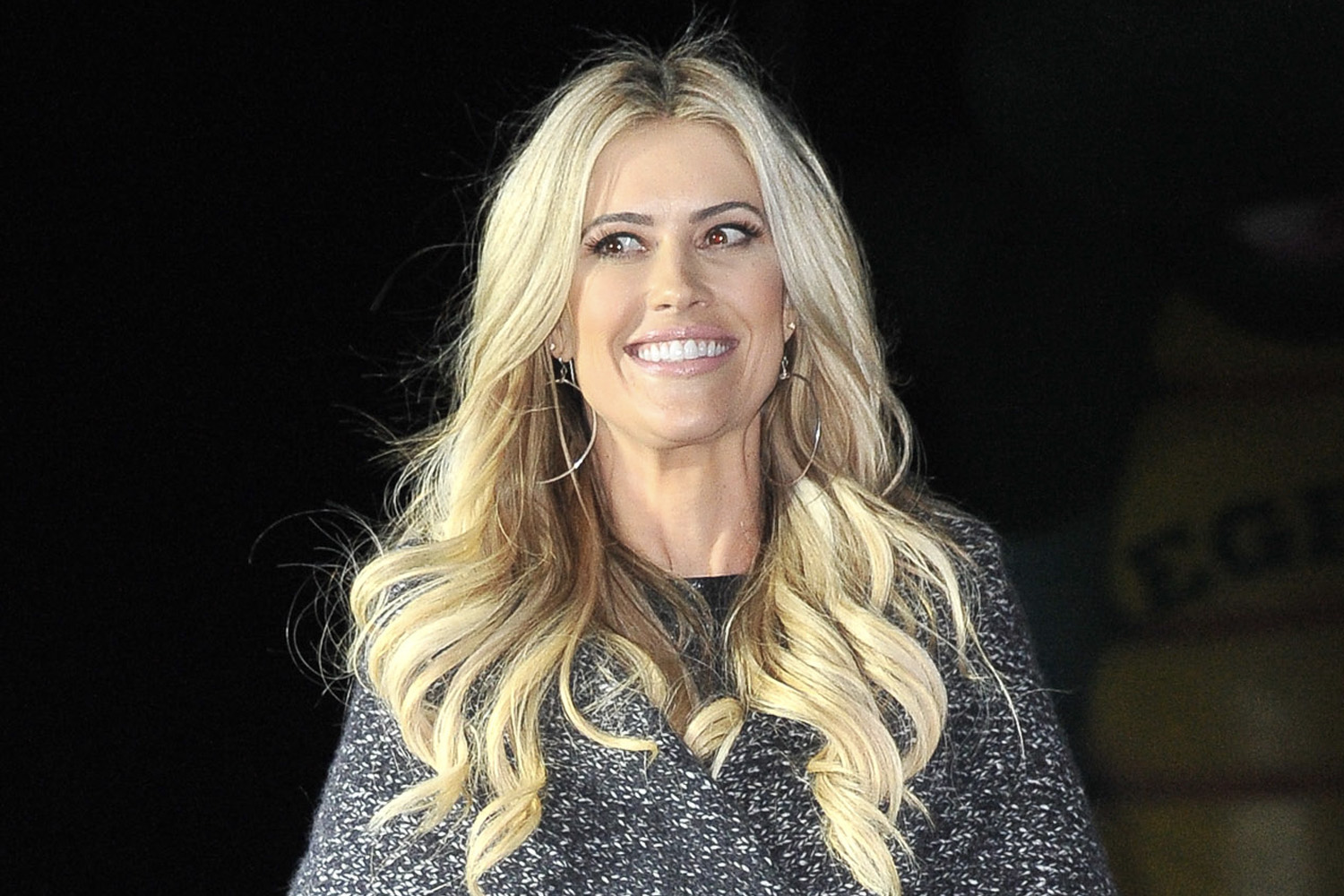 Since selling her main house, Haack has reportedly bought a new home in Newport Beach and splits her time there and her new home in Tennessee. Haack is also engaged to Hall but has not made public if she has a wedding date yet. Christina on the Coast fans are excited for the new season and the star recently hinted about her return but nothing has been made official by HGTV yet.