HGTV Star Christina Haack Shares Photo With 'Ride or Die' After Alleged Altercation With Ex-Husband Tarek El Moussa
Christina Haack is one of the beloved stars on HGTV with two shows on the network. The interior designer is the star of Christina on the Coast and Flip or Flop, which she hosts with her ex-husband. It was recently reported that Haack and Tarek El Moussa had an altercation while filming the new season of their show. Although Haack hasn't replied to those allegations head-on, she did post an update on her Instagram account with her "ride or die."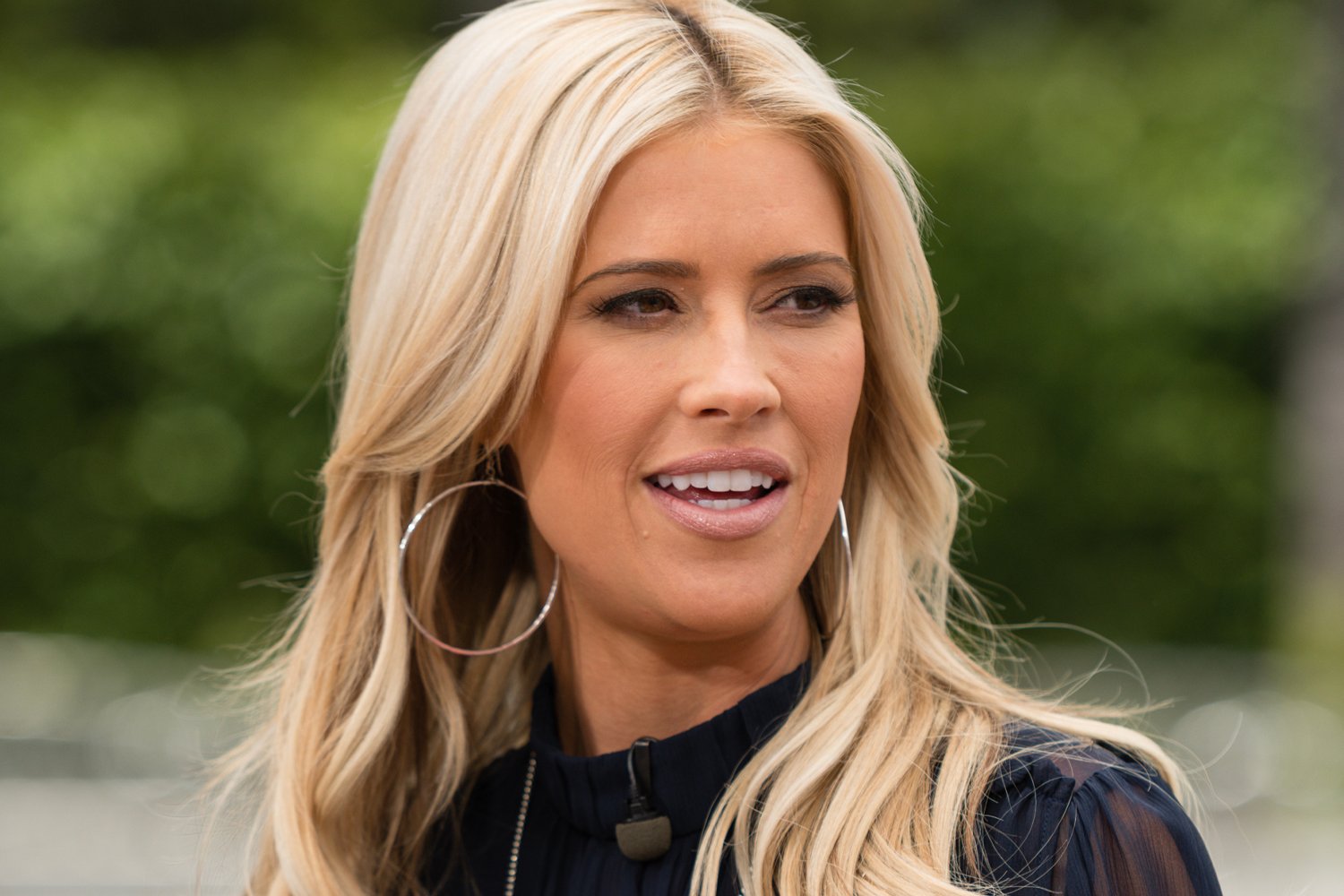 Who is Christina Haack's 'ride or die?'
Haack has been in the news lately regarding her love life. The HGTV star recently opened up about starting a new relationship with a man called Josh Hall. In a lovely post on Instagram, Haack shared her thoughts following the media frenzy her personal life had garnered. She slammed reports that shamed her and said she feels lucky to have found a man that is choosing her.
"Ride or Die. Some people are lucky enough to get forever the first time but no one should be shamed for things not working out," she captioned the photo.
In the post Haack shared, she and Hall are inside a car as they are strapped in with their seat belt. Haack has shades on and her hand between Hall's legs, while he wears a cap and smiles for the pic.
"No one knows what goes on behind closed doors — remember that before making judgments and assumptions," she continued. "This woman/mama is still lucky enough to have this man choose me."
Tarek El Moussa reportedly flipped out on Christina Haack
As Haack finds herself in a new relationship after her divorce from Ant Anstead, there was a report that the father of her first two children was verbally aggressive with her. TMZ reported that El Moussa lost his cool with how Haack "signaled him that she and the crew were ready to begin shooting" Flip or Flop.
The two HGTV stars not only have continued to work together after their slip, but they also have two kids they co-parent. According to sources of the publication, El Moussa "went on a verbal tirade" against Haack comparing her to his fiancée Heather Rae Young.
Insiders also told the online publication that El Moussa claimed to have "made" Haack and even called her a "washed-up loser." TMZ also published that El Moussa taunted Haack saying that she's "crazy" and that he was "winning."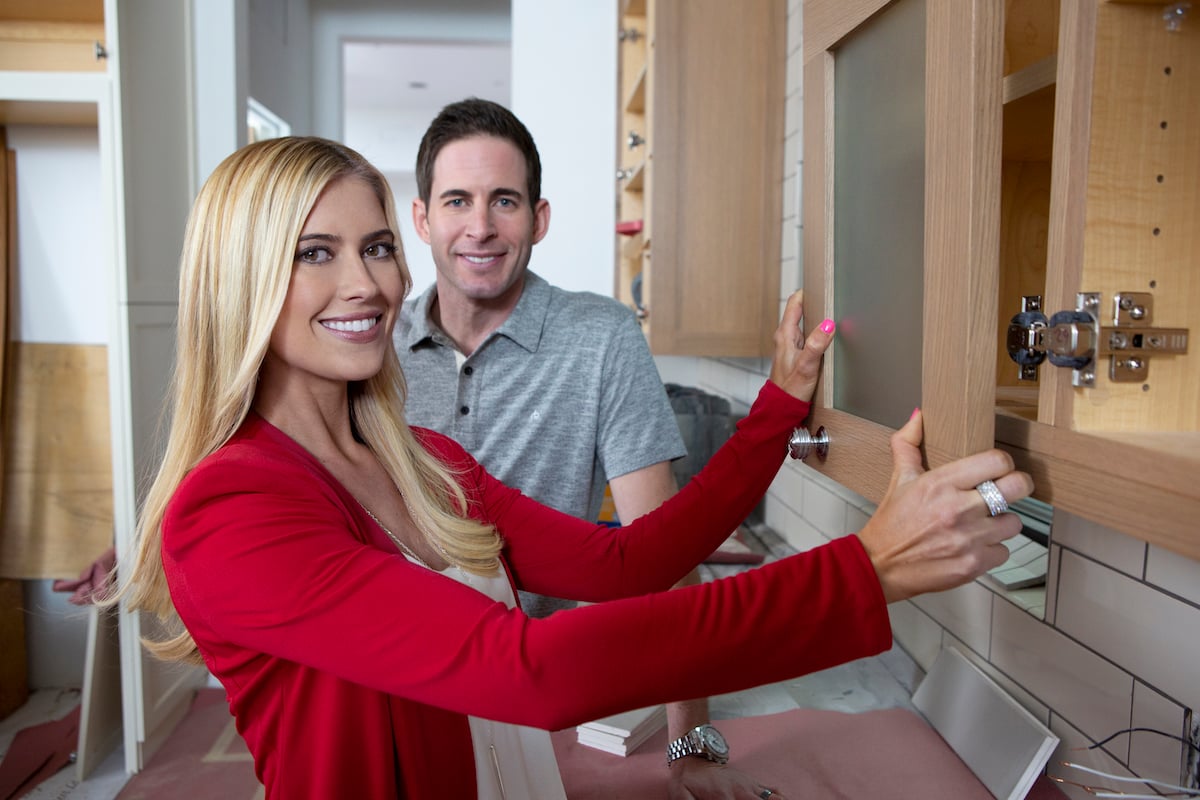 Christina Haack opens up about backlash
With all the fame Haack has had on HGTV and interior design, she has, unfortunately, had to endure public scrutiny. Haack has been open about her anxiety and having her life exposed publicly is not something that helps her. After her split from Ant Anstead, she received a lot of backlashes and she was also mommy-shamed.
Haack and Anstead share custody of their baby and the latter had been open about the time he shares with his son. Anstead's Instagram Stories are filled with cute moments between him and his baby. Fans noticed that Haack didn't post photos or videos with Hudson and made assumptions about her mothering skills — something which Anstead quickly shut down.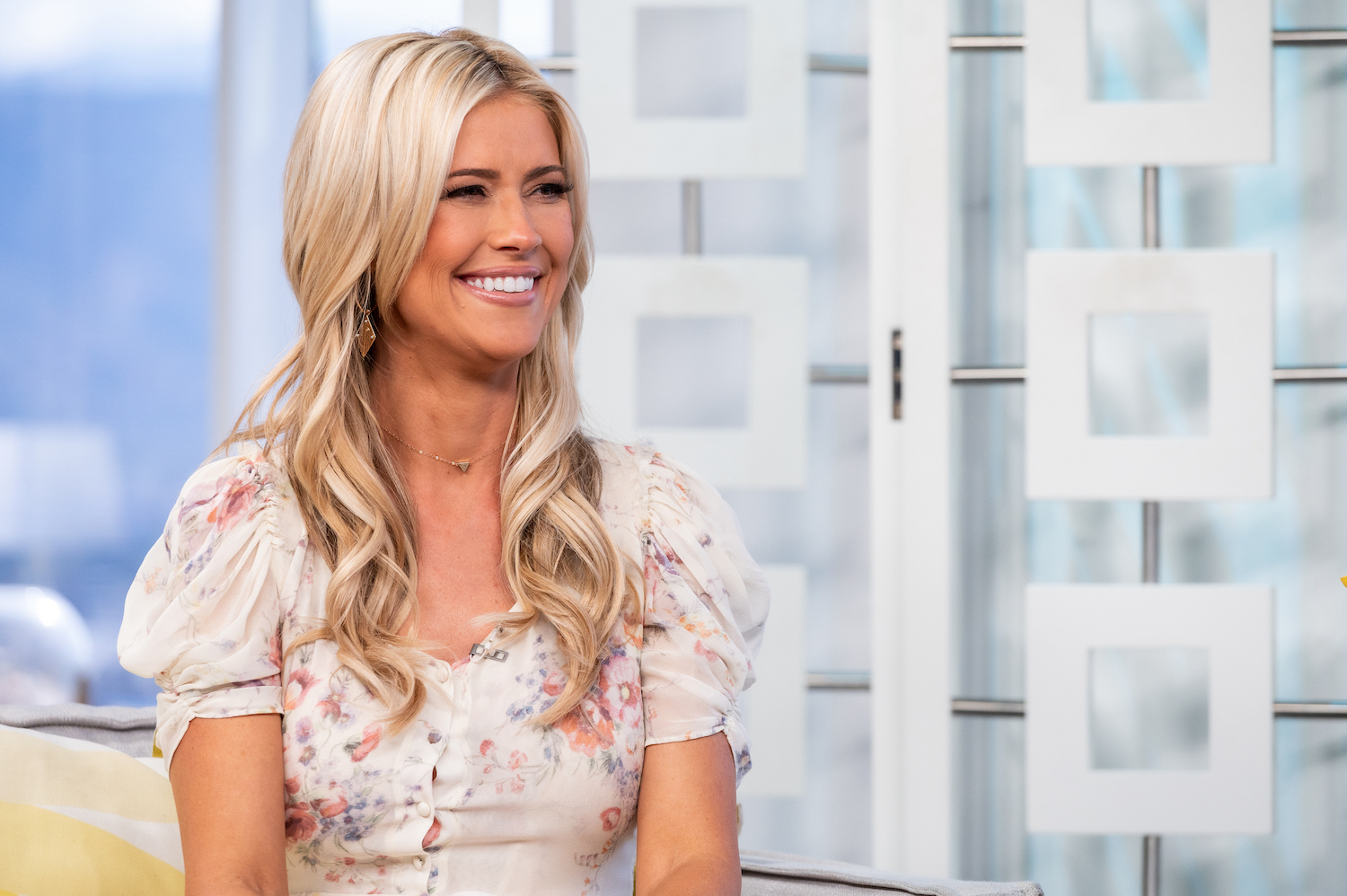 Days later, Haack would talk about the backlash and said there was no need to pit both parents against each other as it was not a contest between them.
"Stop parent shaming people, stop choosing sides when there is no side to choose," Christina said in November 2020. "My point being – when you see stuff on here take it all with a grain of salt. There is a whole lot of filters and fake smiles. I've been guilty of faking it too. We are all struggling – some of us are just better at 'masking' it."
Christina on the Coast airs Thursday nights on HGTV.