HGTV Star Christina Haack Gets Surprising Pregnancy News on 'Christina on the Coast' Season Finale
Christina Haack ended another successful season of Christina on the Coast. The popular television personality stars on the HGTV show that chronicles her juggling her work and home life. As season 4 ended, Haack was greeted with an unexpected surprise around a pregnancy that left fans excited for the future.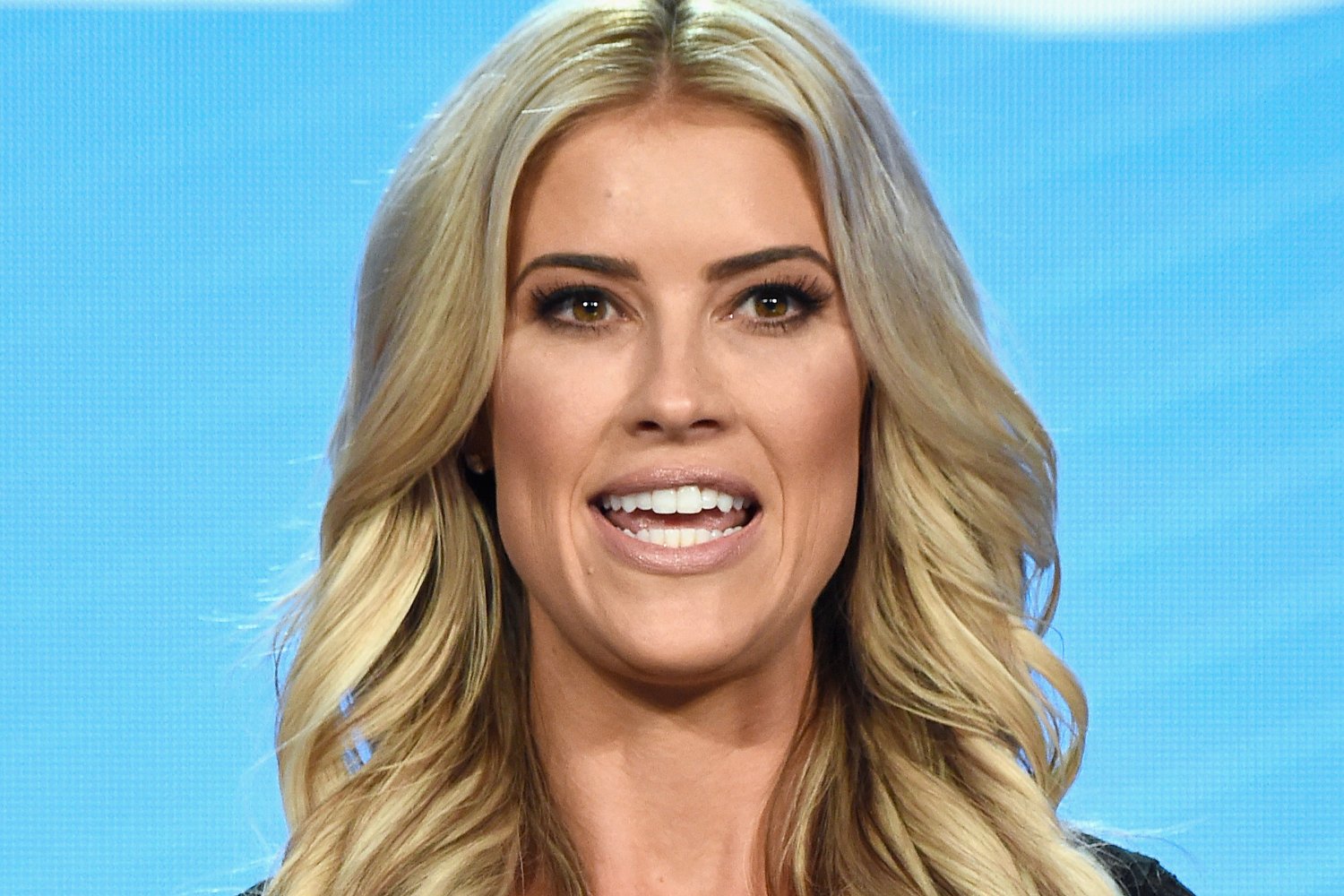 Is Christina Haacks pregnant again?
Haack is a mother of three children, two from her first marriage, and one from her marriage to Ant Anstead. The HGTV star recently revealed she had a new romantic relationship and has been seen sharing photos of their date nights. Haack's new relationship has made some fans question if she was pregnant and on the season finale of Christina on the Coast she joked about it. However, it was her friend Cassie Zebisch who dropped major news on Episode 14 of Season 4.
"Are we pregnant yet?" Haack asked.
"Yeah," Zebisch replied to Haack's surprise. "I'm pregnant."
"You're kidding!" Haack continued in dismay.
"Swear to God," Zebisch said seriously.
They both laughed and Haack stood up to hug her and congratulate her on the baby on the way saying that she thought her friend was "punking" her.
"I didn't think that was how I was gonna tell you, but, yes," the expectant mother said.
During the confessional Haack said they both had been "manifesting some big life changes" and it was not happening. Zebisch reminded Haack of the expression she made when she dropped the exciting news.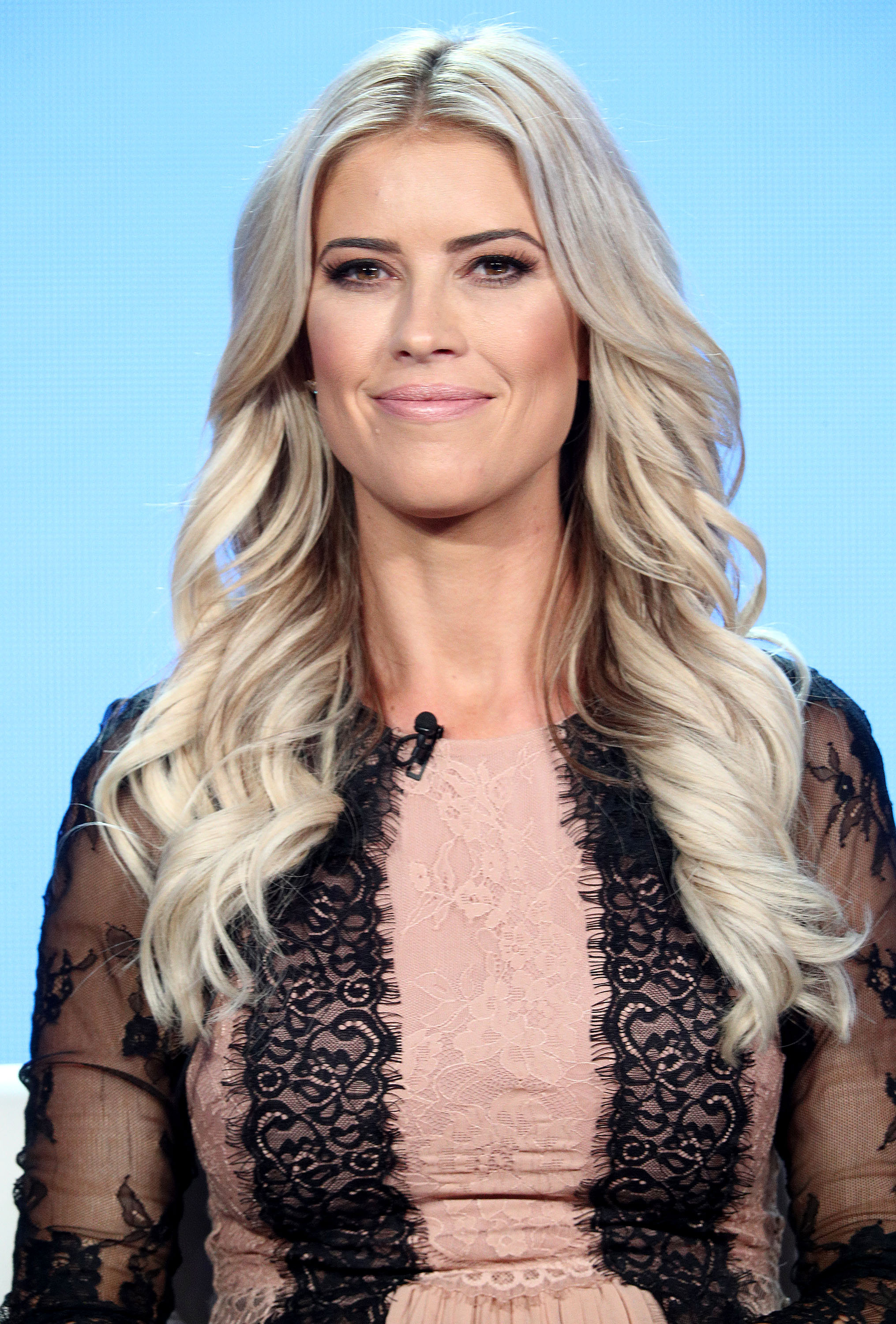 RELATED: Why Christina Haack Fans Are Saying HGTV Star Is 'Winning' After Alleged Tarek El Moussa Drama
Christina Haack is over the fakeness
On the same day that Christina on the Coast aired its finale, Haack took to Instagram to share a message about choosing to be "messy and real." The interior designer feels that being genuine to herself is a much better tactic as fans appreciate authenticity.
"When the fake becomes unbearable and I want to crawl out of my skin I call on those real ones closest to me to remember the bigger picture," she posted on Instagram. "It's not a contest for likes, or who's story is true (we each have our own story and reality) or who is the better [Instagram] parent, husband, wife, cousin, child, etc … I decided I will always choose messy and real. Even if I look crazy."
Haack kept it so real that she even admitted that she is "guilty of fake too." The television personality also recognizes that when she did the latter it was "the worst times" in her life. She ended the empowering post by quoting Natasha Bedingfield's banger "Unwritten" by saying, "The rest is still unwritten."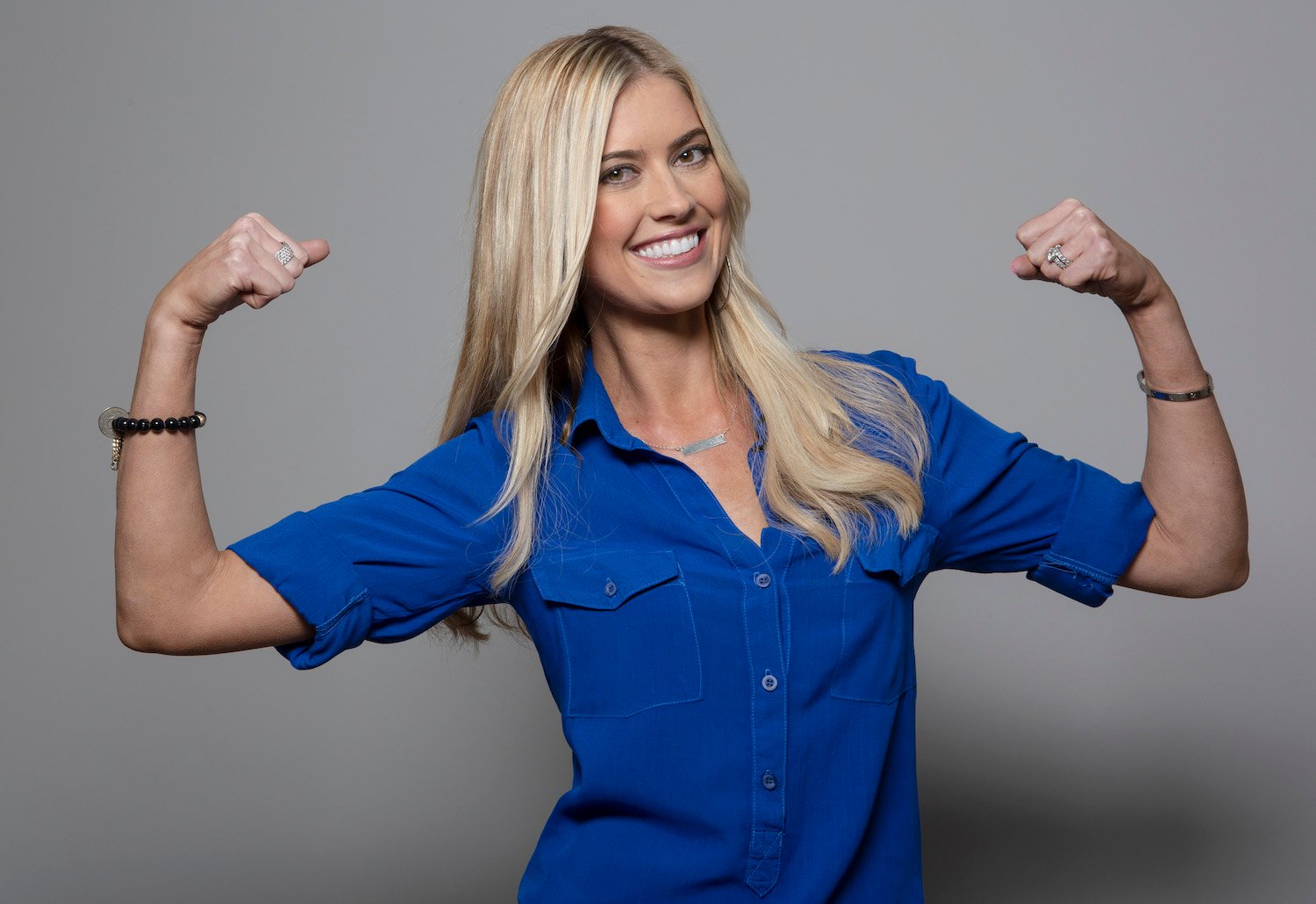 RELATED: 'Flip or Flop': Tarek El Moussa 'Remorseful' After on-Set Verbal Tirade Against Christina Haack, Report
Christina Haack sells her house
One bombshell that Haack did drop during the Christina on the Coast Season 4 finale was that she was selling the house she shared with ex-husband Ant Anstead. Haack took the opportunity that the real estate market is hot in California fueled by the low interest for mortgages and low inventory. When she got a cash offer, she jumped at the chance to start fresh.
"I can make a good profit on this house — enough so that I can transfer equity and it'll be nice to go to the coast and get that infinite ocean out there. I mean, we live in Newport, might as well have the view," she explained on the show. "It's a beautiful home and a new family is going to come in here and create wonderful memories. It's just time to start over."
Christina on the Coast is expected to return with new episodes in 2022.