HGTV: Christina Haack's Kids Don't Wear Helmets While Riding Power Wheels Car and Some Fans Call Her Out
Christina Haack is a popular star on HGTV where she hosts Flip or Flop and Christina on the Coast. The interior designer is followed by millions on social media who like to take a peek at her everyday life. Haack has been spending time between her Southern California home and her vacation home in Tennessee. The television personality spent New Year's in the countryside and shared an adorable video of her two sons that has created quite the controversy.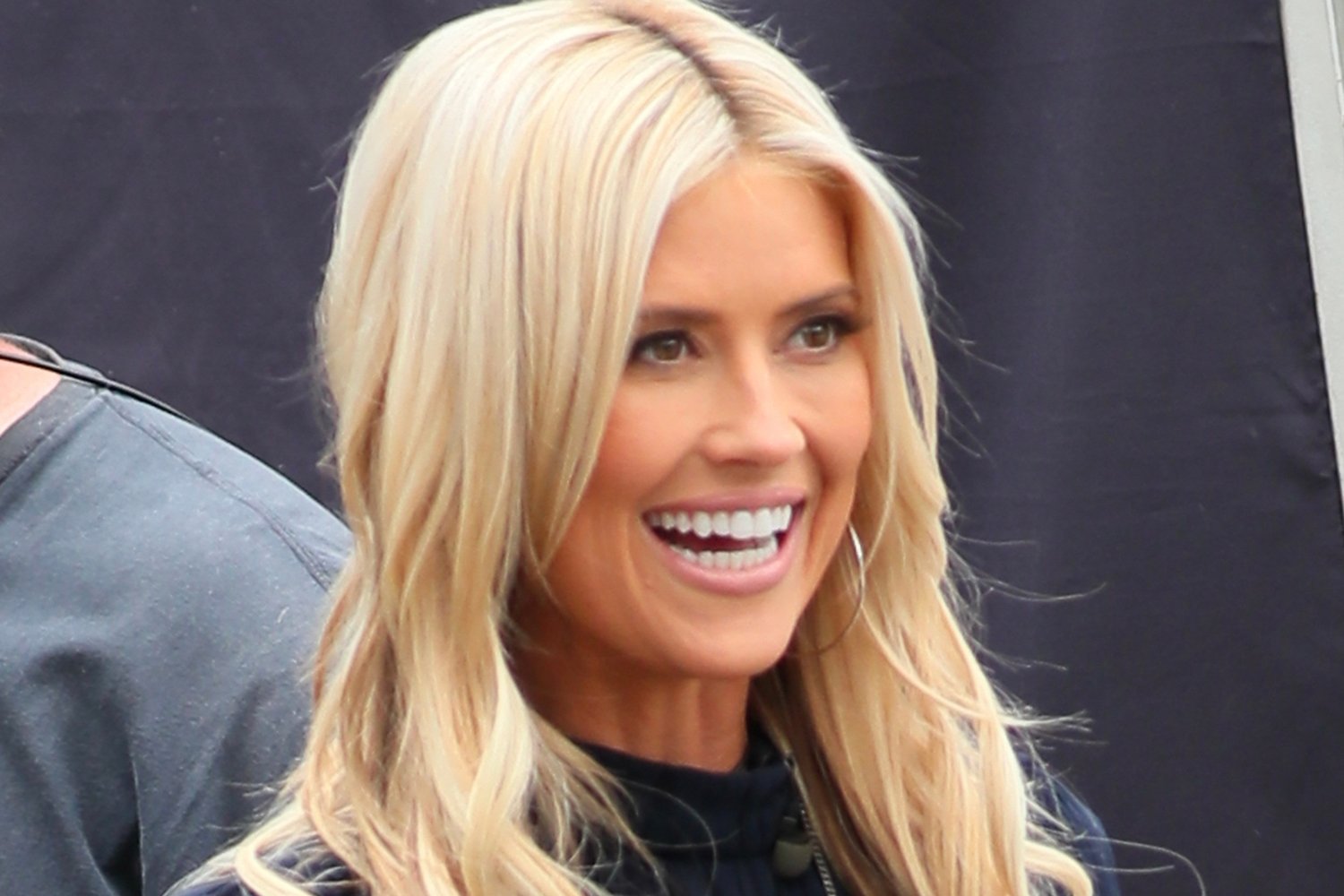 Christina Haack shares sweet video that becomes controversial
Haack rang in the new year in Tennessee and has been having loads of fun with her family in the countryside. The open space has provided a place for her kids to run around, and she recently shared a video of her boys Brayden and Hudson. In the video, both kids ride on a Power Wheels toy vehicle and enjoy their time together. However, some viewers have called out the HGTV star for not putting helmets on the kids.
"Looks like fun. But accidents do happen. Helmets are a must.!!" a fan replied.
"PLEASE…put helmets on them!" a follower added.
"My friends daughter and her friend rolled in one of these and the daughter died, doesn't hurt to wear a helmet. Better safe than sorry," an Instagram user said.
"Where are their helmets? Please don't let them do that activity without helmets!" another fan asked.
Not all the comments were bad and some pushed back on the fans asking Haack to put helmets on their kids while they drove in the toy car.
"My son has one of these and I've NEVER thought to put a helmet on him in this slow-moving vehicle that he is safely sitting inside. Mom shaming at its best," a fan shared.
"Helmets – stop already!! It's just a video of her kiddos having a blast on a slowpoke car. They are fine!" a follower noted.
"People commenting about helmets are making me laugh. They walk and run faster than that thing runs," an Instagram user added.
Christina Haack has 'crazy stomach flare-up'
Haack had been criticized before for Hudson's car seat allegedly not being strapped on properly. Aside from the criticism, Haack has also been battling "crazy stomach flare-ups" caused by an ongoing health issue. The HGTV star opened up about her condition back in October 2021, detailing that she has been experiencing this since 2016.
"It has been written off as stress and doctors have tried to put me on all the pills / meds but luckily I realized masking it wasn't the answer," she said on an Instagram post. "I wanted to fix the problem so I really focused on my nutrition and it seemed to get better but then last year it was triggered again and all of a sudden the stomach pain was back…"
Haack said that whenever she doesn't "eat super clean" she gets a "horrible burning sensation." It would be weeks later when she said she experienced a flare up that her fiancé helped her through with. Haack said she has found a doctor that has run full studies to determine what is causing the issues.
"I've talked to a lot of people about this and just want to advocate how important it is to trust your own health instincts and not ignore things going on in your body," she also said.