HGTV: Christina Haack's Kids Have the Cutest Reaction to the Elf on the Shelf and Fans Adore It
Christina Haack surprised her two boys with an Elf on the Shelf and recorded their reactions in an Instagram video. Fans are loving the moment and think it's cuteness overload.
Christina Haack has shared a lot of her life with HGTV fans on her shows like Flip or Flop and Christina on the Coast. The interior designer has a large fan base that gets inspired by the work she does on TV. Haack also shares tidbits of her life on social media, like when she confirmed her engagement to realtor Joshua Hall. However, her most adoring moments come from her kids, and with the Christmas spirit upon us, she surprised her children with a special gift.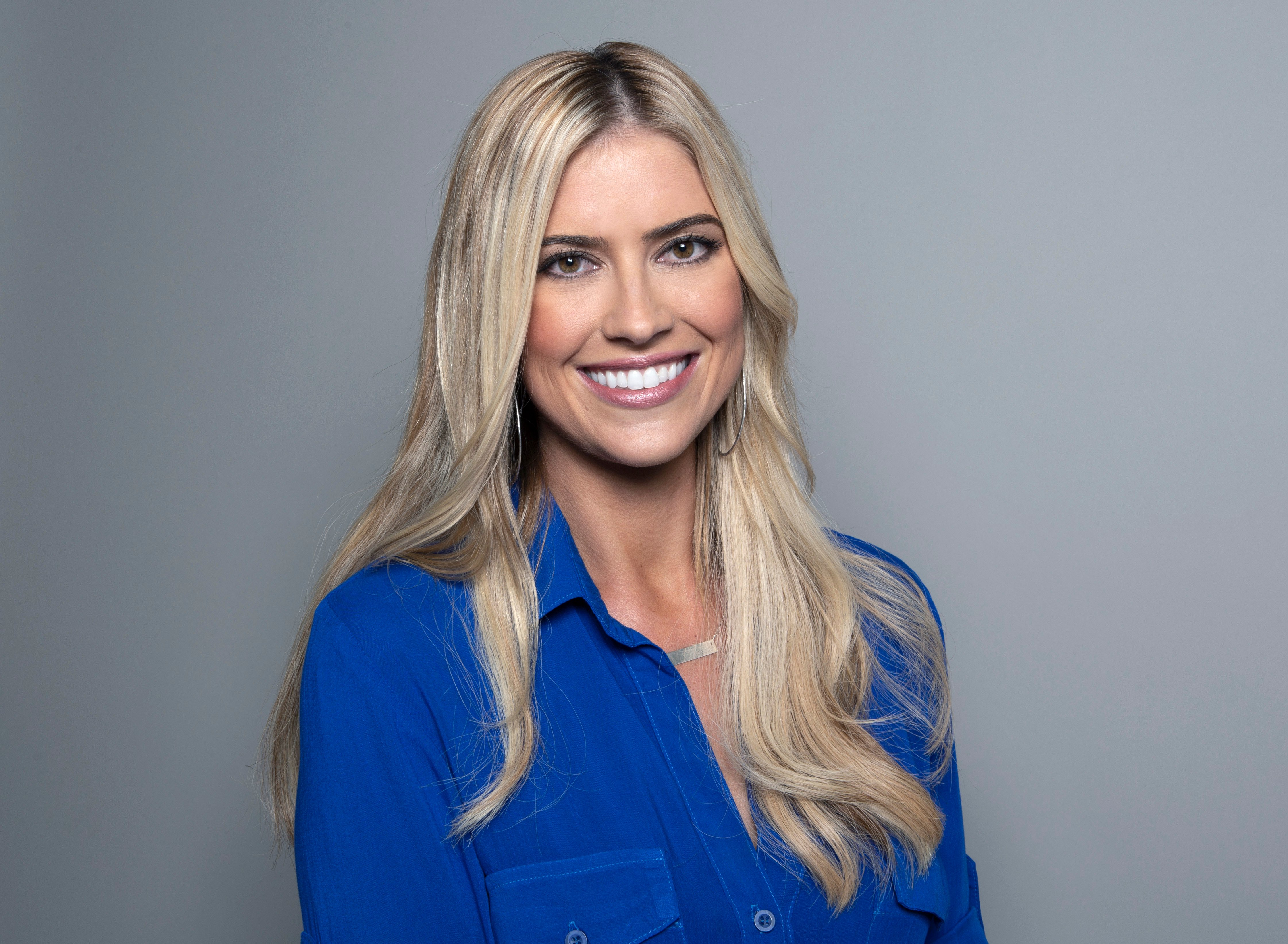 Christina Haack finds the elf
Haack shared a sweet moment with both of her boys — Brayden (6) and Hudson (2). The interior designer recorded them as they were set to see a surprise she had in store for them. Both of the kids walked into the media room where Elf, starring Will Ferrell, was playing on the projector. Haack is heard saying she brought the boys in there to show them that the movie was playing.
However, this was just to lure them in so they could see that there were two elves sitting in one of the theatre seats.
"The elves got lost in the move and trying to get them here was a bit difficult. But they made it. Josh's first @elfontheshelf experience and he nailed it," Haack posted on Instagram.
Hudson jumped to get the TV remotes and it was Brayden who first spotted the elves sitting and watching Elf. Both kids got thoroughly excited seeing them. Eldest daughter Taylor entered the room moments later and read the note that the elves had explained why they hadn't arrived.
Fans react to the adorable moment with Christina Haack's kids
After Haack shared the sweet moment of her children, it wasn't long before fans replied with their reactions in support of sharing videos like these.
"Their reactions are what Christmas is all about," a fan replied.
"Oh my gosh Christina this is so cute! I loved how Hudson said Josh's name, he's really growing up," a follower added.
"Their reactions are exactly why I love doing this type of stuff with my kids! They're older now, and I know they know the elf secret, but they still enjoy the shenanigans and I'm loving that they want to hold onto that Christmas magic just a little longer. As parents, that laughter and joy is the driving force," an Instagram user shared.
"What a cute video! It cracks me up how they're sitting there eating the popcorn while Tay is reading the elf note," another fan noted.
"What the Elf?! Cuteness Overload!" another follower commented.
"They are getting so big & just so adorable! Enjoy those devilish Elves," another Instagram user mentioned.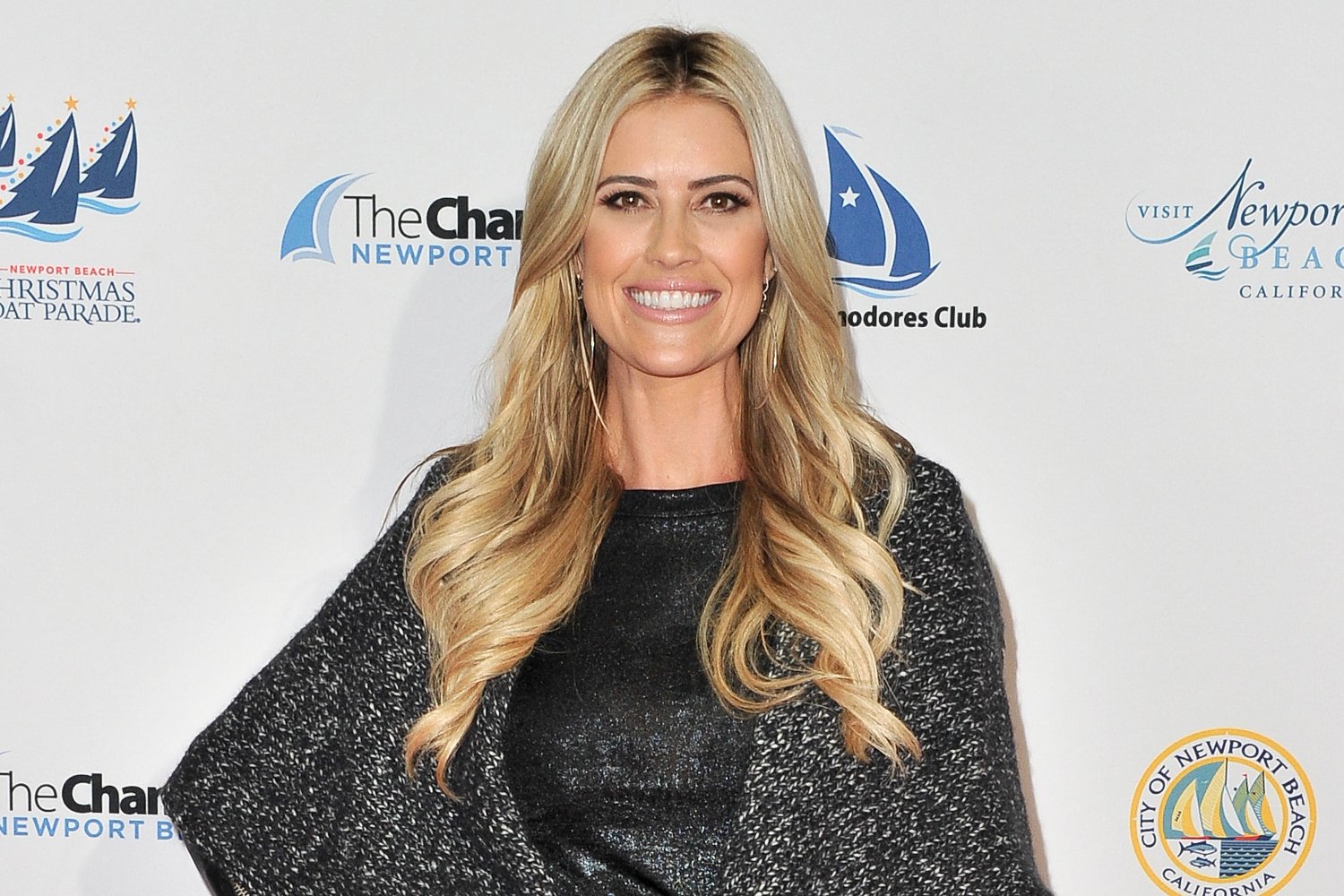 Christina Haack is on the move
Viewers that watch Christina on the Coast are aware that Haack sold her home at the end of season 4. This is the reason why the elves got misplaced in the first place.
"I was trying to redo things and, you know, I built the bar and I had plans to change the wine cellar and a cabana in the backyard to make it my own space. But… I need a fresh start," she said on the HGTV show. "And honestly, the prices are high right now. I've been getting in these, off-market offers and they're very hard to pass up."
Haack would later reveal that she got a cash offer for the home she shared with ex-husband Ant Anstead. She ended up accepting the offer and the new season of her renovation show will most likely showcase her move.